In:
While Royal Caribbean cruisers are waiting to see what new health policies the cruise line will come up with, we are getting a preview of what might be an example of one new policy with MSC Cruises.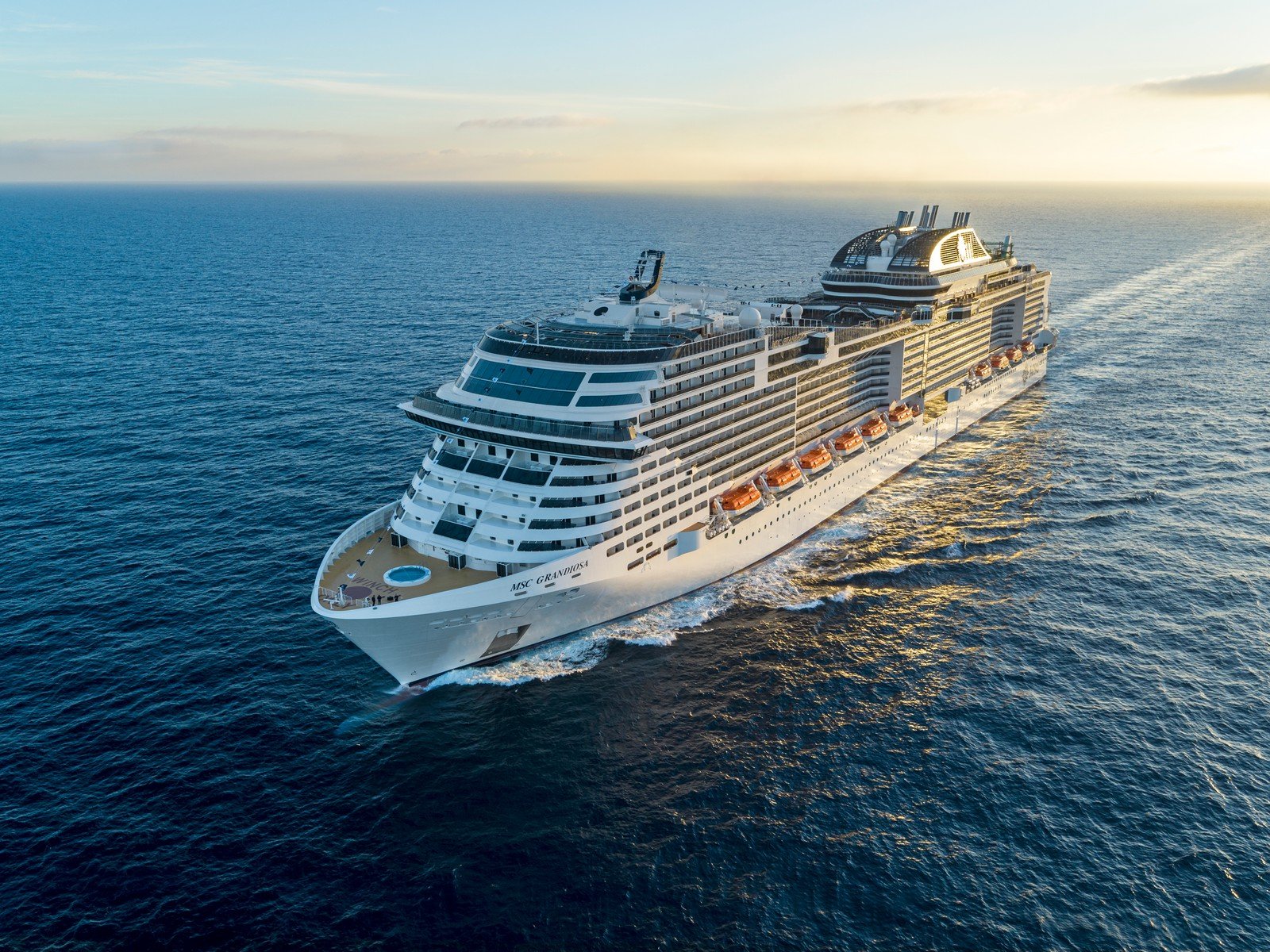 MSC Cruises resumed cruising in Italy on the MSC Grandiosa, and a family was denied reboarding after they deviated from their cruise line approved shore excursion in Naples, Italy.
The unnamed family was not allowed to re-board after breaking their "social bubble" and leaving the shore excursion.
MSC Cruises laid out a series of new rules and protocols aimed to keep guests safe onboard the ships, as well as prevent the spread of COVID-19.
During this initial phase of operations MSC requires guests only go ashore as part of an organized MSC Cruises' excursion.
A spokesperson for MSC said the family was not allowed back onboard the cruise ship because they had separated from the organized group trip to go exploring on their own, therefore posing a possible risk to others on the ocean liner amid the ongoing outbreak of COVID-19.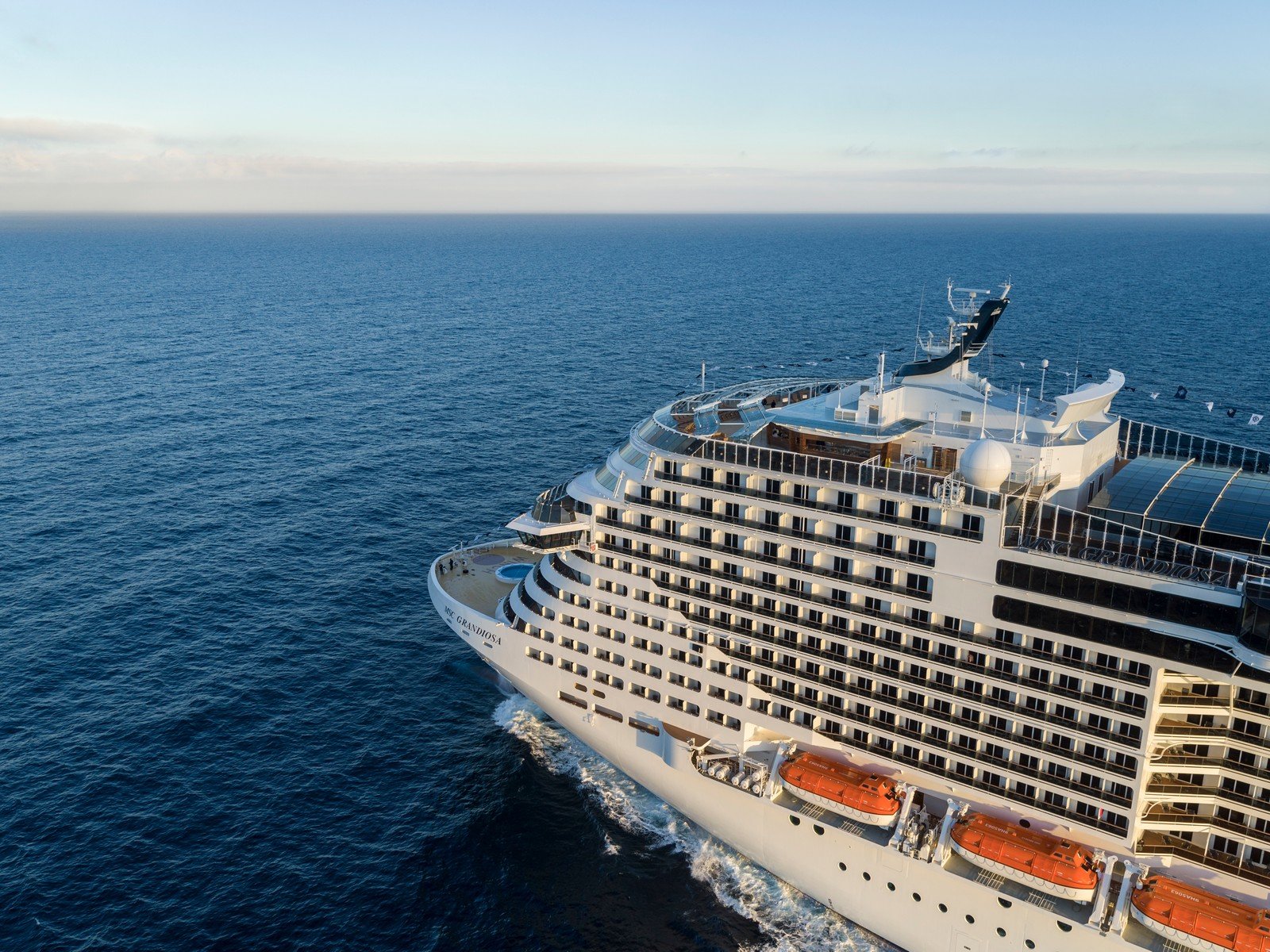 "In line with our health and safety protocol, developed to ensure health and wellbeing of our guests, crew and the communities we visit, we had to deny re-embarkation to a family who broke from their shore excursion yesterday while visiting Naples, Italy," the MSC Cruises spokesperson said on Wednesday. "This family broke from the 'social bubble' created for them and all other guests, and therefore could not be permitted to re-board the ship."
The MSC Grandiosa departed Genoa on Sunday night for a seven-night cruise of the western Mediterranean, with port calls in Civitavecchia, Naples, Palermo and Valetta, Malta.
The Grandiosa's current sailing is the first cruise in the Mediterranean by a major cruise line and vessel since the cruise industry shut down earlier this year.
Royal Caribbean has not yet announced its health protocols
Royal Caribbean has not announced its new health policies and protocols yet, but the cruise line did promise to deliver them by the end of this month.
Royal Caribbean Group teamed up with Norwegian Cruise Line Holdings to form a panel of health experts who are actively working on generating a set of recommendations that both cruise lines can use to keep guests safe.
Ultimately, the panel will work through all the options and practices considered, and come up with the best course of action for the cruise lines.