In:
While Royal Caribbean has not formally announced it will cancel cruises through September 15, it has begun taking steps to prepare for what seems like an inevitable announcement by removing the sailings from its website.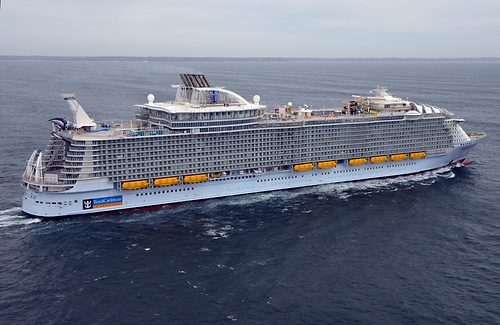 On Friday, the Cruise Lines International Association (CLIA) trade group announced its member cruise lines would extend its voluntary cruise suspension and cancel all cruises from U.S. ports until September 15, 2020.
The news came as a surprise to many, especially since it came from CLIA before the cruise lines announced it. As expected, many cruisers immediately began contacting Royal Caribbean for confirmation.  While there has not been an announcement, it looks like the cruise line is beginning to take steps to that end.
Visitors to Royal Caribbean's website will find all of the cruise line's sailings have been removed for booking between August 1 - September 15, 2020, except for cruises sailing from Asia.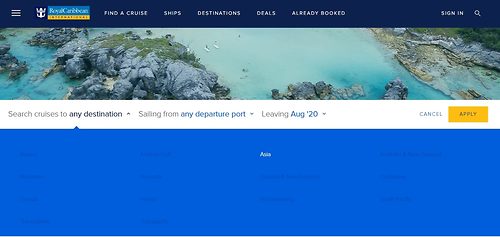 The only sailings available to book in July or August 2020 are from Beijing (Tiankin) and Shanghai (Baoshan), China.
Royal Caribbean took a similar measure in May 2020, when it pulled Alaska and Canada cruises from its website following an announcement from Canada that its borders would remain closed to cruise ships.
No announcement yet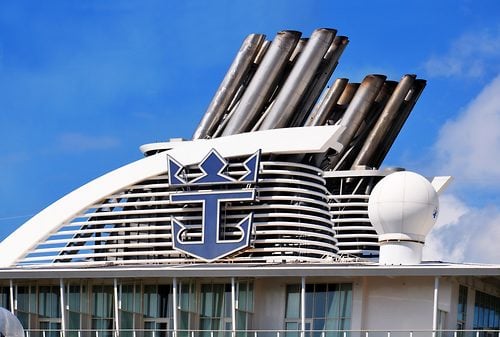 While the update to booking cruises in July and August seems to be the proverbial nail in the coffin for those cruises, Royal Caribbean has not informed guests booked on affected sailings their vacations are cancelled, nor have they corroborated CLIA's announcement.
Royal Caribbean did post on their Health and Travel alerts section this note that a formal announcement is forthcoming.
CLIA has announced the voluntarily suspension of U.S. cruise operations until September 15. We will share more details about this announcement with our guests early next week.
Officially, Royal Caribbean's date of return remains August 1, 2020, but CLIA's announcement and Royal Caribbean's promise of an update next week seems to indicate it is a mere formality before more cruises are officially cancelled.
What should you do if you have a cruise booked?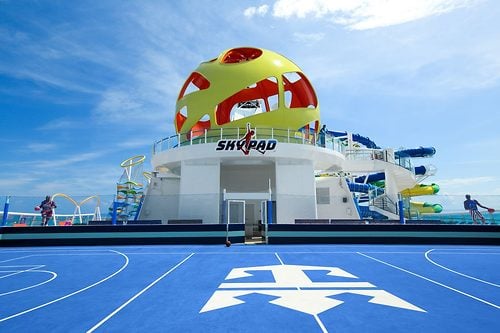 If you have a cruise booked in August or early September, you should hold on and wait for the formal announcement from Royal Caribbean.
Contacting your travel agent or calling Royal Caribbean this weekend to cancel will not garner you the full options available once Royal Caribbean makes the announcement. Namely, you will miss out on bonus Future Cruise Credit, or the opportunity to get a full refund.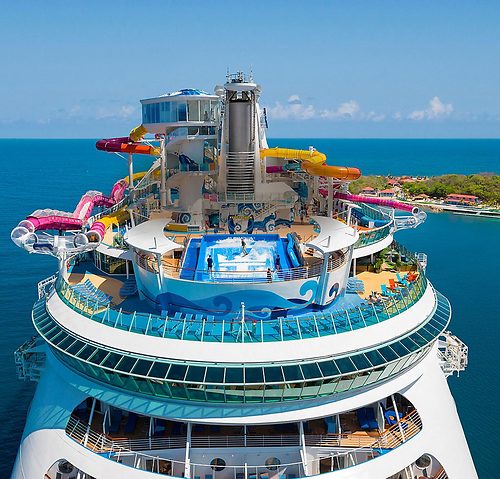 When Royal Caribbean cancels a cruise, they will notify guests and their travel agents directly. Of course, I will be sure to share that news on this blog as well.
You can expect at the very least an email to the reservation holder, as well as the travel agent to inform them of the cruise cancelation, as well as refund options. 
In short, until Royal Caribbean cancels your cruise, you have less lucrative options to consider, and should wait for the cruise line to notify you that the sailing is cancelled.
More information