In:
The worldwide coronavirus pandemic has forced Royal Caribbean to cancel 30 days of sailings two times, which has impacted thousands of people who have had their vacation plans disrupted.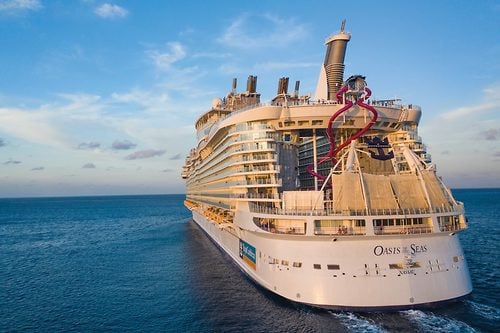 The need to limit the spread of COVID-19 among the cruising public is an understandable safety precaution, and it is entirely possible more sailings may need to be cancelled in the future.
Many cruisers are wondering if their upcoming cruise will be cancelled, and if it does here is what you need to know.
Decide which refund offer you want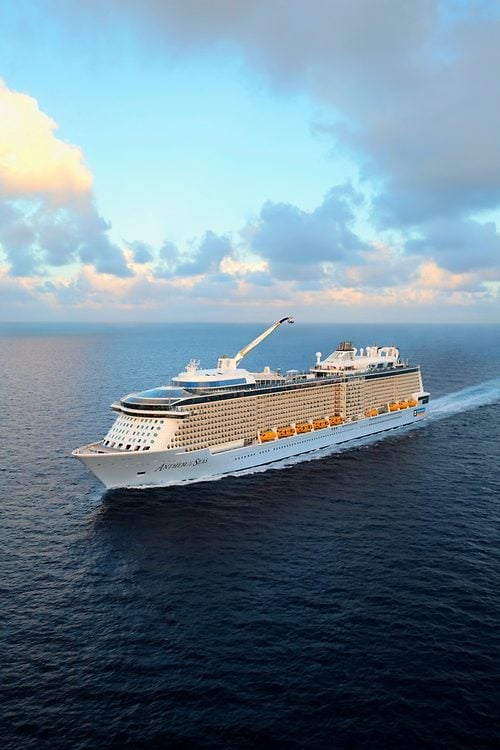 The first decision you will have to make if Royal Caribbean cancels your cruise is which refund option you prefer.
With the first two sets of cancelled cruises, Royal Caribbean has offered guests the choice of a 100% refund or a 125% Future Cruise Credit.
There is no wrong option, it boils down to do you prefer to get your money back in cash, or take advantage of a generous credit that can be applied to a cruise in the future.
If you know you will cruise again, the 25% bonus could mean moving up to a nicer stateroom or going on a longer sailing. Of course, a refund means money back in your pocket sooner and perhaps that is more of a concern in the short term.
Keep in mind all of these options are if Royal Caribbean makes the decision to cancel your sailing.  If you decide to cancel your cruise because of coronavirus before Royal Caribbean does, then you are subject to different terms.
Don't call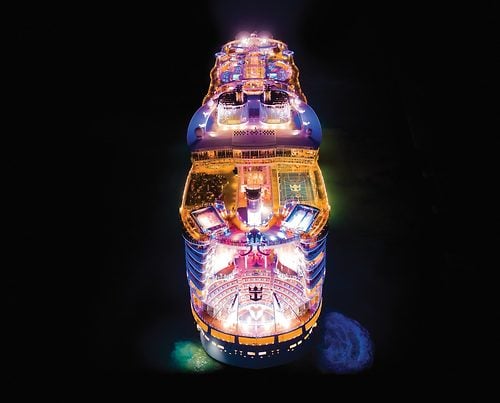 Unfortunately, Royal Caribbean's call centers have been inundated with people calling to get answers and solutions to a variety of concerns, which has resulted in significantly longer hold times.
Resist the urge to call Royal Caribbean immediately when your cruise is cancelled. The cruise line will provide you with ample time to decide on which refund option you wan to select, so there is no need to sit on an extended period of time on hold to get your choice made.
Better yet, if you used a travel agent, you will need to have them do this on your behalf.  I have always been a major advocate of using a travel agent, and in these times of long hold times, having a travel agent do the work is such a great benefit to the customer.
Pre-cruise purchases will be refunded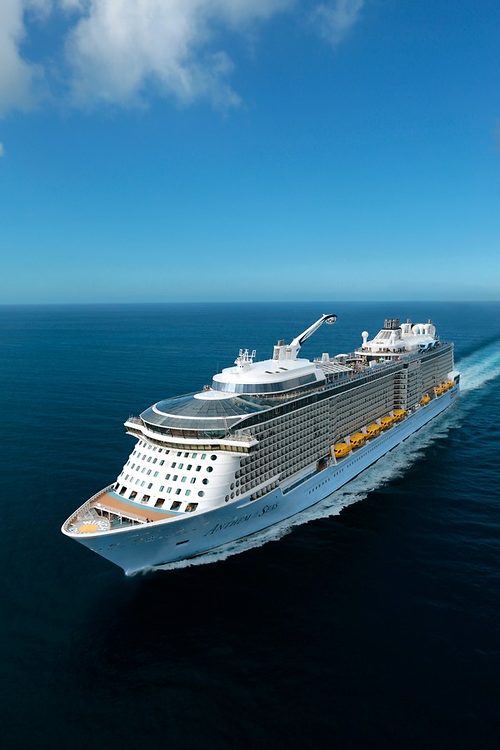 Cruise add-on costs are automatically refunded back to you, so there is no need to do anything when it comes to the drink packages, WiFi, dining packages or shore excursions you booked.
Some people prefer to cancel them immediately via the Cruise Planner site to get the ball rolling on the refund being processed, but I do not believe it is a critical decision to make.
Purchases made via the Cruise Planner are the first refunds to be processed, and seem to come back to the original form of payment well before the cruise fare.
Don't forget to cancel flights, hotels and transportation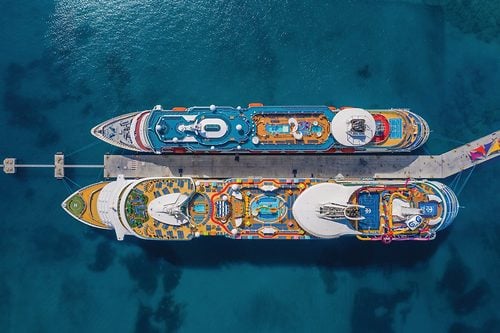 While Royal Caribbean may have cancelled your cruise, do not forget to cancel other forms of transportation and arrangements you have made leading up to your cruise.
Flights, hotels, kennel reservations and car rentals are just some of the things that you will need to cancel on your own.
You will need to check with each provider to know the cancellation terms that are applicable to you. Luckily, most travel providers are offering flexible cancellation terms, but you may need to also decide between a credit or full refund.
Be sure to also contact any third-party shore excursions you may have booked to get refunds on deposits.