In:
The Coronavirus pandemic has given a lot of families cause for concern that perhaps they should cancel or postpone their Royal Caribbean cruise vacation.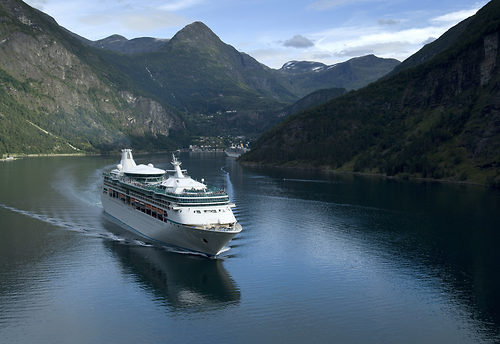 If you are considering pushing back your travel plans, here is what you should know about canceling a Royal Caribbean cruise.
You should be aware there are two different options to consider that revolve around when your cruise begins.
If you booked your cruise directly with Royal Caribbean, you must call them to do so. 
If you booked with a travel agent, your travel agent will need to cancel the cruise on your behalf.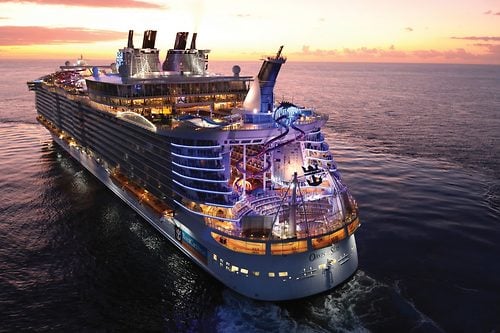 How to cancel a Royal Caribbean cruise on before September 1, 2020
Royal Caribbean recently added a new policy, Cruise with Confidence, which allows guests to cancel their cruise up to 48 hours before you sail and get a future cruise credit good through 2021.
Guests will receive a full credit for their fare, usable on any future sailing of the guest's choice in 2020 or 2021. The policy applies to both new and existing cruise bookings.
Cruises departing after September 1, 2020 are subject to the standard cancelation policy, outlined next.
How to cancel a Royal Caribbean cruise on after September 2, 2020
If you booked refundable cruise fare, and are still before the final payment, you can cancel for a full refund of your deposit and any money paid.
If you booked a non-refundable cruise fare, and are outside of final payment, you will receive a Future Cruise Certificate in the amount of the cruise deposit, less a $100 per guest change fee.
Once you pass the final payment date, you may be subject to cancelation charges that vary depending on how close you are to your sailing.
Should you cancel your cruise because of COVID-19?
Neither I, nor anyone else, can answer that question for you. The situation is changing every day, and there are a variety of factors, risks and considerations. It is a decision only you can make for you and your family.
There are still lots of people going on cruises, but certainly there have been a lot of people who have opted to cancel their planned cruises and wait things out.
Given the nature of the Cruising with Confidence policy, my only advice is you have nothing to lost by waiting and seeing how things progress and make a decision closer to your sail date. Be sure to set a deadline of a bit earlier than 48 hours before your cruise so that you have time for the request to be processed.