In:
Many first time cruisers are eager to learn about the best Royal Caribbean ship to sail on, so a common question asked is which cruise ships should be avoided.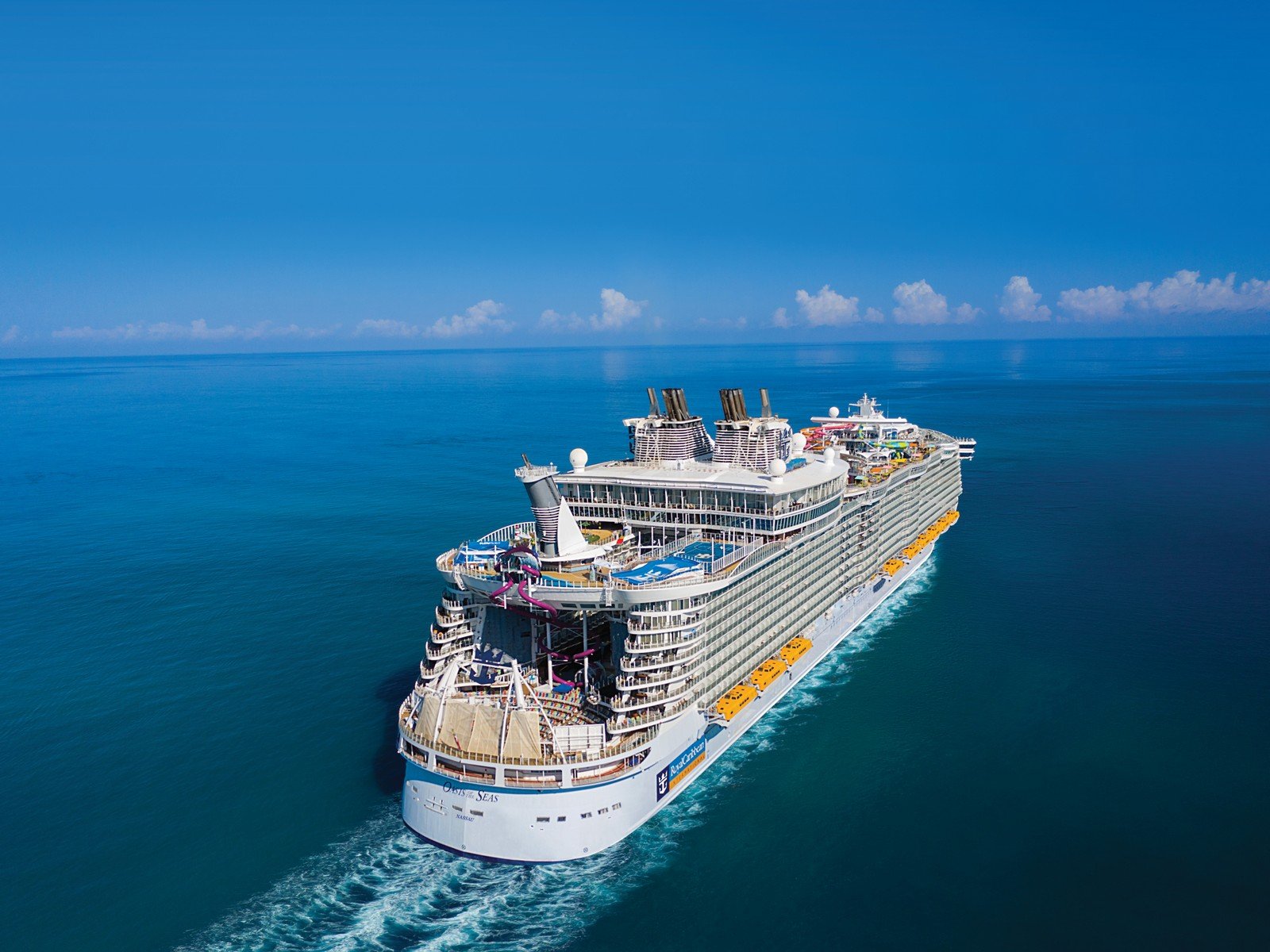 The notion of a "worst Royal Caribbean ship" may make sense in a way, because so many other aspects of life we gauged by best versus worst.  However, when it comes to Royal Caribbean ships, the answer is not so straight forward.
If you are trying to determine the ships to avoid, it has less to do with an inherit flaw or problem with the ship, and more to do with what you want in a cruise ship.
Finding the best cruise ship for you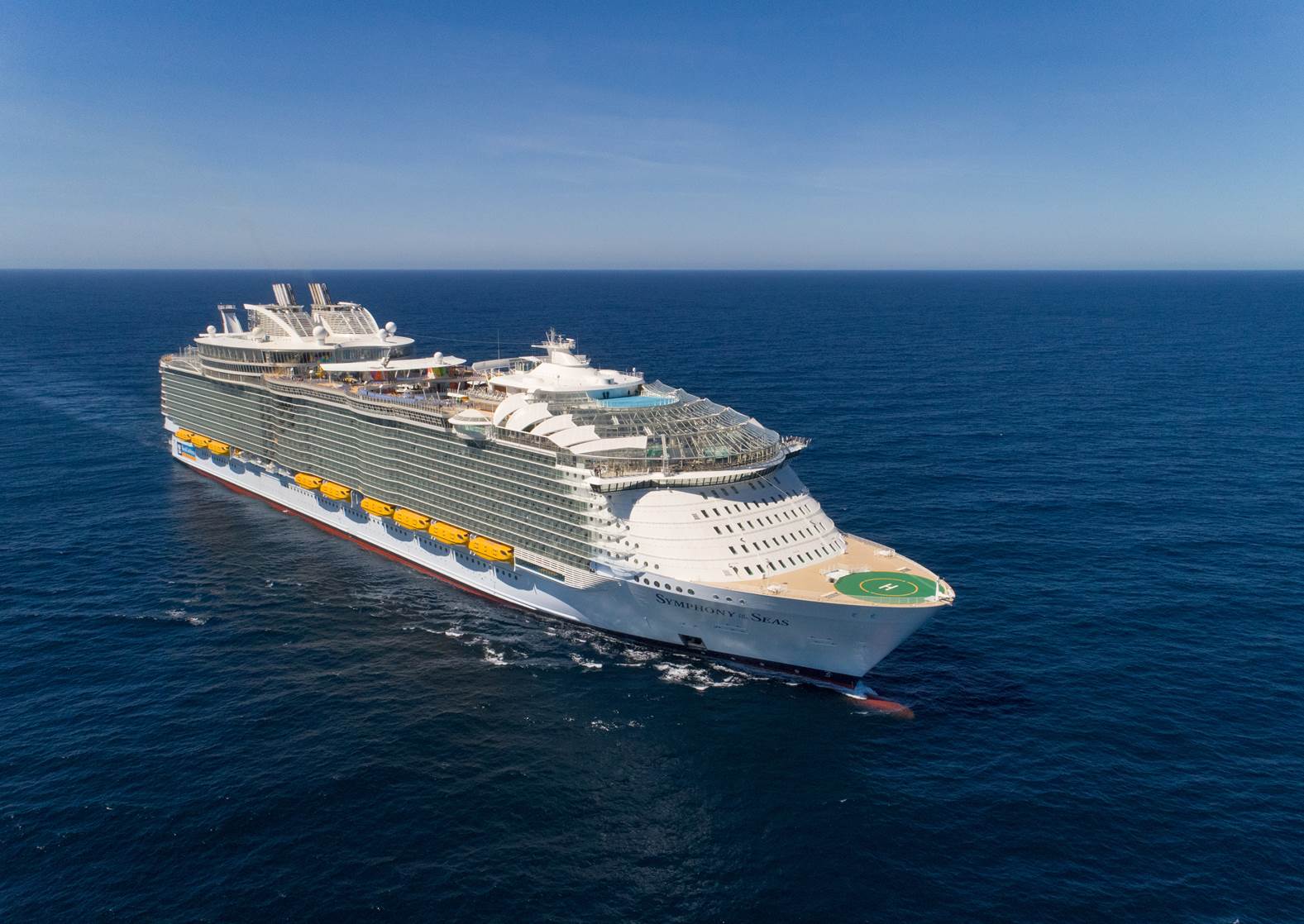 The simple answer is there is no single worst Royal Caribbean cruise ship in the fleet, because each cruise ship offers a different experience that caters to specific styles of cruising.
Just like a vacation to the Grand Canyon or Chicago may appeal to certain people as an amazing trip while others cringe at the idea, cruise ships come in different sizes and with different amenities to carry a certain appeal.
When you pick the right Royal Caribbean cruise ship to sail on, it is a question of what do you want the ship to have onboard, and is the ship you are considering have that.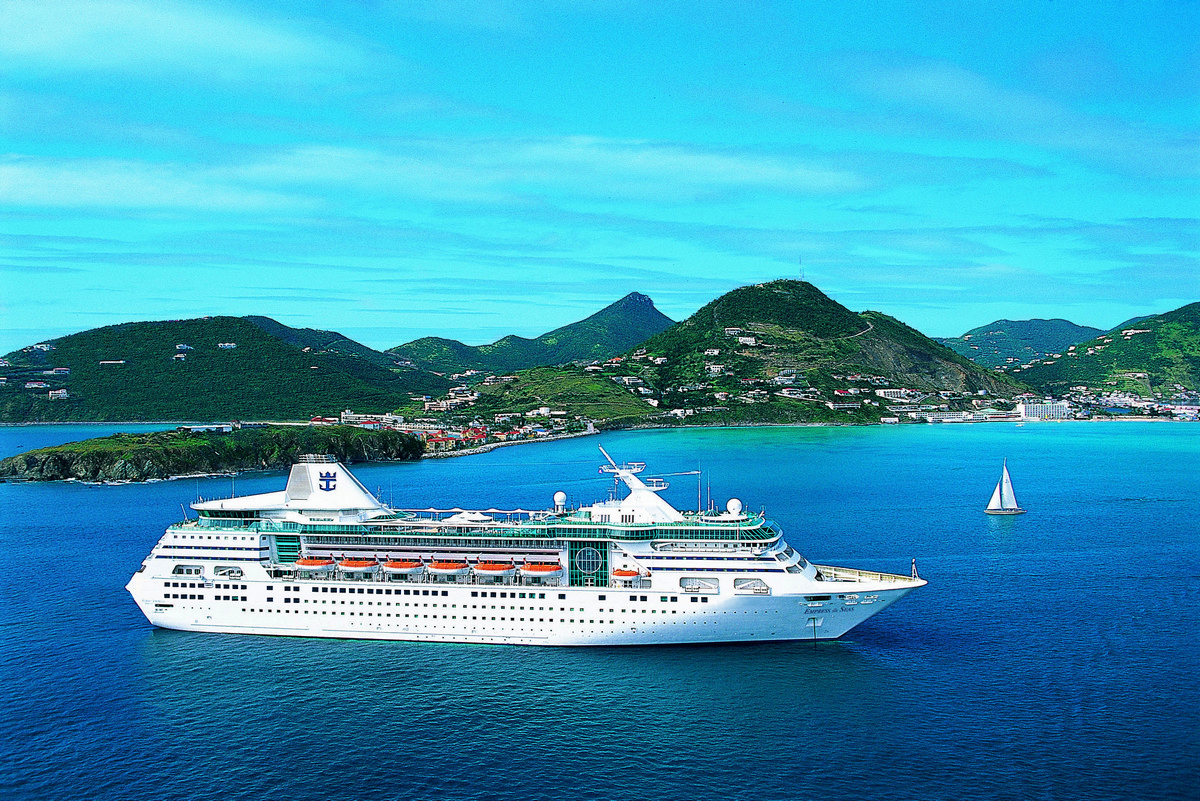 A very common mistake first time cruisers make is not understanding the features and amenities each ship offers guests, and booking a ship primarily based on price because they assume the ships are all the same.
So the question really is, "what is the worst Royal Caribbean ship for you?".
What the ship offers and doesn't offer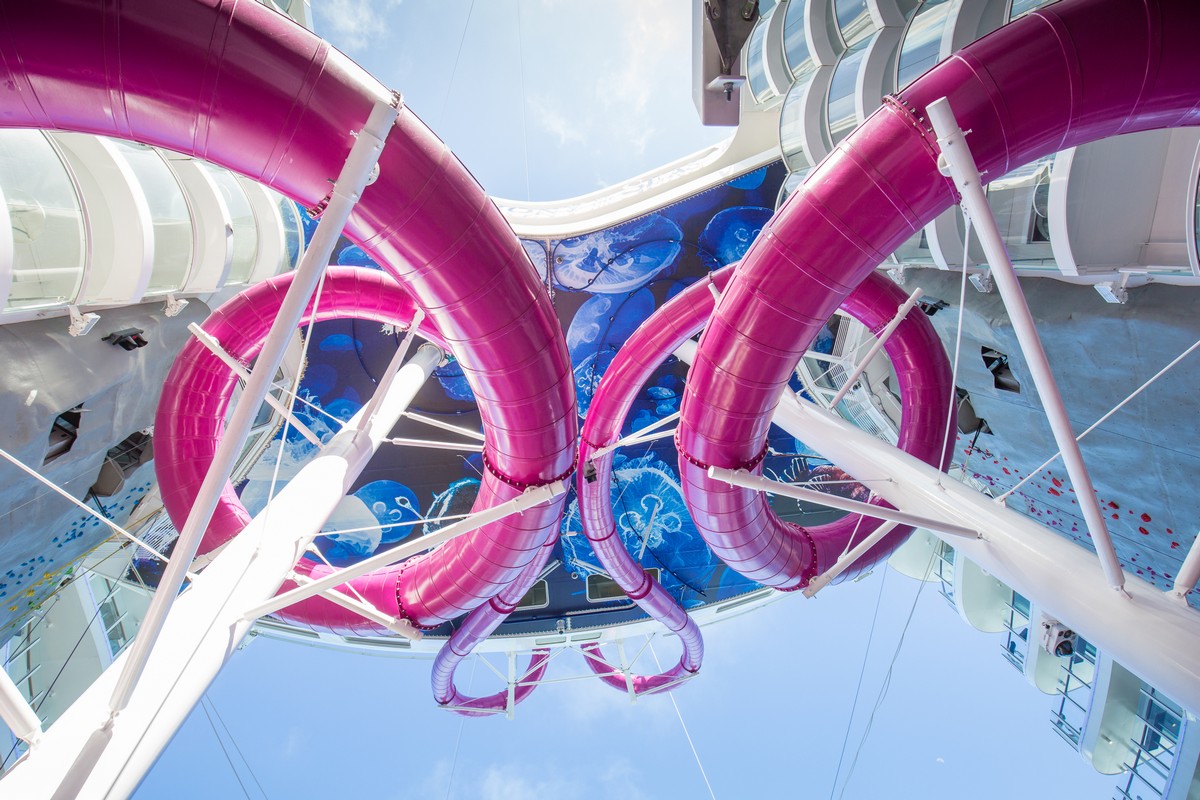 The key to finding the right ship for you is to do a little research into what makes each ship unique, and if that ship has the features, activities, and signature entertainment you want in a ship.
With about 26 ships in the fleet, Royal Caribbean has customized each vessel to make it stand out just a bit from the rest. Water slides, production shows, public spaces and dining choices are just some of the ways a cruise ship can differentiate itself.
While first time cruisers may not know exactly what they want in a ship before stepping foot onboard, there are certain expectations guests come with based on commercial advertising, as well as stories from friends and family.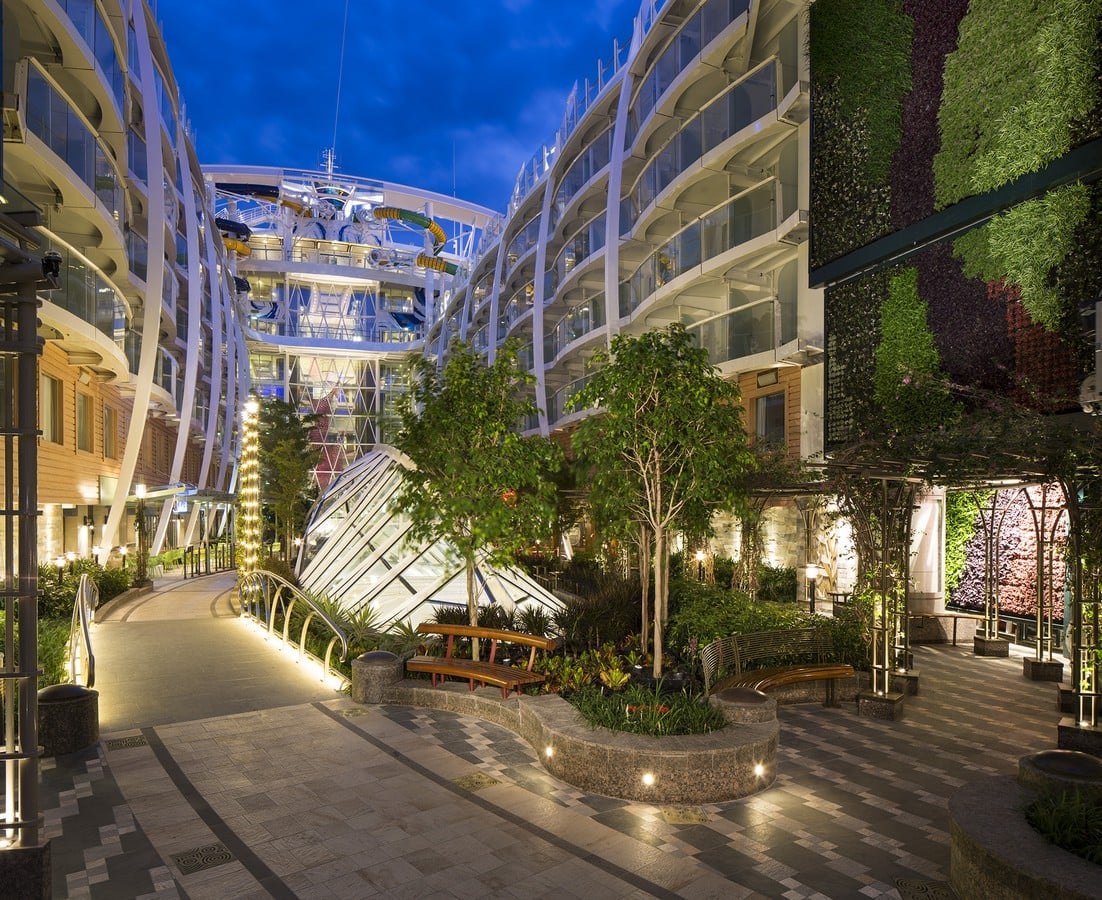 Before booking a cruise vacation, you will want to check out the special features available on that vessel, as well as what it lacks.
Here is a guide for the major considerations most cruiser seem to care the most about:
Which pool deck activities does it offer? (water slides, pools, outdoor features)
Which specialty restaurants are available onboard?
Does the ship have the newest thrill attractions?
Does the ship have a nursery for children under 36 months old?
Which things to do for families and kids are available?
These are starting points, but are a good example of the subjective concerns you may have when choosing the right ship.
How to learn what a ship offers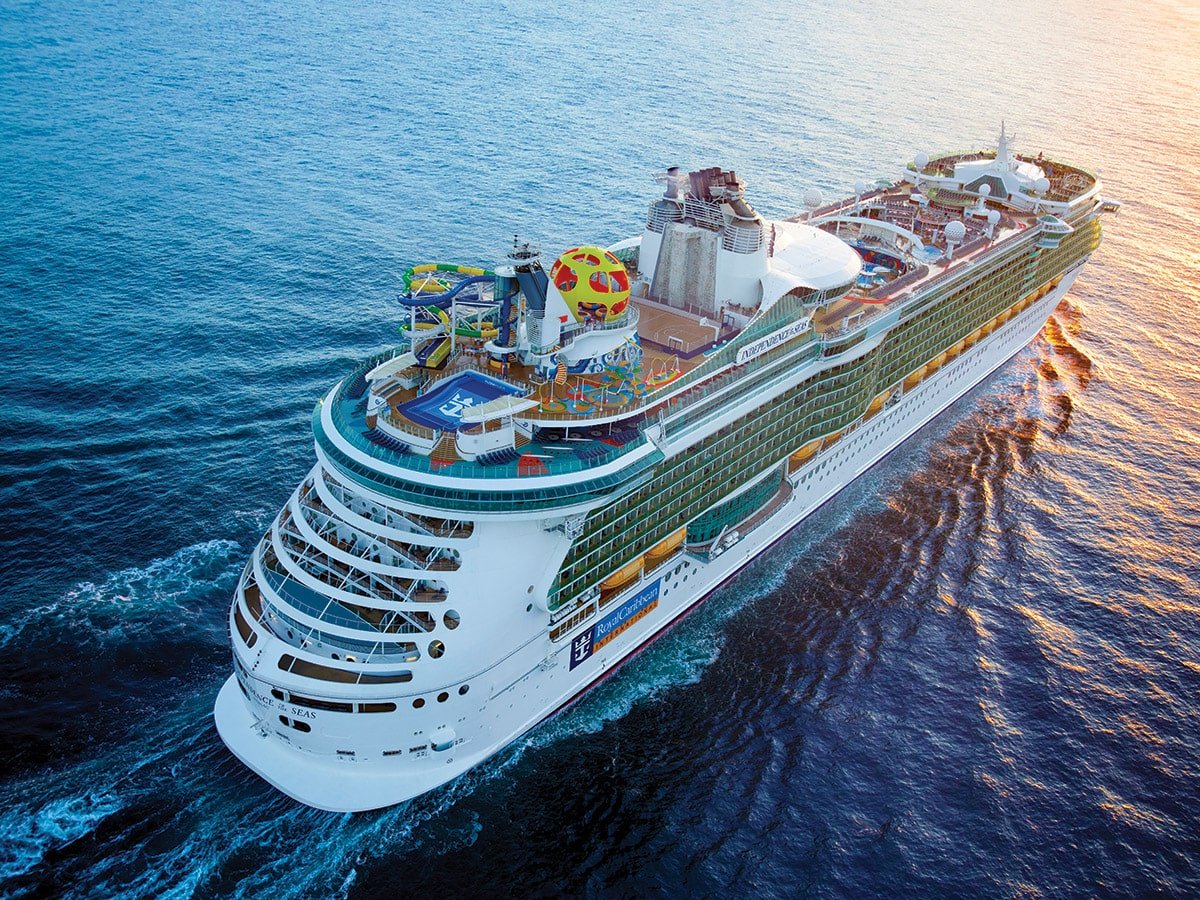 Through the power of the internet, it is pretty easy to get a good idea of what is available to do on any Royal Caribbean ship.
The top starting points for learning about any Royal Caribbean ship is past Cruise Compasses, YouTube videos, and a good travel agent.
Royal Caribbean distributes on its ships a daily guide to activities and things to do in something called a Cruise Compass. Reading a past Cruise Compass provides a ballpark idea of expectations since sailings on a particular ship do not change that much from week to week in terms of the activities or entertainment offered. There will be some discrepancies, like perhaps the movie selection or comedian, but you will get a general idea of what to expect.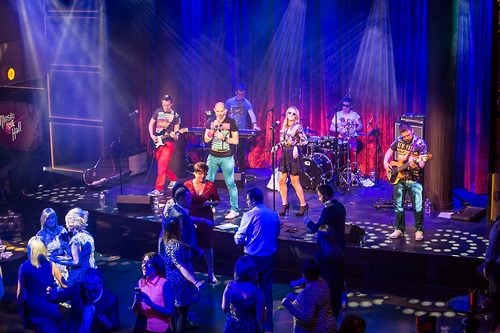 Watching a YouTube video allows anyone to visualize the flow of a cruise ship, and get a good understanding of what is onboard. There are tons of videos that feature walkthroughs, reviews, and good breakdowns of ships. YouTube blends entertainment, information, and day dreaming together seamlessly and it is so easy to browse and learn about Royal Caribbean ships, port stops, and nearly everything onboard.
If you are still a little unsure which ship might be best, leveraging a good travel agent is a tried-and-true strategy. A good travel agent that specializes in cruising can really help make your first Royal Caribbean cruise a big success.  They will help navigate you throughout the whole booking process and be your guide to what makes the most sense for your family. They can answer most questions, and help get you the best price.
Should I go on a small cruise ship?
Often I get questions from someone that has only sailed on Royal Caribbean's newest and biggest ships, and wants to know if going on a small ship will be a bad experience.
Every size of cruise ship offers a little different kind of experience, and smaller ships definitely rely more on the "classic cruise experience", which means focusing on spending time relaxing by the pool, in your cabin, or in public areas.
Unlike big ships that pack tons of activities and things to do, smaller ships are about just being onboard and enjoying the weather, or perhaps spending more time on shore.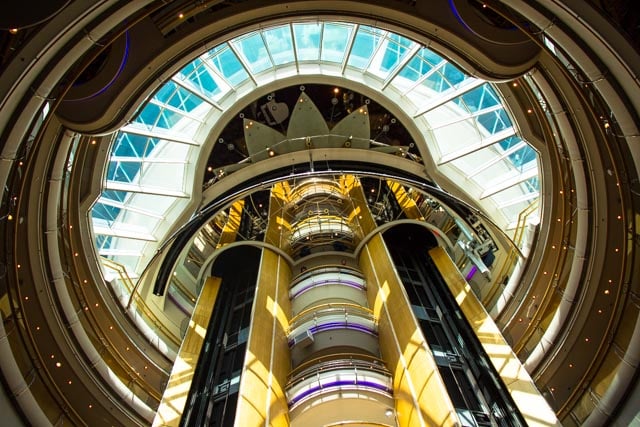 In fact, a good reason to choose a smaller ship is for the boutique itineraries you can't always get with Royal Caribbean.
The areas you will notice quickly a difference in moving to a smaller ship is less top deck signature activities, less specialty restaurants, and less wide-open spaces.
My best advice is to try out a small ship after you get a few "big ships" under your belt, and try to pick an itinerary where you will spend a lot of time in port to reduce the need to rely on what's offered onboard.
Tips for picking a great ship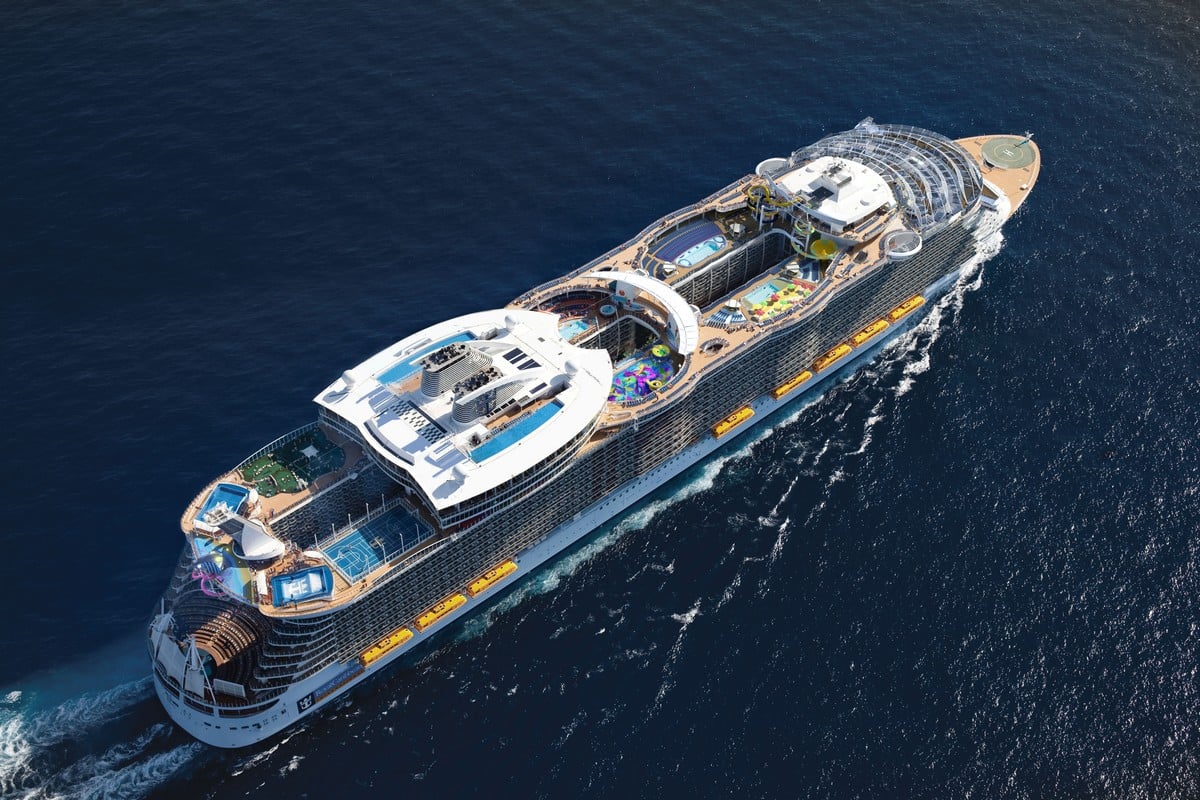 The right ship for you will depend on what you like and don't like, but I want to provide some basic tips to remember when choosing.
The newest and recently refurbished cruise ships are always safe choices for most families. Royal Caribbean has put its latest and greatest innovations and offerings on these ships, and are generally good starting points for new cruisers.
Don't book a cruise purely based on price. You can find a deal on just about any Royal Caribbean ship, so avoid the temptation to book whatever is the cheapest ship sailing.
Size is not everything when it comes to ships. Bigger ships offer more space for whizz-bang amenities, but smaller ships offer a more intimate and classic cruising experience.  
Where your ship sails to is an important factor, so be sure to weigh what each port of call offers and the appeal of different itineraries.