In:
The cruise industry has promised to test every passenger before they get on a cruise ship, and one company will begin offering 15 minute rapid tests in New York airports.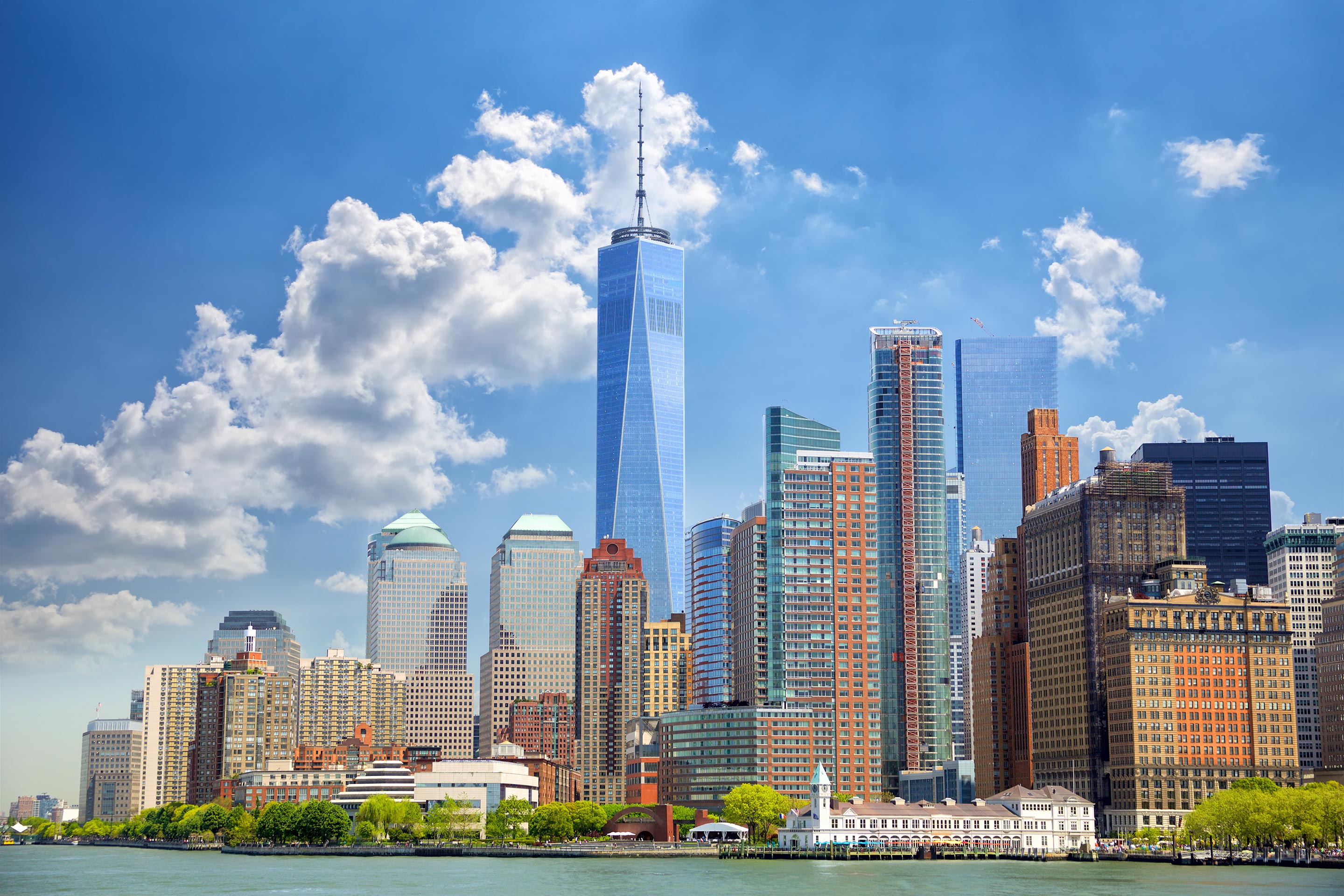 Royal Caribbean joined other cruise lines in declaring a commitment to offer 100% testing of every crew member and guests earlier this week, and the promise of new and faster tests seems to be one step closer.
XpresCheck announced it has opened testing stations in two New York airports that can deliver results in just 15 minutes. The Company has signed a contract securing 100 rapid test instruments. 
The tests are available at the JFK International Airport and Newark Liberty International Airport locations as of October 7. The company has plans to open locations in 60 Large Hub and Medium Hub airports, which are "in advanced discussions".
The new test stations are at Terminal 4 of JFK and level 3 in Terminal B at Newark.
 XpresCheck already operates health and wellness facilities at 25 airports around the world. 
Testing is a major priority for cruise ships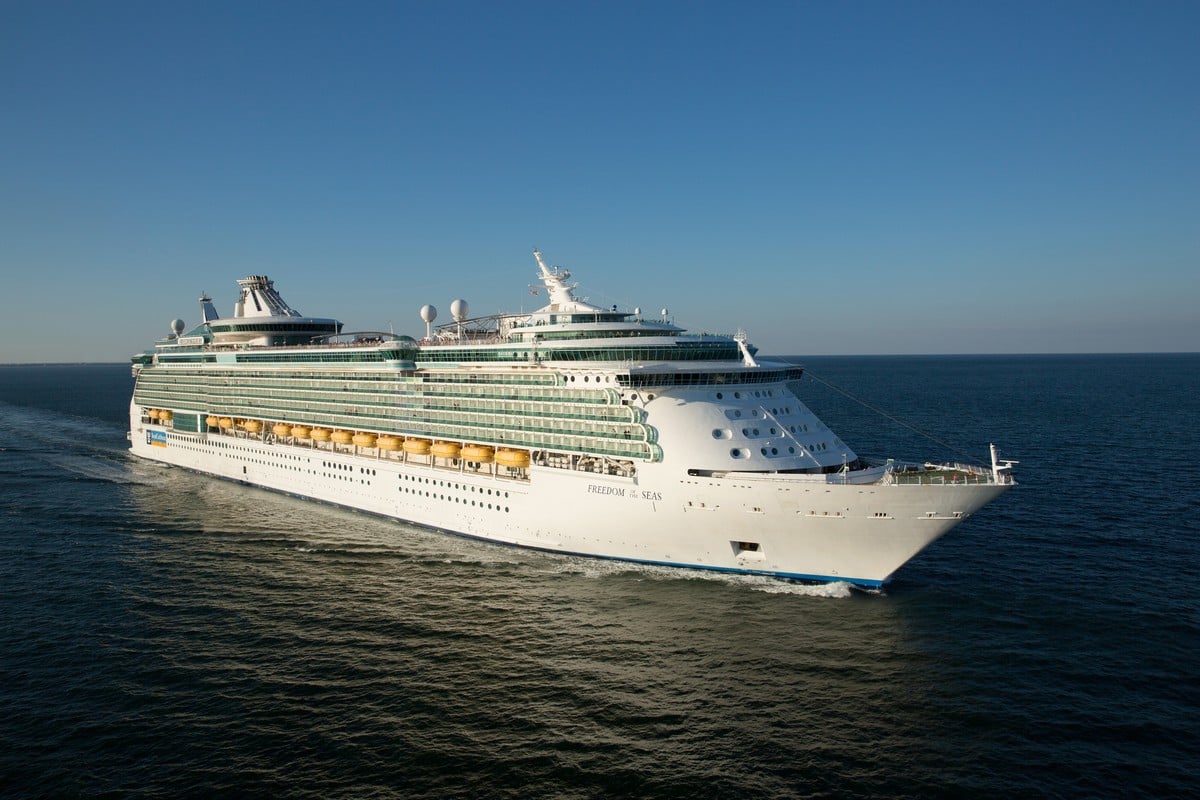 Royal Caribbean has identified testing as a primary focus of its multi-layered strategy for ensuring guests are safe on their cruise ships.
One of the Healthy Sail Panel's recommendations is to have guests get a negative test between 5 days and 24 hours before the cruise.
"All guests joining a ship, regardless of method of travel to the ship, should be tested for SARS-CoV-2 between 5 days and 24 hours before boarding and receive a negative result that is shared with the cruise operator, before coming on board."
Royal Caribbean Group Chairman and CEO Richard Fain recently said he was very excited about the recent advances in testing.
Specifically, Fain believes the development of new test capabilities, combined with decreasing testing costs and speedier results is "staggering."
How will guests get a test in time?
While many cruise fans are eager to do what it takes to get back on a cruise, getting test results in a short amount of time is not an easy task.
With faster tests becoming more readily available, the cruise lines plans become more viable.
The Healthy Sail Panel hopes guests can get a test before they travel in order to minimize the spread. Mr. Fain believes the test results can then get electronically linked to your SetSail Pass, and assuming all is well, you are good to go.
"We do think that we have procedures that we could put in place that gets you the tests, have the test results reported directly to us."
"I think we have processes that will enable you relatively easily to get the tests and have... the confirmation of the negative tests forwarded to us electronically."