In:
The question of if you'll have to wear a face mask before and after your cruise in the terminal is officially answered.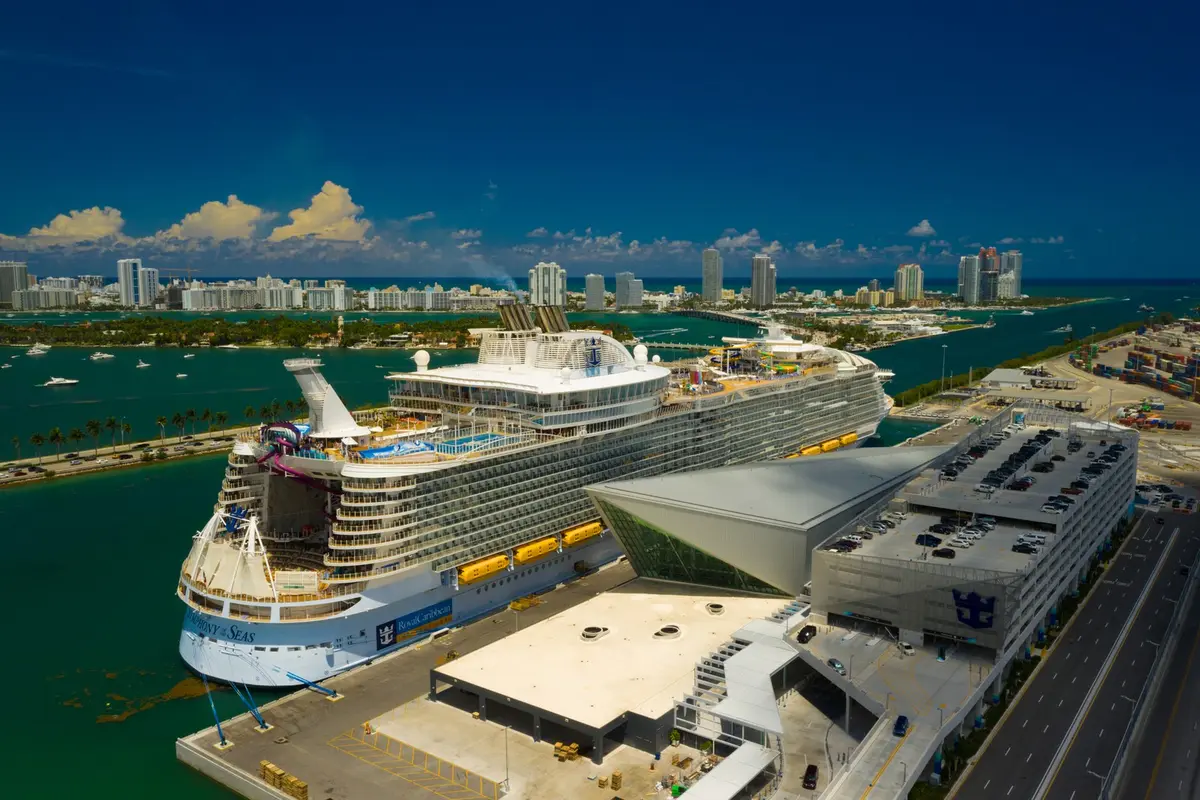 In an update to guests, Royal Caribbean updated it's health protocols by indicating masks are now optional while in cruise terminals. 
Following the overturning of a federal mandate for masks in transportation hubs earlier this week, the question remained if masks would be required since there wasn't any announcements by the cruise lines initially. 
An email was sent to guests with the new policy, "Due to recent changes in mask guidance, we've updated our mask policy, effective immediately, for all of our sailings where we've announced protocols, excluding Singapore departures."
"In our terminals, masks are optional unless required by local regulation. Some destinations we visit may require masks."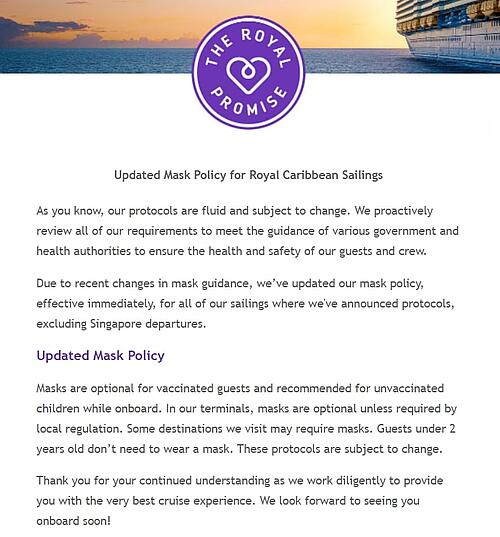 Royal Caribbean also added that these protocols are subject to change.
Prior to Royal Caribbean making this change in policy, Port Everglades said it would defer to the cruise lines to craft a mask policy, "Our intention at Port Everglades is to allow the cruise lines to take the lead on instituting and maintaining their own safety policies in the cruise terminals and on their ships."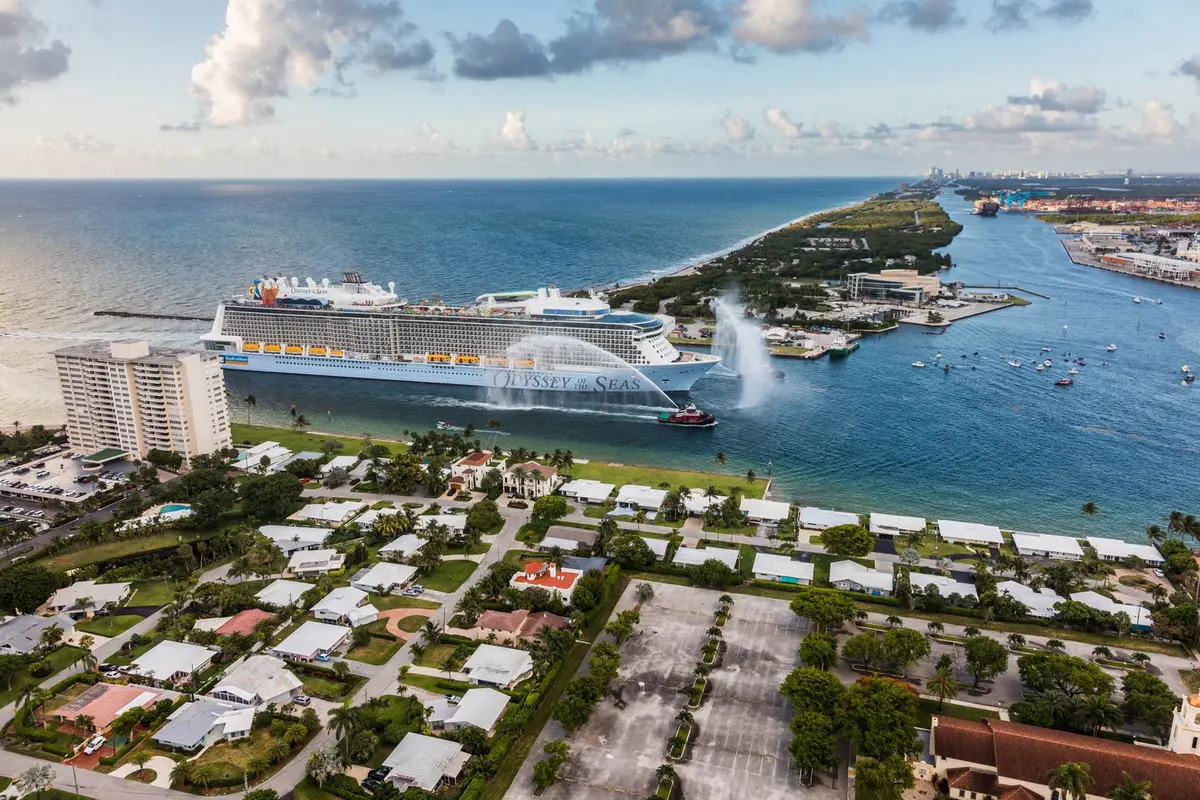 The announcement comes on the heels of the United States Coast Guard announcing it would not enforce mask mandates.
Similar to how the Transportation Security Administration (TSA) enforced the mask mandate for air travel, the Coast Guard was responsible for doing the same for the cruise industry.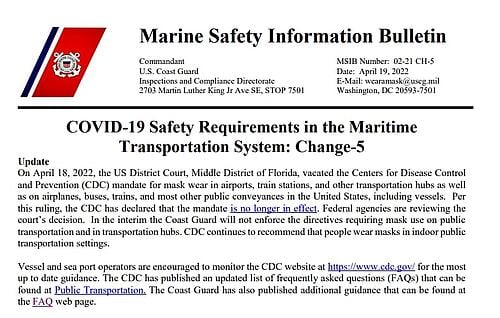 In an update to the Coast Guard's Maritime Transportation System, the armed force said that unless something changes, mask enforcement is out, "the Coast Guard will not enforce the directives requiring mask use on public transportation and in transportation hubs."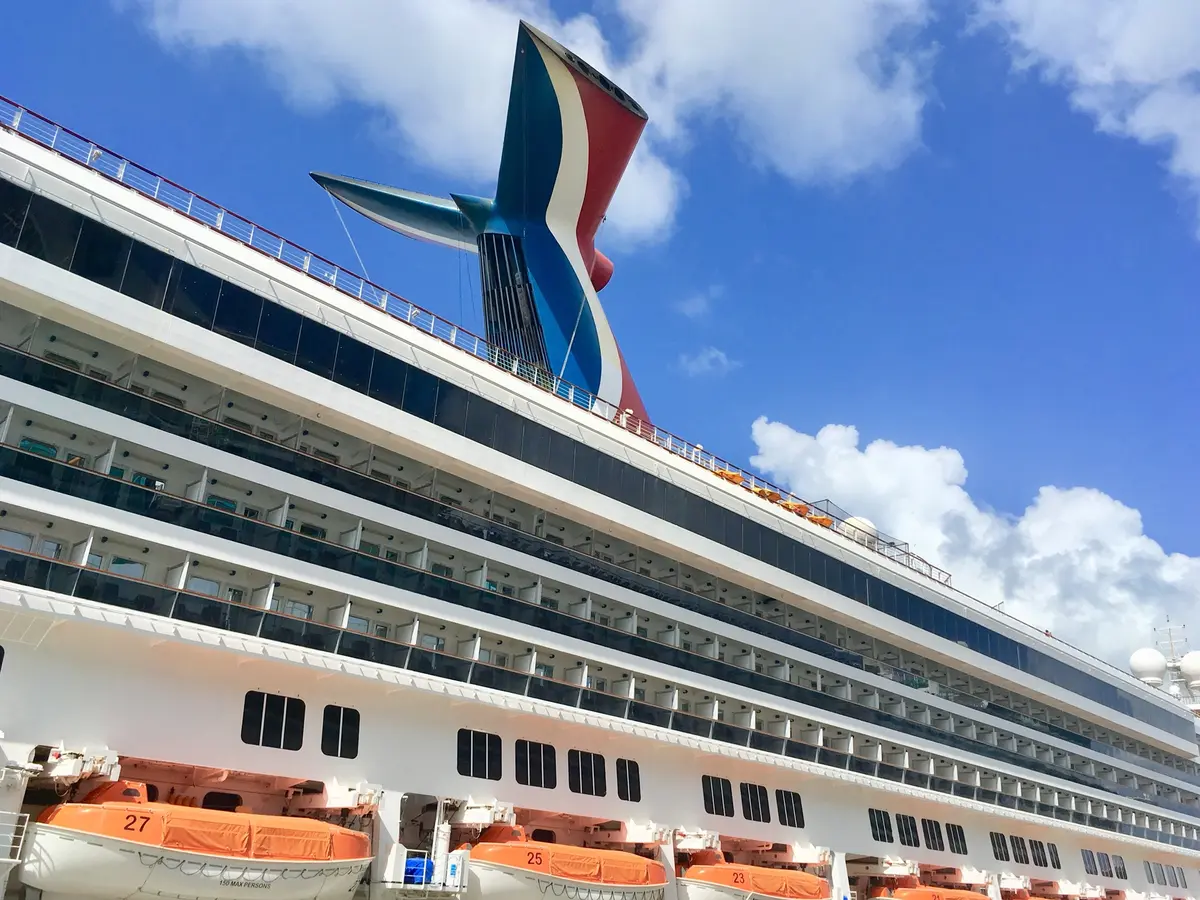 Royal Caribbean's announcement came the same day Carnival Cruise Line announced a similar change to its policy.
Carnival says masks are highly recommended during the embarkation and debarkation process.