In:
Royal Caribbean has been successfully sailing Quantum of the Seas in Singapore since December 2020, so what will be the next cruise ship to restart operations?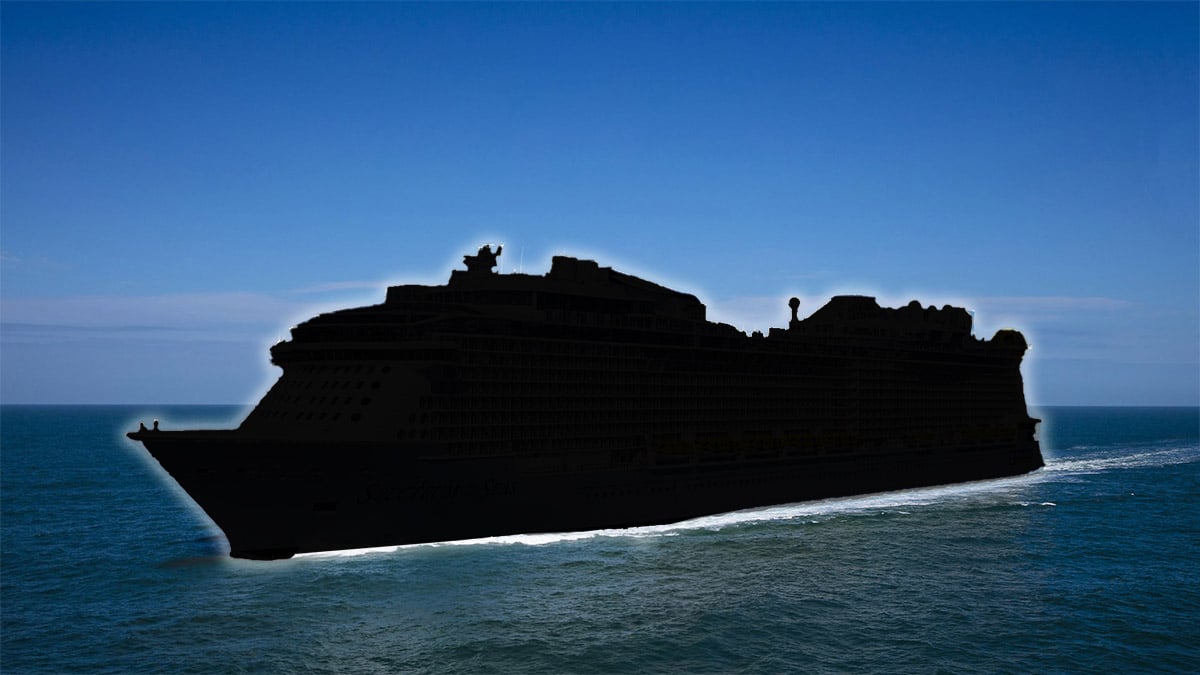 While Quantum will remain in operation from Singapore for a little while longer, further restart plans are still ambiguous.
During Royal Caribbean Group's fourth quarter earnings call with investors, the next ship to restart operations could be outside the United States.
Royal Caribbean Group CFO Jason Liberty noted the company could add a second ship outside of the U.S. soon, "We are already operating Quantum of the Seas in Singapore, and our second ship in the water could also be outside of the US."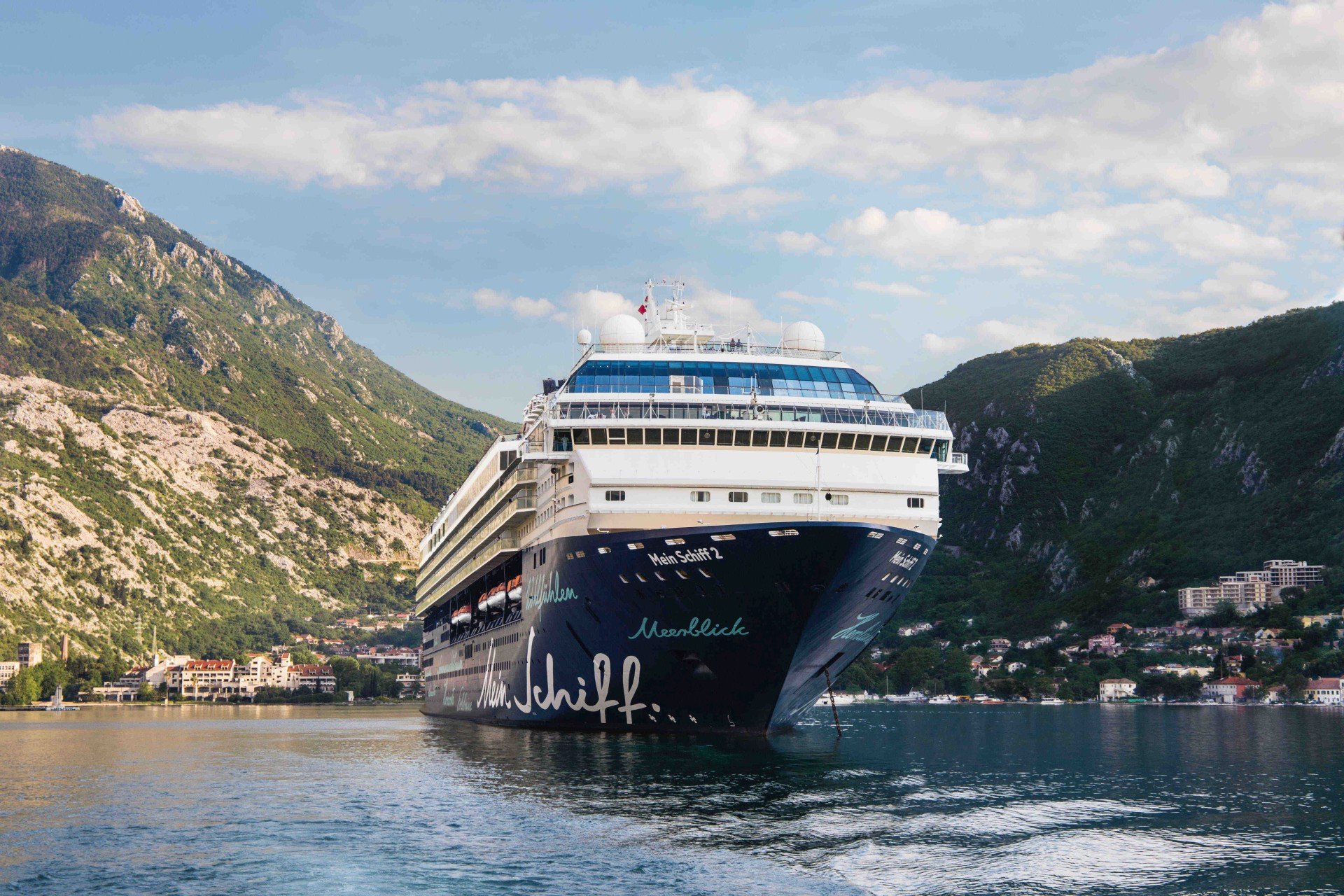 The fact Royal Caribbean may be able to resume sailings outside of the United States is not surprising, considering the success it has had with Quantum of the Seas in Singapore and its TUI brand of cruise ships in Europe.
"These early returns to service not only provide vacations, but they provide an opportunity to demonstrate proof of concept as well," Royal Caribbean Group Chairman and CEO Richard Fain said during the call
"They provide important learnings on how we can coordinate most effectively with governments, port authorities, travel partners, and others to protect our guests, crew, and the destinations we visit."
Thus far, Royal Caribbean International President and CEO Michael Bayley said about 35,000 Singaporeans have sailed on Quantum of the Seas and he says the customer satisfaction increased with the new health protocols compared to before.
"The customer satisfaction ironically is higher with our protocols than it was before our protocols, which is quite funny in a way. And our revenue has exceeded our expectations both from a ticket and an onboard revenue perspective."
Which ship and where would it sail from?
Royal Caribbean cruises are shutdown in North America, Europe, and Australia through at least April.  Even May sailings look to be questionable at this point.
The ship with the best odds for that to occur is Spectrum of the Seas, since is scheduled to potentially restart sailings in China in April 2021.
Whether or not Spectrum sailings are able to restart in China remains to be seen, as throughout 2020 sailings from China looked like they might be able to restart sooner, but that never materialized.
Australia remains closed to cruise ship traffic, so that essentially leaves Europe.
Jason Liberty told investors during the call his company is working with governments around the world about opening back up, "With regards to ship starting in Australia or China or Europe or elsewhere, for example, we literally are in discussions globally around the world with different governments and looking at where they are with COVID and vaccines, et cetera, et cetera."
"I think the point is that there's a lot of opportunity that's starting to open up globally in terms of what's occurring with COVID. And so we are in discussions around the world."
Last, but not least, we have to remember the "second ship" that Mr. Liberty mentioned did not specify if that would be a Royal Caribbean International cruise ship, or a ship from one of the other brands operated under the Royal Caribbean Group corporate umbrella.