In:
Of all the new health protocols and changes, perhaps no single rule is as hotly debated right now as if cruise lines will require a Covid vaccine in order to be allowed to sail.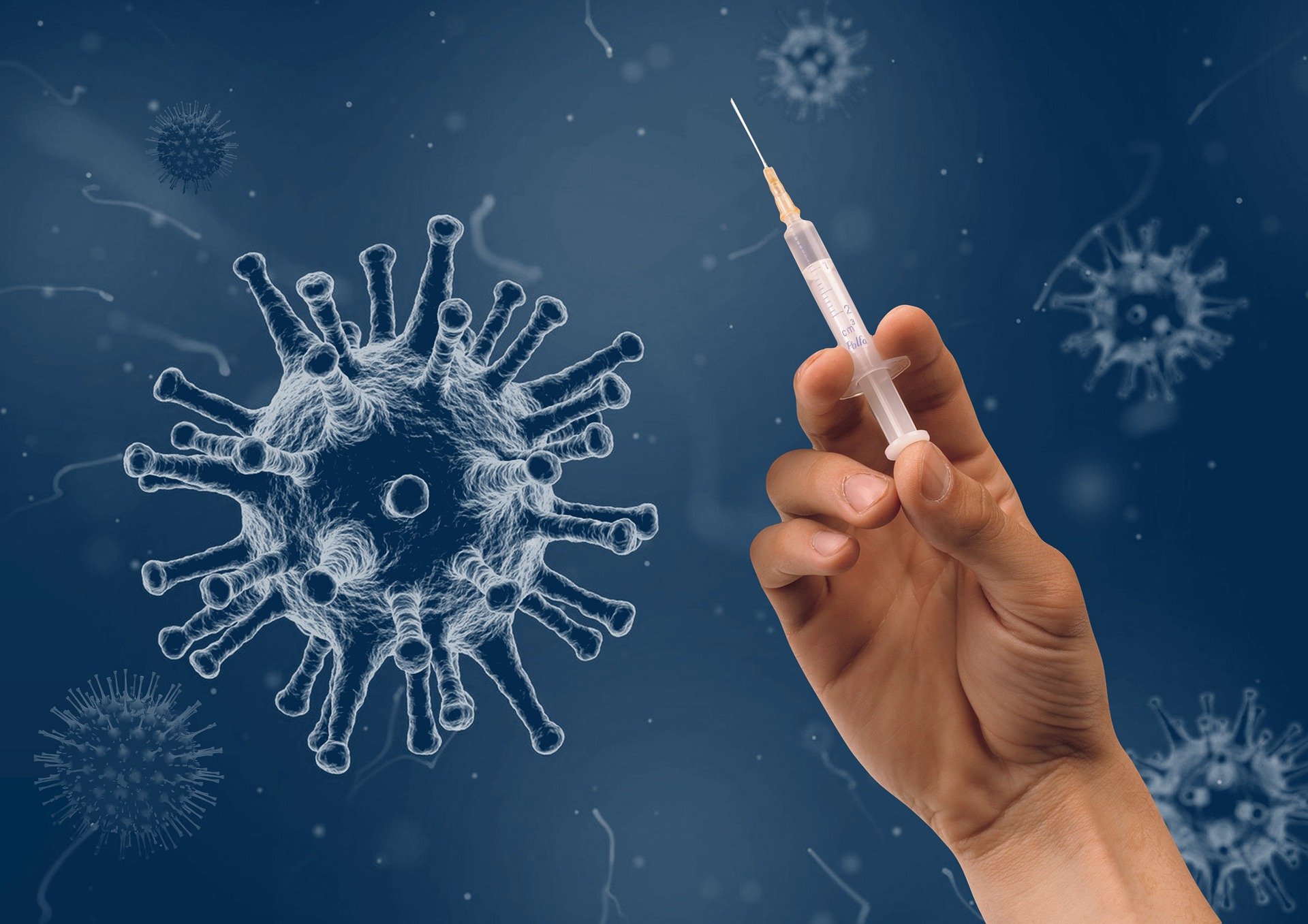 The vaccine is being distributed around the United States and in many other countries in the world, and many people want to know if the vaccine will be mandatory in order to go on a cruise.
Royal Caribbean Group Chairman and CEO Richard Fain was asked that very question during an interview with Porthole Cruise Magazine.
Mr. Fain indicated that the decision of if a vaccine will or will not be required will be decided on by the Healthy Sail Panel of health experts that Royal Caribbean and Norwegian Cruise Line Holdings (NCLH)  created, "The purpose of the panel is to advise us on things like that."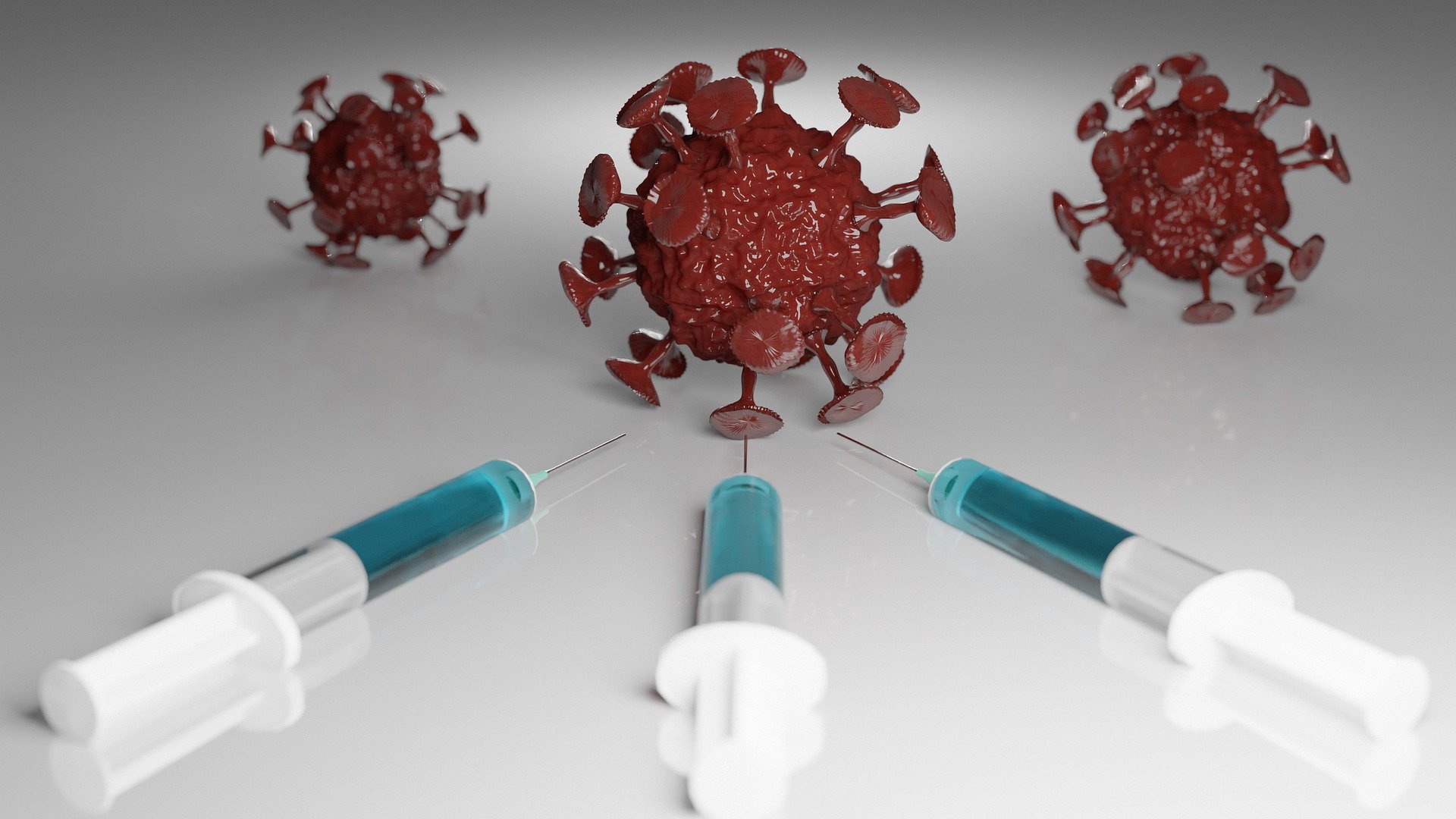 "Exactly how are we going to require it? Are we going to just use it as an adjunct? I think all of that is going to come out reasonably soon."
Mr. Fain's response put the decision on if requiring the vaccine is a good idea on the panel of experts so that the cruise line can make the best decision based on the panel's guidance.
"We have the experts and we'll let them guide us."
Royal Caribbean's answer echos what NCLH CEO Frank Del Rio said last month, when he indicated his company is exploring the possibility of requiring a vaccine.
It will certainly be a requirement for the crew," Del Rio told John Lovell, president of Travel Leaders Group, one of the largest organizations of travel advisors.
Mr. Del Rio also indicated there is a legal aspect to requiring it, along with the science behind if it makes sense to institute as a policy.
Booking trends remain good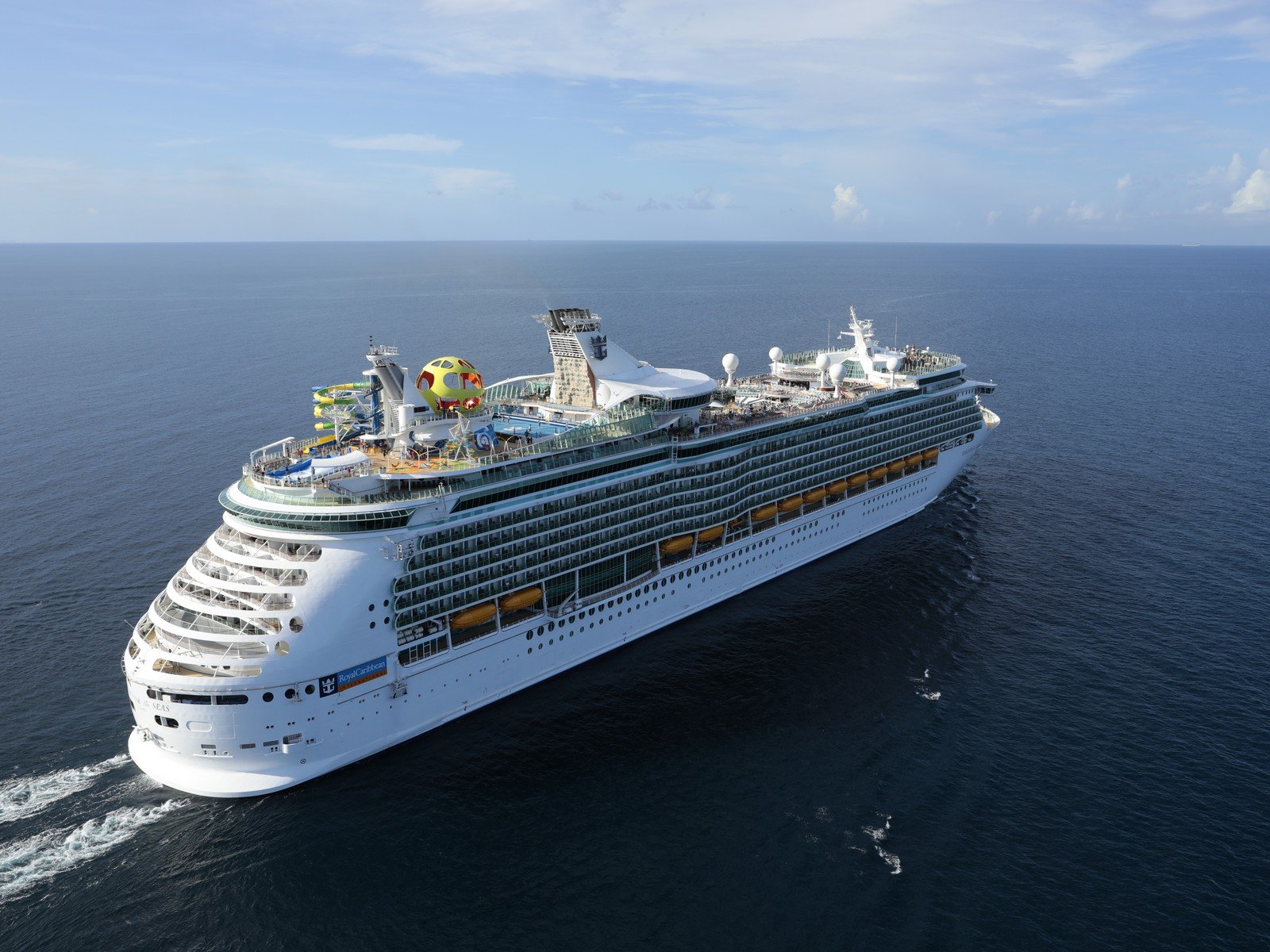 Despite the nearly year-long shutdown, people are still interested in booking new cruises.
Mr. Fain attributed the booking trends to the notion of pent-up demand for vacations, "I think people are so tired...I think there's a huge pent up demand."
The example Royal Caribbean has seen was cruises resuming in Singapore, where demand to book a cruise has been very strong.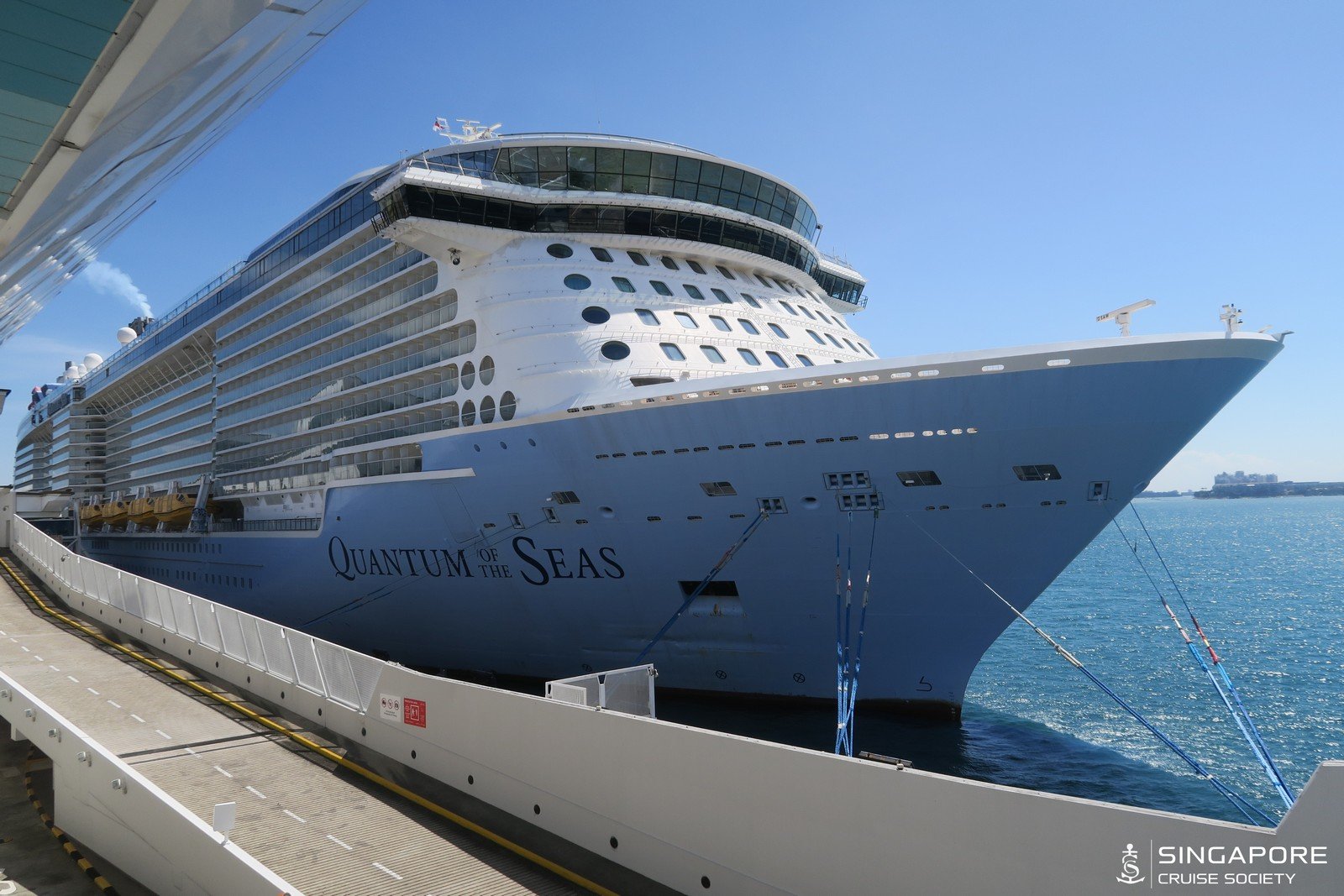 "I think there's a lot of pent up demand and I think people were really ready to get out and get on with their lives."
Not surprisingly, early cruises back may have a lot more veteran cruisers, rather than new cruisers.
"Obviously the early cruises are going to be more experienced cruisers than in the past."
"But we still in the long term need to continue to grow the market. Our industry is growing. And so I think we will continue to market to first time cruisers."
Mr. Fain said he was surprised how many first time cruisers in Singapore have booked cruises on Quantum of the Seas, "I think a lot of people say, wow, this is this is actually a great thing."