In:
The U.S. Centers for Disease Control (CDC) raised its warning on Saturday to avoid going on any cruise ship because of "very high level of COVID-19".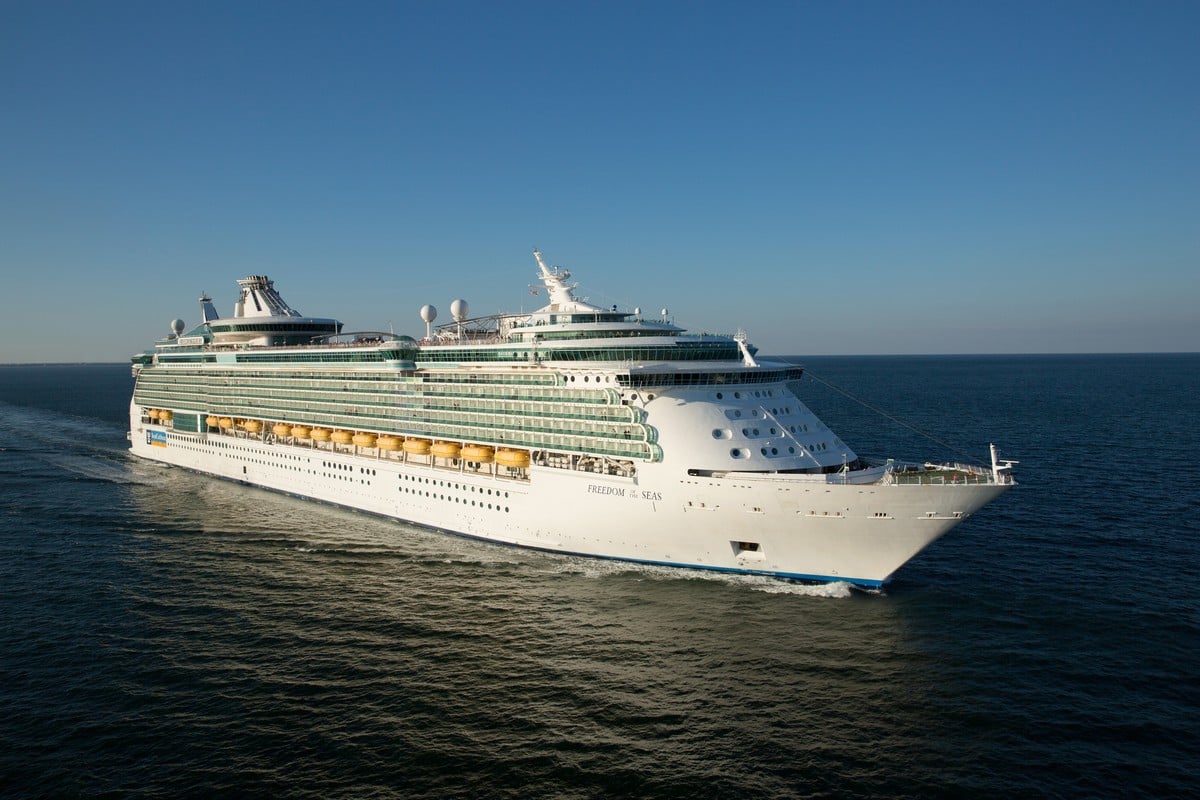 The warning has gone from Level 3 to a Level 4 warning, and recommends avoiding any cruise ship (including river cruises) around the world. "because the risk of COVID-19 on cruise ships is very high."
The CDC's 4-level system categorizes destinations, including international destinations and United States Territories, into the following four levels:
Level 4: Very high level of COVID-19
Level 3: High level of COVID-19
Level 2: Moderate level of COVID-19
Level 1: Low level of COVID-19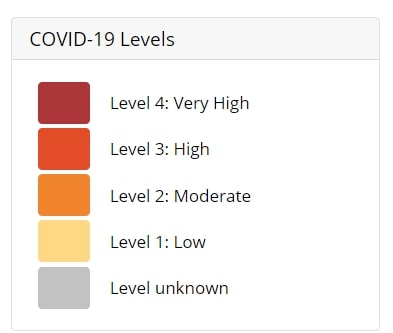 In addition to avoiding going on a cruise, anyone that does go on a cruise is recommended to get tested 3-5 days after your trip AND stay home for 7 days after travel. Even if you test negative, stay home for the full 7 days.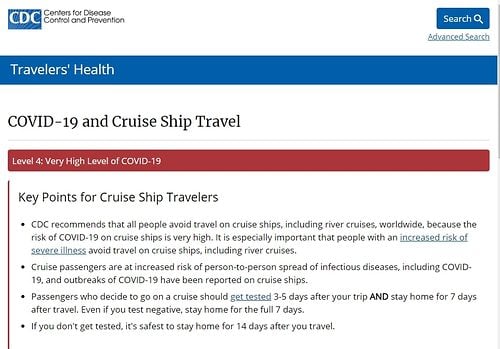 New Level 4 warning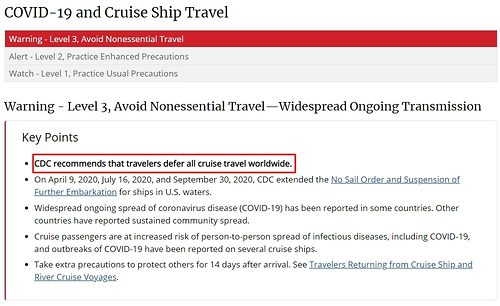 Previous Level 3 warning
If you do not get tested, then the CDC recommends to stay at home for 14 days after the cruise completes.
The CDC has warned the public against taking cruises since March due to the global health emergency, but has steadily increased its warnings from an alert, to a watch, to a warning and now simply a "Very High Level of COVID-19".
In order to raise a warning to Level 4, it has to have an incidence rate of more than 100 cases per 100,000 people over past 28 days.
Warning details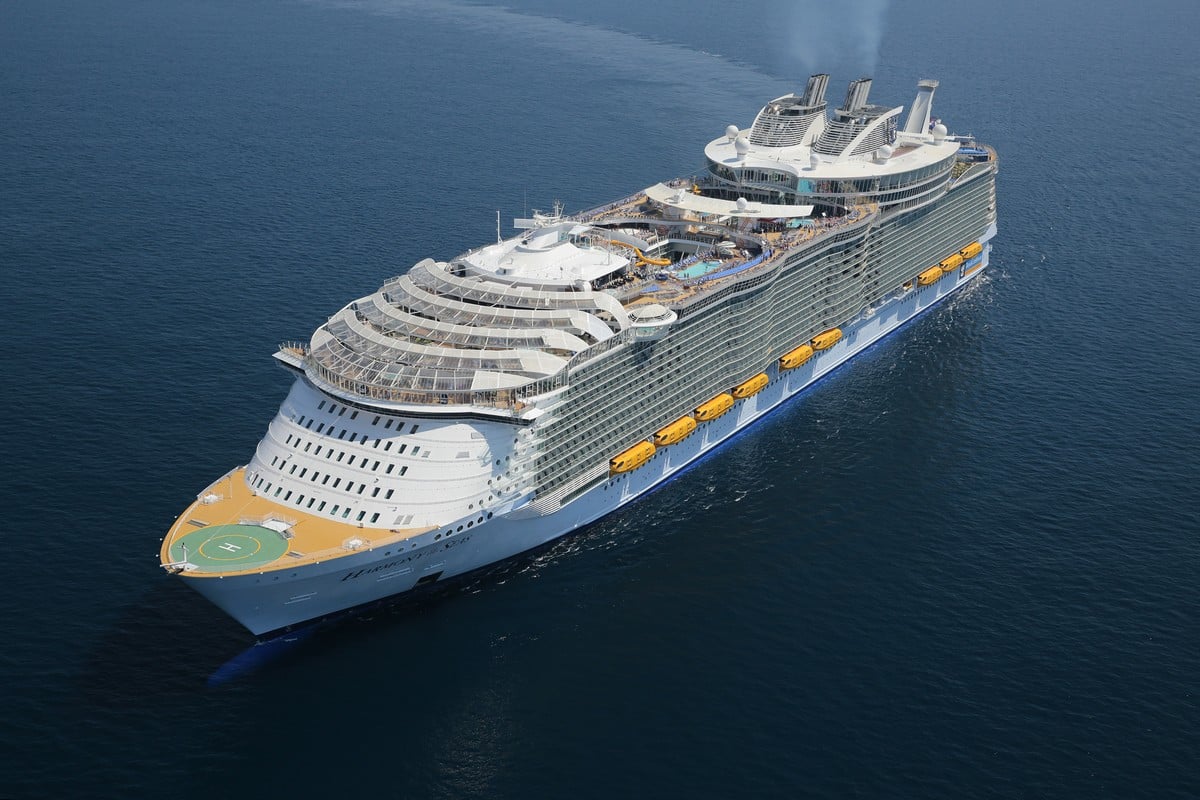 The new warning is described as the CDC recommending avoiding any cruise ship, anywhere in the world, because the risk is "very high".
The CDC also noted people with an increased risk of severe illness from COVID-19 avoid cruise ships.
Moreover, the agency says anyone with a cruise booked should reschedule their cruise to a future date.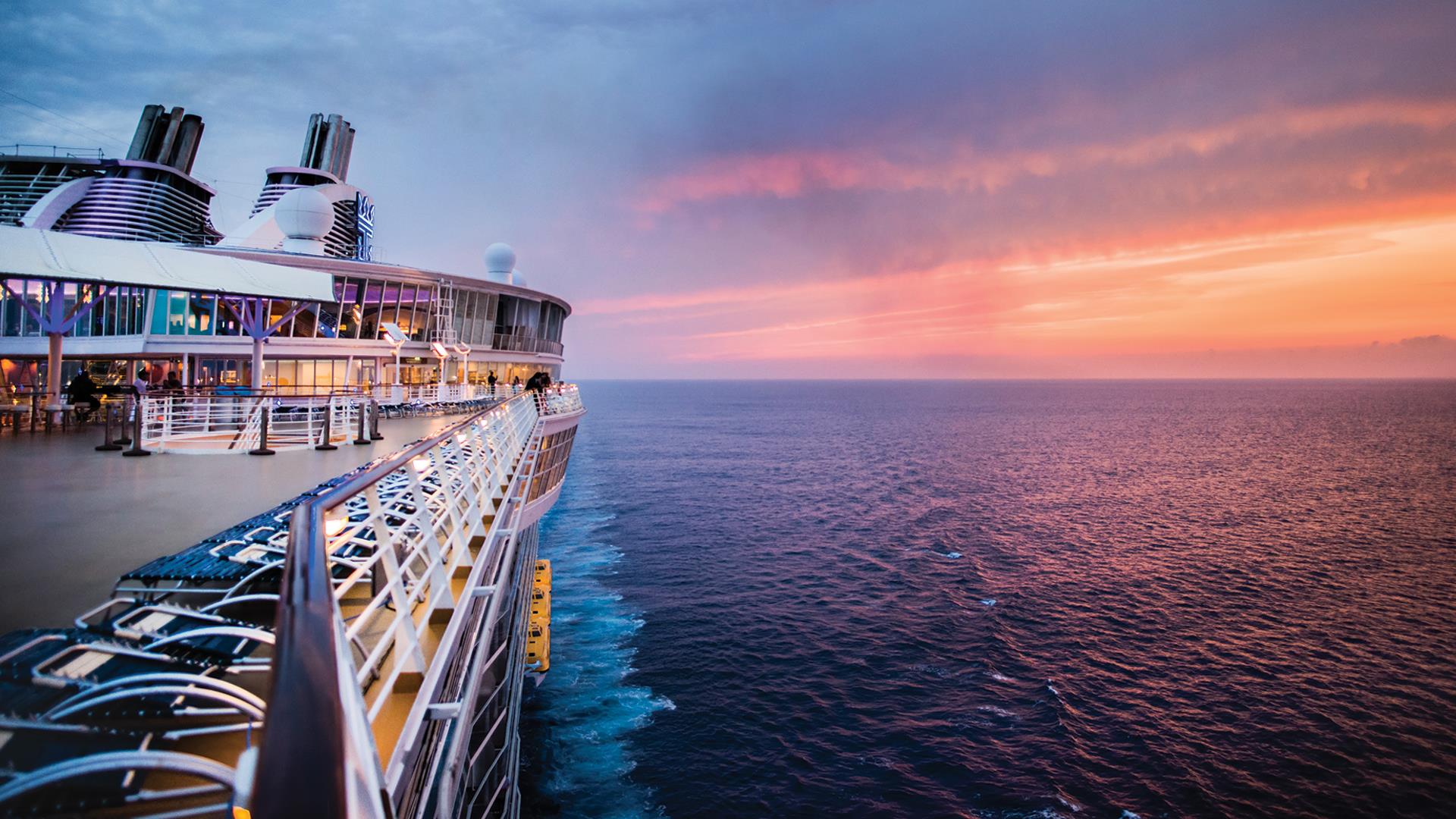 If you do go on a cruise, the CDC makes the following recommendations:
Do not board a cruise if you are sick, if you know you have COVID-19, or if you were exposed to a person with COVID-19 in the past 14 days.
Discuss cruise ship travel with your healthcare provider. Older adults and people of any age with underlying medical conditions are at increased risk of severe illness if infected with the virus that causes COVID-19.
Stay at least 6 feet/2 meters (about 2 arm lengths) from anyone who is not traveling with you. It's important to do this everywhere—both indoors and outdoors.
Wear a mask to keep your nose and mouth covered when you are in shared spaces, including when using public transportation.
Wash your hands often or use hand sanitizer (with at least 60% alcohol).
Avoid contact with anyone who is sick.
Avoid touching your eyes, nose, and mouth.
Do not travel if you are sick.
If you get sick with symptoms of COVID-19, stay in your cabin and notify the onboard medical center immediately.
Framework for cruises to resume remains in place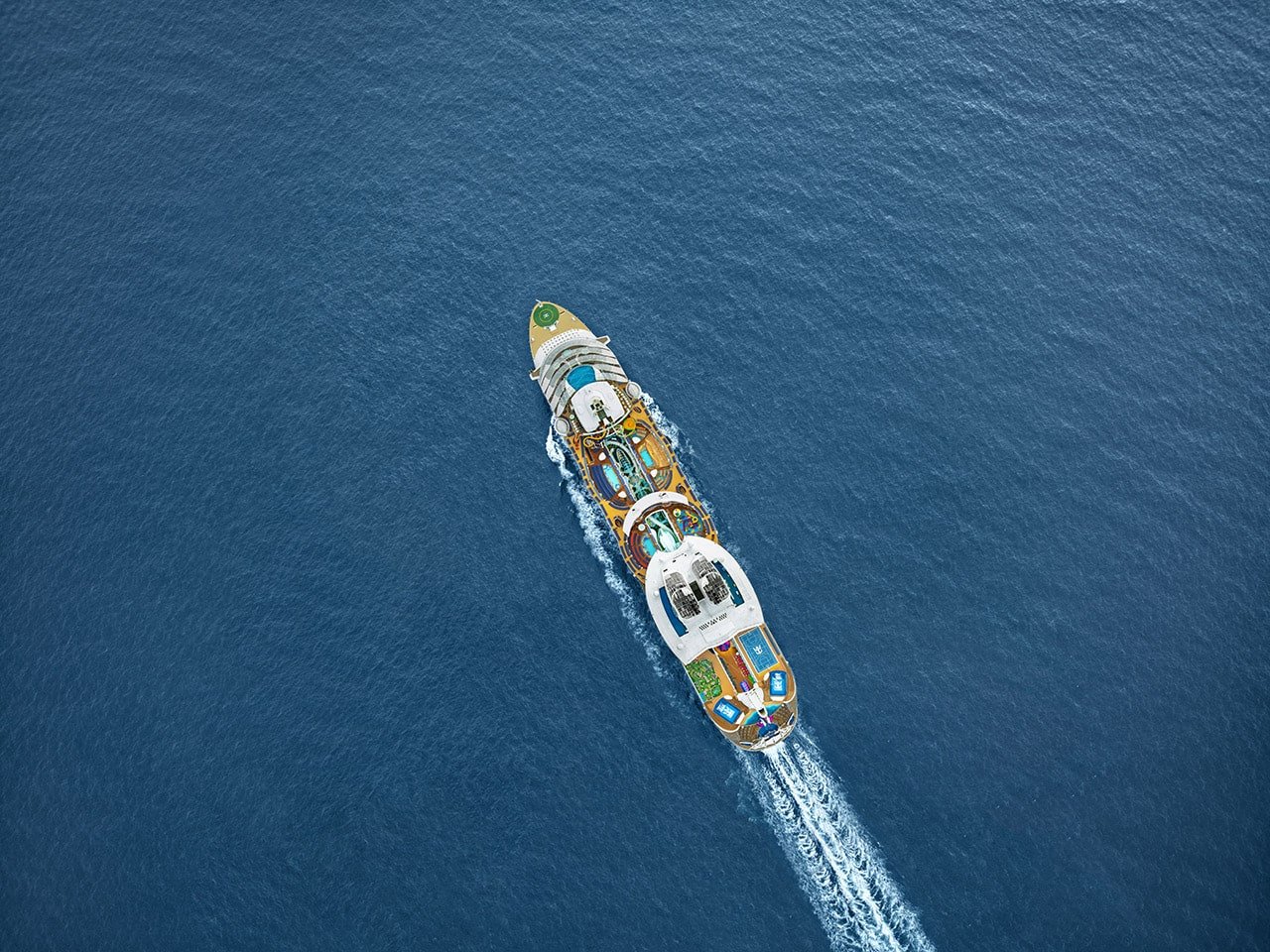 While the level 4 warning was issued today, the framework for a phased resumption of cruise operations is still in effect.
In late October, the CDC lifted the No Sail Order cruise ship ban and replaced it with the Conditional Sailing Order for Cruise Ships.
The CSO has three main phases:
Testing and additional safeguards for crew members
Simulated voyages to test cruise line ability to mitigate virus spread onboard
Phased return to cruise ship passenger voyages
These phases are subject to change based on public health considerations and cruise ship operator's demonstrated ability to mitigate COVID-19 risk.
Healthy cruise plan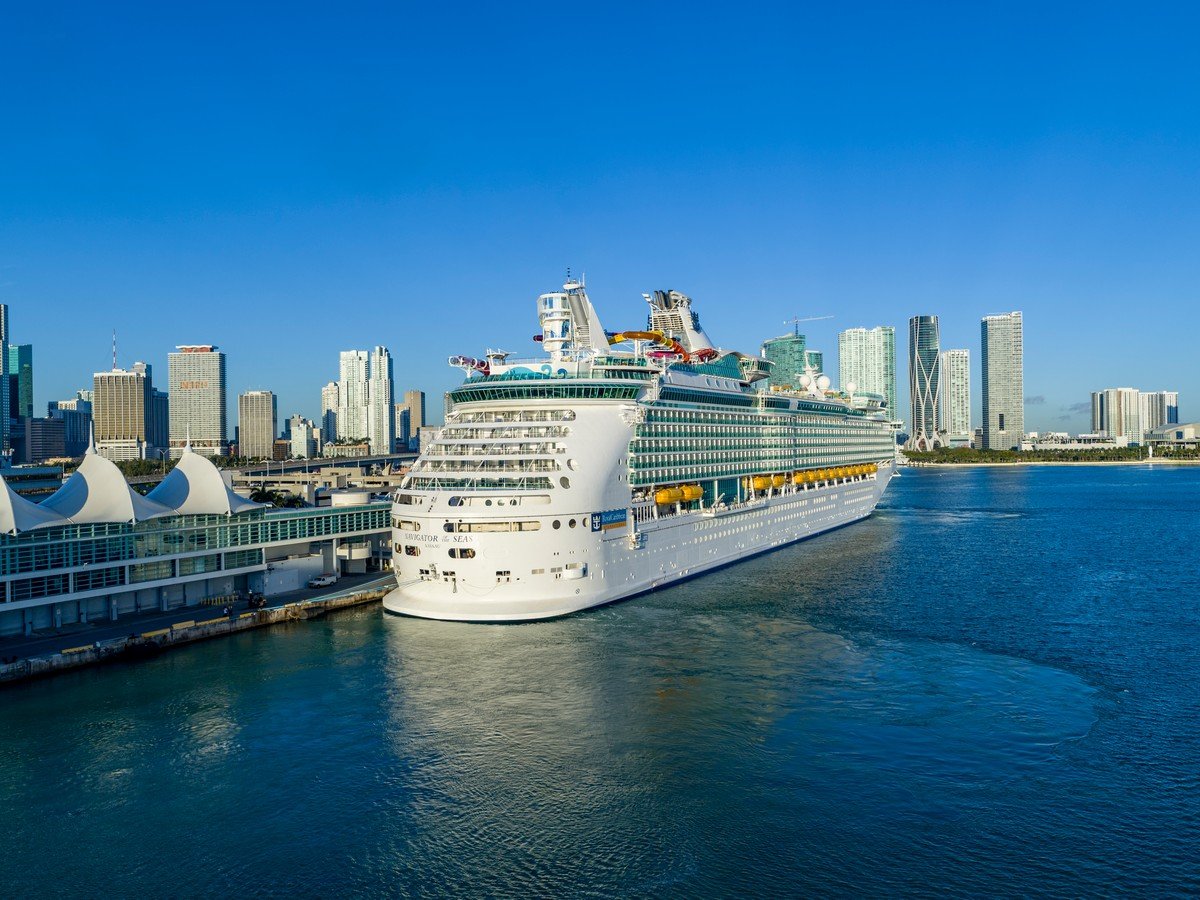 The entire cruise industry has adopted a broad new set of health protocols that exceed the rules and regulations imposed by other sectors of travel, such as calling for 100% testing.
The Healthy Sail Panel that created these new rules is chaired by Governor Mike Leavitt, former U.S. Secretary of Health and Human Services, and Dr. Scott Gottlieb, former commissioner of the U.S. Food and Drug Administration.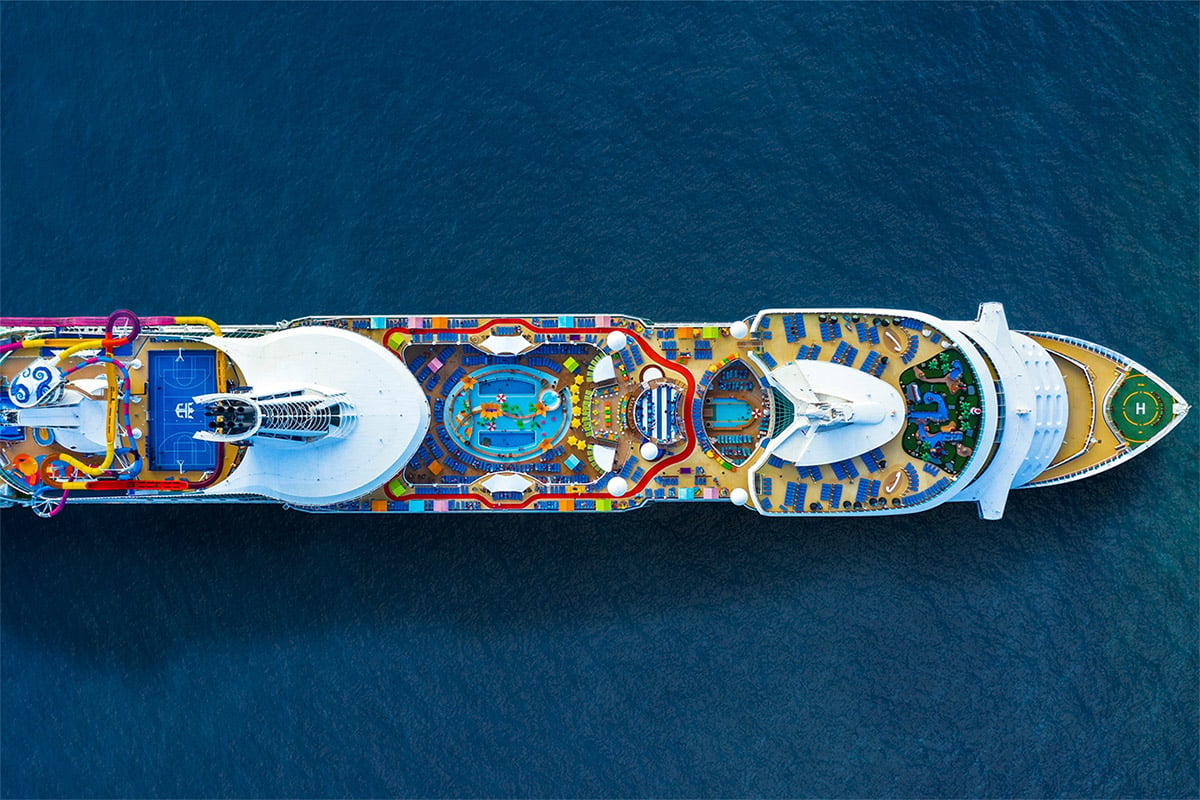 Recommendations include testing, the use of face coverings, and enhanced sanitation procedures on ships and in terminals. 
The Healthy Sail Panel identified five areas of focus every cruise operator should address to improve health and safety for guests and crew, and reduce the risk of infection and spread of COVID-19 on cruise ships:
Testing, Screening and Exposure Reduction
Sanitation and Ventilation
Response, Contingency Planning and Execution
Destination and Excursion Planning
Mitigating Risks for Crew Members
In each category, the Healthy Sail Panel created practical and actionable recommendations to address specific safety concerns. Among the recommendations are key strategies such as:
Taking aggressive measures to prevent SARS-CoV-2 from entering a ship through robust education, screening and testing of both crew and guests prior to embarkation
Reducing transmission via air management strategies and enhanced sanitation practices
Implementing detailed plans to address positive infection on board, including contingencies for onboard treatment, isolation and rapid evacuation and repatriation
Closely controlling shore excursions
Enhanced protection for crew members
Furthermore, the CDC has been made aware of the panel and even invited to observe the planning and creation of procedures.