In:
Royal Caribbean just delayed their reopening again, and it is not clear yet when cruises might restart.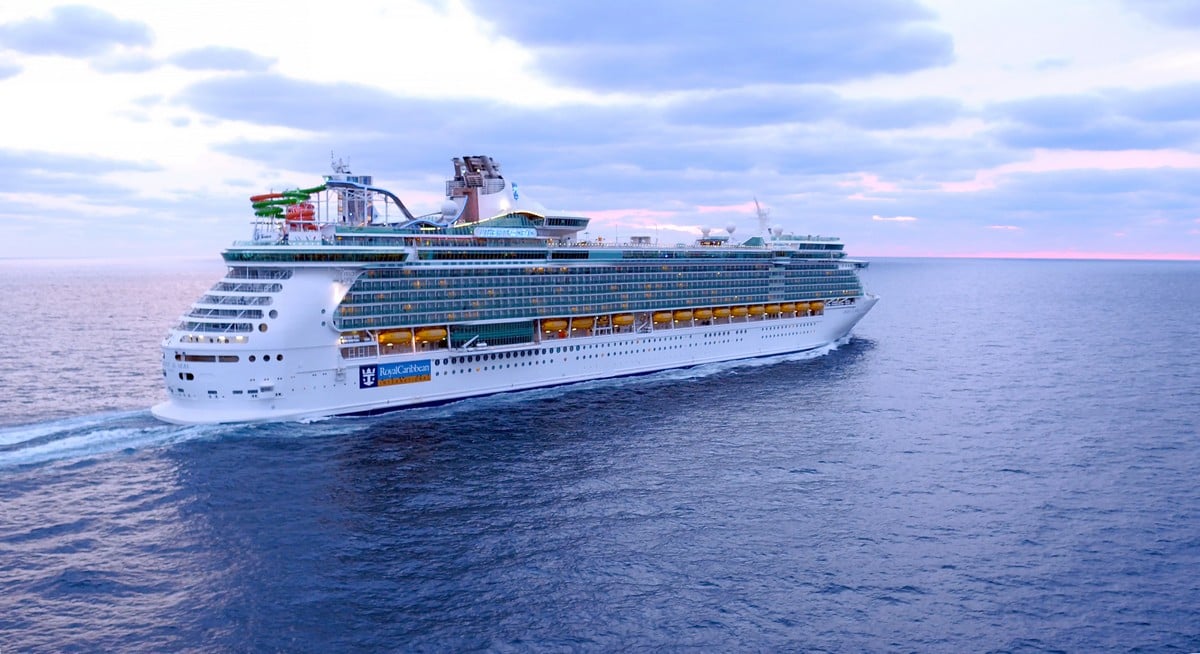 Big questions remain about when exactly Royal Caribbean will be able to restart cruises in the United States or Europe. While no one knows the answer, I wanted to know what cruise fans thought about the chances of cruises restarting.
Spoiler alert, the opinions were far from unanimous.
There are some good signs out there to keep an eye on for when cruises might restart, but the entire situation is constantly changing, with optimism one day and dejection the next. The cruise line has been tight lipped about the day-to-day changes in terms of cruises being able to restart as well.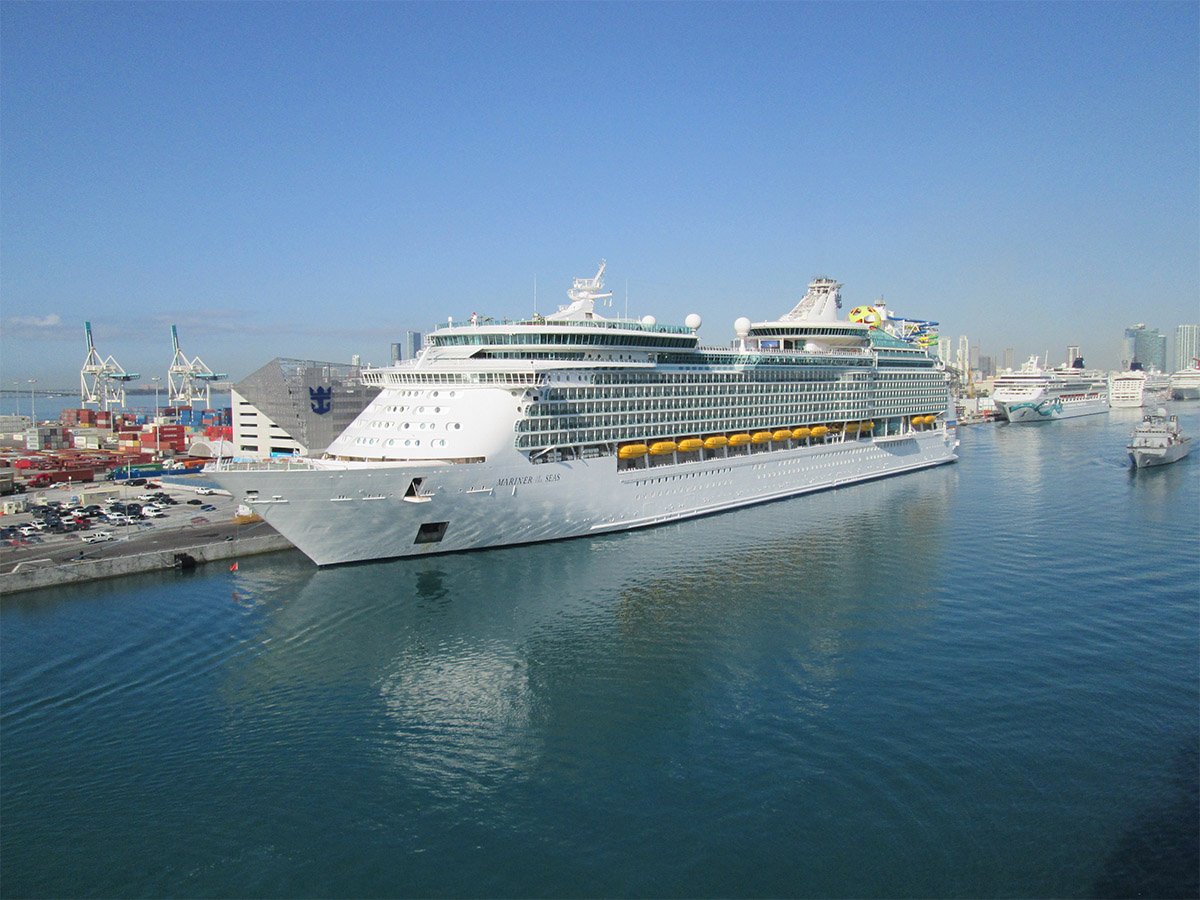 So I asked RoyalCaribbeanBlog readers on Facebook when they think will the first Royal Caribbean cruise ship from USA or Europe sail with paying passengers?
After a few days, almost 900 responses to our poll, and the results were quite mixed - 290 said sometime in 2022, 266 said July 2021, 139 said May 2021, 50 said September 2021, 42 said October 2021, 29 said April 2021, and then the results fell off from there.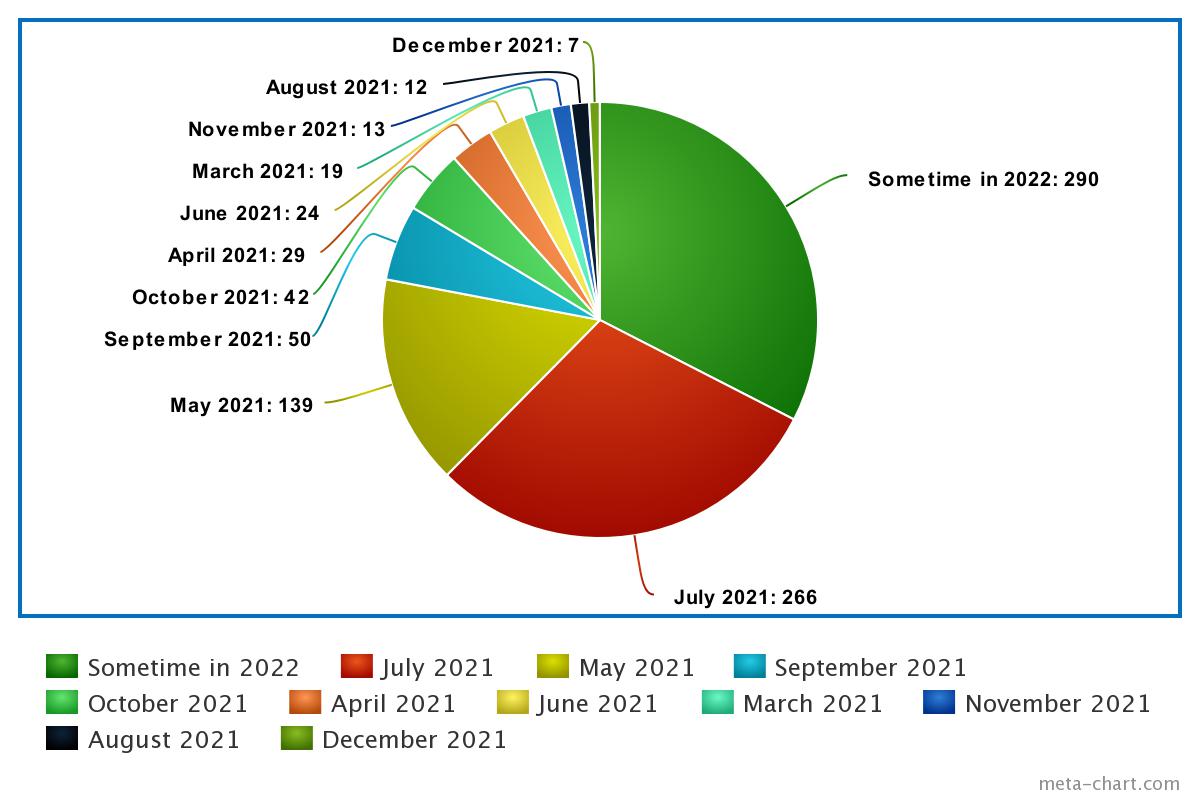 The majority felt there was a chance of cruises for summer 2021 (July) or already feel 2021 is a lost cause and voted for 2022.
Plenty of pessimism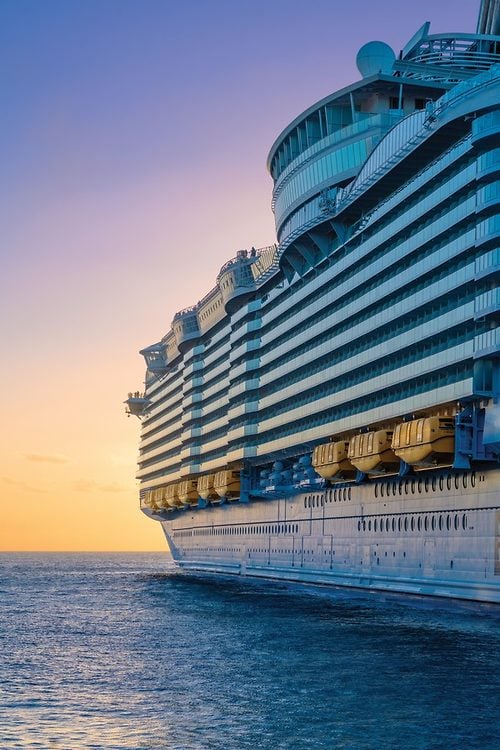 After a year of of no cruises, there was plenty of people who are starting to see things as "the glass is half empty" when it comes to cruises restarting.
While cruise cancellations are nothing new, every round of cancellations seems to instill concern among cruisers that more bad news is yet to come.
In addition, the current surge in the global health crisis around the world has some worried that the case for cruises to restart in the current climate is simply impossible.
Some voting with their heart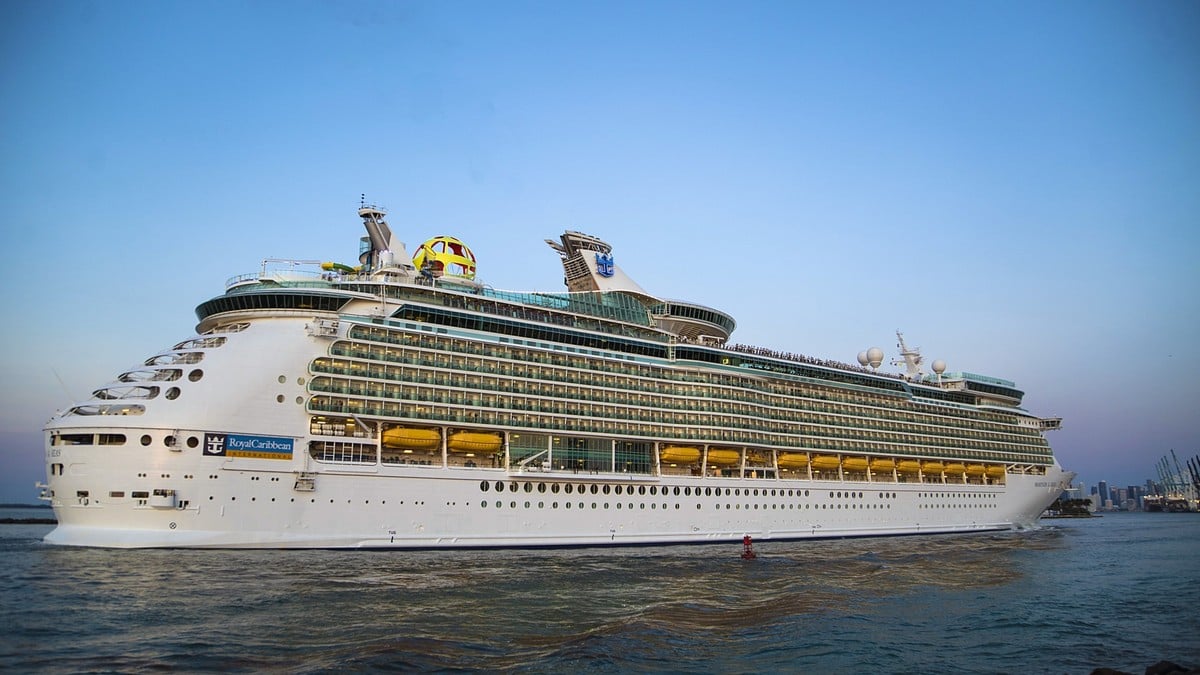 Based on the comments from the poll, it seems a lot of people may have also voted based on when their cruise is scheduled and hoping for the best.
Eddie Vilkins, "I'm only hoping for July because that's my booking."
Tyler Diedrich, "I am guessing Mariner in May. Just because I have a killer deal on a suite on this sailing!"
Jennifer Melchior, "July 2021 cause we have a cruise scheduled for that month!"
Brenda Hunt voted for July because she thinks things could improve rapidly by then, "I am hopeful by July. This way all those that want to be vaccinated will most likely will be by then. In the meantime, they can create a plan for what to do for those those that can't or won't get vaccinated."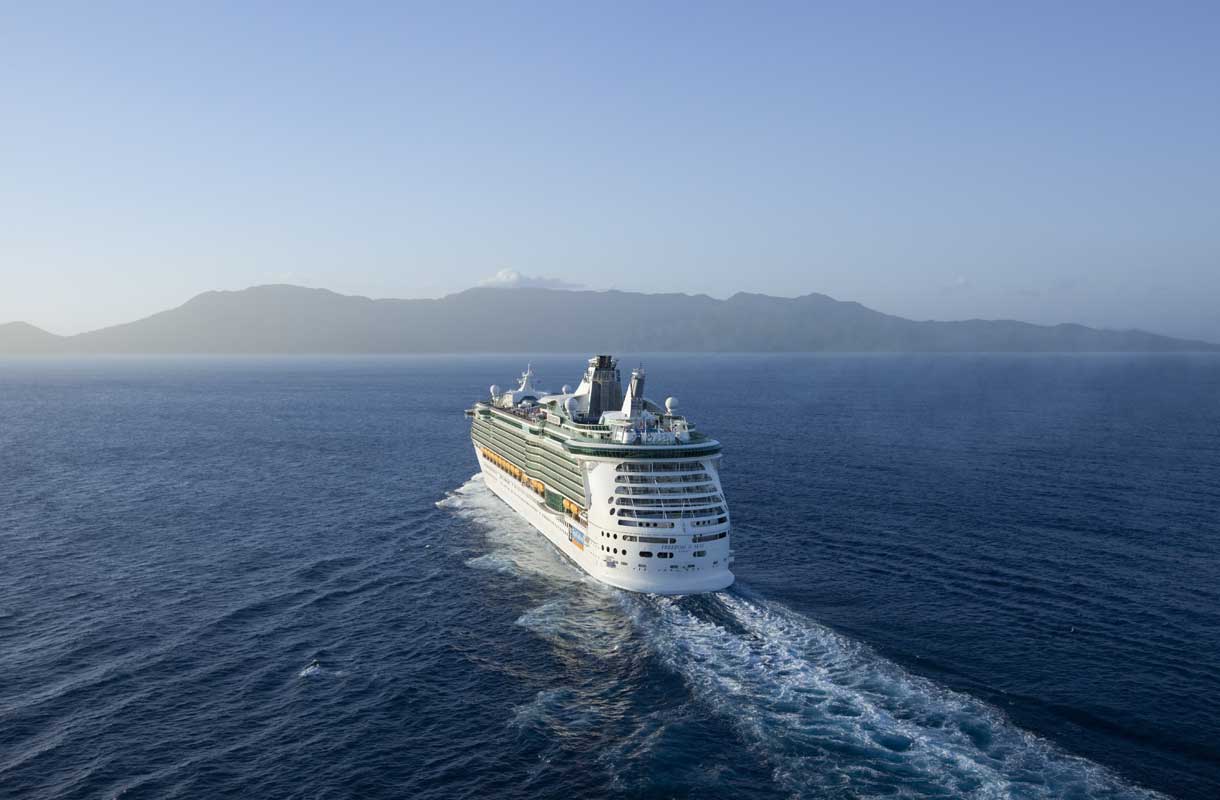 The poll was an interesting look in the different opinions people have for when they expect Royal Caribbean cruises to restart. It is understandable why the answers were so widespread because no one really has solid information on when cruise ships might be able to sail again.
As always, I will keep an eye out for new updates related to cruises being able to restart.