In:
Royal Caribbean has joined the fray of other cruise lines that have thrown in the towel and cancelled many of their June cruises.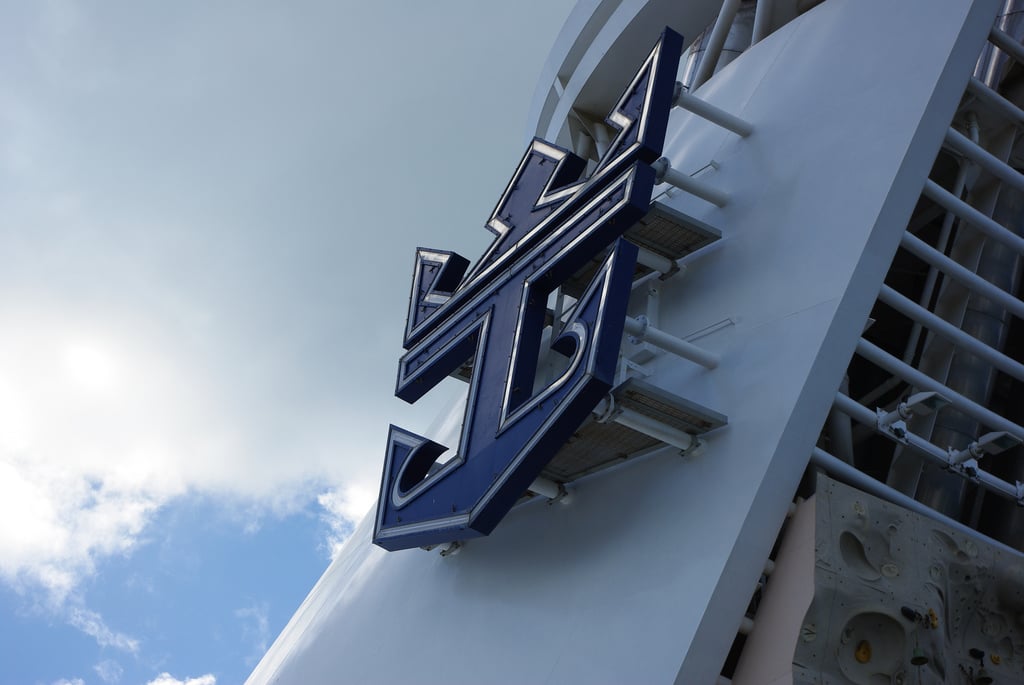 While a handful of ships will be able to sail outside of the United States in June, most of the cruises scheduled in June were officially cancelled.
Royal Caribbean announced it has cancelled all of its cruises through June 30, 2021, excluding sailings onboard Quantum, Spectrum, Voyager, Anthem, Adventure, Vision, Jewel, and Odyssey of the Seas. 
The exception to the new round of cancellations are the few ships that will be homeported outside the United States and confirmed to be sailing this summer including:
Adventure of the Seas from Nassau, Bahamas
Vision of the Seas from Bermuda
Odyssey of the Seas from Haifa, Israel
Quantum of the Seas from Singapore
Jewel of the Seas from Cyprus (beginning in July)
Anthem of the Seas from Southampton (beginning in July)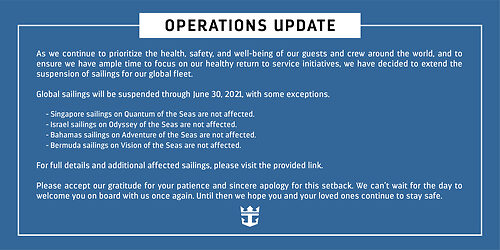 Royal Caribbean's decision to cancel its June cruise comes weeks after a number of other cruise lines cancelled their June cruises, including Norwegian Cruise Line, Disney Cruise Line, and Carnival Cruise Line.
Read more: What you should do now that Royal Caribbean cancelled your cruise
Compensation
Guests affected by the cancelled cruises between June 1 - 30,  2021, have three options for compensation.
Lift & Shift: Move to a qualifying 2022 sailing between May 18th, 2022 – June 15th, 2022 on the same itinerary, sailing length, embarkation port, stateroom category and departing within 2-weeks of the original sail date and your client's cruise fare/promotion is protected. This option is available until April 22, 2021.
125% Future Cruise Credit: To account for the inconvenience this has caused, guests are eligible for a 125% Future Cruise Credit (FCC) that is based on the total cruise fare paid at the guest-level if neither of the other options is selected. 
Taxes and fees, as well as any pre-purchased amenities or onboard packages, will be automatically refunded to the original form of payment within 45 days from the cancelation date.
Additionally, if you redeemed your Cruise with Confidence Future Cruise Credit on a sailing that is now cancelled, their original FCC will be reinstated, plus 125% of any amount paid by the guest on the cancelled reservation.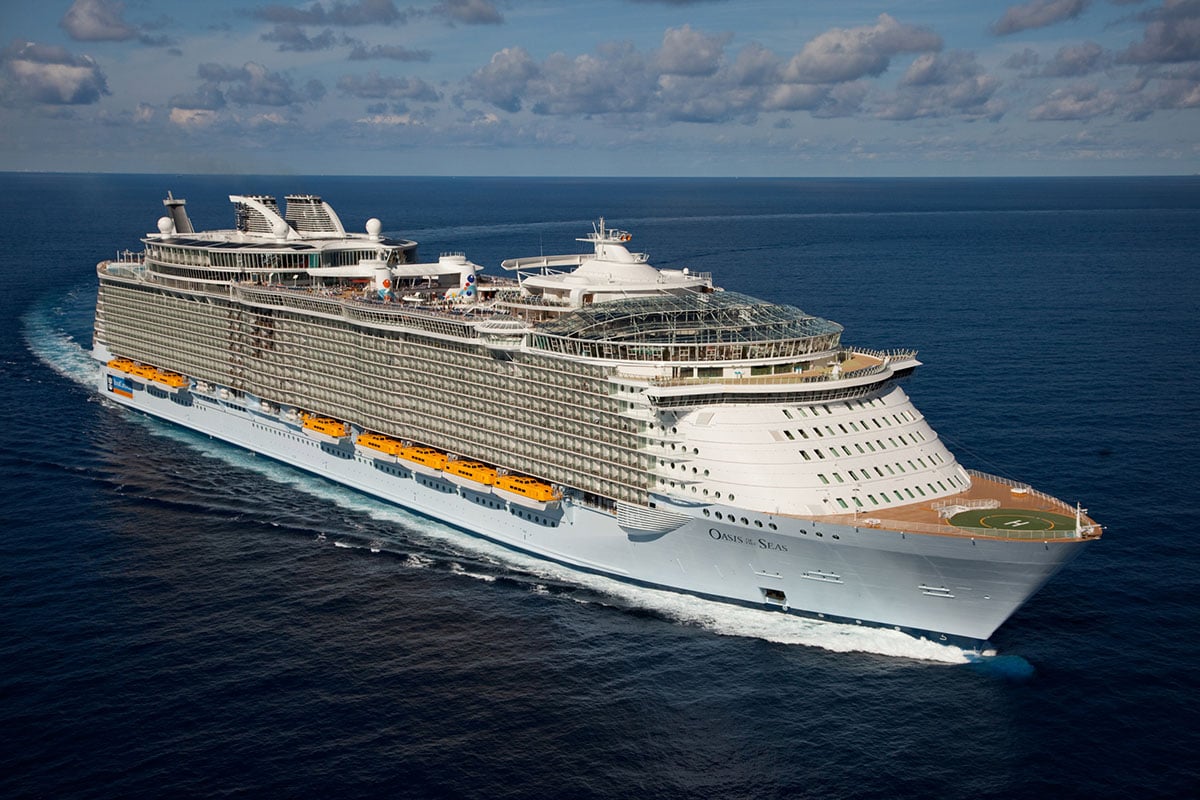 Refund: If you prefer a cash refund, you can do so by requesting this option on-or-before June 30, 2021.
You can expect their refund to the original form of payment within 45 days from the cancellation date. 
If you redeemed a Cruise with Confidence Future Cruise Credit on an impacted sailing and would now prefer a refund instead, Royal Caribbean will process this request in the amount of any new funds paid above the original certificate and, in turn, will reinstate the Cruise with Confidence FCC for future use.
Cruise Planner Purchases: If you had purchased any cruise add-ons, such as shore excursions, drink packages, wifi and more, you could opt to convert your Cruise Planner purchases  to an Onboard Credit valued at 125% of the total amount paid. This offer expires on April 22, 2021.
When will the CDC let cruise ships sail from the United States?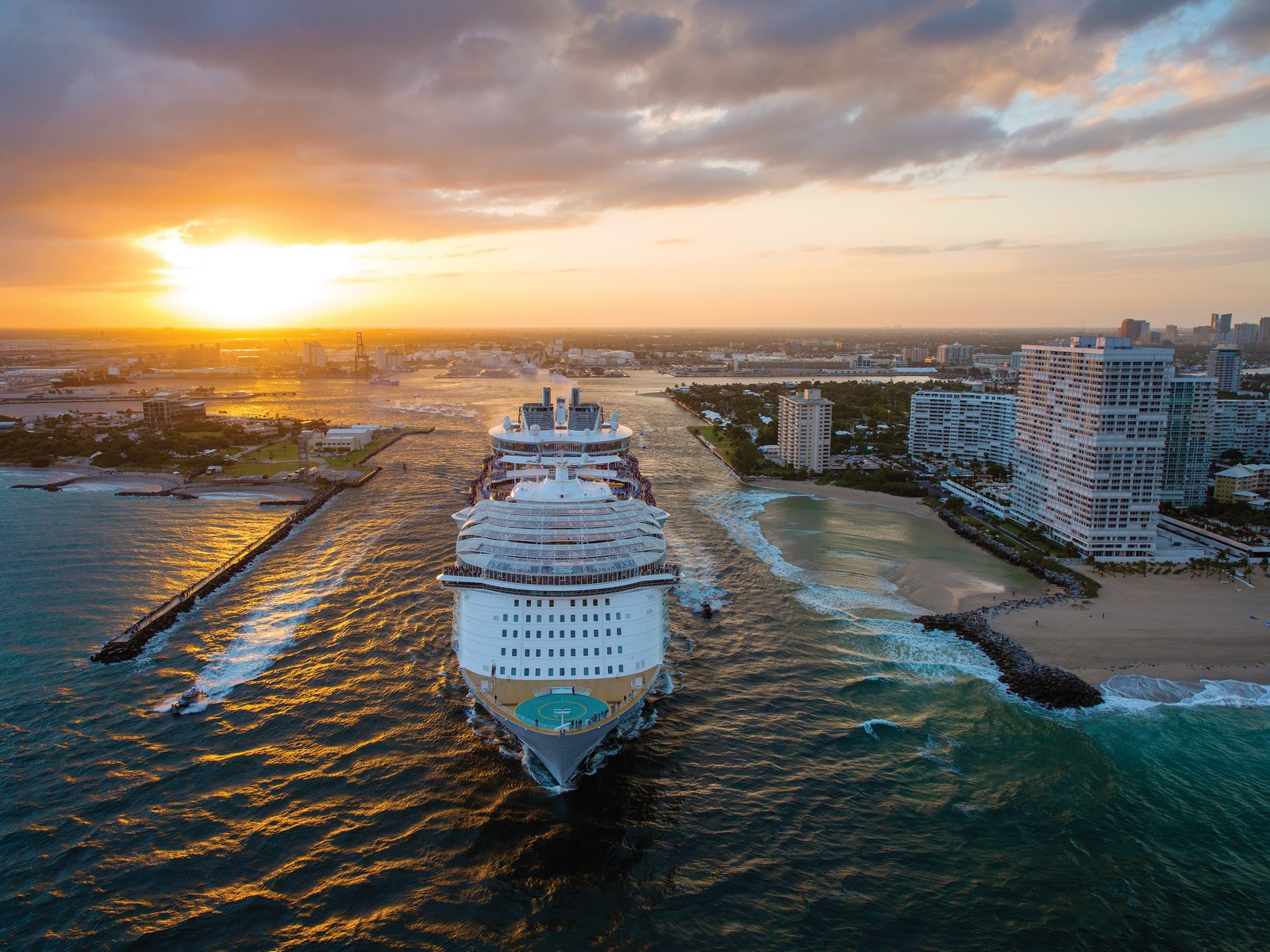 The struggle to get permission for cruise ships to sail from the United States has never been more contentious than right now.
Over the past few weeks, a number of cruise industry leaders, legislators, local politicians and public officials have all called on the U.S. Centers for Disease Control (CDC) to allow cruise ships to sail again.
Overwhelmingly, the push to get cruise ships operational again has been due to sweeping new health protocols, along with the rest of the travel sector already open and running.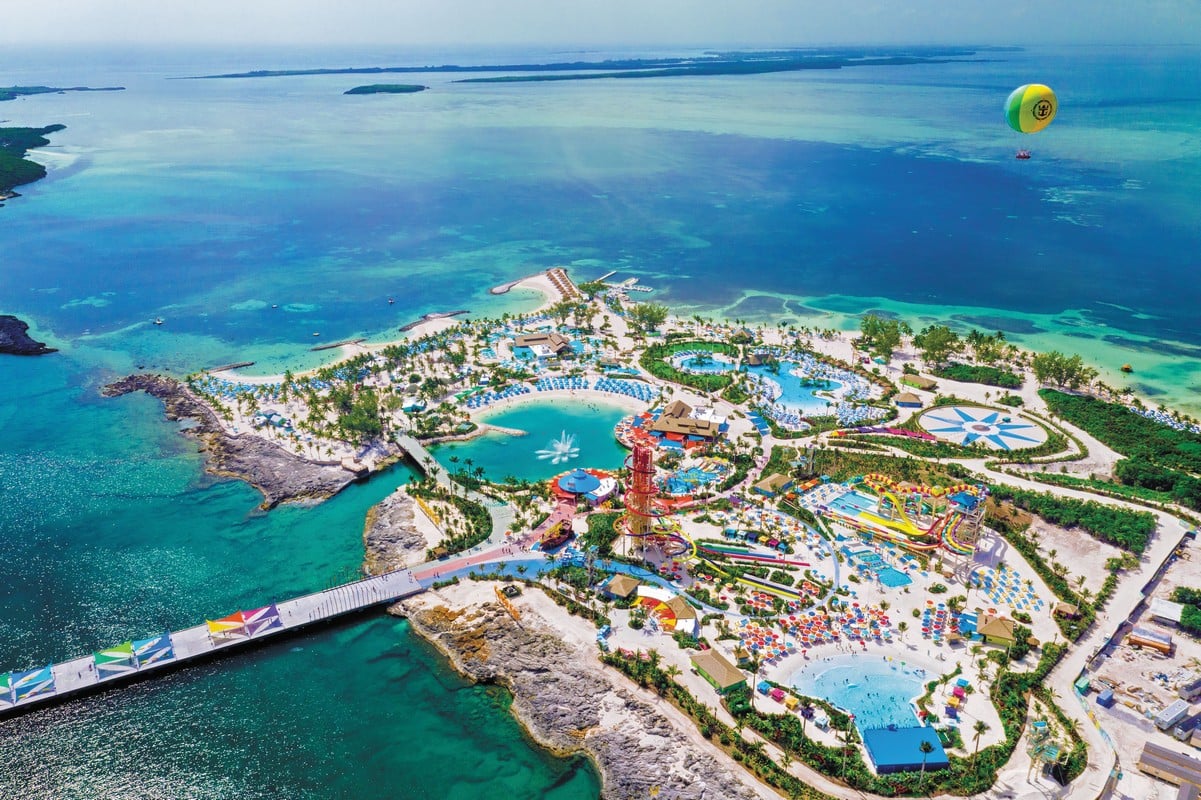 The CDC has not provided any kind of a resumption schedule for cruise ships, leaving the industry in limbo. 
Ultimately, no one knows when cruises might actually restart from the U.S., but hopefully there will be a path forward soon.
There are summer 2021 cruises you can actually go on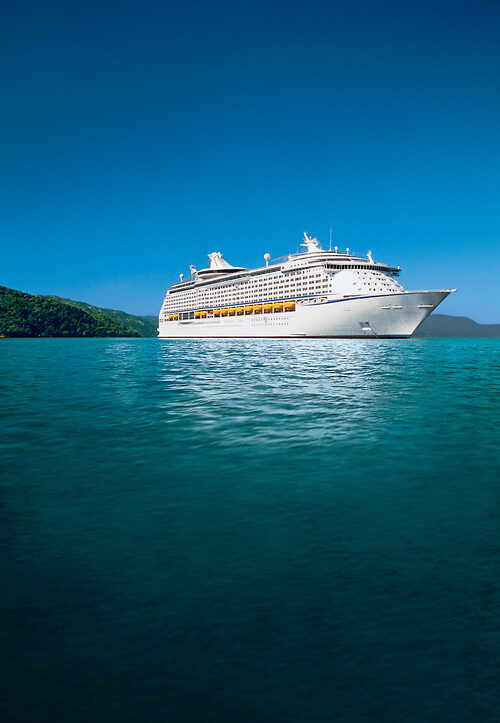 If your June cruise was cancelled and now you want to find another sailing that will actually sail, there are a few ships to choose from.
Royal Caribbean has redeployed a few of its cruise ships to get around the CDC, and these ships are open for booking by Americans to sail this summer.
Yes, there will be cruises you can go on this summer, they just will not be departing or visiting any U.S. ports.
Adventure of the Seas will begin sailing first, offering 7-night cruises from Nassau, Bahamas on June 12, 2021.
Vision of the Seas will also begin sailing in June, with 7-night cruises from Bermuda beginning on June 26, 2021.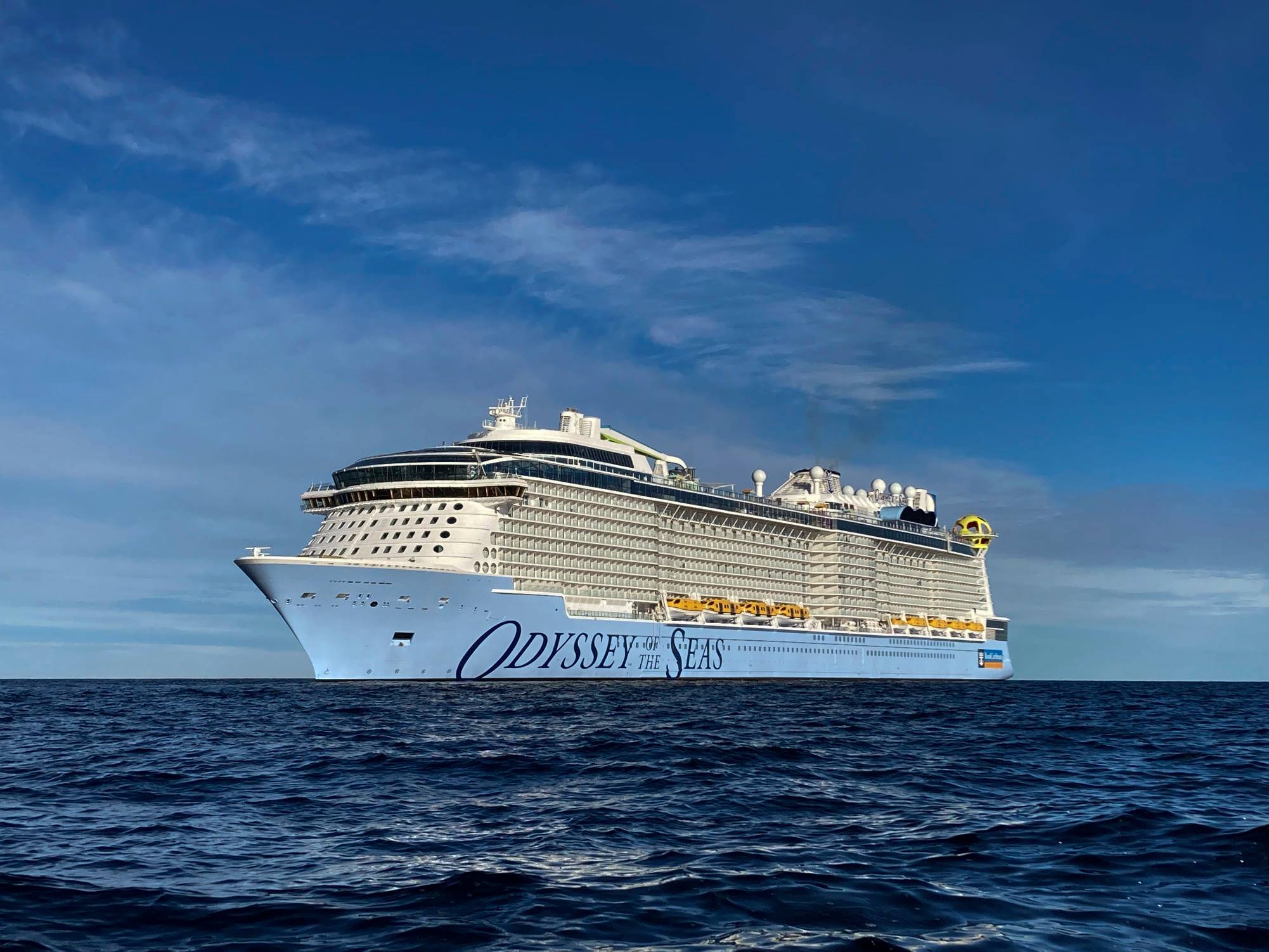 If you happen to live in Israel, Odyssey of the Seas will be sailing from Israel, but these are open to Israeli residents only.
Quantum of the Seas continues to sail from Singapore, but it is only bookable by Singaporean residents.