In:
Royal Caribbean cancelled most cruises through December 31, which means a lot more people have had their summer cruise vacation plans altered.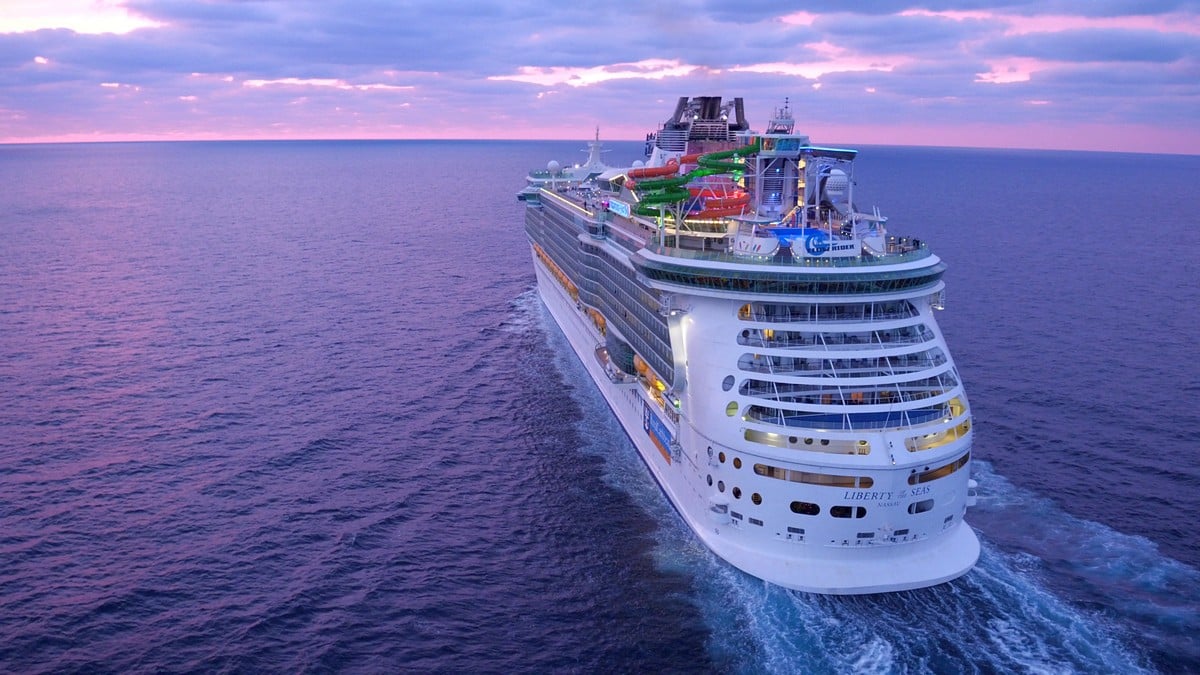 Here is what you should be aware of, actively doing and planning if you are someone that had their cruise disrupted.
You don't have to decide immediately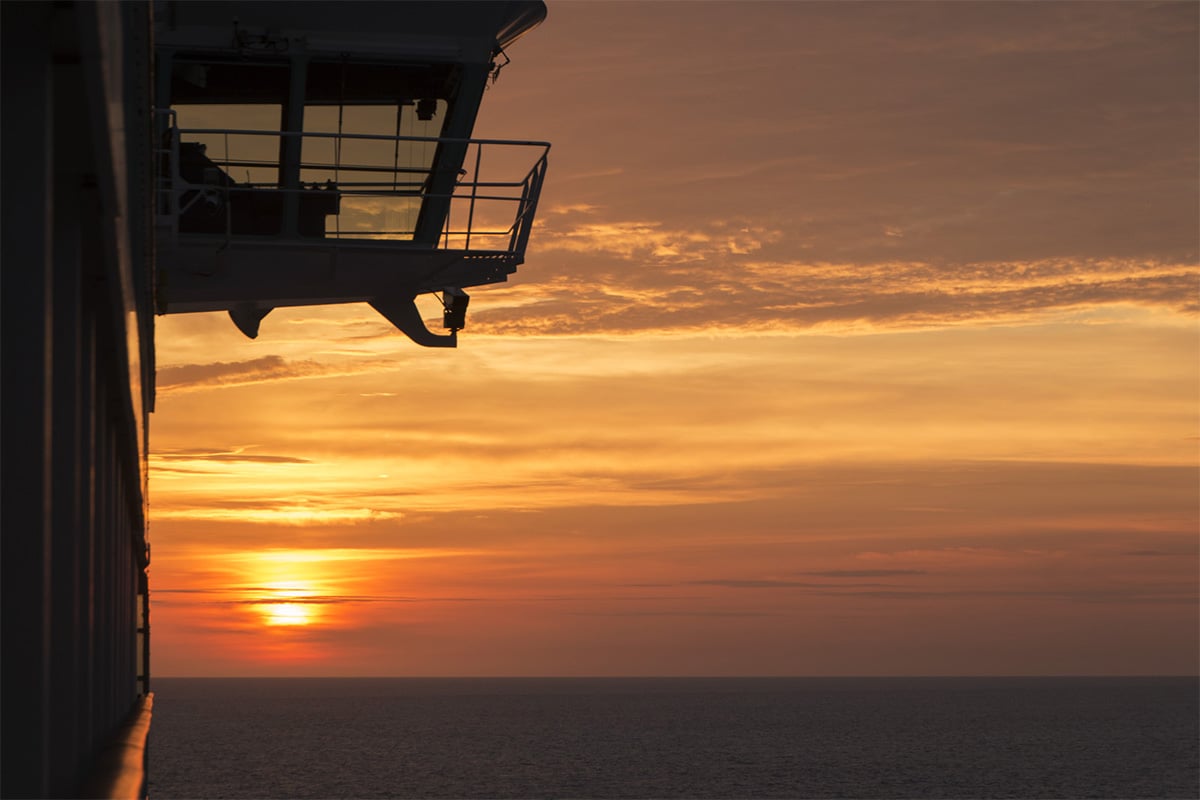 The big news that more cruises are cancelled usually sends people running to their phone or computer to make a decision as soon as possible, but the reality is you have plenty of time to decide.
Royal Caribbean gives guests three options for what to do about the cancelled cruise, but you also have a little bit of time to decide.
There is no doubt that the first 48 hours after the cruise line announces cancellations are when the most people are calling in to change plans.
If you know with certainty what you want to do, that is great, but if you are uncertain you have some time to decide.  This is not like when a flight is cancelled and you are frantically trying to beat everyone else on the phone to find a new flight later that day.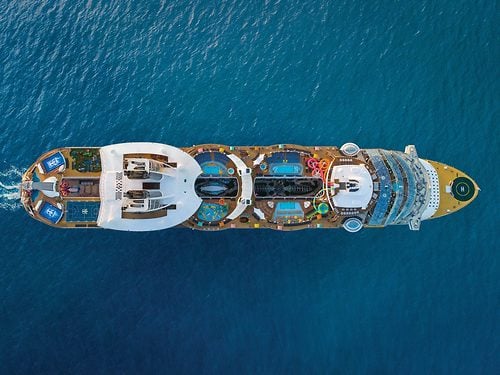 Automatically, Royal Caribbean will provide guests with a 125% Future Cruise Credit for use on a new booking on or before December 31, 2021 and sailing through April 2022. With the last round of cancellations, the FCC will be automatically issued on or before July 31, 2020 if no other option is selected.
Even if you pick the FCC or just plain forget about it, you have until on or before December 31, 2020 to change to a refund.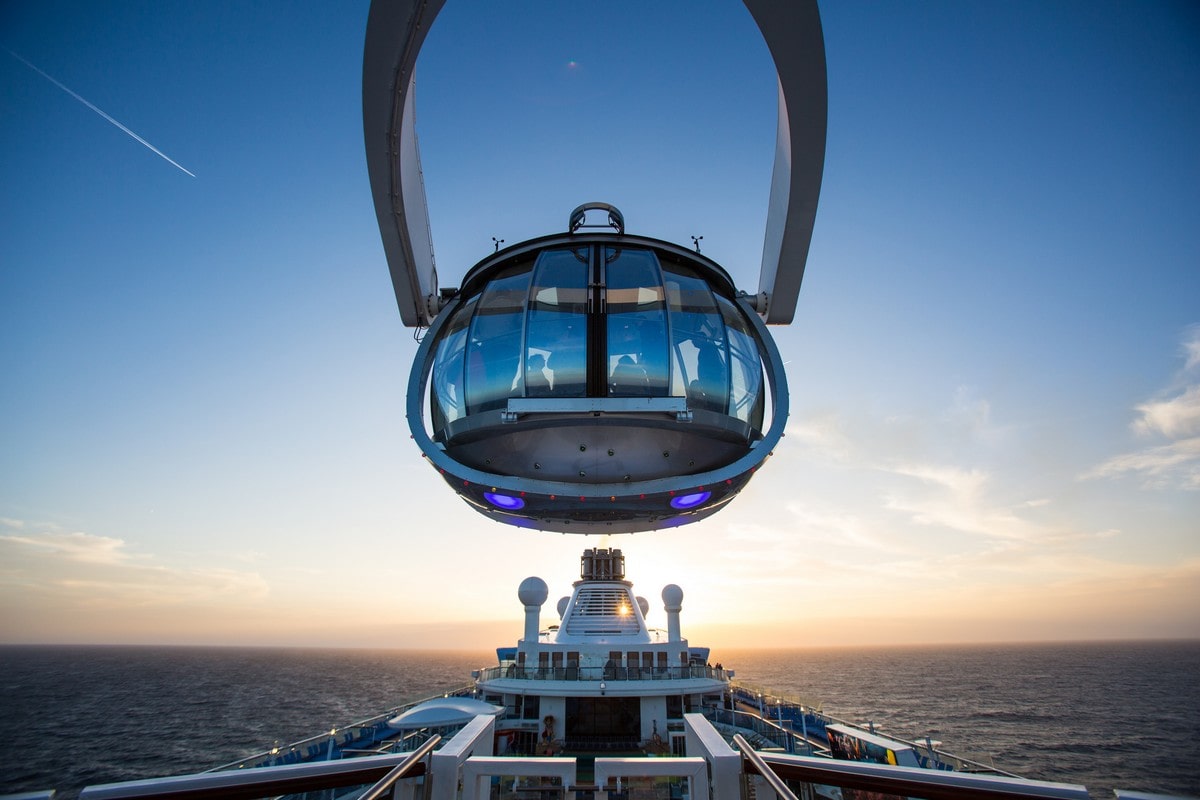 The only decision to make in the short-term is if you want to opt for Lift & Shift, which allows you to select next year's sailing with the same itinerary type, sailing length, stateroom category, and within the same 4-week window of the original cruise date.
The Lift & Shift offer expires on November 30, 2020.
You don't have to call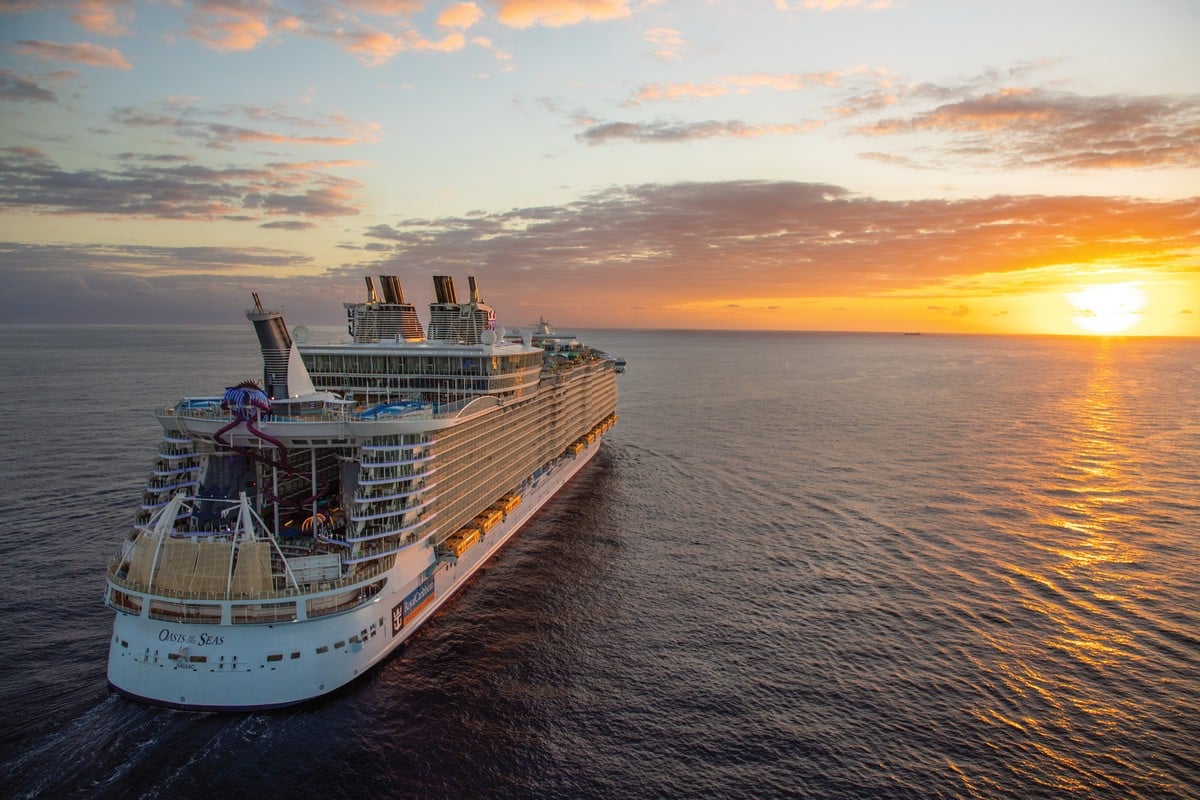 Once you decide which compensation offer you want, there are some easy ways to avoid waiting on hold.
If you booked your cruise through a travel agent, let your agent know which option you want and they can process the request on their end of things. Royal Caribbean has provided travel agents with new self-service tools to expedite refund and change requests.
If you booked directly, there is an easy to use self-service form that you can use to avoid waiting on hold.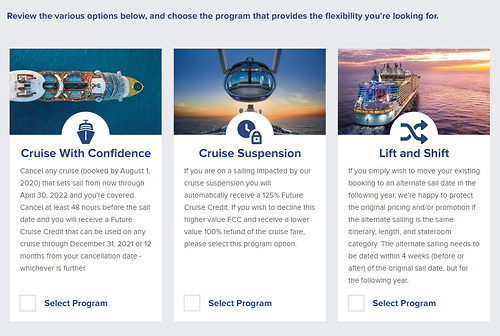 The self-service form provides the three choices to consider, and you can get the process going without dialing anyone.
If you have questions or concerns, calling Royal Caribbean is always an option, but time saved on hold is always welcome!
One more tip: If you booked directly, do yourself a favor and use a good travel agent for the new sailing you will book to save yourself the trouble of ever having to wait on hold for Royal Caribbean ever again!
Don't forget about cruise add-ons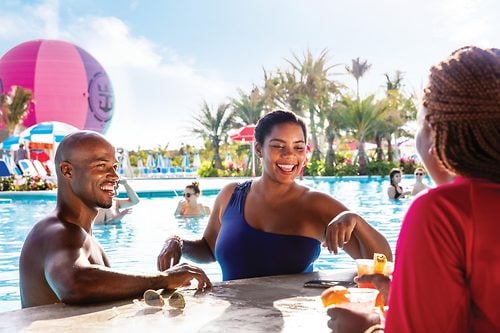 When a cruise is cancelled, the fist thing we all think about is our cruise fare, but do not overlook the money you spent on drink packages, shore excursions, WiFi and more.
If you do forget, or simply do nothing, you will get a 100% refund back to the original form of payment.
You could choose to convert all Cruise Planner purchases to an Onboard Credit valued at 125% of the total amount paid.  With this option, you have until July 10, 2020 to decide.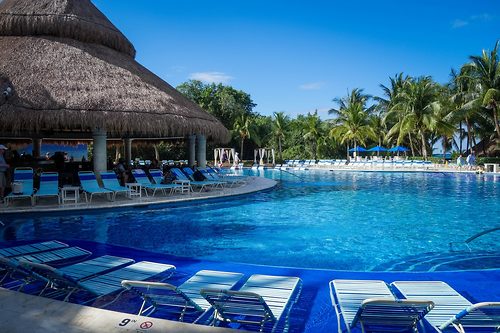 If you booked third-party shore excursions, hotels, flights or anything else not through Royal Caribbean, now is a good time to get the ball rolling on those refund requests. The airlines are also dealing with delays in getting refunds processed in a timely manner.