In:
Cruise lines could finally get the critical information they need from the U.S. Center for Disease Control Control (CDC) to get test cruises going.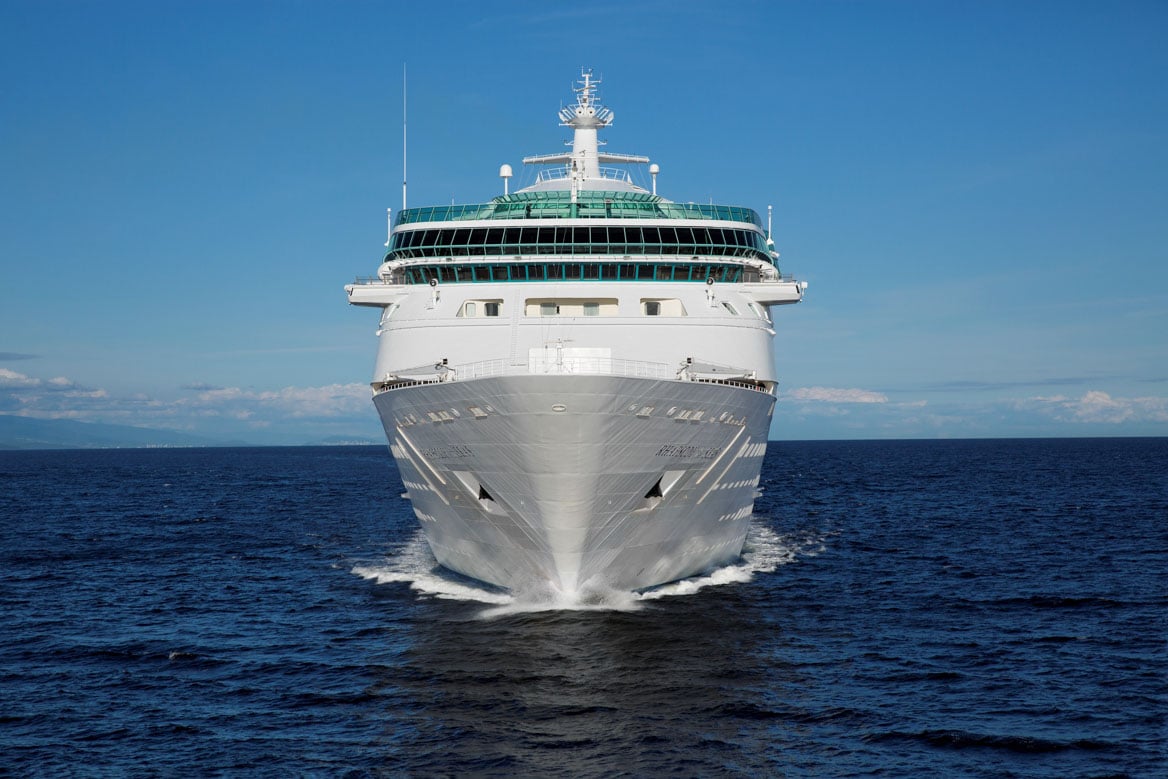 During Royal Caribbean Group's fourth quarter 2020 earnings call with investors, Royal Caribbean International President and CEO Michael Bayley gave an update on where things stand with the CDC.
Mr. Bayley said that Royal Caribbean has been in "regular communication" with the CDC and expects to get technical instructions on what each ship needs to do in order to prepare itself for test cruises.
"We're literally expecting the technical specifications any day soon," Mr. Bayley told investors.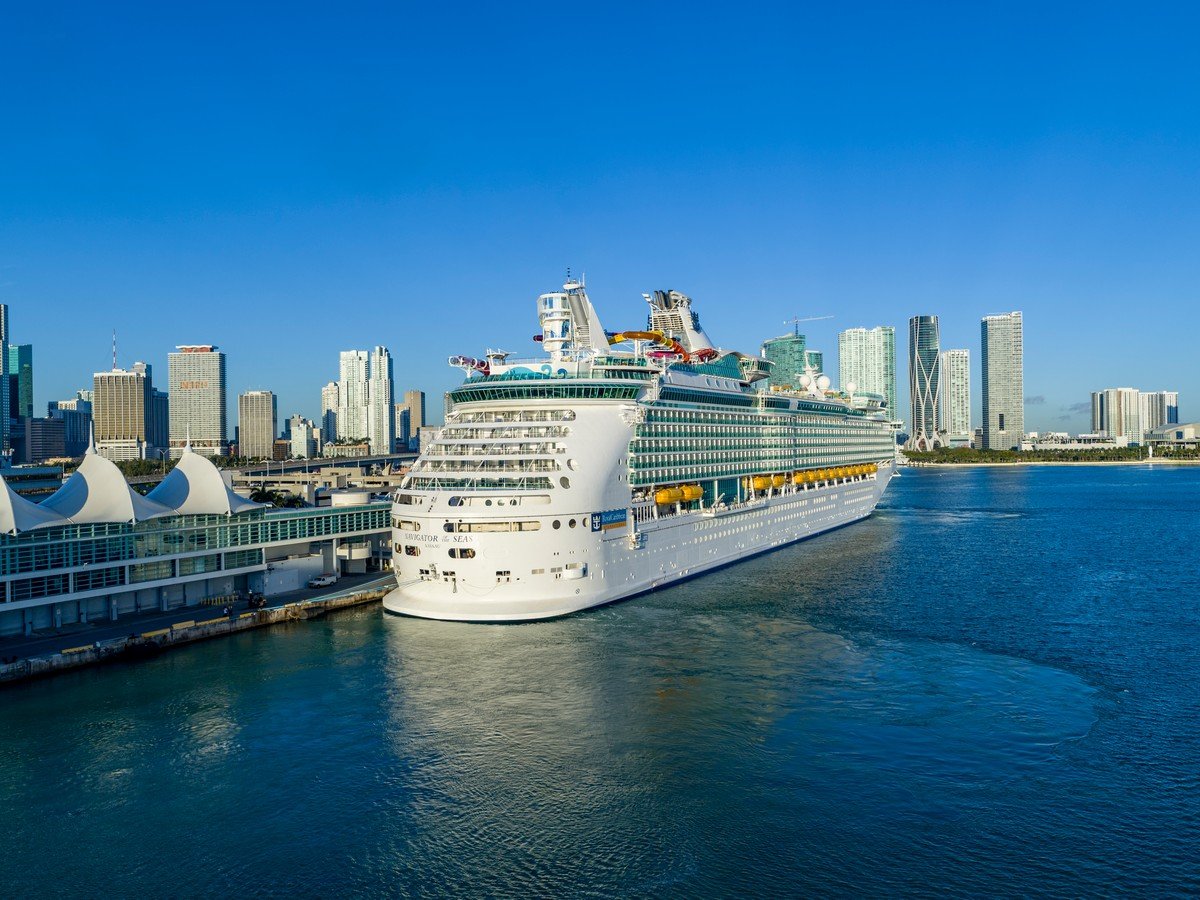 When the CDC lifted the No Sail Order at the end of October and replaced it with the Framework for Conditional Sail Order, the CDC outlined a series of steps required for cruises to be able to progress towards restarting.
Cruise lines are still waiting for those instructions.
Read more: Everything you need to know about Royal Caribbean test cruises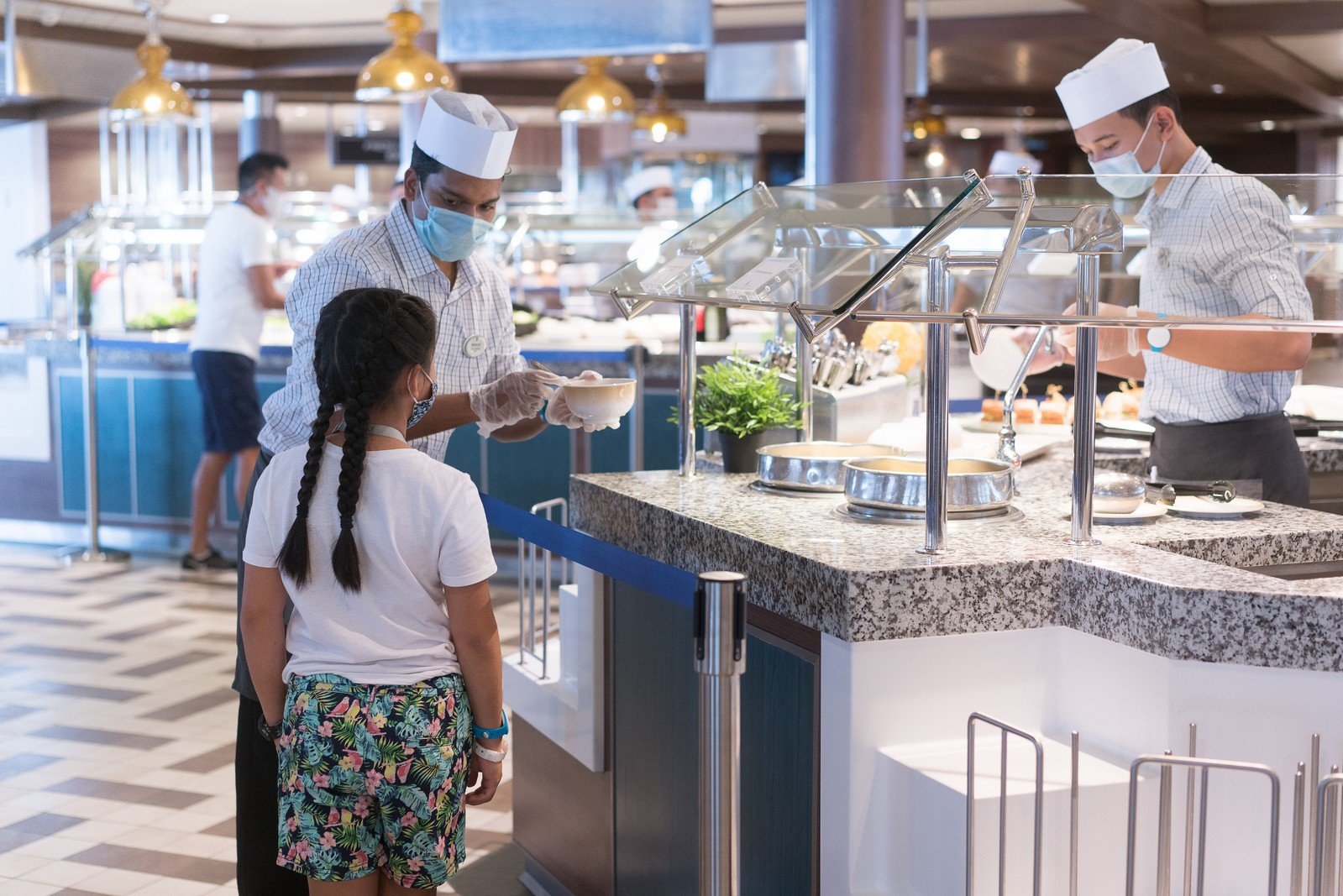 "It's an intergovernmental process between several agencies within the government that are reviewing the technical specifications."
"But they've assured us as soon as all of these things come together, they want to get us back into operations. So we're just literally waiting."
With dropping infection rates, Royal Caribbean sees higher optimism for test cruises to begin.
"We're waiting and, you know, hopefully we'll get them soon and we can we can start a trial sailings."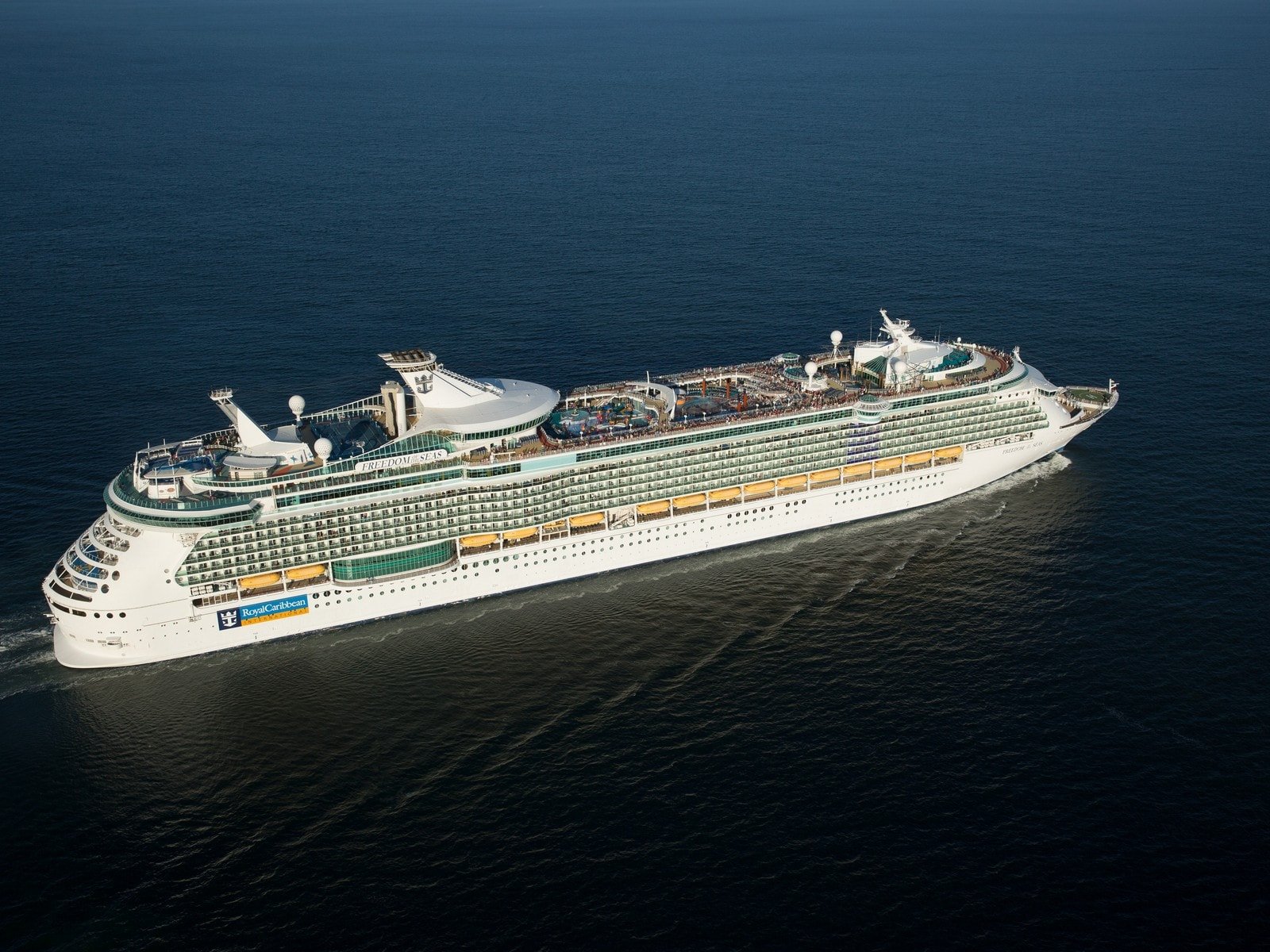 The fact all cruise lines are still waiting for technical instructions from the CDC came up in January when Carnival Corp. CEO Arnold Donald told investors during an earnings call that they were still waiting on additional guidelines from the CDC for future phases.
In early February, the CDC confirmed to RoyalCaribbeanBlog that the agency had still not delivered those instructions to cruise lines, but was coming soon.
"We anticipate the next phase of technical instructions (Technical Instructions for Port and Local Health Authorities Agreements) to be released in the next few weeks."
Working with the CDC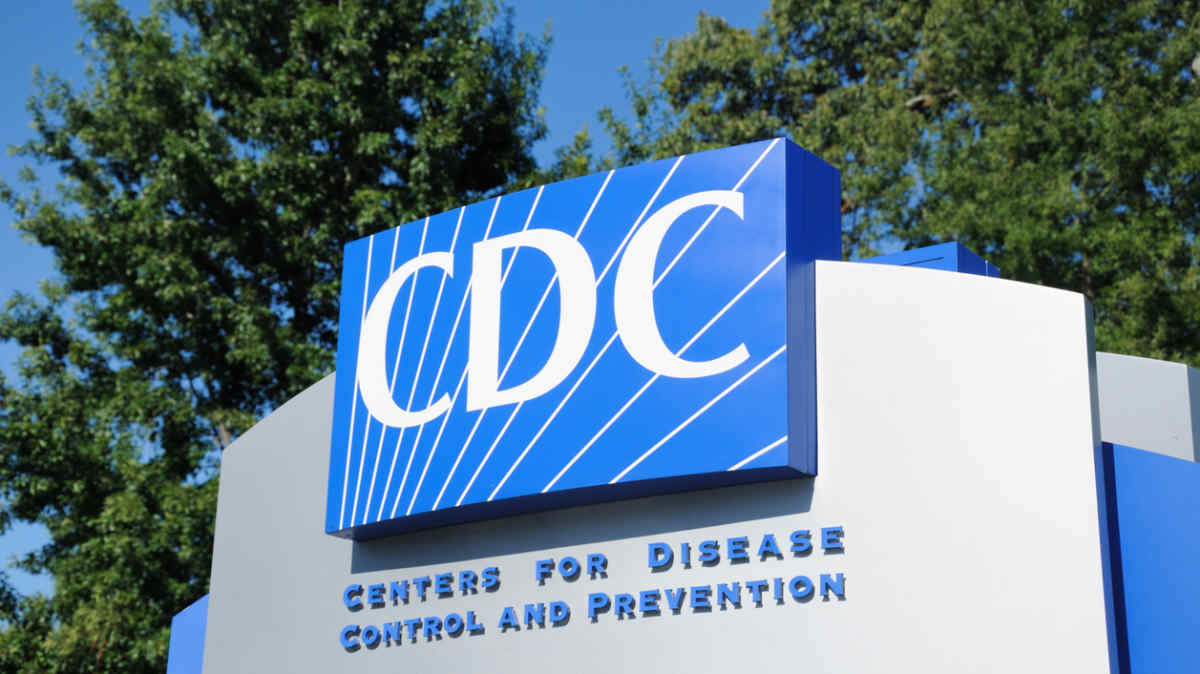 The nature of Royal Caribbean's relationship with the CDC also came up during the call, as many in the public point out the different approach the CDC has taken with cruise lines versus other sectors of travel.
Mr. Bayley characterized the discussions with the CDC as "productive".
"They're dealing with an incredibly challenging situation and environment."
"They've assured us on several occasions that when these indicators really start to move in a very positive way, then they'll start working with us to get us back into operation. And that's exactly what we're seeing now."
"My sense is, is that we're getting closer and closer to good news."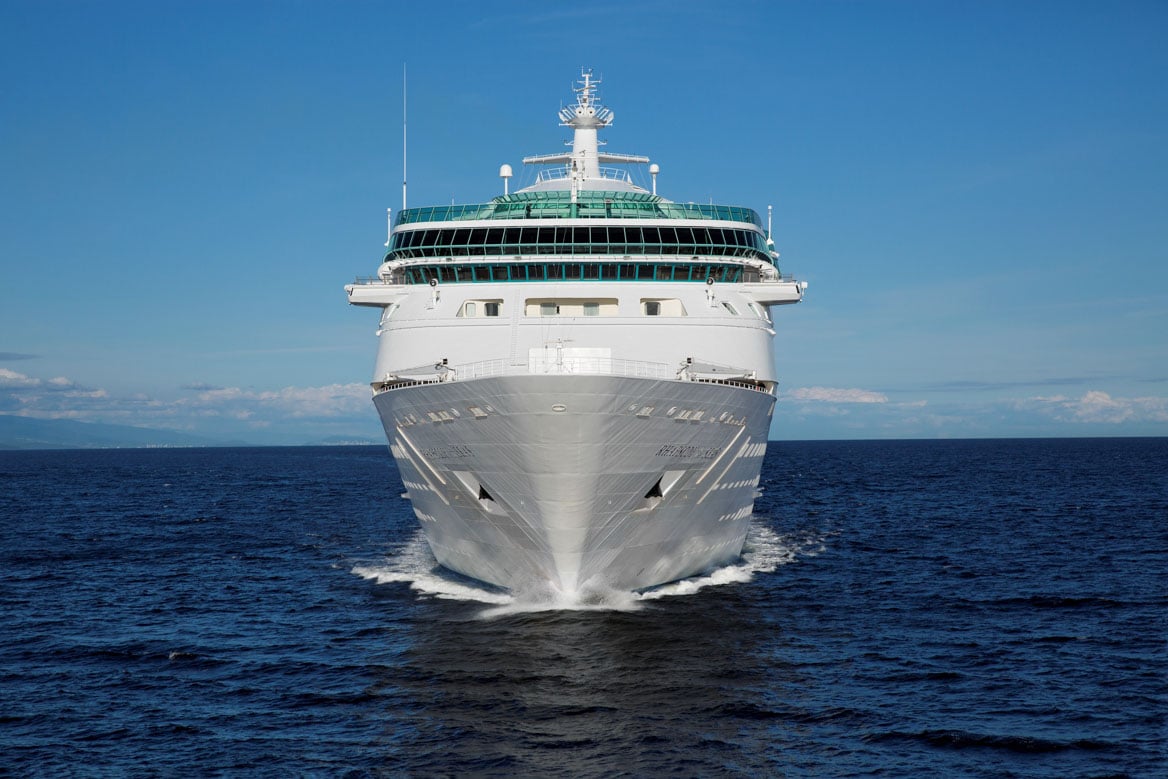 In terms of getting a sense of what the CDC or cruise lines are looking for in these statistics, there are still unknowns, but Royal Caribbean Group Chairman and CEO Richard Fain pointed to factors such as how quickly the vaccine continues to roll out, or how the Covid variants will affect numbers going forward.
"I think it's premature for them, or for us, to try and speculate on what threshold the number has to be, because it's so many variables."
"I think we're more encouraged to see the really dramatic drop that we've been experiencing and the really nice roll out, particularly in the United States, in the U.K., in the in the vaccine."