In:
With the United States Congress mulling over stimulus and economic relief ideas, the cruise industry is already planning to go without any federal assistance.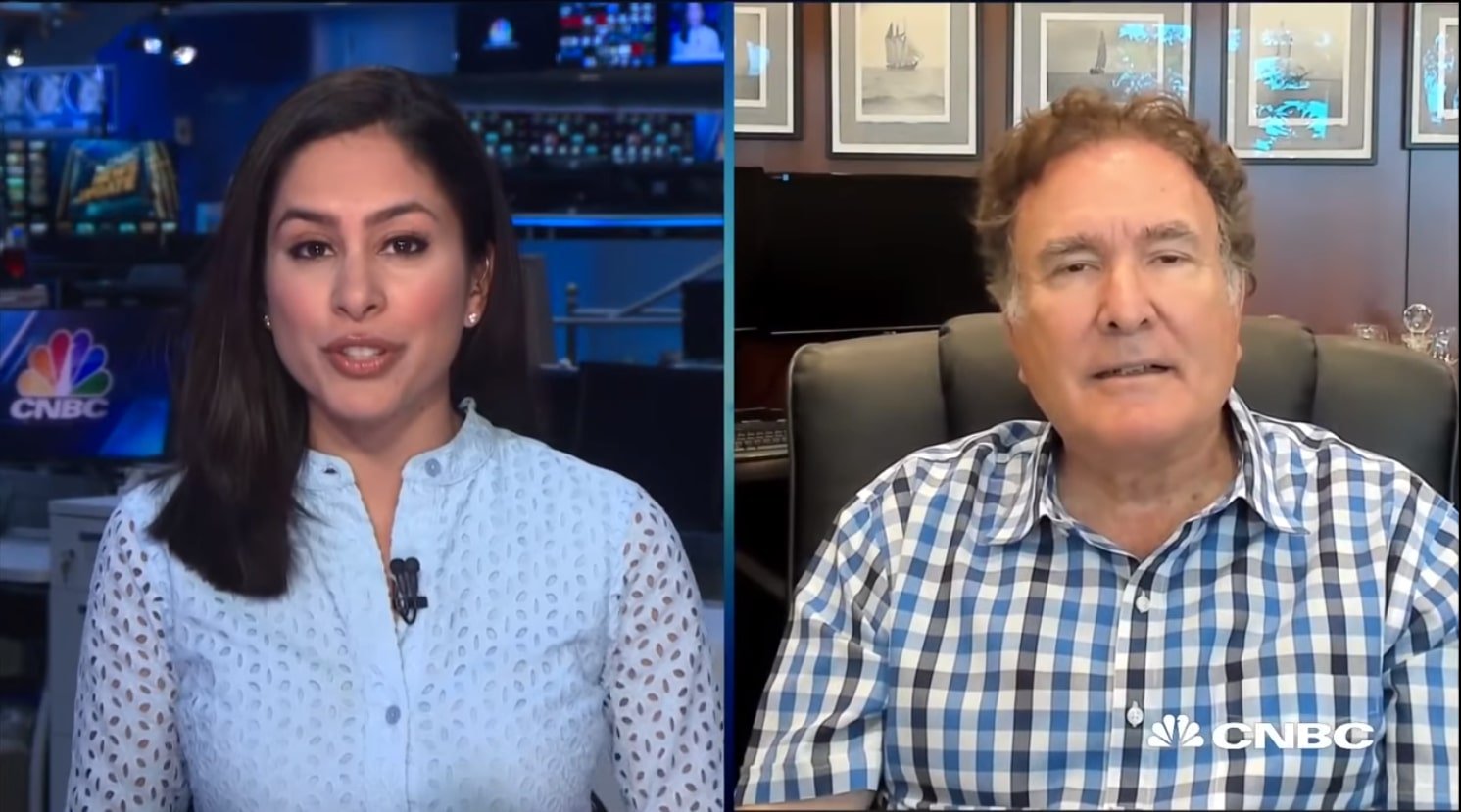 In an interview with CNBC, Royal Caribbean Group Chairman and CEO Richard Fain was asked if his company was willing to change being incorporated from Liberia to the US in order to increase the chance of getting financial relief.
Mr. Fain flat-out rejected the notion, saying that Royal Caribbean Group is, and has, been working to stay solvent without any financial assistance from the United States.
"We started with a strong balance sheet. We've taken a lot of steps to improve our liquidity. We've taken a lot of steps to bring our costs under control," Mr. Fain said bluntly. "It's a very painful process we've gone through."
"But we're doing that without relying on the US government. We're doing that on our own."
There was speculation that perhaps cruise lines, which have been hit hard by the global health crisis, might qualify for bailout money to remain operational.
Royal Caribbean and other cruise lines were subject to the same speculation in March 2020, when the first round of federal money was given out to boost the economy, but they were ultimately not included.
Royal Caribbean Group, the parent company of Royal Caribbean International, is incorporated in Liberia.