How to postpone your Royal Caribbean cruise until later due to coronavirus
In:
While it looks like the majority of repeat cruisers are willing to hop on their Royal Caribbean cruise as soon as they resume, you might be feeling a little hesitant and want to push back your vacation plans.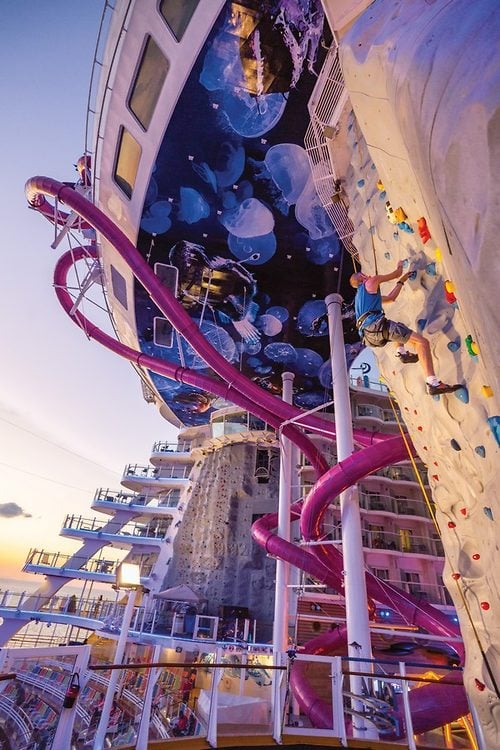 If you want to postpone your cruise vacation and give yourself more time to see how things around the world progress, here are the two easy ways to delay that cruise.
Cancel and get a Future Cruise Credit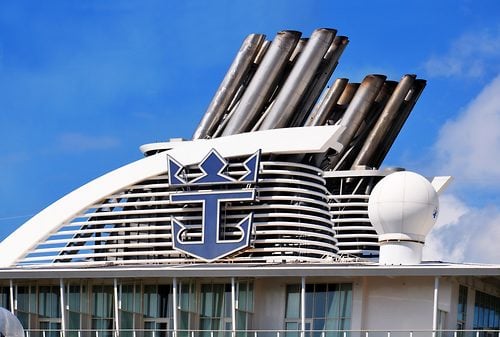 If there is a silver lining to the current situation, it is that it has never been easier to cancel a cruise.
Royal Caribbean has come up with very flexible terms, with the option to cancel and get a 100% Future Cruise Credit up to 48 hours before your ship is scheduled to sail.
Known as the "Cruise with Confidence" program, Royal Caribbean will allow anyone to cancel their cruise up to 2 days before departure date and get a credit good for 12 months or more..
Once you have the credit, you can then apply it towards a future sailing. The Cruise with Confidence program applies to existing bookings and new ones made by August 1, 2020.
It is important to note that the vast majority of guests have reported long waits to get a Future Cruise Credit. Waiting 30 days is not uncommon, and closer to the norm.
Why get a FCC: If you are unsure when you want to rebook, or need flexibility in what you are going to rebook, this is the option for you.
Lift & Shift
More recently, Royal Caribbean introduced the concept of Lift & Shift, where you can push your existing reservation ahead by one year.
This is a simpler method for delaying a vacation by a year, provided you are able to meet all of these requirements for your 2021 cruise:
Same itinerary type
Same sailing length
Same stateroom category
New booking within the same 4-week period of their original cruise date same-time-next-year
You do not need to book the same ship or even class of ships.
Not only will this make the booking easier to move, but Royal Caribbean will protect your original price and promotional offering.  So the price you paid for that 2020 cruise will be exactly what you pay for 2021.
To be eligible, guests must move their booking on or before August 1, 2020.
Why Lift & Shift: If you take vacations around the same time every year, and want to punt on 2020, this is a very easy way to move it and keep your pricing intact.
Why you might want to wait to cancel
If these two options sound appealing, there is one more thing to consider: what happens if Royal Caribbean cancels on you.
In the event Royal Caribbean cancels your cruise, they have offered more lucrative terms to guests, including 125% Future Cruise Credits and/or 125% for onboard purchases previously made. 
Moreover, if you cancel and/or Lift & Shift, you no longer qualify for whatever the cruise line offers if they later cancel your original sailing.
Waiting for Royal Caribbean to cancel is a gamble, since they may not actually cancel the cruise you booked. Not to mention any related travel expenses (airfare, hotels, etc) are your responsibility to book and manage their cancellations.
Be sure to pay attention to when programs like Lift & Shift or the Cruise with Confidence program expire, as these are temporary options Royal Caribbean is offering, with no guarantee they will be extended.
More helpful posts
Here are a few other additional articles I think are helpful for those dealing with cruising during the COVID-19 pandemic.