In:
When the U.S. Centers for Disease Control and Prevention (CDC) raised its warning for everyone, regardless of vaccination status, avoid cruise ships, it arrived without any other similar warnings for other forms of travel or leisure in the United States.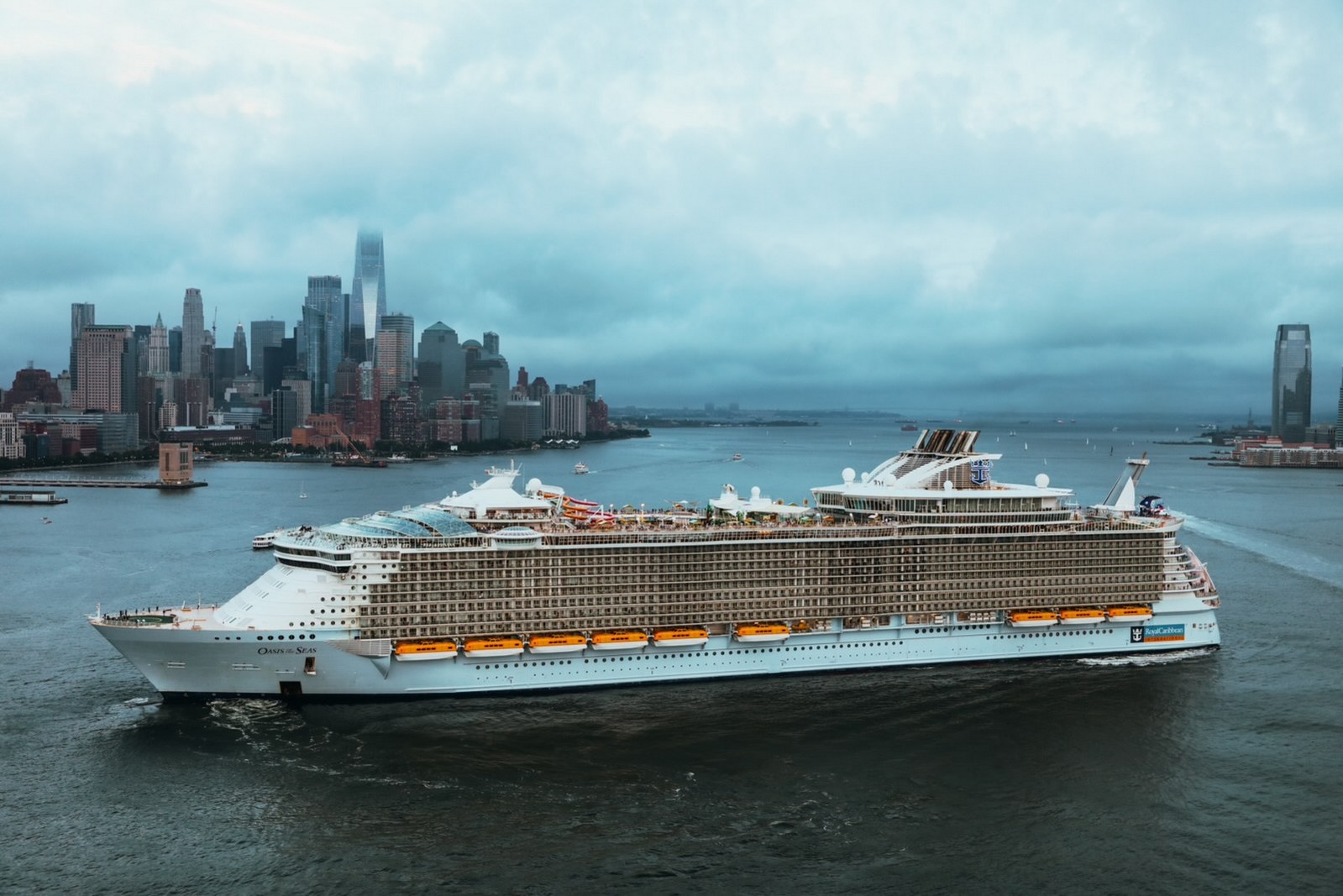 While a lot of negative press surround the cruise industry followed, at least some media outlets are beginning to question why the CDC singled out just the cruise industry and ignored other forms of leisure travel, sporting events, or other large gatherings.
Certainly the CDC only has jurisdiction over the cruise industry and not airlines, theme parks, or casinos, but that doesn't stop the CDC from issuing warnings about Covid-19 related impact to those endeavors.
Read more: Why does the CDC regulate the cruise lines?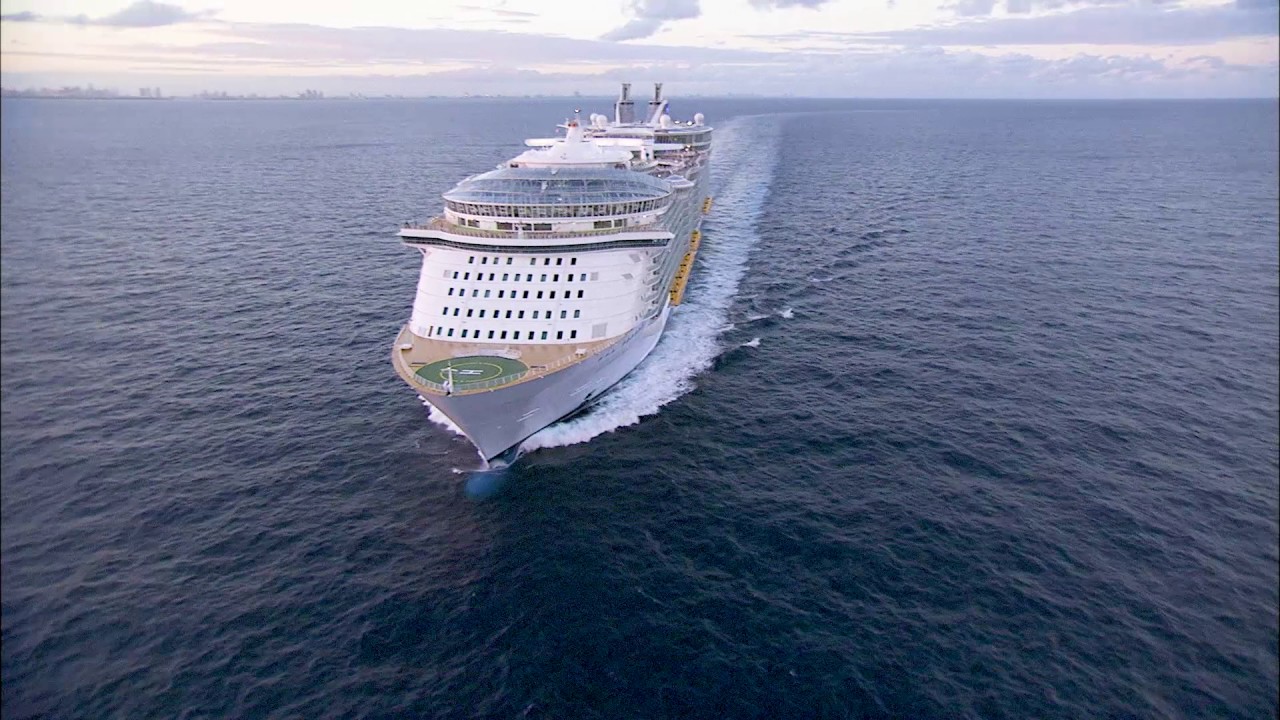 Laura Elder, the Managing Editor for the Galveston County Daily News, questioned why the CDC warned against travel on a cruise ship, but not airplanes.
"Note the CDC has issued no such warning about air travel, in a game in which we all pretend and wink that being in close quarters on an airplane is different than being in close quarters on a ship and that people are flying mainly for essential reasons and not for fun."
"The CDC has issued no such warning about sporting events or anything else that involves large gatherings."
"So why the cruise industry in particular?"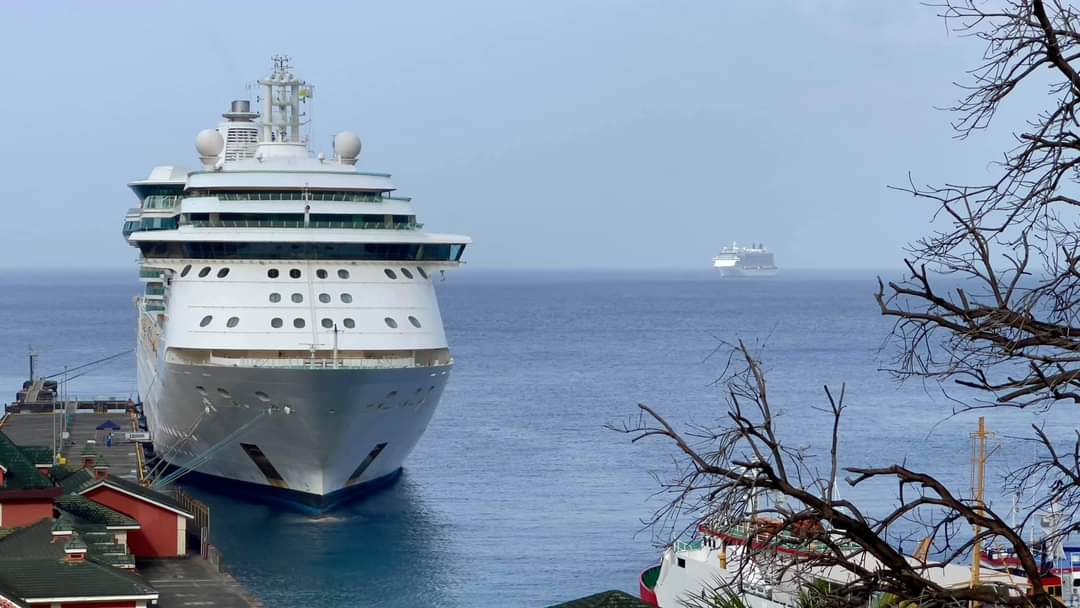 The Boston Herald also did not see the logic in warning the public against only cruise ship travel in a recent editorial, "If you can fly once vaccinated and masked, why not cruise? And if COVID exposure by airline staff and passengers is taken into account by the CDC, why not do the same for the cruise industry?"
The dichotomy between cruise ships and the rest of travel in the eyes of the CDC perplexed the cruise industry just as much as anyone else.
A statement by the Cruise Lines International Association (CLIA) echoed this contrast, "The decision by the CDC to raise the travel level for cruise is particularly perplexing considering that cases identified on cruise ships consistently make up a very slim minority of the total population onboard — far fewer than on land — and the majority of those cases are asymptomatic or mild in nature, posing little to no burden on medical resources onboard or onshore."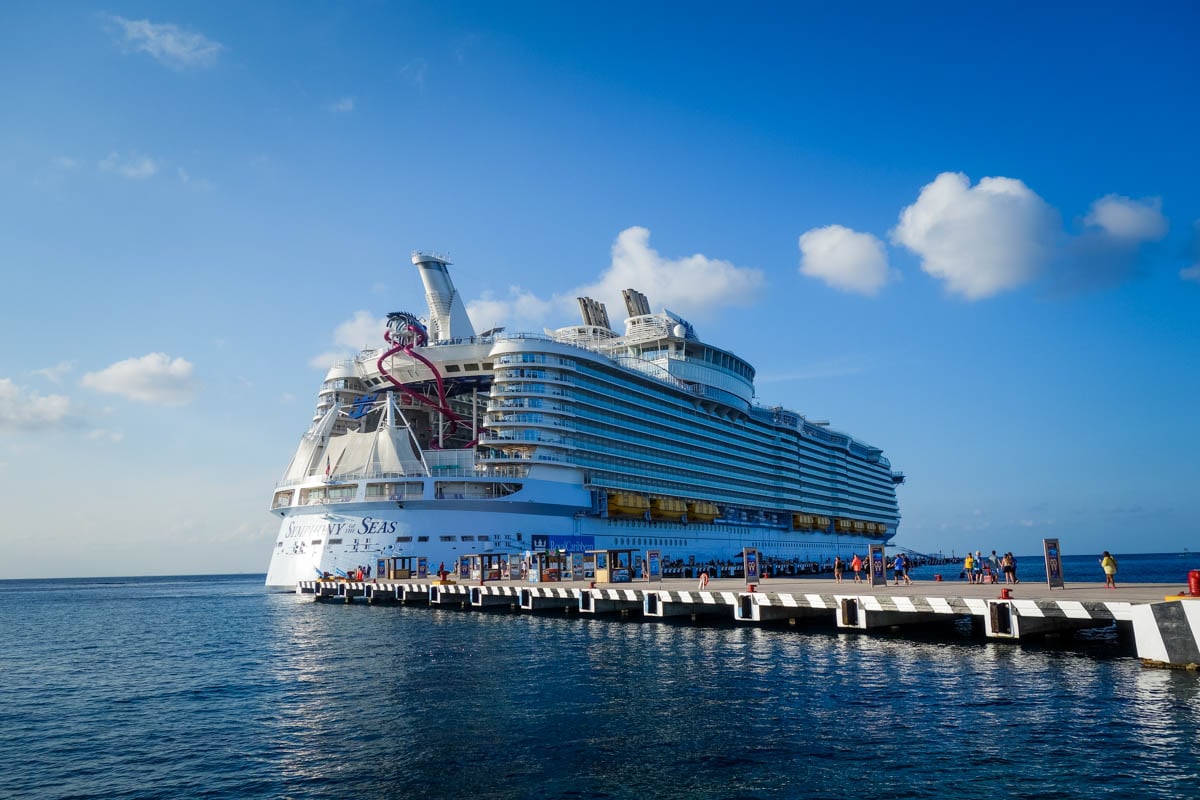 The same week the CDC issued its warning, it also reduced its recommended quarantine and isolation periods in most cases from 10 days to five, with a subsequent five days of masking when around other people.
In December, several major airlines and lobbying group Airlines For America asked CDC director Rochelle Walensky to reconsider the 10-day guideline, describing it as "extremely disruptive" and calling for a five-day maximum quarantine.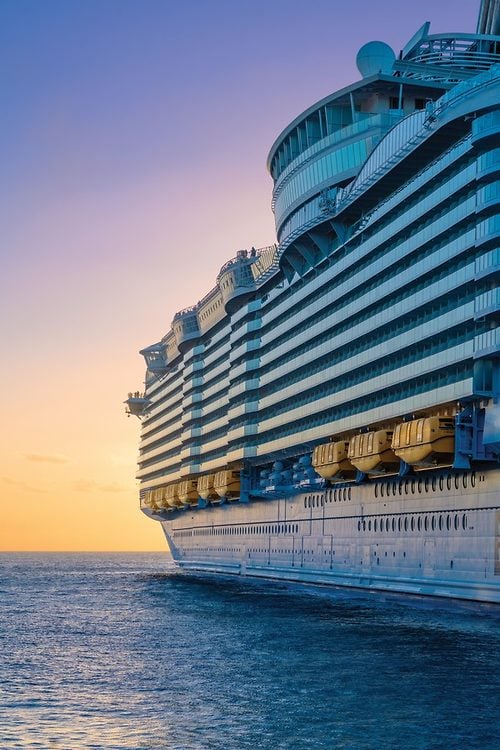 The Boston Herald editorial illustrated the public's desire to travel by air is no different than by cruise ship, "This, however, is 2021, not 2020, and vaccines and boosters are readily available. Hospitalizations among the vaccinated are low. It's why people are flying again, after getting vaxxed and tested and masking up and getting tested again."
"The agency is advising those who do travel on a cruise ship to make sure they are fully vaccinated and boosted, if eligible, and get tested before and after their trip.
"They should have left it at that."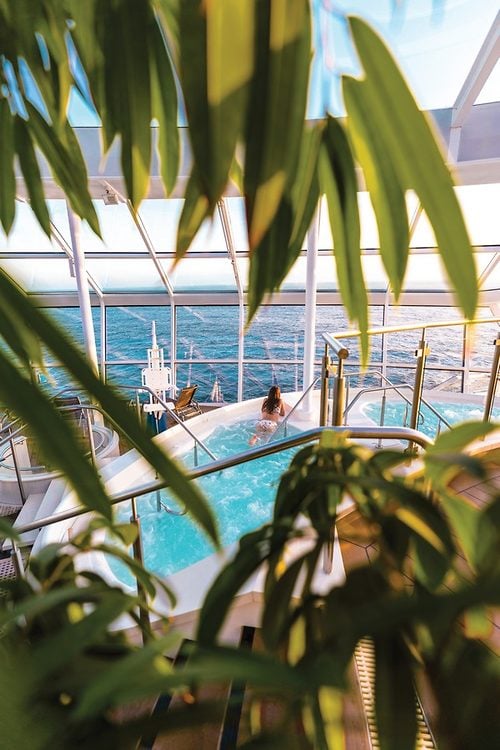 Ms. Elder agreed that the CDC should have left things alone, "But as the CDC works that out, it should refrain from using its power to single out the cruise industry, which has done all that it was asked and more to reduce the spread of the virus."