The changes predicted for cruise ships after the pandemic that never happened
In:
The cruise industry in the United States has been shutdown for over 15 months, and in that time a lot of predictions were made of what a cruise might be like whenever they resumed.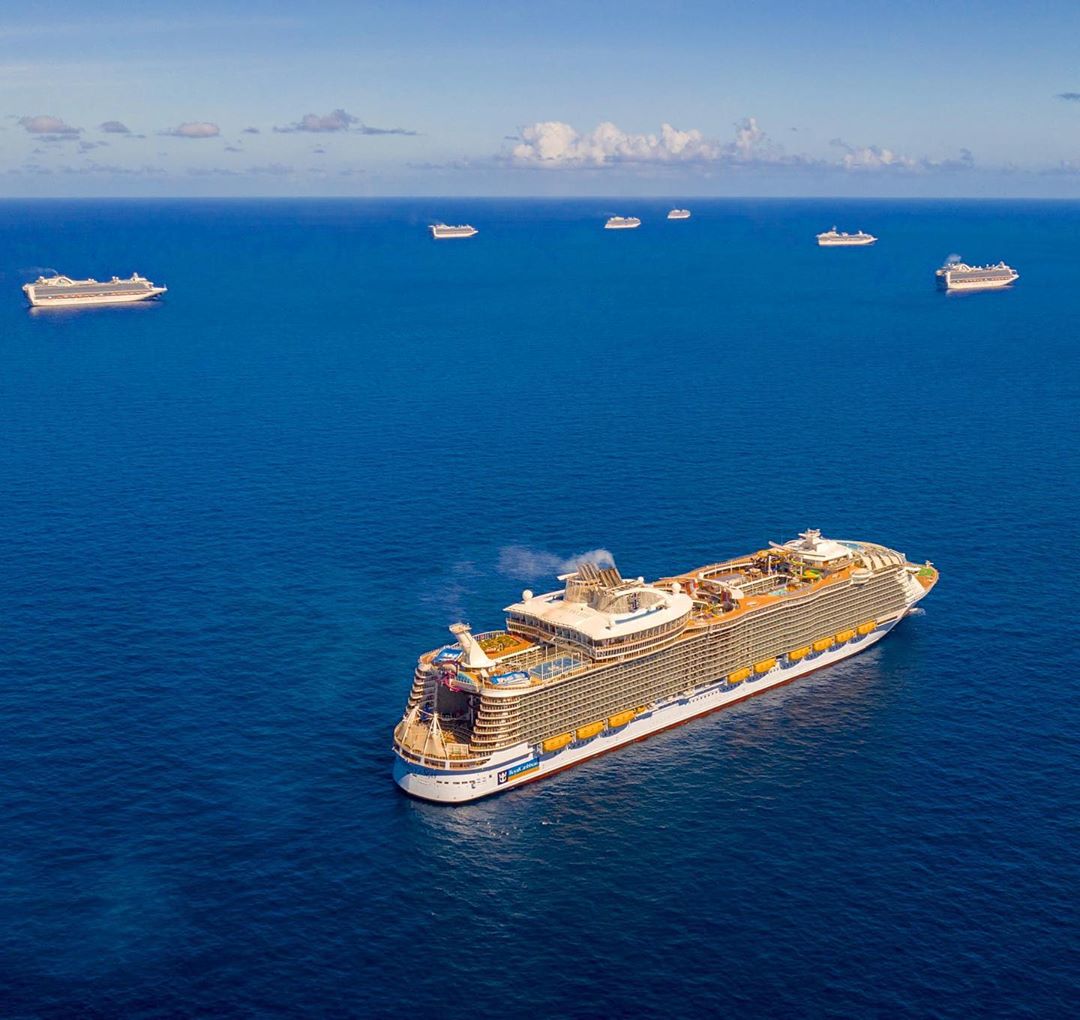 The good news is the cruise industry is on its way back, and as we are on the precipice of ships sailing again, there are certainly a few "doom and gloom" predictions that turned out not to be accurate
One constant throughout the shutdown has been change, and what we know one month versus another month may be completely different. Some of these predictions or anticipated changes might have been accurate for the time, but were rolled back or abandoned due to many factors changing in the world around us.
I thought it might be fun to look back on the more memorable things we thought would happen to cruise ships that looks like it will not end up occurring.
Many more ships sold or scrapped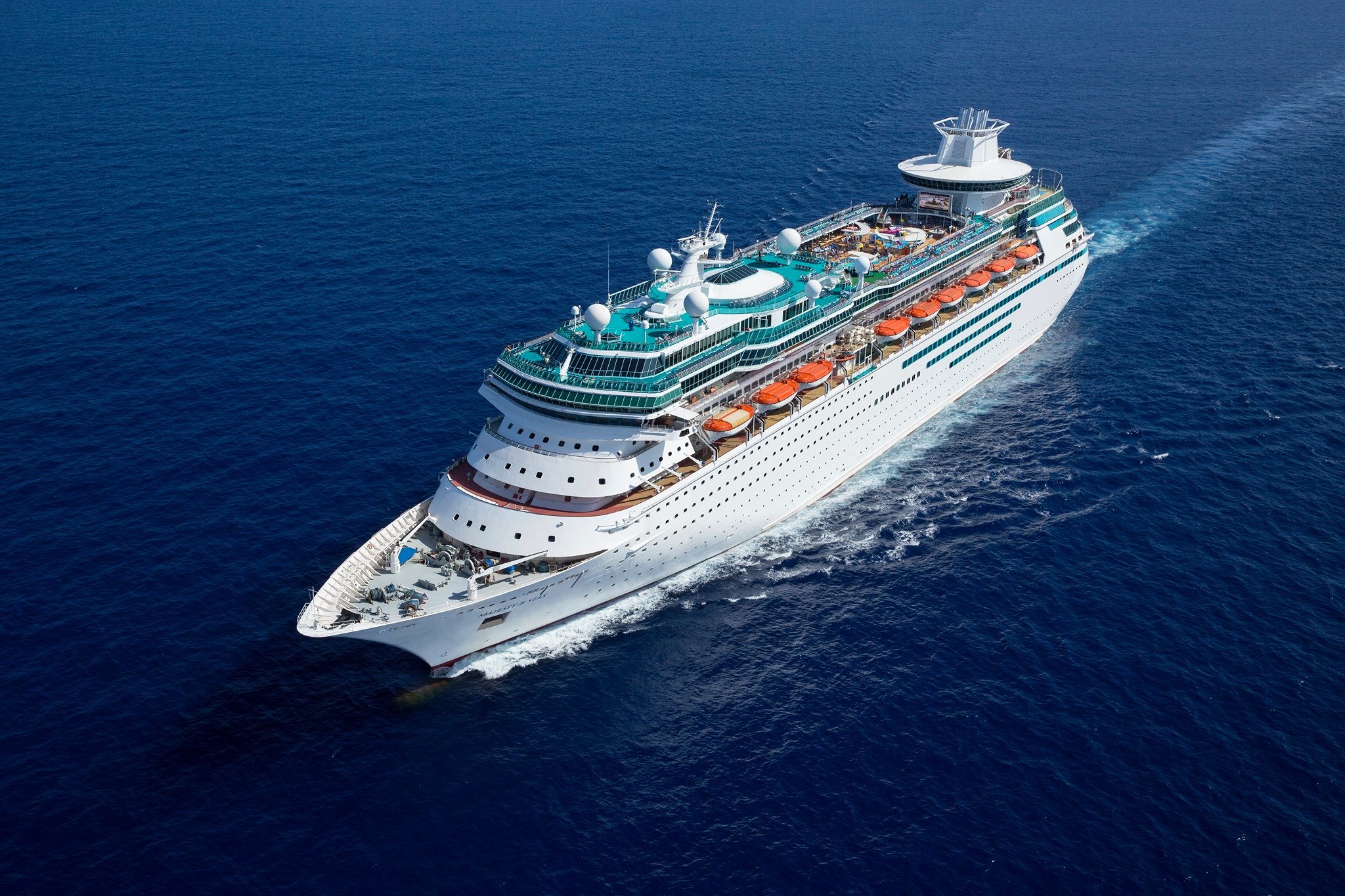 Early on in the shutdown when it appeared cruise lines would not be operating for far longer than anticipated, selling cruise ships to generate cash seemed like something many lines would do.
While there were plenty of cruise ships sold or scrapped, Royal Caribbean came out of the shutdown with far fewer ships disposed of than I think many expected.]
Some other cruise lines were forced to sell off older ships rapidly at the beginning of the cruise industry shutdown in order to generate cash flow and curb spending.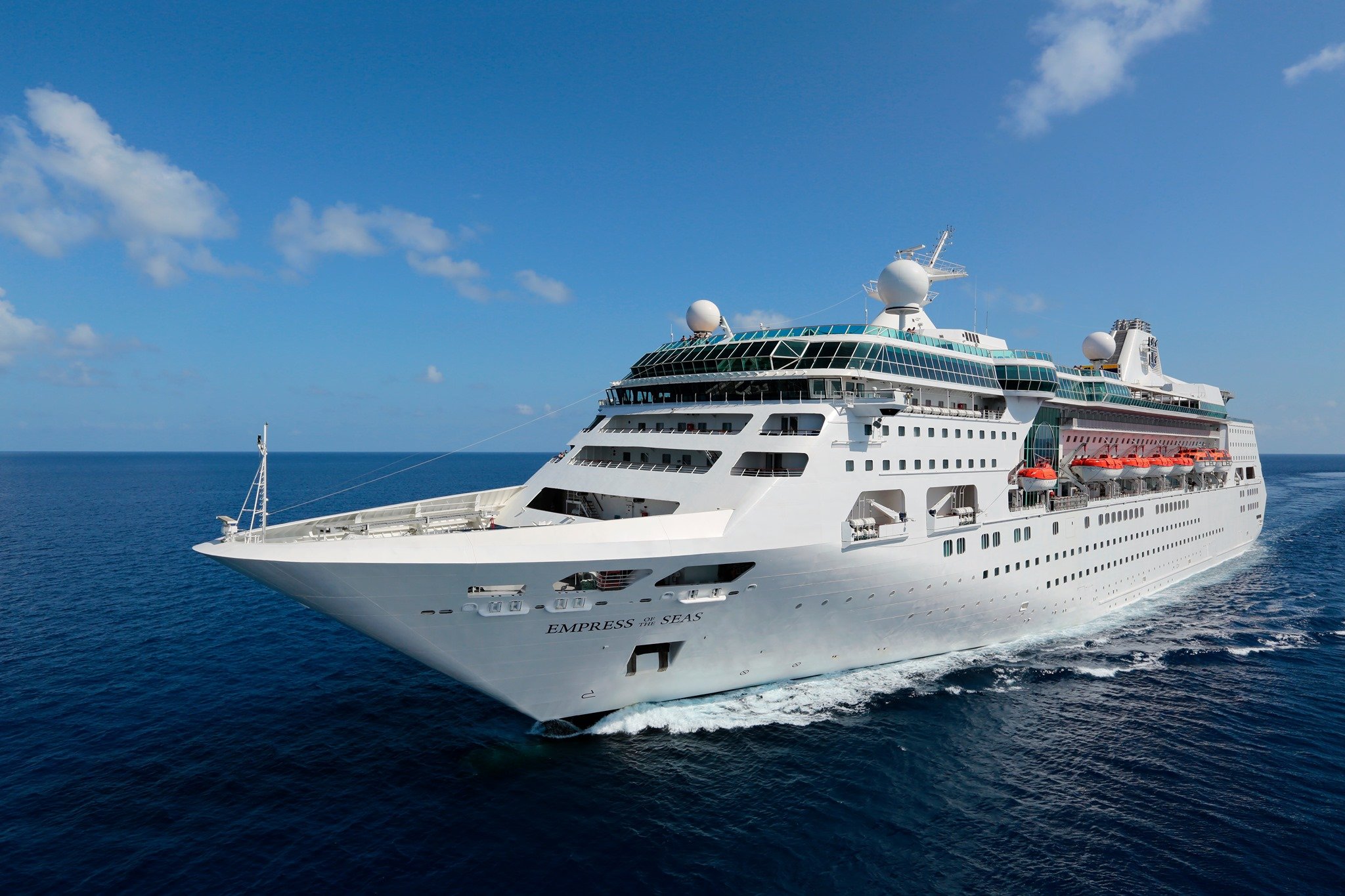 Royal Caribbean said goodbye to two of its ships: Majesty of the Seas and Empress of the Seas.  The ship formerly known as Sovereign of the Seas was scrapped as well.
But Carnival and other lines sold off more ships, and many people thought many more ships would meet their demise sooner than later.
Elimination of the buffet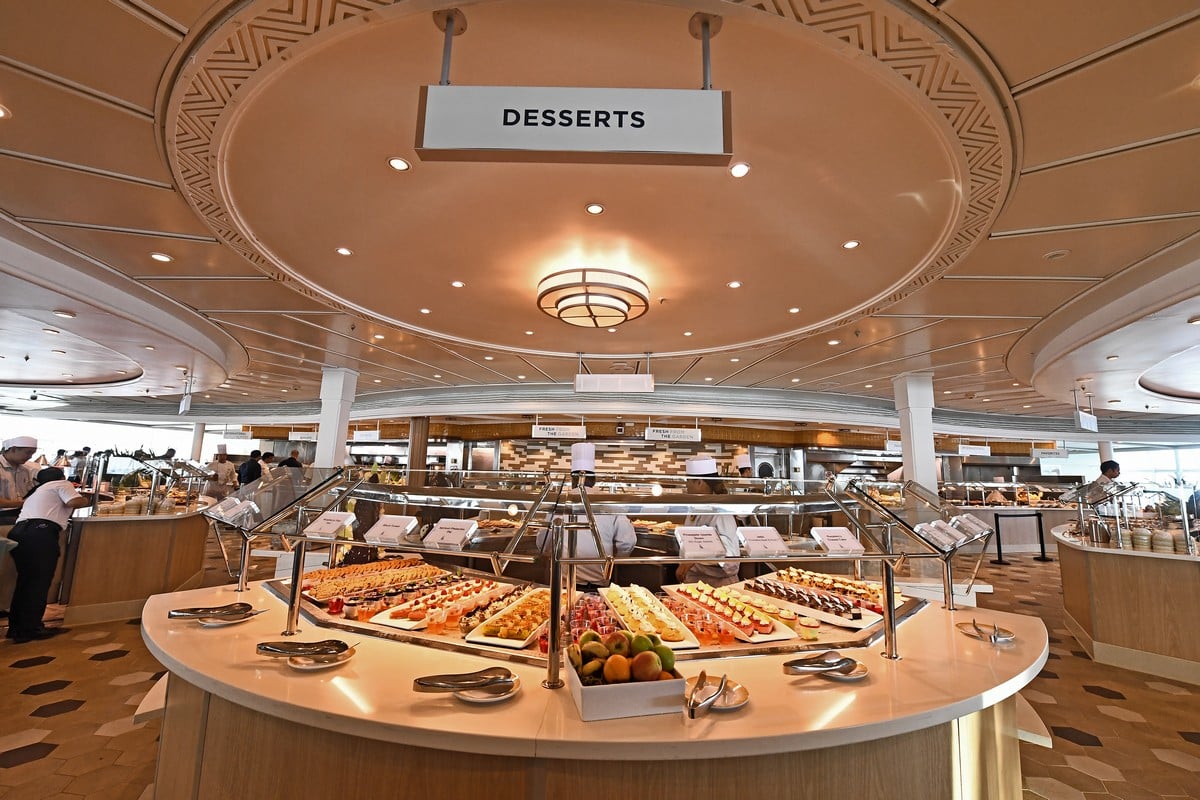 Last summer, the big question was if the cruise ship buffet would ever be offered again.
The rumor that cruise ship buffets might be axed came out of the uncertainty of new protocols, health recommendations, and a better understanding of Covid-19.
In May 2020, it looked like Royal Caribbean might completely redeveop the Windjammer buffet space and abandon the classic buffet. A couple of months later, we got confirmation the buffet was not going anywhere.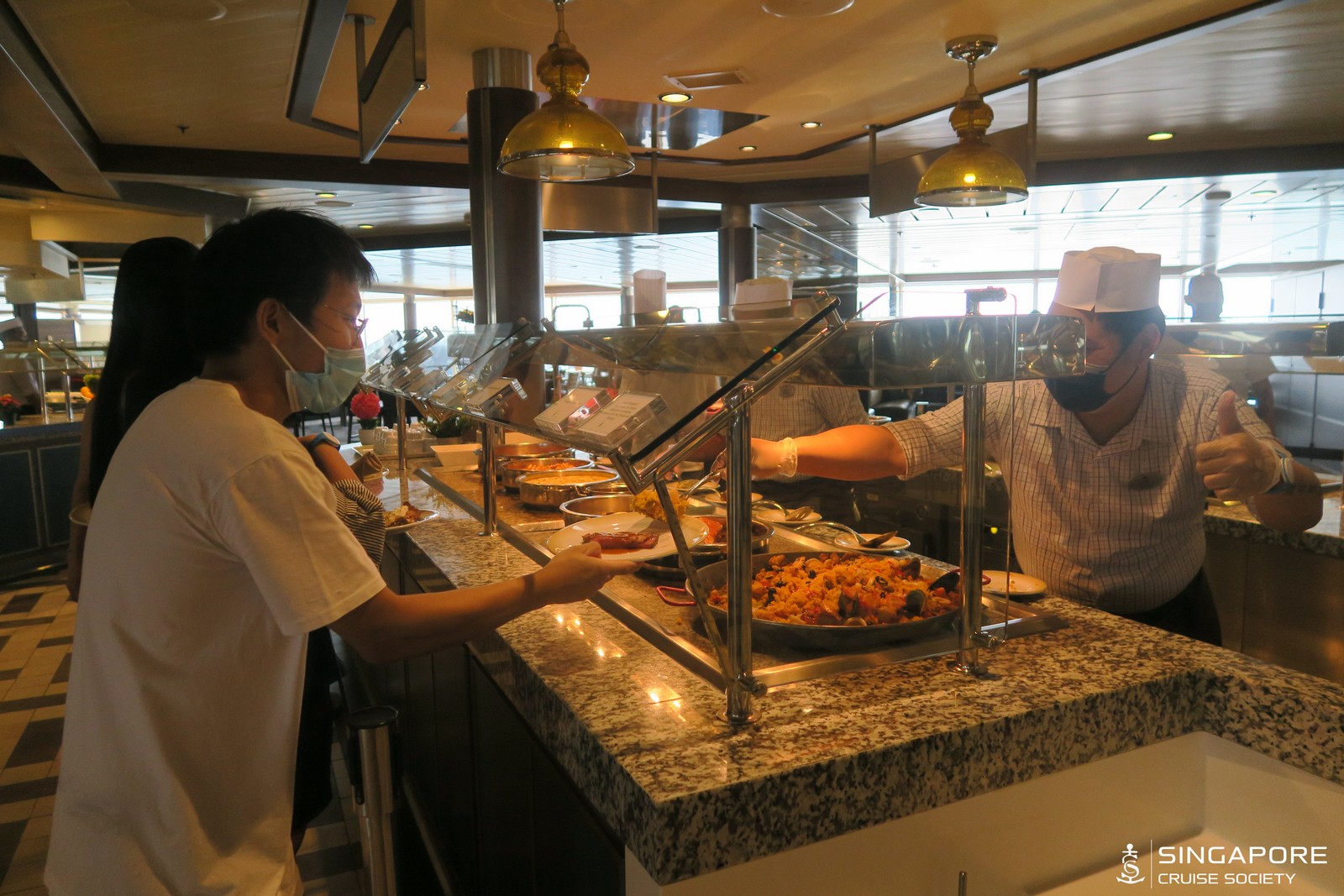 Since then, cruise ships have been able to restart cruises with the buffet in place, albeit in a full service manner, where crew members serve you the food instead of you serving yourself.
Fans of the Windjammer will be happy to know their beloved quick meal location is not going anywhere.
Bankruptcy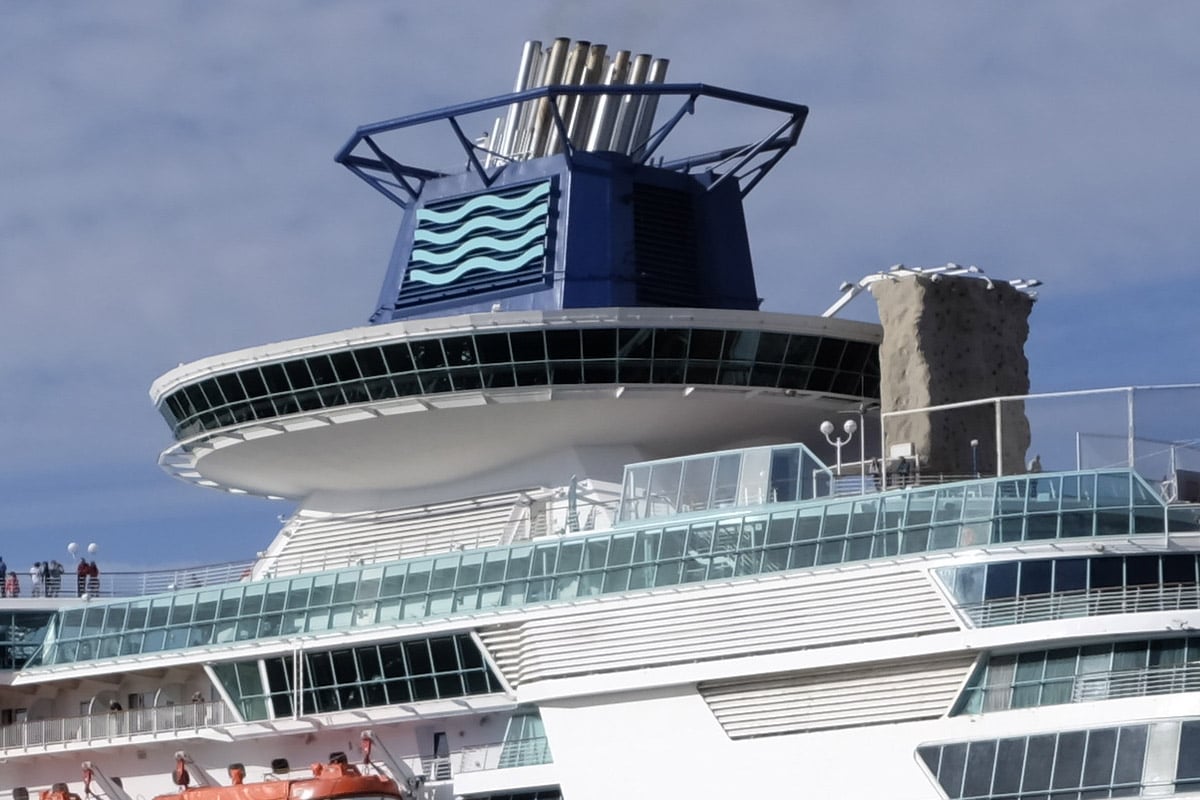 After a few rounds of cruise cancellations in 2020, there were more than a few cruise fans who thought cruise lines would have to fold and declare bankruptcy.
There were even some people that cancelled all of their bookings rather than take future cruise credits because they thought once the line went under, their money would disappear.
A few small lines did call it quits, such as Pullmantur Cruises, but the major and even mid-size brands are still in operation and looking to restart.
Granted, most lines took out substantial loans to stay afloat that will take years to pay back. But with new bookings on the rise, and future bookings strong, it looks like cruise lines will be around a while longer.
Back to back cruises banned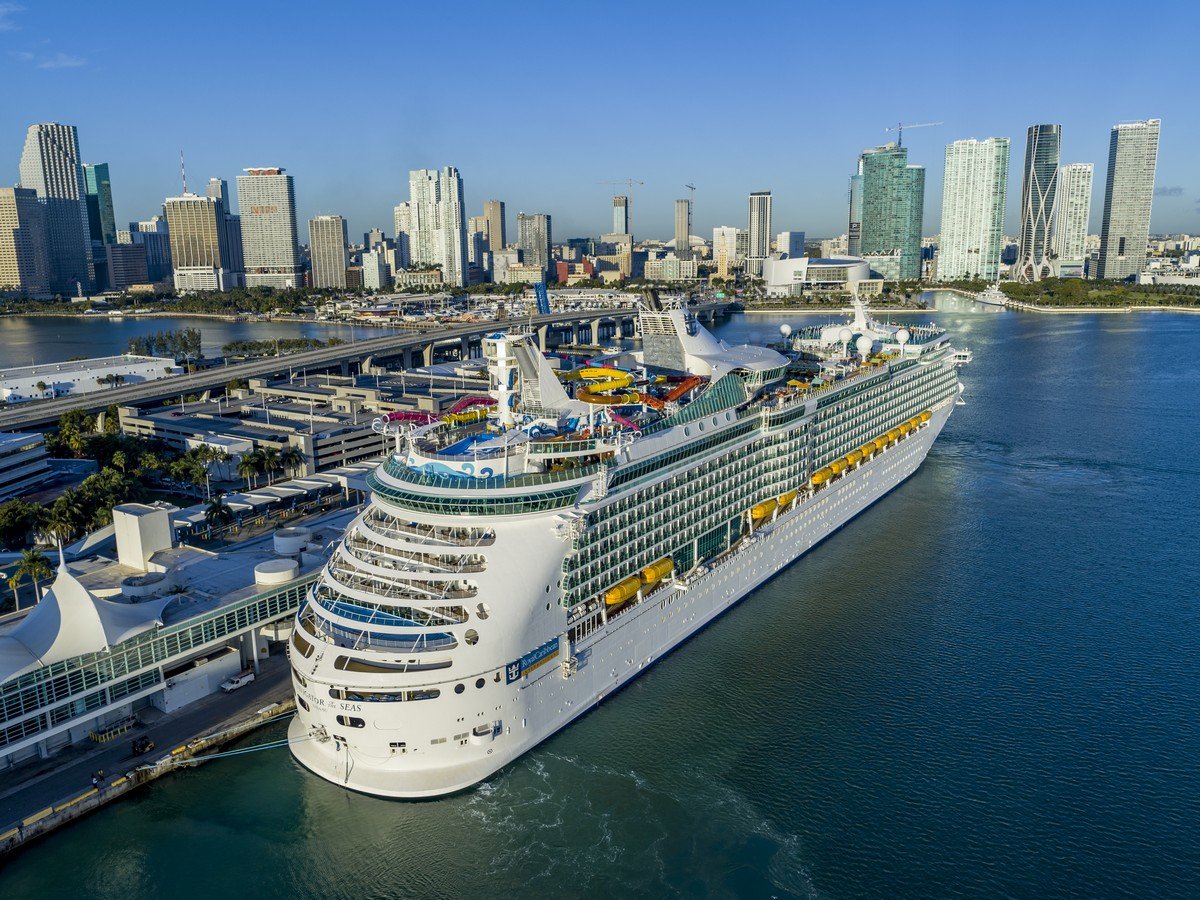 I am really not sure where this rumor got started, but right around the time the U.S. Centers for Disease Control and Prevention (CDC) moved from the No Sail Order to the Conditional Sail Order, there were rumors floating around that back to back cruises would not be allowed.
I think the notion for this rumor was based on one of the CDC's rules, which said cruises could not exceed 7 nights under the Conditional Sail Order.  Therefore, some thought a back to back cruise would not be permitted.
As it turns out, this was never a rule and speculation at best.  
2021 Alaska cruise season cancelled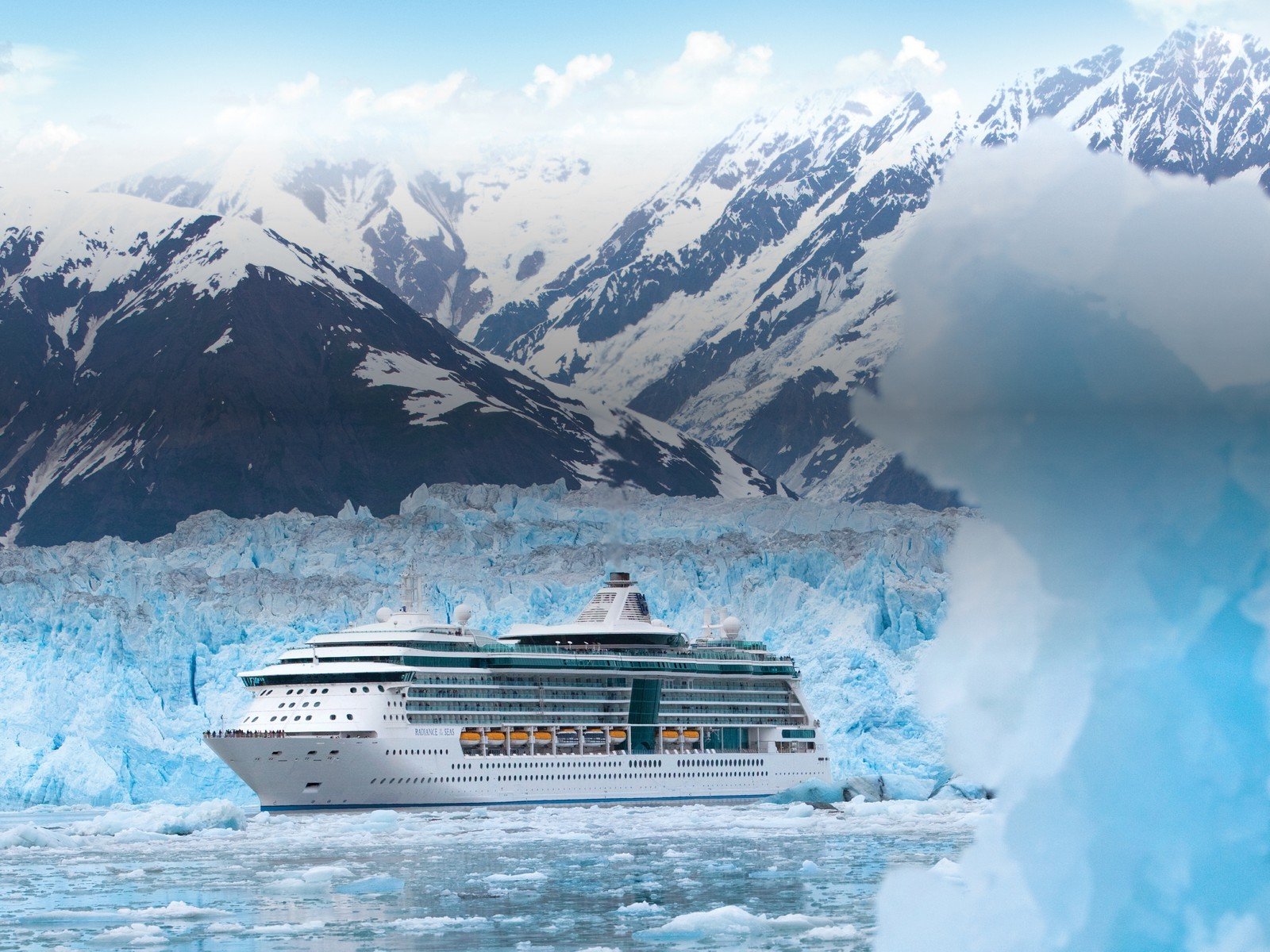 Up until a few weeks ago, the Alaska cruise season being cancelled again this year seemed like a foregone conclusion.
Alaska's cruise season was entirely cancelled in 2020, and with Canada extending its cruise ship ban again through all of 2021, it seemed like it would be another lost year for cruises.
Thanks to the hard work of Alaska's congressional delegation, a bill to temporarily waive the cabotage laws that requires foreign-flagged ships to visit a foreign port when sailing from the United States was passed by Congress and signed into law by the President.
Not only are cruises legally able to sail to Alaska this year, Royal Caribbean and other lines announced new itineraries for sale.
Where and when we will have to wear masks on a ship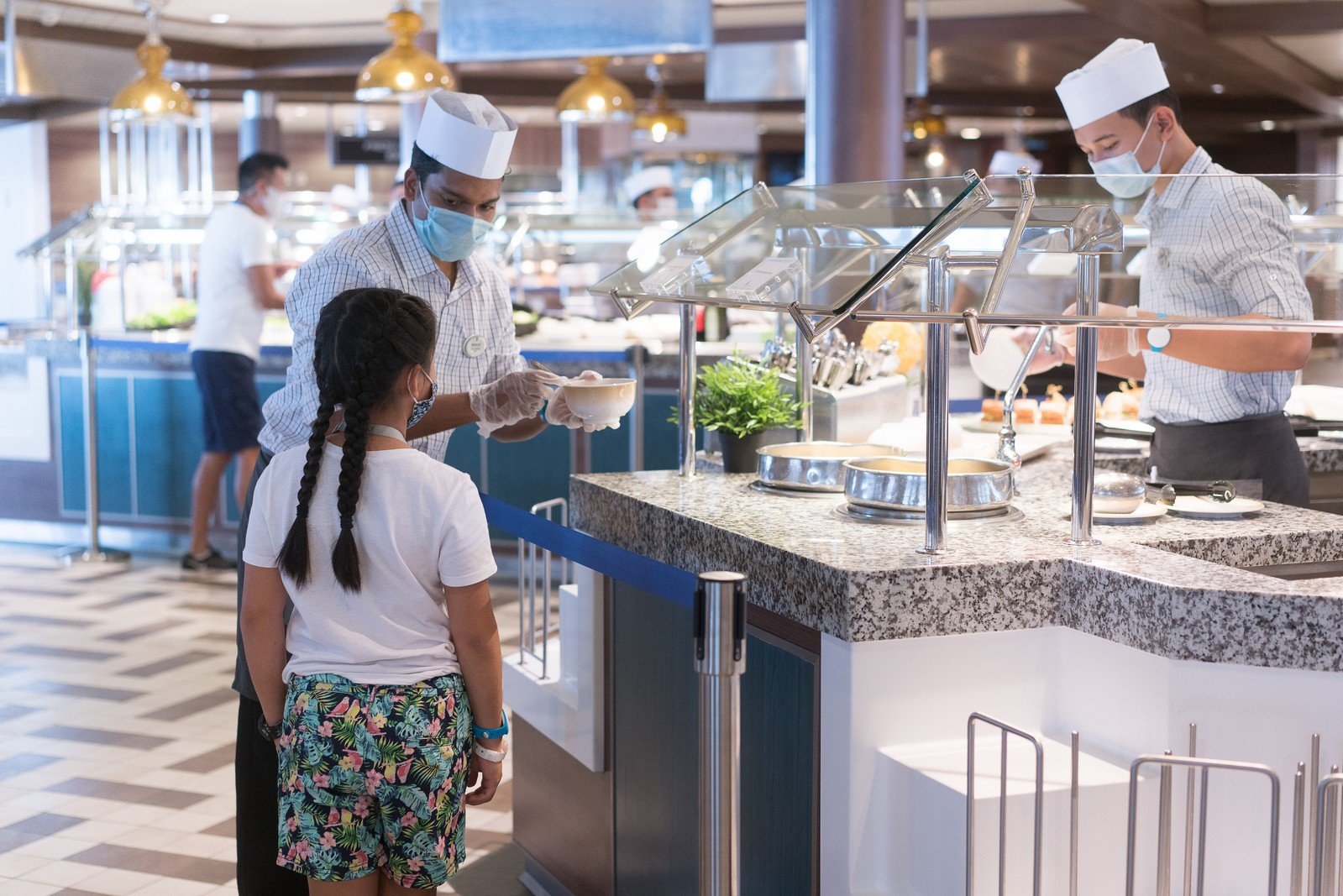 To be fair, this one is still in flux, but it looks like cruise ship passengers will not have to wear a face mask onboard a ship nearly as often as it looked like we would have to.
Thanks to declining Covid-19 cases, and an incredible proliferation of vaccines among the public, requirements by the CDC on face mask use have been scaled back.
Royal Caribbean has not released its health protocols for cruise ships sailing this summer yet, but there is no question mask use onboard will be required far less than if those rules had been posted a few months ago.
Just last week, Royal Caribbean Group Chairman and CEO Richard Fain said masks would not be needed for the fully vaccinated, "We're optimistic that masks won't be required anywhere if you're vaccinated and since most people will be."
Cozumel homeport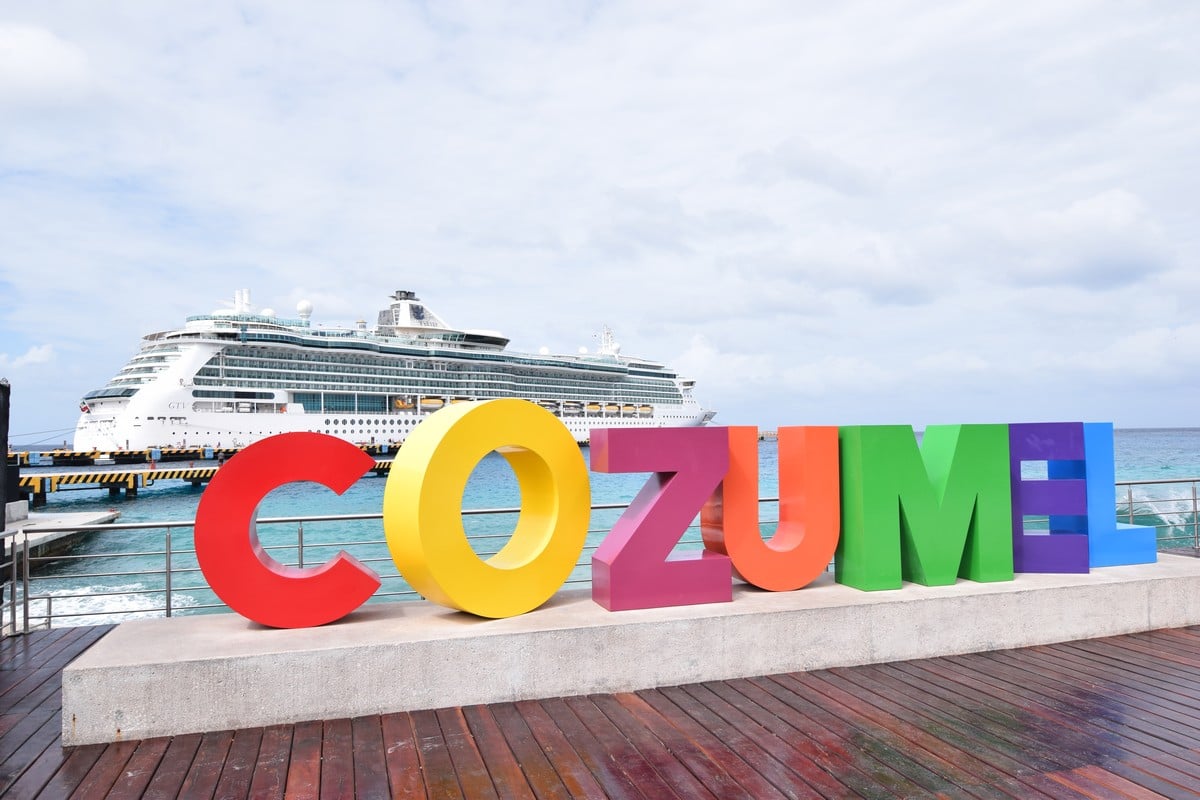 Right around the time cruise lines were considering basing their ships outside the United States to get around the CDC, Cozumel really wanted to get in on the action.
The Mayor of Cozumel spoke on a radio show about the idea of basing ships from Cozumel.
It seemed like a good idea, until you realized the Mayor was speaking about a pier that did not exist yet, and the fact flights to the island of Cozumel are nearly impossible to find.
Despite the wishful thinking on behalf of the Mayor, no cruise line ever announced plans to go through with basing a ship in Cozumel.
Did I miss something we all thought was going to happen but it appears will not? Share your observations in the comments!