In:
As the cruise industry reaches the one year mark of being shutdown, Cozumel has proposed it transition from port of call to homeport.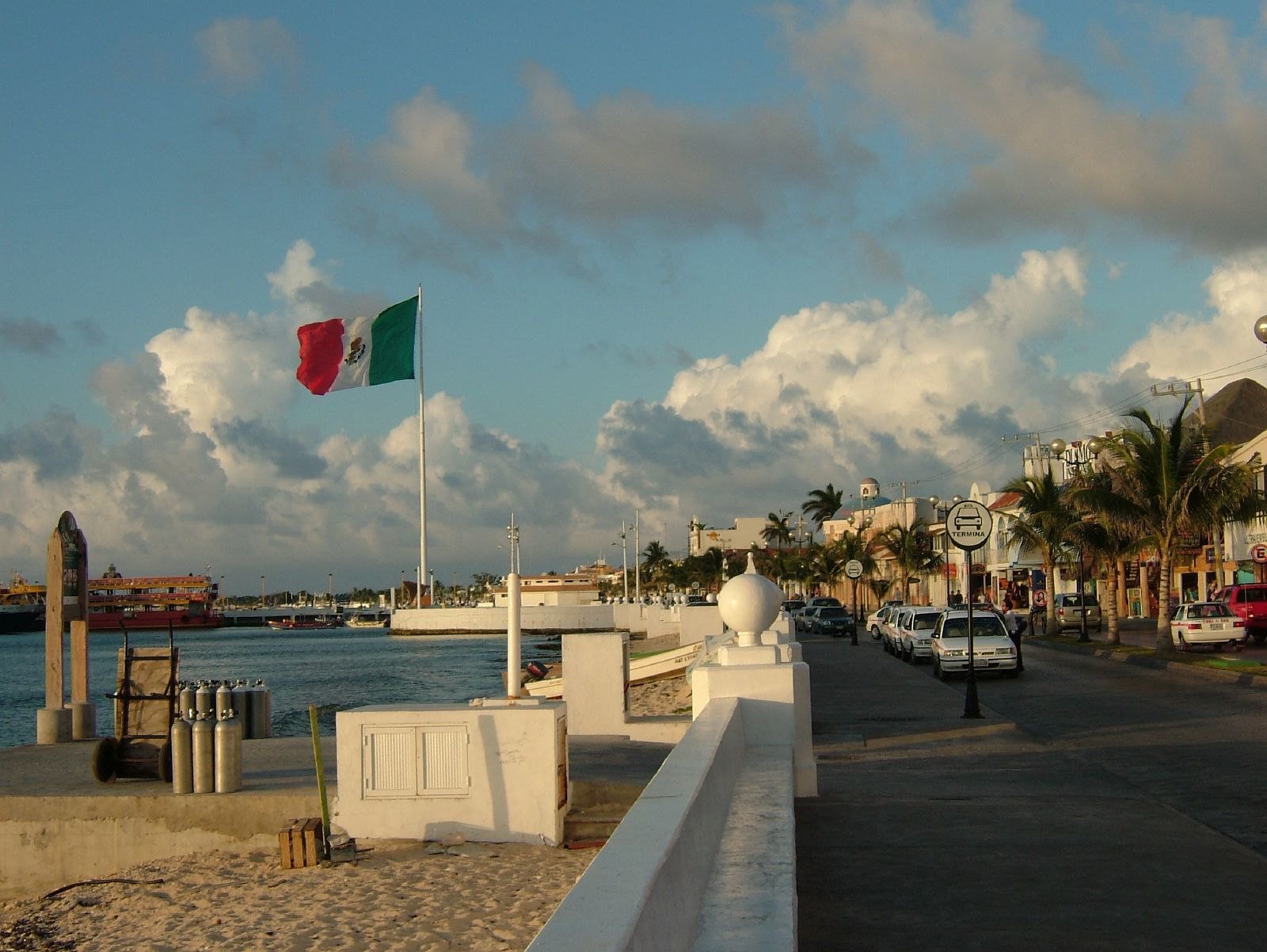 During a radio interview, the mayor of Cozumel proposed allowing cruise ships to sail from the island so that cruises could restart in the Caribbean more easily.
Riviera Maya News posted the transcript of a radio interview by Pedro Joaquín Delbouis, where he said he has reached out to at least one cruise with the proposal.
In his frustration that the cruise industry remains shutdown, Mayor Delbouis thinks cruises could sail from Cozumel to destinations in the Caribbean.
Read more: Things to do in Cozumel on your Royal Caribbean cruise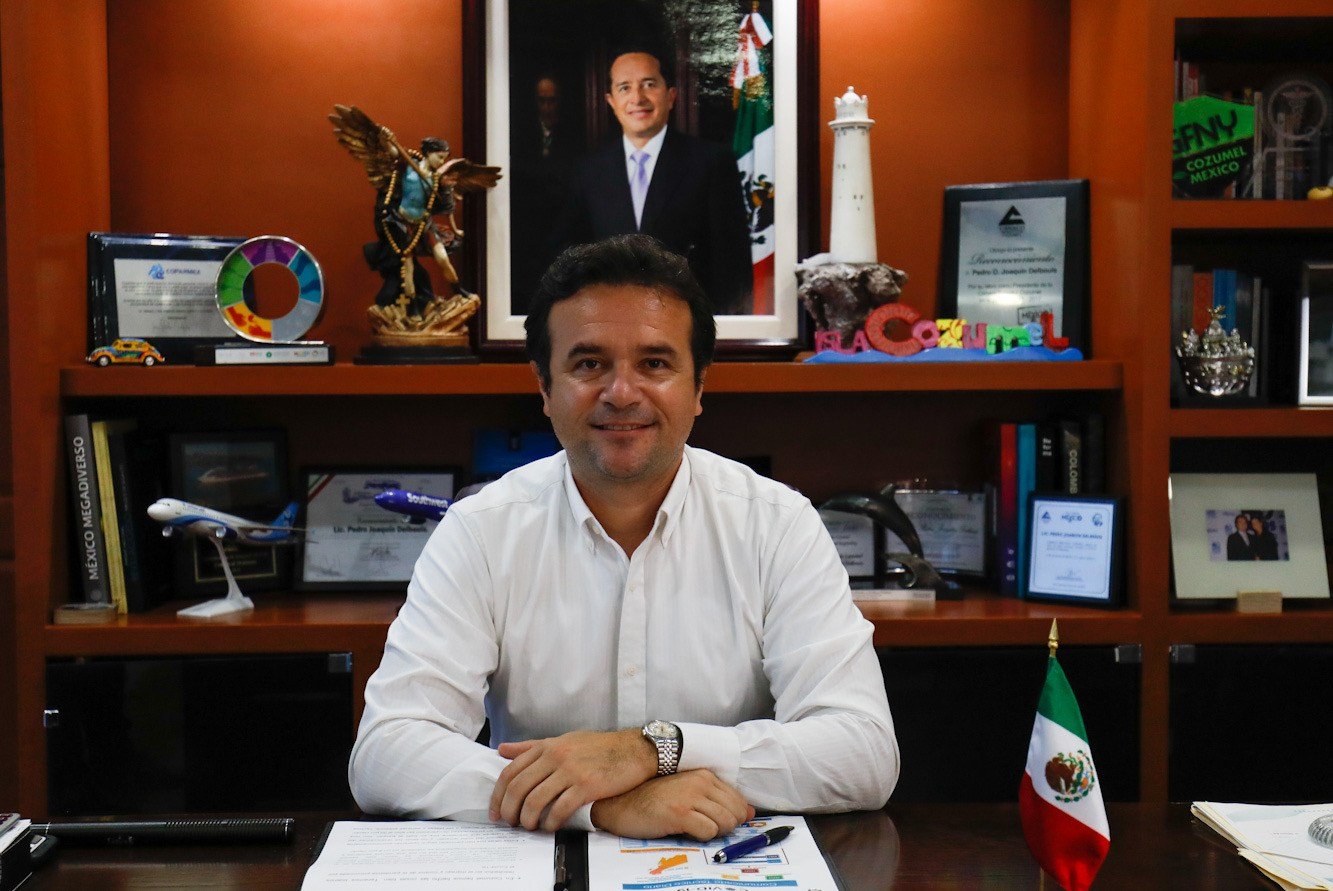 "There is constant communication with the United States authorities and the Caribbean Cruise Association and there is nothing scheduled for this first quarter, so together with the Secretary of Tourism, we propose that we be a home port."
"There is still no answer with the US lines, but we are in talks with the MSC, which managed an itinerary through the Caribbean without touching North American soil."
"If they cannot leave from the United States, let them make a route to the Caribbean sailing from Cozumel."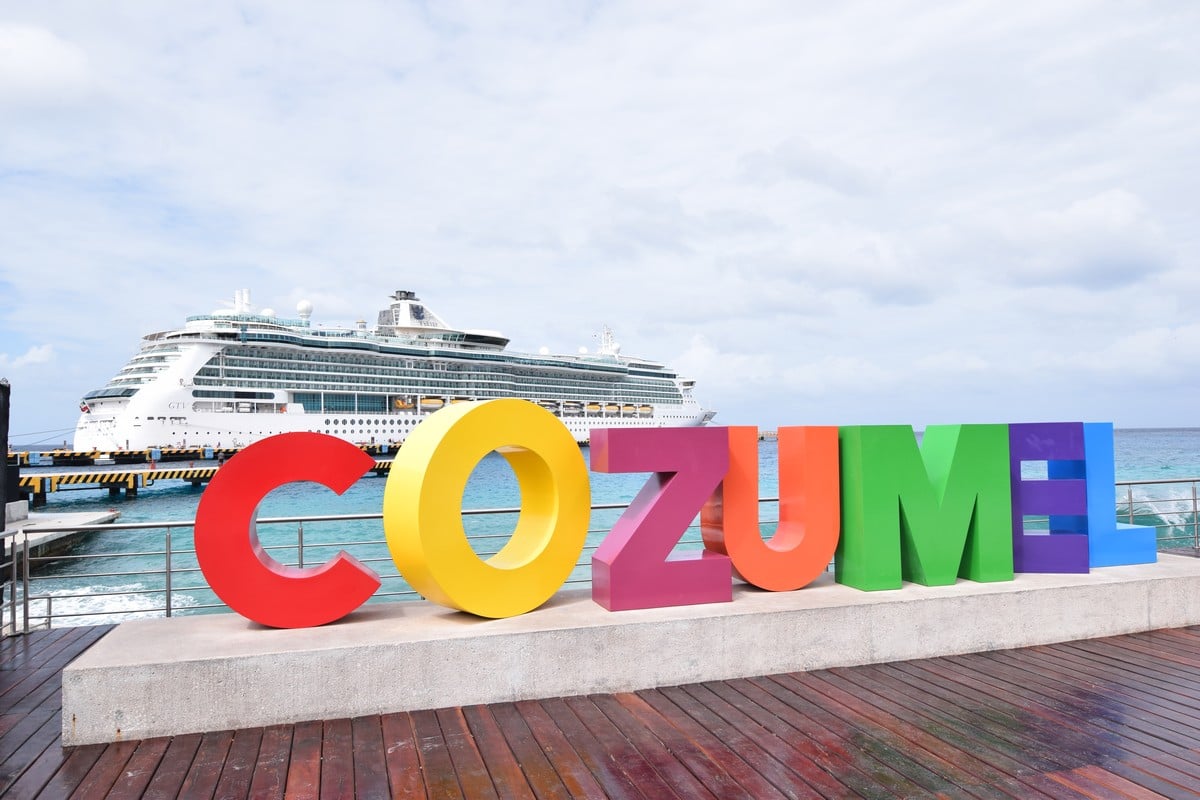 Cozumel has long been a destination for cruise ships to visit, but sailing from the island would present a series of challenges, including facilities for embarkation, supplies, and getting passengers easily to the island.
Mayor Delbouis added he thought sailings could include stops in places such as Havana, Cuba or Progreso, Mexico.
His idea is to have, "one or two weekly departures from here."
Read more: Best Cozumel beach resorts
The Mayor did concede that the plan would not be easy to get started, "We know that supply logistics is not easy at all, and more so from an island, but it can be done."
In a separate statement, Mayor Delbouis called on Mexico's federal government to provide support for the plan, "The cruise ships could sail from Cozumel, but we need the support of the federal government."
The key to having cruise ships sail from Cozumel is based on the construction of the fourth cruise ship dock in Cozumel, which began work in October 2020.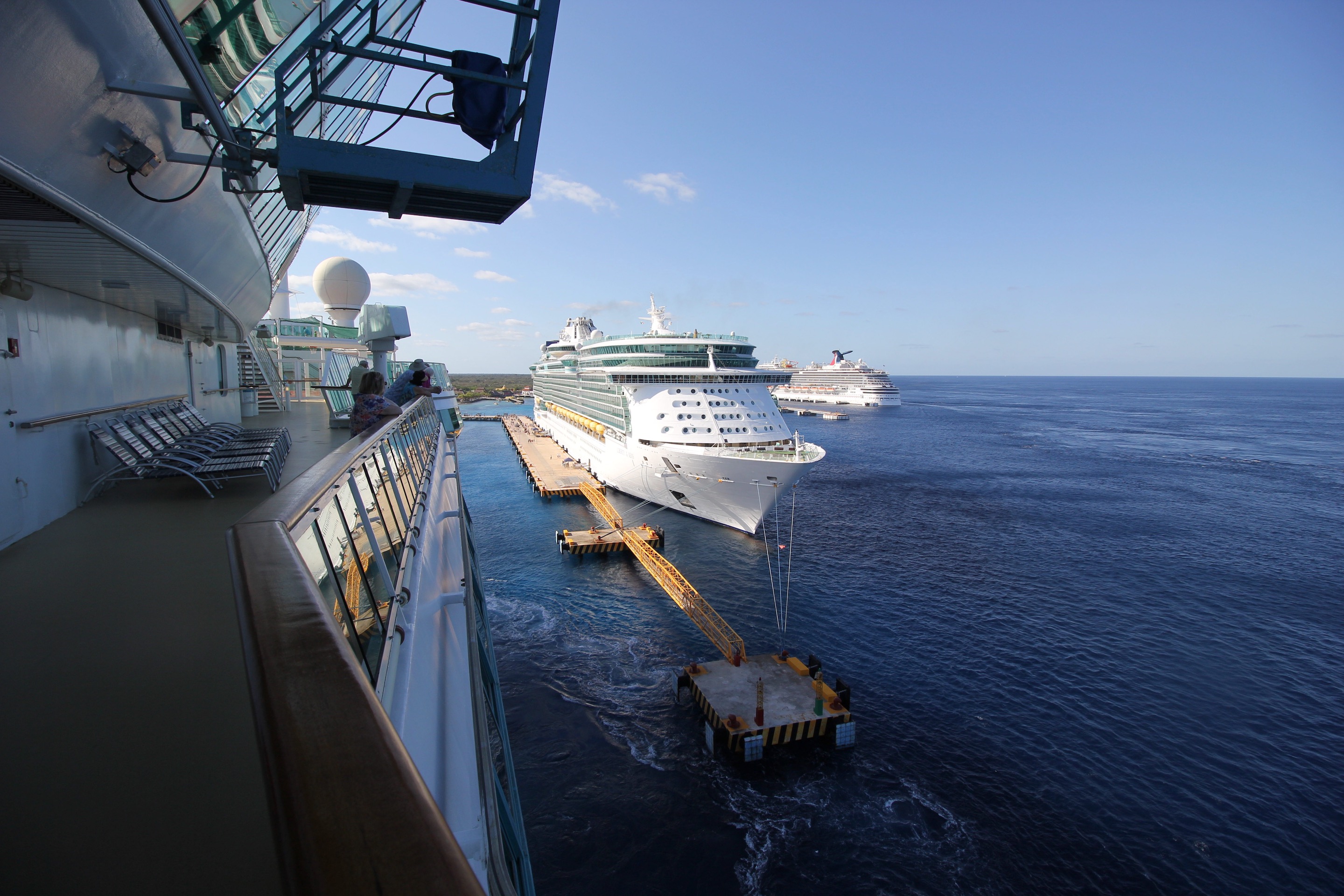 This infrastructure is among the 39 projects that make up the Agreement for the Economic Reactivation that President Andrés Manuel López Obrador signed with the Private Initiative (IP) in October 2020.
Mayor Delbouis said the dock could be the perfect facility for Cozumel to transition from port stop to embarking passengers.
On social media, Mayor Delbouis insisted this idea needs both federal and state government support so that the port could make cruise lines see Cozumel as their port of departure for Caribbean sailings.