In:
After just a handful of sailings, the first Royal Caribbean cruise ship encountered its a positive COVID-19 case onboard and while that is far from good news, the fact remains the new health protocols are working.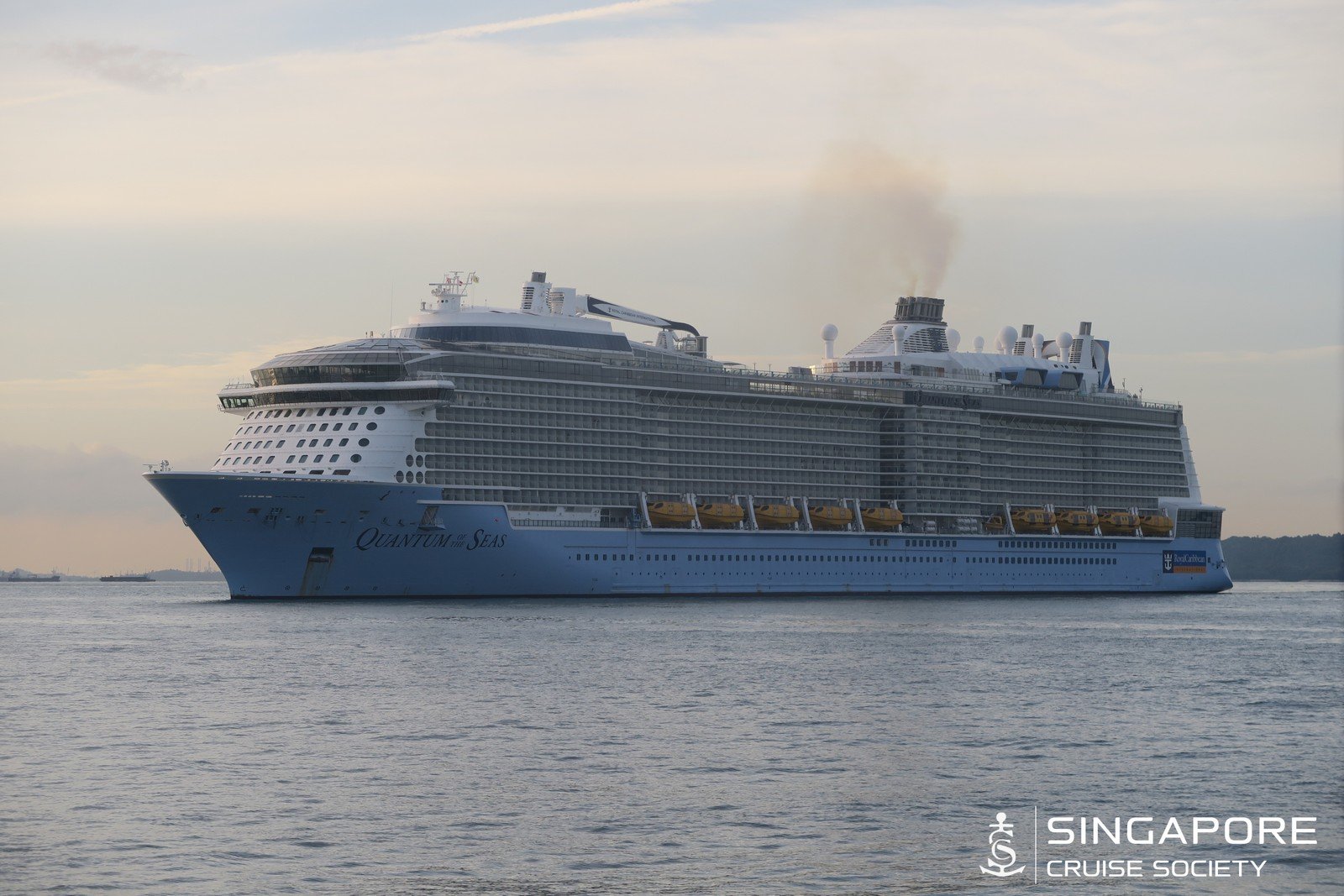 One passenger tested positive and was quickly isolated, with anyone that came in close contact tested and isolated as well.
There was no widespread infections on the ship, the ship was not held indefinitely in quarantine, and passengers were able to disembark after returning to Singapore.
The important takeaway is not that there was a positive case on a cruise ship, but instead that with around 1,000 passengers onboard, one case was discovered and isolated.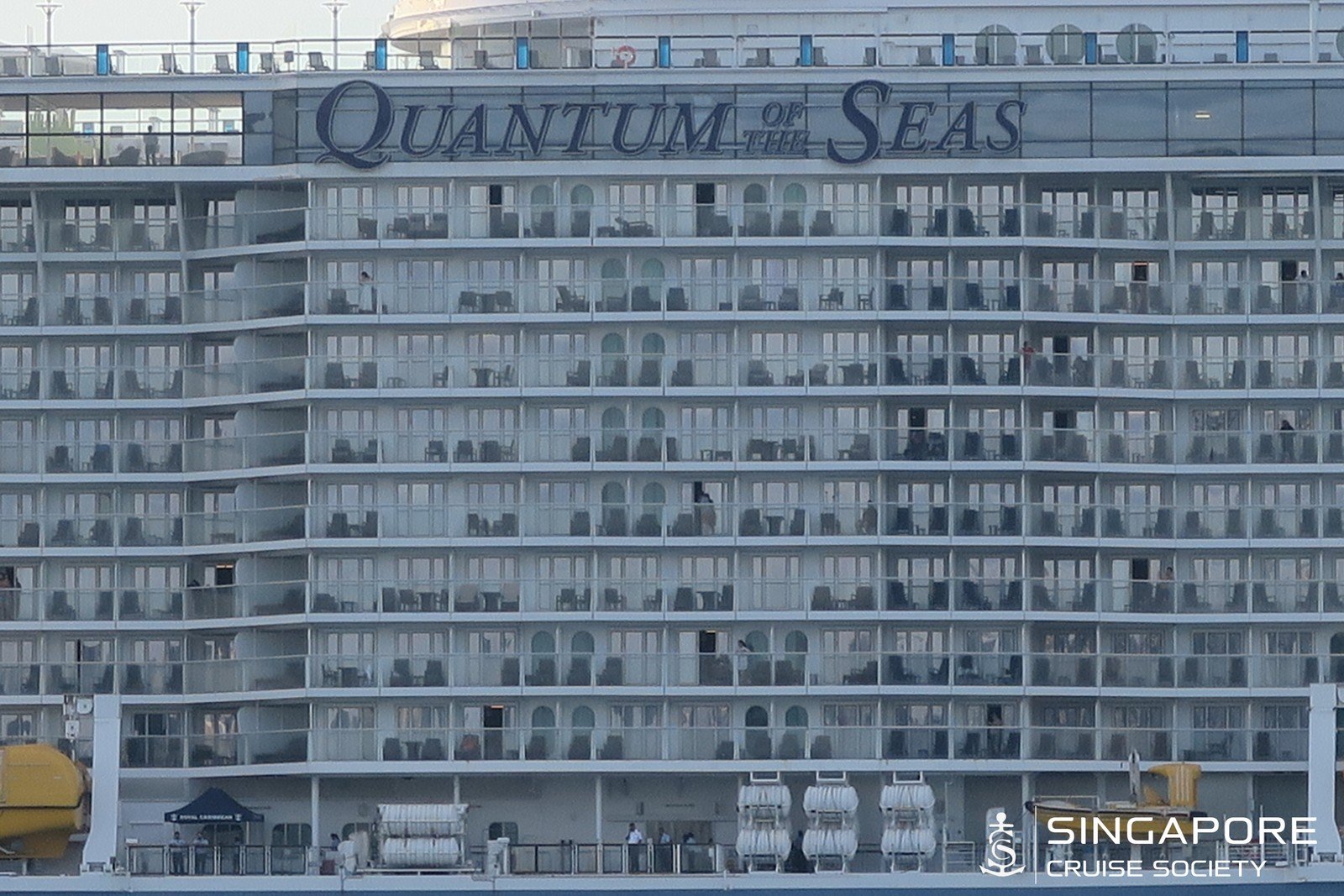 The cruise industry is under the microscope of public opinion, living under the shadow of well-known long-term quarantine events from early 2020 when the virus was first spreading around the globe.
Similar to how airports radically changed protocols after the September 11th attacks, the cruise industry has re-evaluated all of its protocols and come up with a new approach.
Royal Caribbean Group and Norwegian Cruise Line Holdings teamed up to create a panel of health experts that would oversee development of enhanced cruise line health and safety protocols.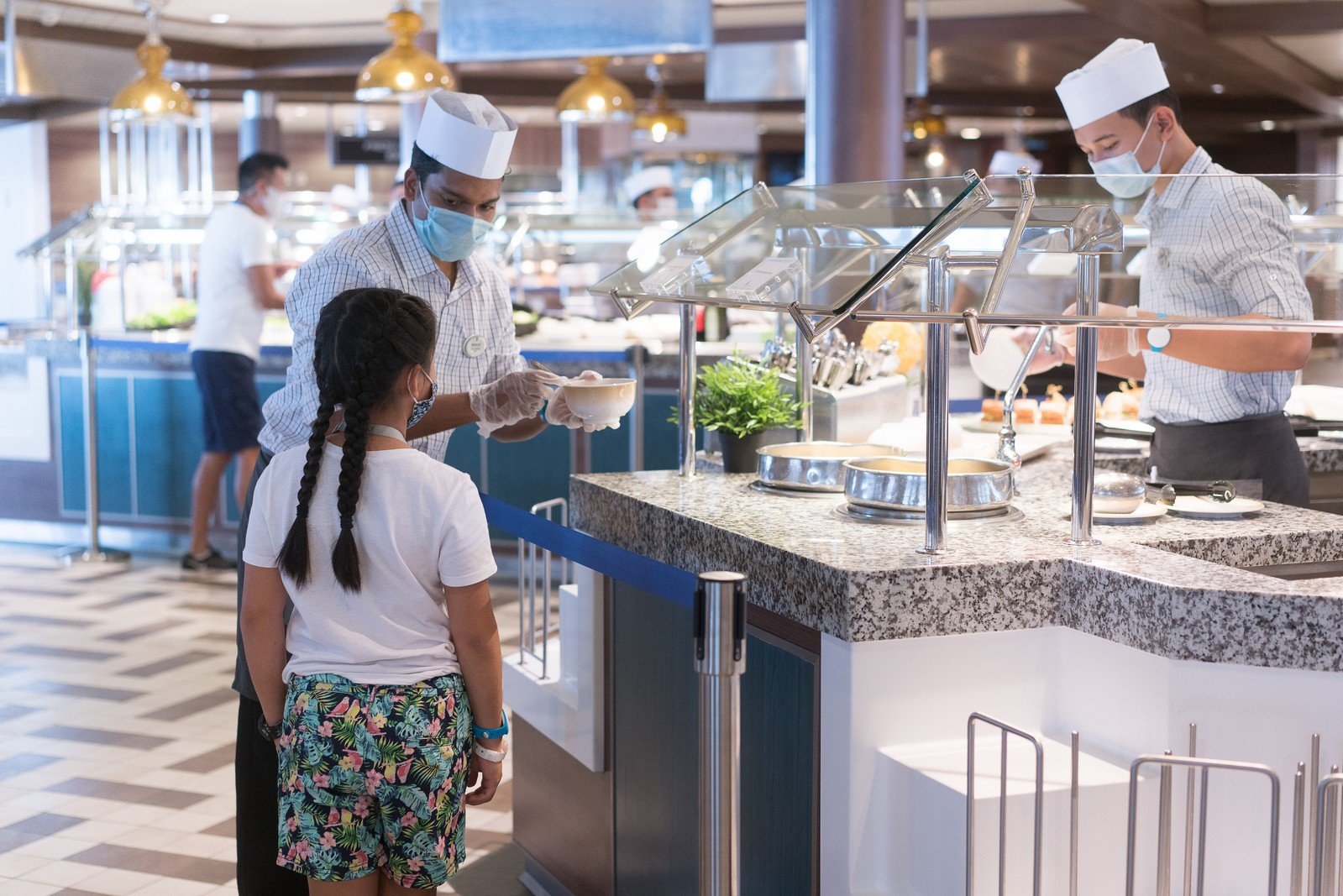 Known as the "Healthy Sail Panel", this group is comprised of top experts in public health, infectious disease, biosecurity, hospitality and maritime operations in response to the global COVID-19 pandemic.
Serving at the head of the new panel will be Governor Mike Leavitt, former Secretary of the U.S. Department Health and Human Services (HHS), and Dr. Scott Gottlieb, former commissioner of the U.S. Food and Drug Administration (FDA).
The Healthy Sail Panel came up with 74 recommendations for cruise ships to operate safely, that include masks, social distancing, testing and more.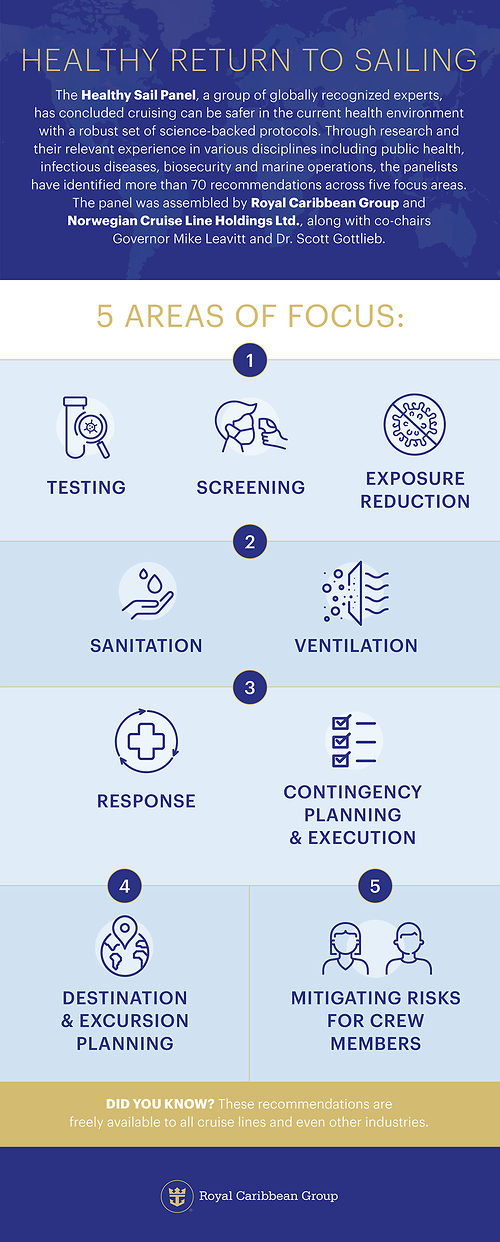 In confirming the single case of COVID-19, Royal Caribbean seemed satisfied in the fact their system is working, "That we were able to quickly identify this single case and take immediate action is a sign that the system is working as it was designed to do."
Moreover, Royal Caribbean has said for a while these protocols will need to evolve, and be adjusted as necessary.
Royal Caribbean Cruises Ltd Chairman and CEO Richard Fain has spoken about the need to learn what is working and what is not working, and make necessary changes.
"We'll start at one point and then gradually, as knowledge of the disease, as the testing, as the contact tracing, as vaccines come on board, that will gradually adjust."
"Our mantra is continuous improvement. And it means just that everything gets better, every chance we get."
Cruise fans react
The news of the positive case on Quantum of the Seas was not welcome news, but not totally unexpected either.
Many cruise fans shared their thoughts on the incident on the RoyalCaribbeanBlog message boards.
sk8erguy1978 echoed what so many cruise fans feel right now, "This is a bit of a blow. Hopefully the new procedures keep the case count to this one individual, proving they can limit an outbreak. But, this is a big win for the naysayers and those who believe ships are floating petri dishes."
twangster was satisfied with the how the protocols kicked in, "The encouraging view is that the protocols worked.  If there were around 1,000 guest on board, there was one case discovered and isolated."
Traveler saw the bright side of the incident, "For sure lesson learning needs to be done, but I see it as good results. We have a proof that even if you find one sick person on the ship its not the end of the world. "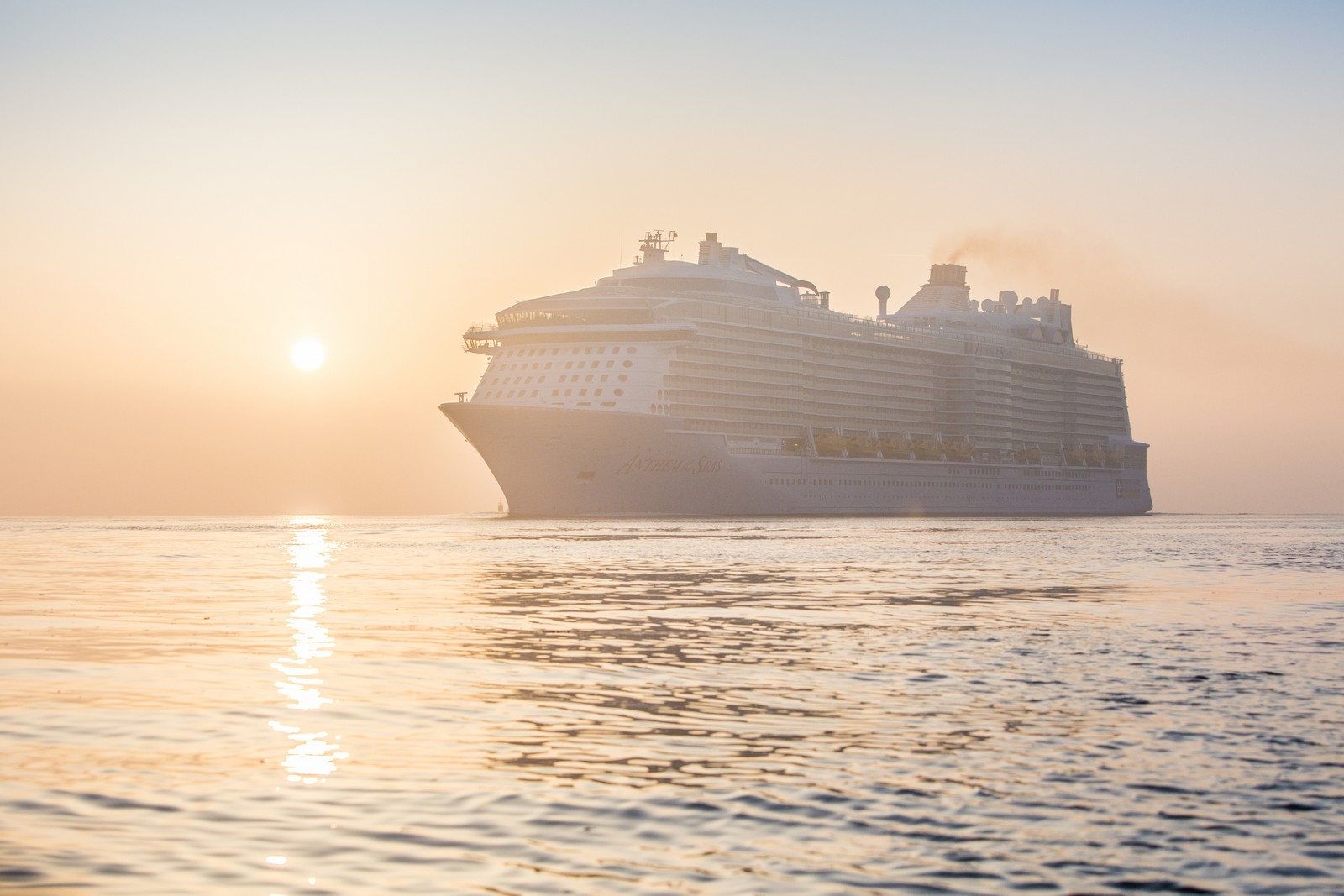 One of the early reactions from many cruise fans has also been they see the role of vaccines becoming more and more likely to be required.
Neither Royal Caribbean, nor any cruise line has mentioned if a COVID-19 vaccine would be required, but it has not stopped many from speculating on it.
Oliver wrote, "Cruising is never going to happen without proof of vaccination."
AndrewPunch shared, "In my humble opinion, cruises won't start in the US till summer and require a vaccine passport".