In:
It looks like Royal Caribbean has perhaps changed its mind about the mixed vaccine policy after all.
Over the weekend, Royal Caribbean had joined other cruise lines in adding language to its vaccination policy saying it would not accept mixed vaccines as being fully vaccinated.
As of this morning, that policy has been removed from its website, and there is no mention at all of mixed vaccines.
The rule change was originally about not considering someone who had taken doses of different brands of Covid-19 vaccines fully vaccinated. This would mean someone who took 1 dose Pfizer + 1 dose Moderna, or 1 dose AstraZeneca + 1 dose Pfizer, etc.


Royal Caribbean's revised policy on July 19


Royal Caribbean's policy on July 17
If a guest did have a mixed vaccine regiment, they would be considered instead unvaccinated.
The practice of mixing vaccines is prevalent in countries like Canada or Germany, where those governments have been openly advocating this approach for months.
The new policy would have resulted in many Canadian cruise fans potentially unable to sail.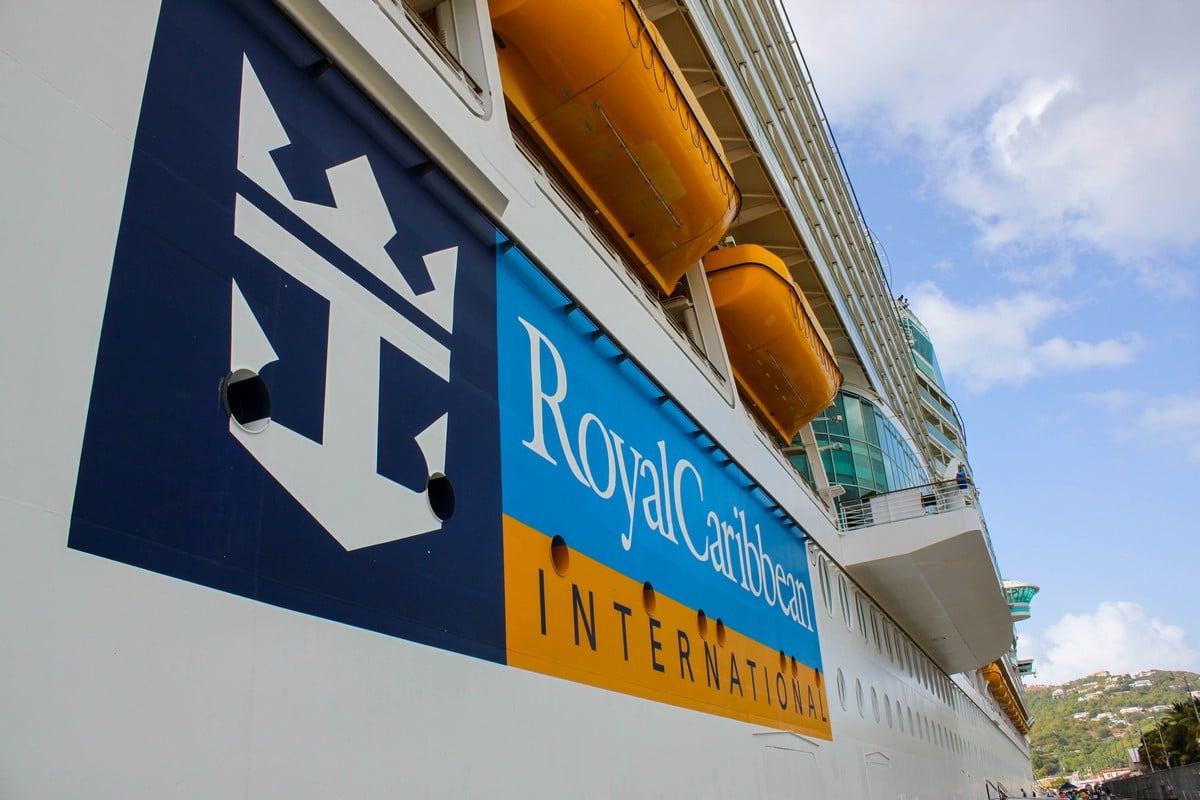 Royal Caribbean has not commented publicly about the policy change, but it was not the only line to update its requirements.
Holland America Line, Norwegian Cruise Line and Princess Cruises all modified their Health and Safety protocols to exclude those who had received mixed COVID-19 vaccinations.  Royal Caribbean followed with their change a day later.
As of right now, Royal Caribbean's policy posted online makes no mention of mixed vaccines and it is not clear if public pressure or something else compelled them to reverse the change.