In:
If you are in need of a U.S. passport, there appears to be a plan to resume offering them again to the public.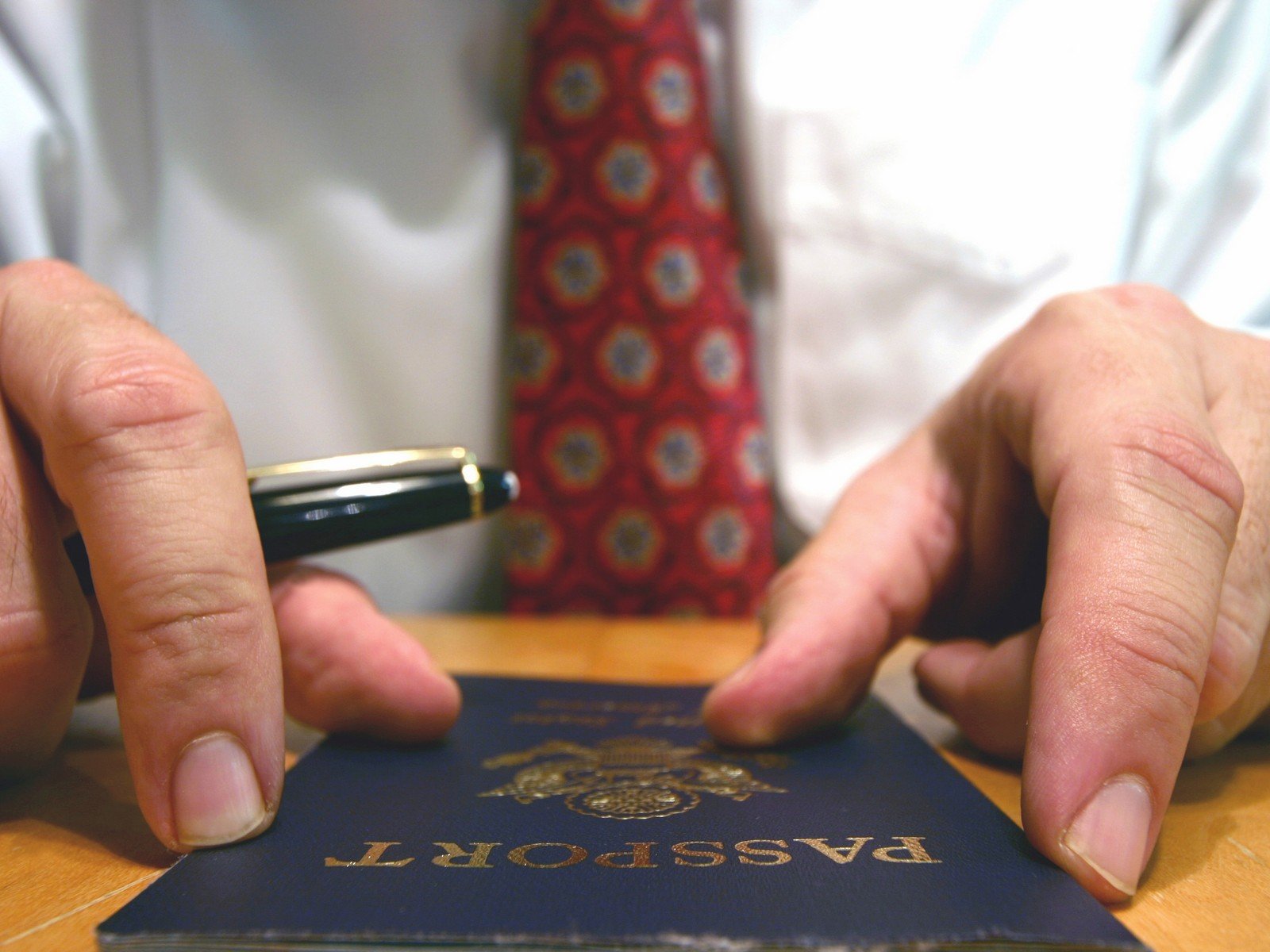 The U.S. State Department announced on Thursday it was entering Phase One of its three-phase approach to the resuming of operations.
During Phase 1, limited staff are returning to work at these agencies and centers, allowing the agency to resume limited processing of applications they have already received.
Applications will be processed on a first in, first out basis.
Since March 20, passport applications have been nearly impossible, only available in "qualified life-or-death emergencies".
Phase two will see additional staff return to agencies, and appointments for life-or-death emergencies only. Applications will be processed on first in, first out basis.
Phase three is a return to normalcy, with all staff returning to agencies.  There will be limited appointments for customers traveling within 2 weeks, and applications will be processed on first in, first out basis.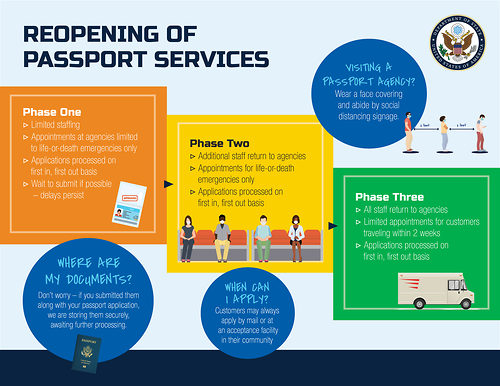 The State Department said customers may always apply by mail or at an acceptance facility near their homes (if it is a life-or-death emergency requiring international travel within 72 hours).
In addition, if you submitted your documents along with your passport application, they are still awaiting further processing.