In:
One of the best pieces of advice I offer to cruisers is to invest in a passport for a cruise, but applying for one or renewing now is basically impossible due to the coronavirus pandemic.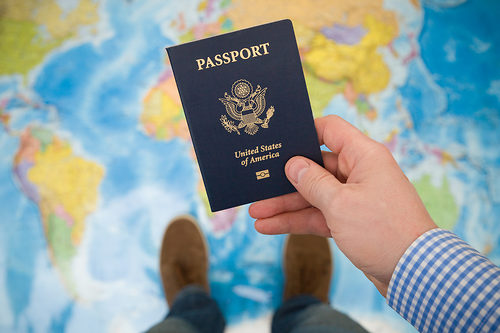 The U.S. State Department has halted its passport services except for limited exceptions. 
Unless it is a life-or-death situation, passport service is not available.
Effective March 20, 2020, we are only able to offer service for customers with a qualified life-or-death emergency and who need a passport for immediate international travel within 72 hours.
If you are wondering what constitutes an emergency, it is serious illnesses, injuries, or deaths in your immediate family (e.g. parent, child, spouse, sibling, aunt, uncle, etc) that require you to travel outside the United States within 72 hours (3 days).
In order to have your passport application processed, you must provide:
A passport application with supporting documents
Proof of the life-or-death emergency such as a death certificate, a statement from a mortuary, or a signed letter from a hospital or medical professional. Documents
Proof of international travel (e.g. reservation, ticket, itinerary)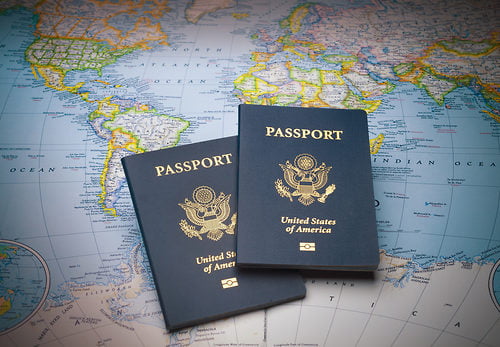 If you are trying to apply or renew a U.S. passport  on or after March 20, 2020, the State Department says they will not offer expedited service and routine service may be delayed. 
If you applied and requested expedited service on or before March 19, 2020, the State Department will honor its commitment of a 2-3 week turnaround time, door-to-door, for expedited service.
As of March 25, 2020, post offices which are still accepting applications are requiring customers to make an online appointment to apply in person for a U.S. passport. If you need to apply in person for your U.S. passport, please contact the facility directly to confirm the status of its operations