In:
Royal Caribbean's recent filing with the SEC indicates it has taken advantage of $3.48 billion in backup financing between two revolving lines of credit.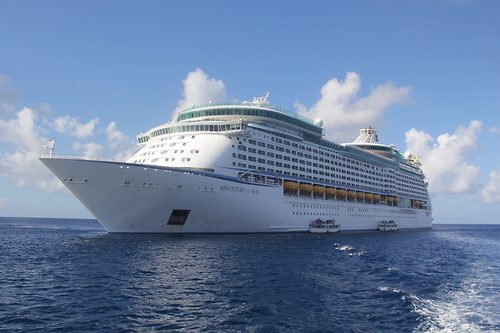 The loans come as the cruise line contends with the impact of the coronavirus pandemic that has wreaked havoc on the cruise industry. This new backup financing means the cruise line has emptied its revolving credit coffers.
The move comes just over a week after Royal Caribbean took out a $2.2 billion loan on March 23. At the time, the company said it had $3.6 billion of liquidity, including undrawn revolving credit lines.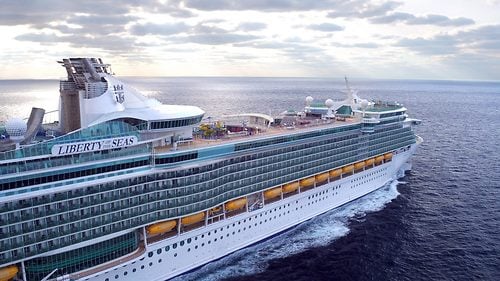 In addition to taking out loans, the cruise line has indicated it will cut costs, as well as pay cuts for the cruise line's executives.
The worldwide coronavirus pandemic has forced Royal Caribbean to cancel 30 days of sailings two times, with cruises beginning no earlier than mid-May.