In:
Royal Caribbean Group announced it lost $1.4 billion in the fourth quarter of 2020, but its stock price jumped up by 9% and perplexed quite a few people.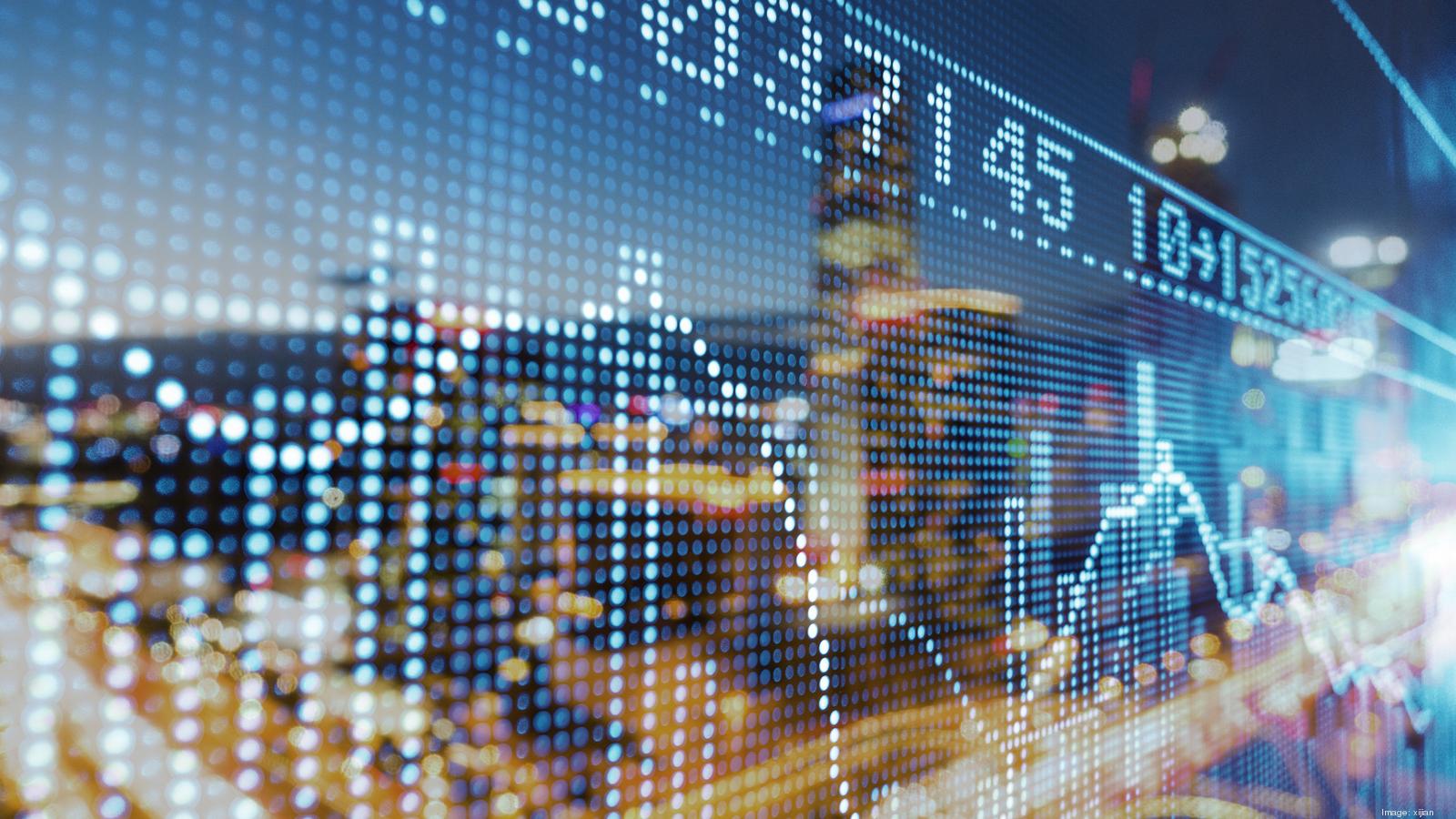 How could a company that loses so much money get investors to want to buy that stock?
Many cruise fans openly wondered how this could be the case.
On the RoyalCaribbeanBlog Facebook page, a few readers were curious why Royal Caribbean's stock shot up following the announcement of the loss.
Frank Vogt wrote, "And yet their stock is up $7.88 today...I'm happy but just don't understand why it keeps going up."
Profits and losses aren't everything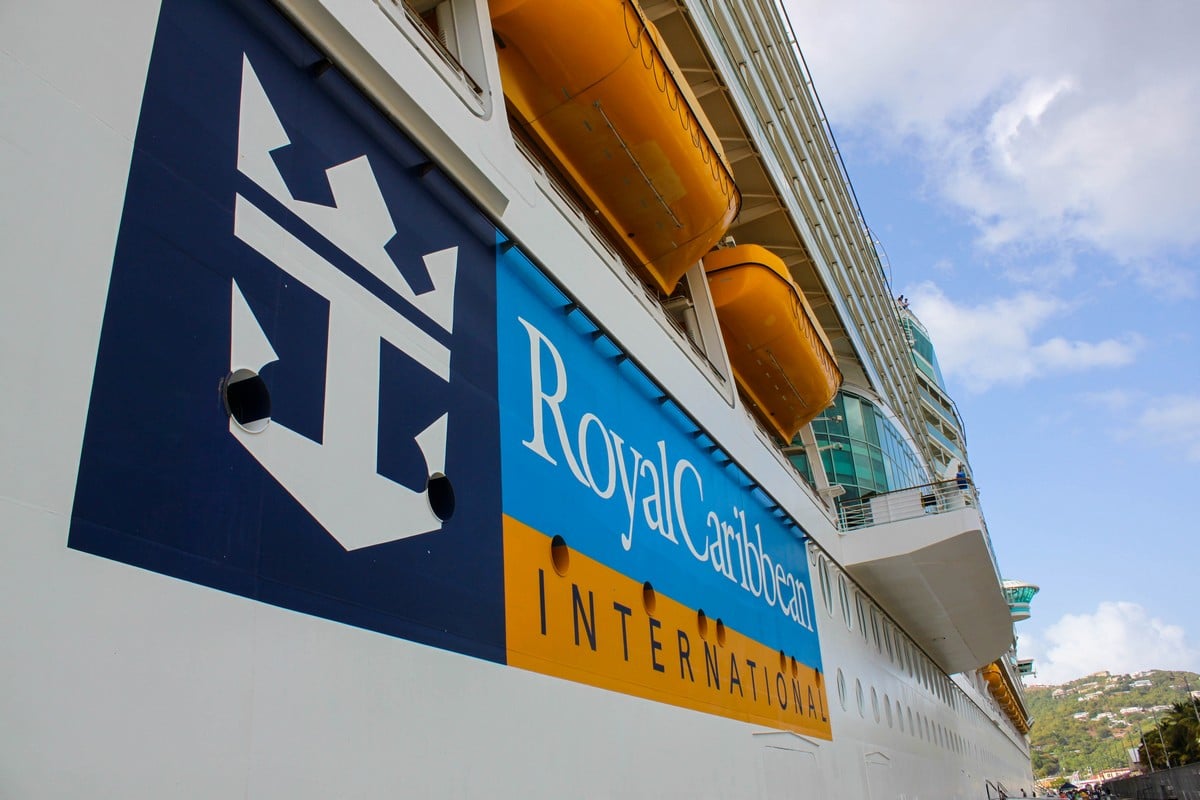 The reason Royal Caribbean's stock went up after posting a big loss is a reflection of how the stock market works, and what investors look for in any company.
Dan Kline, lead advisor/host of 7investing Now, explained why stocks do not always go the way you might think based on quarterly results, "Stocks don't always behave logically after earnings.
"Apple, for example, posted an amazing quarter and its share price went down. In the longer-term, it will go up."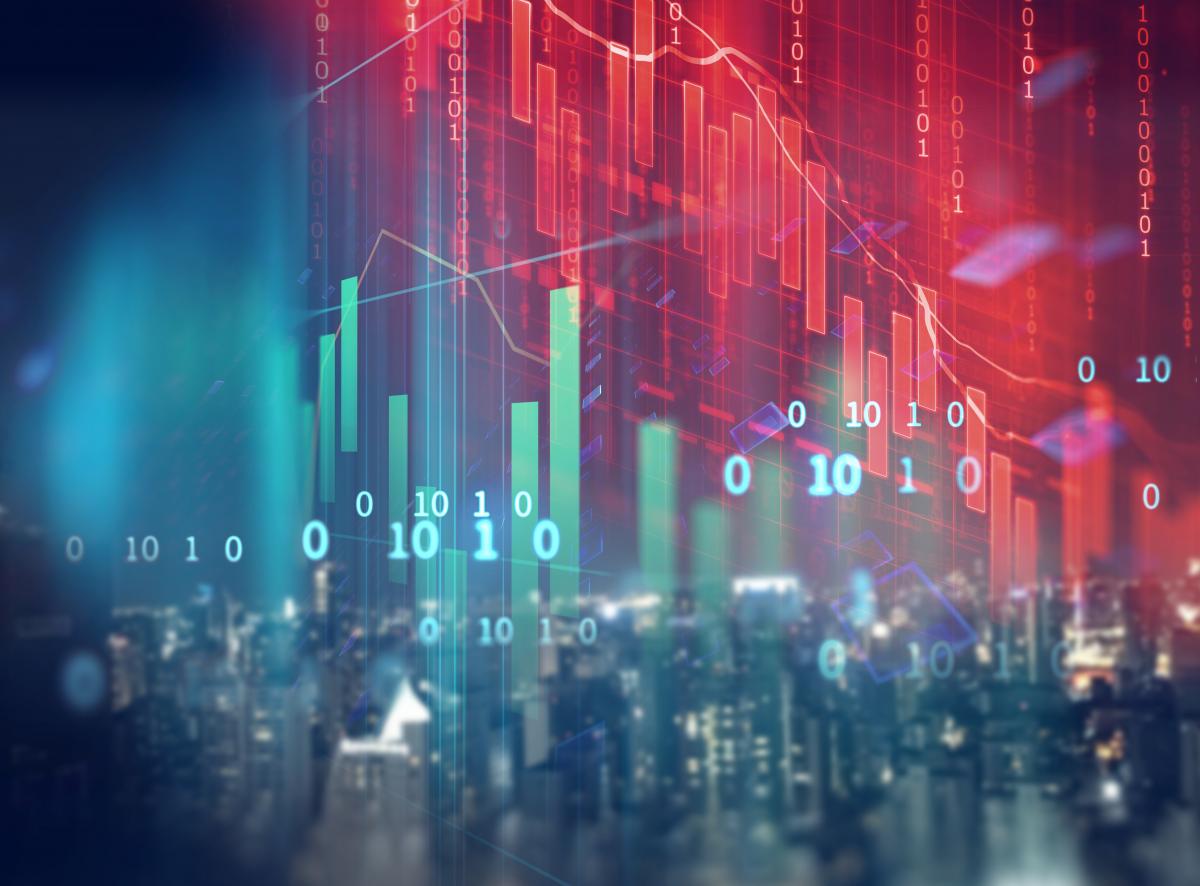 Investors consider a wide range of variables and benchmarks when looking at any stock. Given the information they have access to, investors might make certain estimates on what seems reasonable and/or likely for that company to achieve.
They not only consider the profits and losses now, but also the long-term future of the stock.
Generally, analysts predict a company's earnings per share (EPS) and revenue numbers for the quarter, fiscal year, and future fiscal years.
What did Royal Caribbean do right?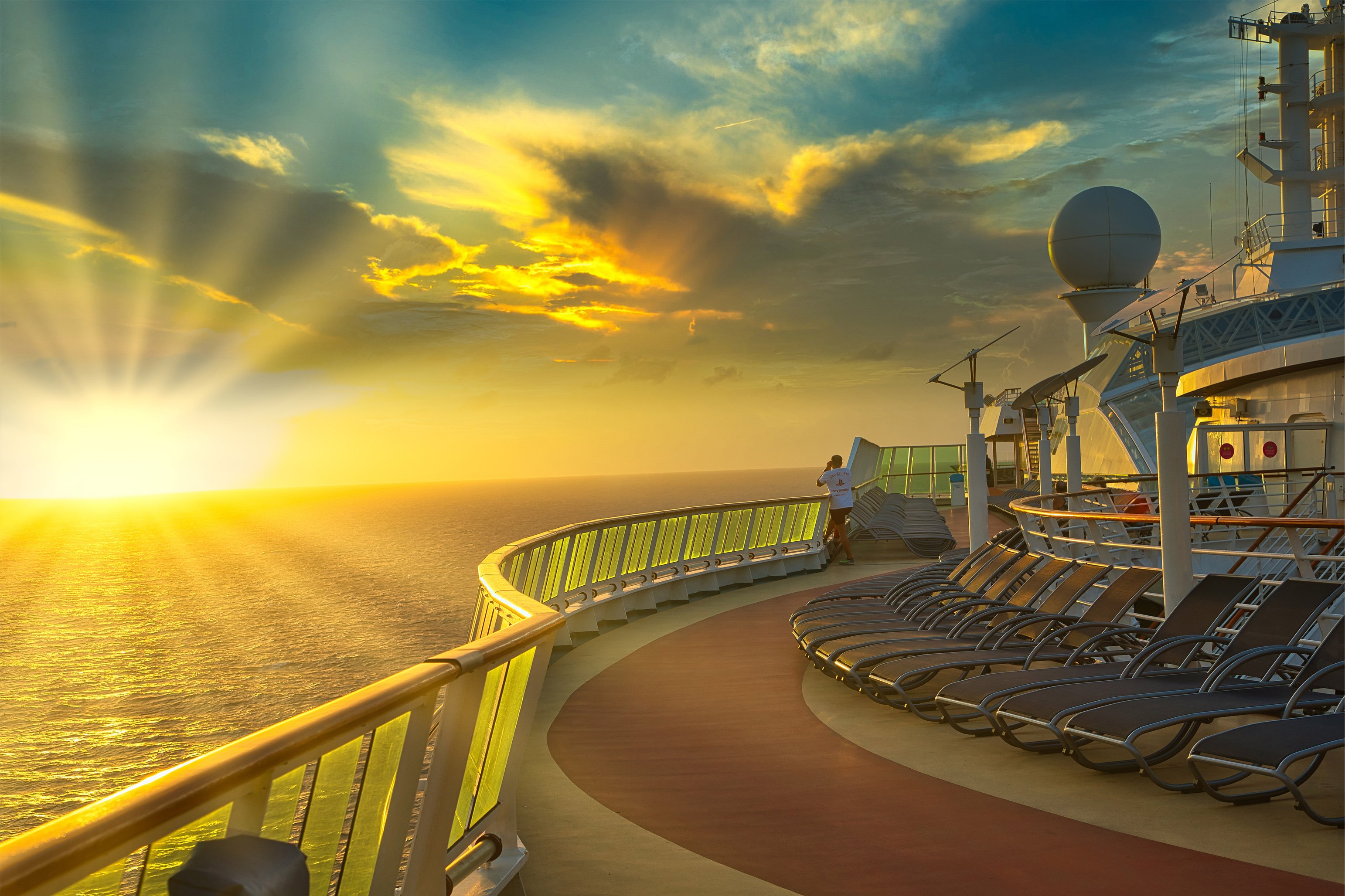 Mr. Kline explains why Royal Caribbean's stock jumped, despite the loss."In the case of RCL, the loss was expected but the picture going forward looks optimistic. People are buying shares based on that optimism."
"This remains a very risky play as lots of things could prevent a return to cruising. I own some RCL and some CCL, but they are less than 2% of my portfolio combined."
Helping Royal Caribbean's cause was a bullish call with investors, where cruise line executives provided encouraging news and a positive outlook on where things are going.
Read more: Royal Caribbean talks vaccine impact, Cruises to Europe in 2021, Cuba and more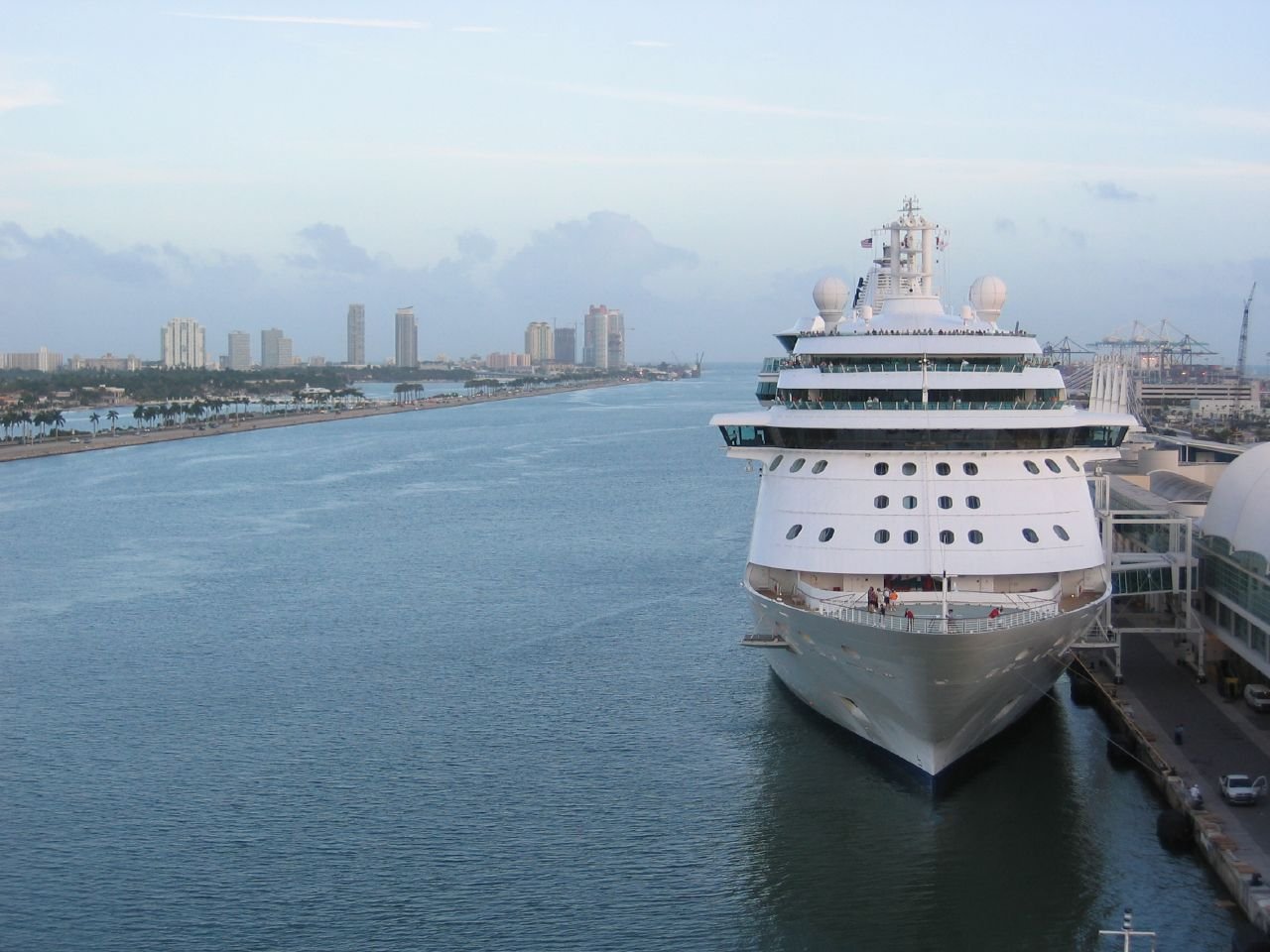 Specifically, Royal Caribbean pointed to strong demand for cruises in 2021 and 2022, as well as imminent progress being made with the U.S. Center for Disease Control (CDC) which could lead to test cruises starting.
The amount of cruises booked for the second half of 2021, as well as 2022, was a good start.  On top of that, executives said bookings are higher than 2019 both including and excluding the dilutive impact of future cruise credits.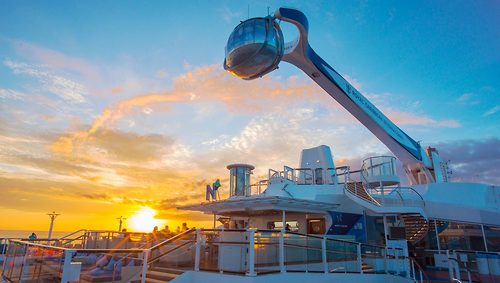 Mr. Kline added the company's comments gave him more confidence in the direction Royal Caribbean is going, "I think that I'm confident that RCl won't go bankrupt after what their CEO said."
"They have significant cash on hand and booking trends ae encouraging. I'm surprised that Richard Fain went out of the way to say that it had future bookings from a fair amount of new customers. I would have expected mostly returning regulars like me."
"It's still a lot of risk, but it does seem like a comeback is more possible, even likely, than it was even a few weeks ago and investors are picking that up. This is a very long-term investment, however, as the financial hole is deep."