In:
Royal Caribbean held an hour long meeting with Wall Street investors that touched on topics ranging from what the vaccine rollout is doing to help bookings and protocols, booking trends, Cuba cruises and much more.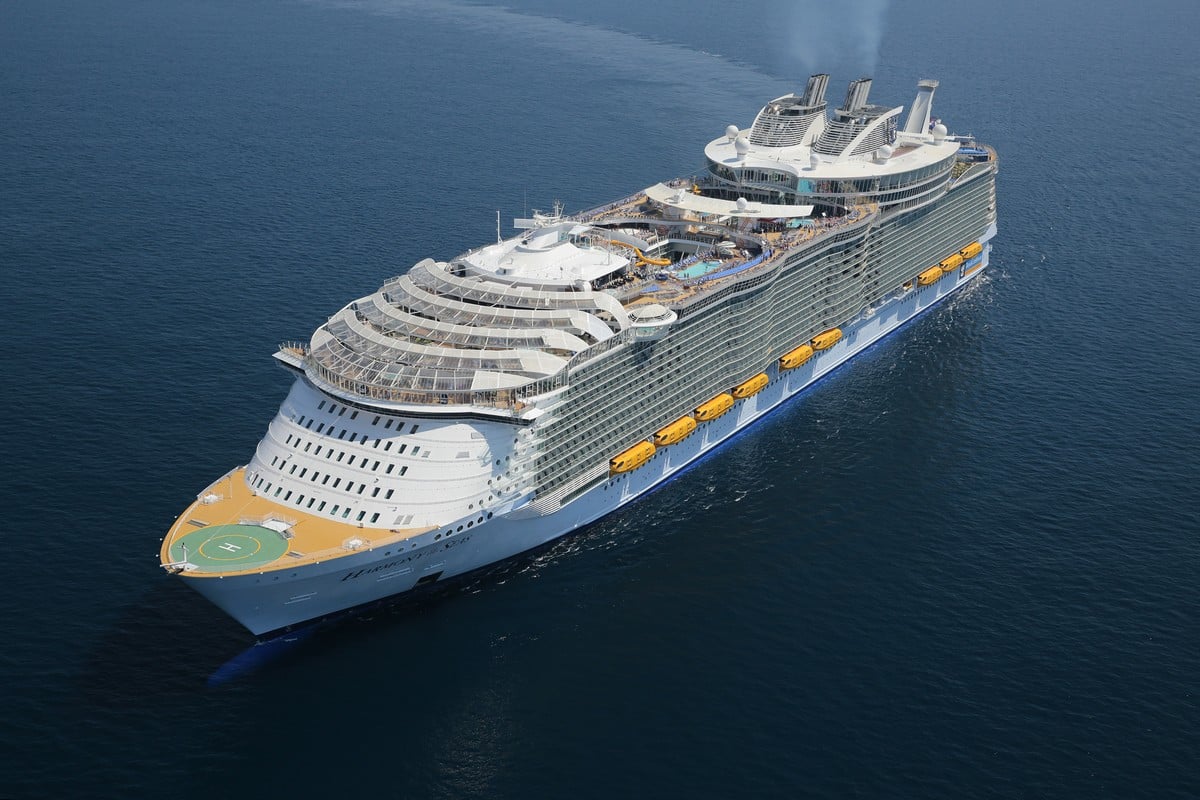 Financial analysts asked Royal Caribbean Group executives a myriad of questions surrounding their near- and long-term futures that provided interesting insight into what they are seeing and expecting right now.
Here is a breakdown of some of the most interesting anecdotes to come out of the call.
Cruising in a vaccine world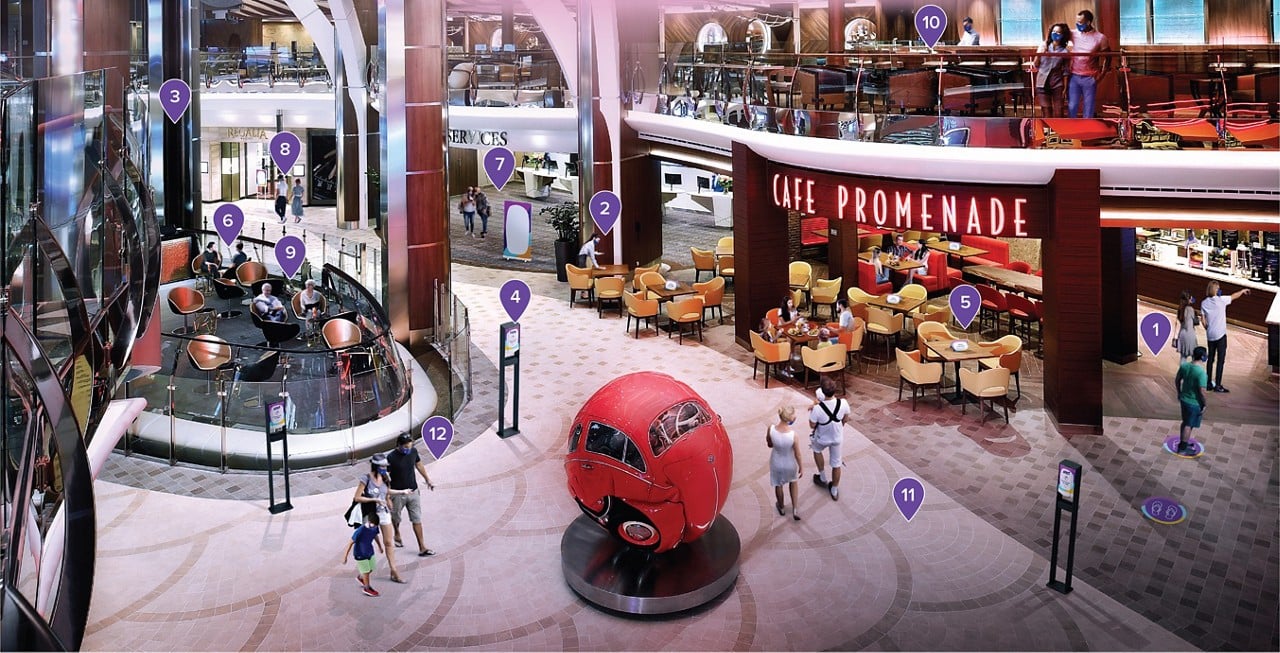 One major change since the last earnings call with investors is the role of the Covid vaccine.  It has gone from theoretical to beginning widespread distribution, and it has fundamentally changed how Royal Caribbean and governments seen cruise ships restarting.
When Royal Caribbean Group produced their 74 recommendations for cruise ships to restart sailings safely, it was crafted without vaccines in mind, but the world is changing.
Royal Caribbean Group Chairman and CEO Richard Fain sees early 2021 as an interim period, where the vaccines are still relatively new.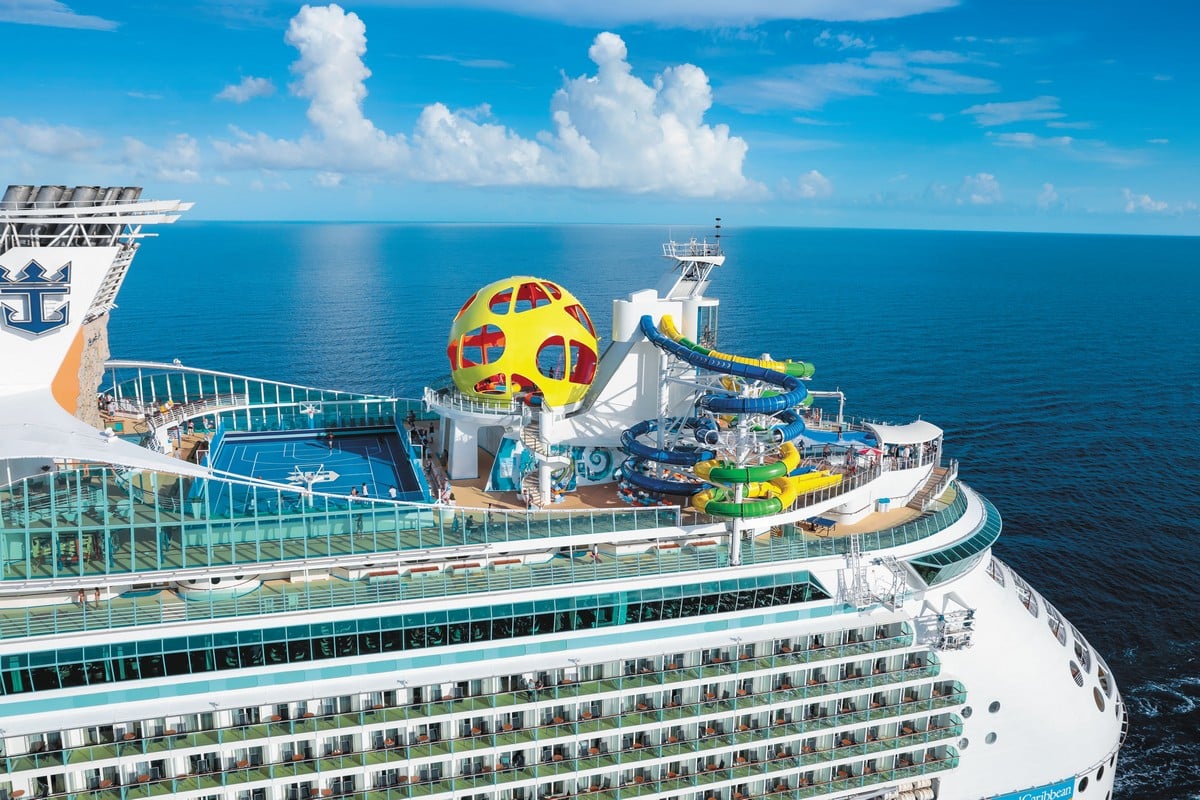 "They're coming out amazingly quickly, but it still is going to take months to get huge numbers of people vaccinated."
Neither the cruise lines or governments have answers yet on how effective the vaccines are, and what effect they will have on the populous, but Mr. Fain is optimistic based on the results of Israel, where a speedy rollout has spurred a quick return to normalcy.
"We think that the vaccine is, of course, the ultimate weapon and the fact that it is coming out and beginning to come out so quickly and that the pace of that is growing will be a basis for a new set of of approaches."
Mr. Fain admitted no one knows yet what those new vaccine-bolstered protocols will look like.
Read more: Royal Caribbean adds COVID-19 into cruise contract for all passengers
What will cruises in Europe be like 2021?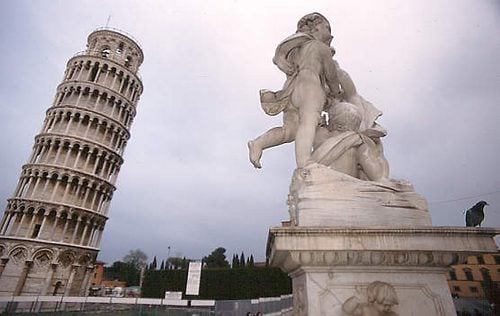 A lot of attention has been placed with the CDC and cruise lines in North America, but what about cruises to Europe where American regulations do not apply?
Royal Caribbean International President and CEO Michael Bayley confirmed that while their sailings in Europe are not subject to the CDC jurisdiction, he believes they will be guided by the protocols coming from either the Healthy Sail Panel, European Union, or U.K.
"We know that the operations in some of the European countries, particularly Germany, Italy, have been ongoing for the past couple of month... and those protocols that have government operations have basically been based on the Healthy Sail Panel or the CLIA member policies, and then overlaid with specific instructions by the National Health Authority."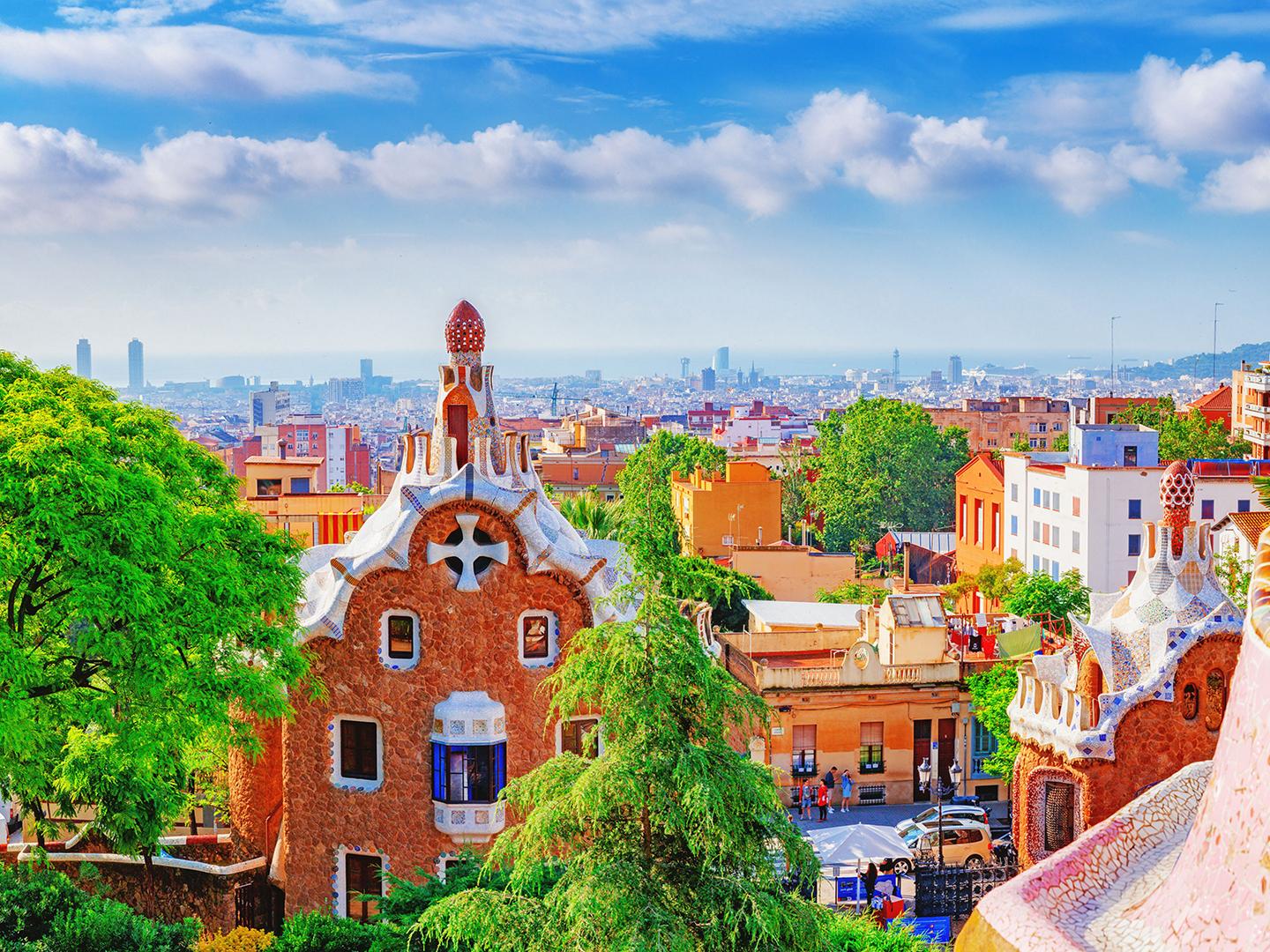 "I think what we're going to see is very similar to what we're going to see in the United States, which is as we continue to see infections decline and vaccines increase, then we're going to move to protocols that probably are some kind of hybrid between vaccines and testing."
"We imagine that they'll be very similar to the guidelines that we'll get from the CDC."
Read more: Royal Caribbean expecting CDC's technical instructions "any day"
Correlation between vaccine distributions & new bookings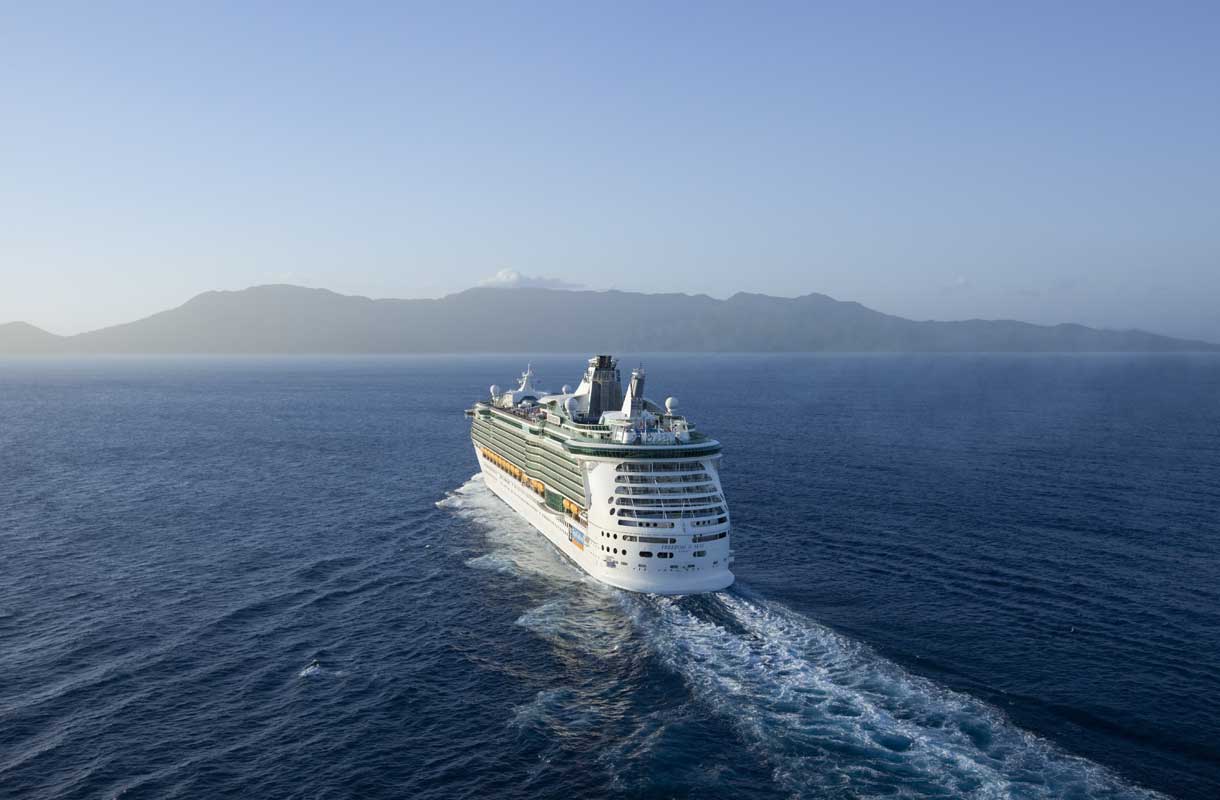 Perhaps nothing has been more beneficial to Royal Caribbean's bottom line or overall morale than the rollout of Covid vaccines.
Mr. Bayley noted almost as soon as vaccines got approval, bookings jumped, "One of the things that we've seen really after we came out of the holidays early in January, is a proportional increase in the number of guests booking who were 65 plus, and that is continue to increase."
"Our belief is, is that 65 plus are getting vaccinated, then they're obviously becoming more comfortable with booking, and we're seeing that very much in our bookings from about January forward."
"As the vaccine spreads down into the population by age, we'll see that probably accelerate."
Royal Caribbean Group Chief Financial Officer Jason Liberty added that while experienced cruisers have been the backbone for bookings since the shutdown, there has been more recently an increase in new cruisers booking around the same timeframe Mr. Bayely talked about.
"As the vaccines are being rolled out, we're seeing that there's a pretty strong relationship to booking volumes and and vaccines."
"What we have seen more recently, though, it's not back to where it was pretty Covid, there has been an increase in first two crews coming back into the space."
"It's also building confidence that we're getting closer to the other side of this and people are beginning to realize that that travel should be here sooner rather than later."
98% of crew members in favor of getting vaccinated
Royal Caribbean recently announced it plans to get all of its crew members vaccinated, and that has overwhelmingly been met with positivity by the crew.
Mr. Bayley said Royal Caribbean sent out a survey to all of their crew members last week, which totals around 70,000 employees.
Of the 32,000 responses they got within 12 hours, 98% of all of the crew who responded they were in favor of being required to get the Covid vaccine in order to work.
"We also learned that over 4000 of our crew have already been vaccinated at home."
"I think we are very encouraged by the results."
Read more: It looks like Royal Caribbean will vaccinate its crew members
There is at least one ship that can still go to Cuba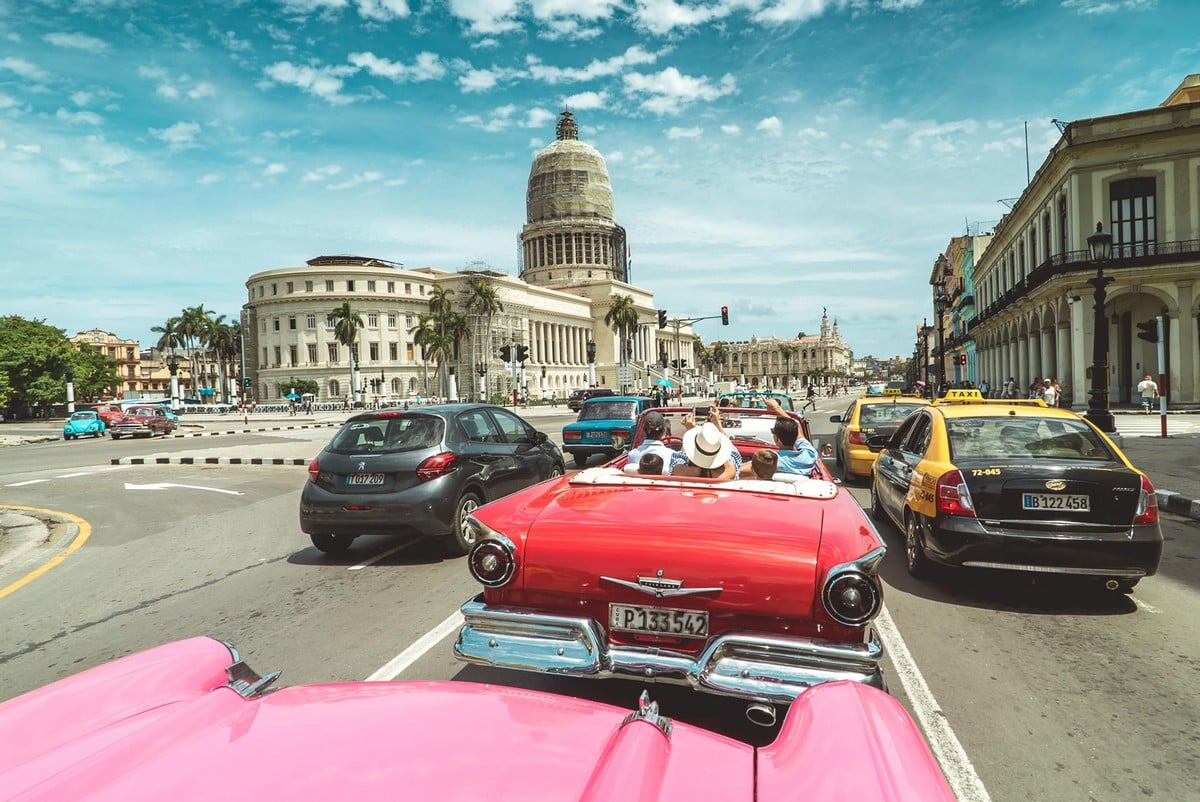 As soon as Royal Caribbean announced Majesty of the Seas and Empress of the Seas would be sold, there was immediate concern there would not be a ship capable of going to Cuba if that ever re-opened.
Michael Bayley was equally concerned when the news came there was a buyer.
"We do have a ship, ships, that will fit into into Cuba if that should come back."
He did not specify which vessel that was.
Read more: Royal Caribbean sold two smaller cruise ships with enormous legacies
Will they sell more cruise ships?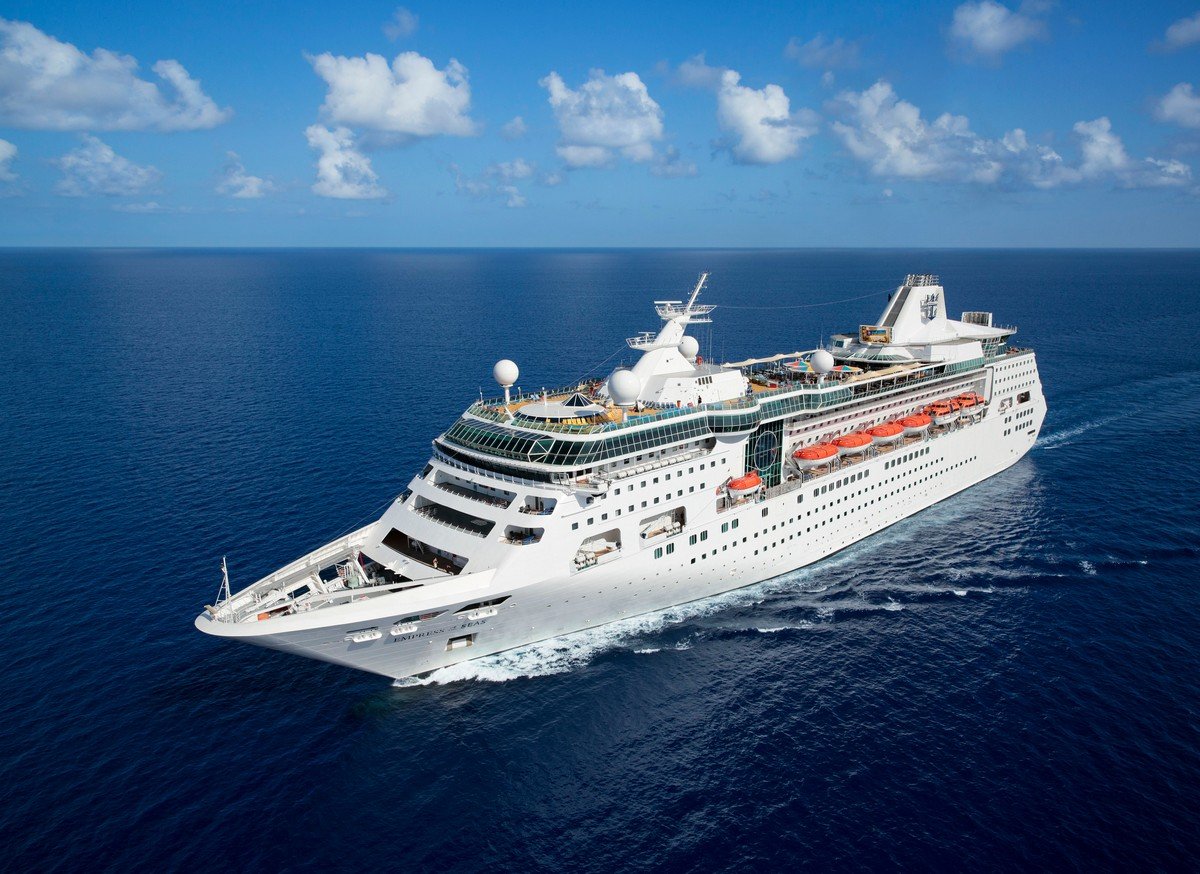 Could Royal Caribbean sell more cruise ships? It depends on the opportunity.
Jason Liberty said Royal Caribbean will remain "opportunistic".
"I think we need to remember that pre-pandemic, all of these ships generated quite a bit of cash flow."
"For us typically to test on on a ship is a little bit less about the cash that we would receive; It's more strategic on whether we think this ship, whether it's in its current state or through some moderate investment, fits our brands."