In:
Royal Caribbean Group will release its third quarter financial results later this week, which could shed light on a number of ongoing questions.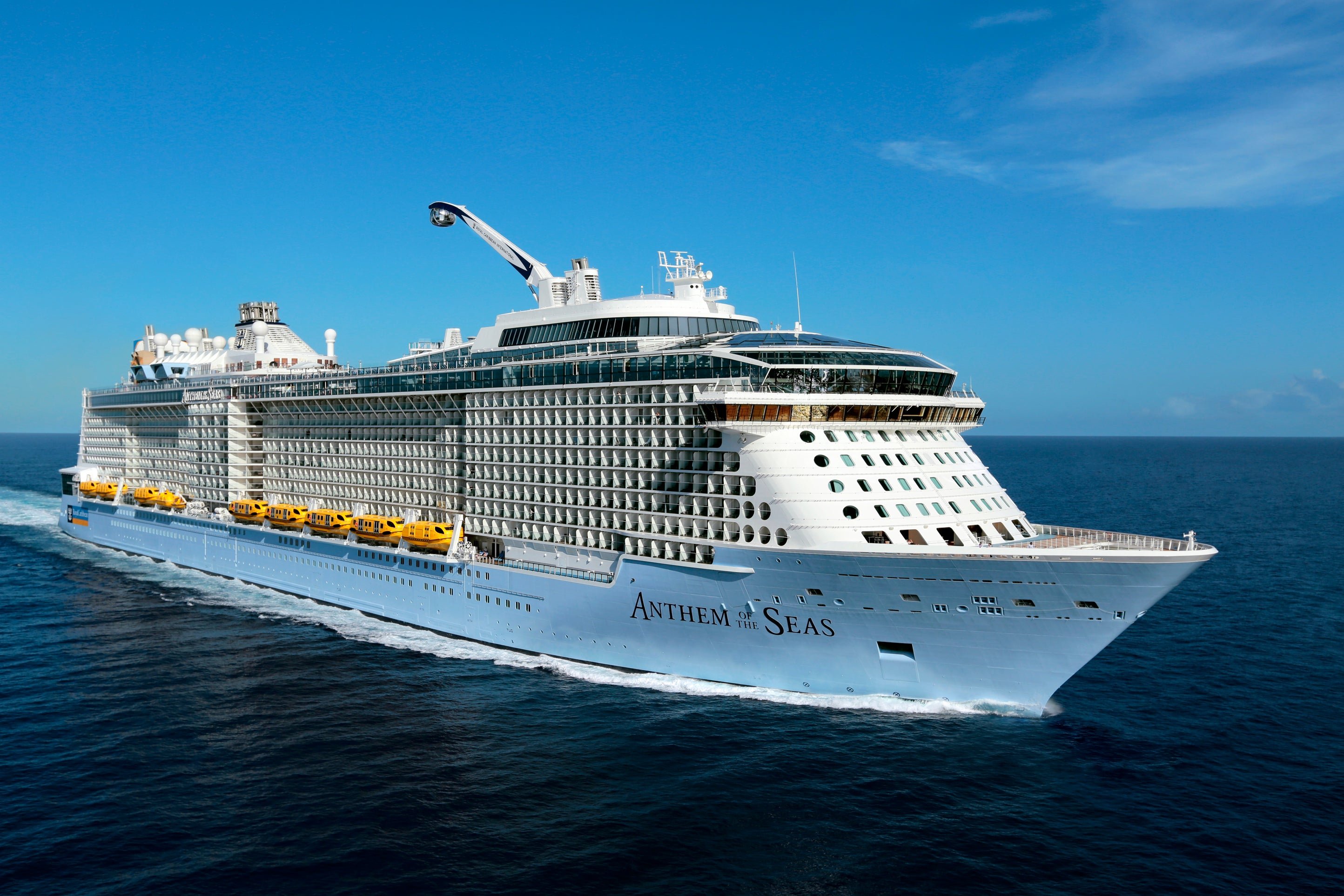 Between the financial results and the subsequent call with Wall Street investors, the public gets a certain level of insight into what the cruise line company is thinking, as well as what story the numbers tell.
The shutdown of the cruise industry has left so many concerns and questions about the short-term and long-term state of cruises. Earnings calls earlier this year have helped answer some of these issues.
While we will not know exactly all topics to be covered, here are the top issues cruise fans are curious about (and Wall Street too).
Any restart hints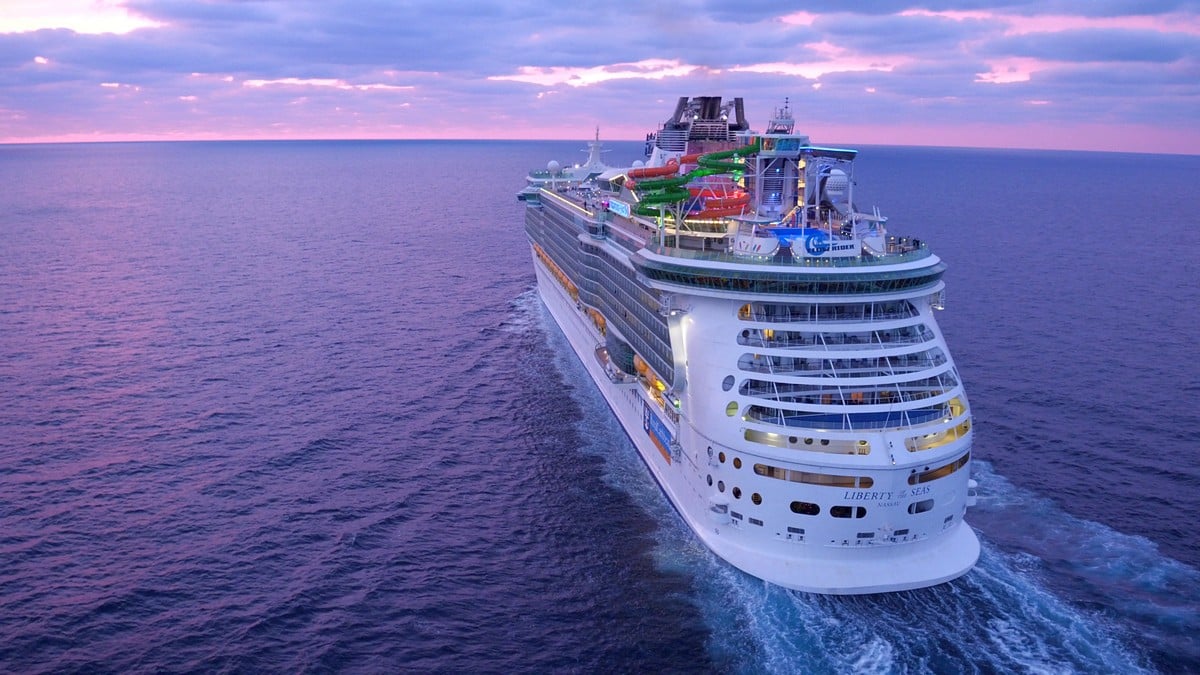 There is no doubt the third quarter was another bad loss for Royal Caribbean Group, but anyone that is buying the cruise stock is fixated on the long-term gains the company has the potential to deliver.
To that point, the sooner Royal Caribbean can start cruising again, the sooner revenue can start flowing back in again.
Both investors and cruise fans are equally eager to know when cruise ships will be able to start sailing again.
While Royal Caribbean may not have a definitive answer, their conjecture and attitude may provide a glimpse of how they see cruises restarting.
New protocols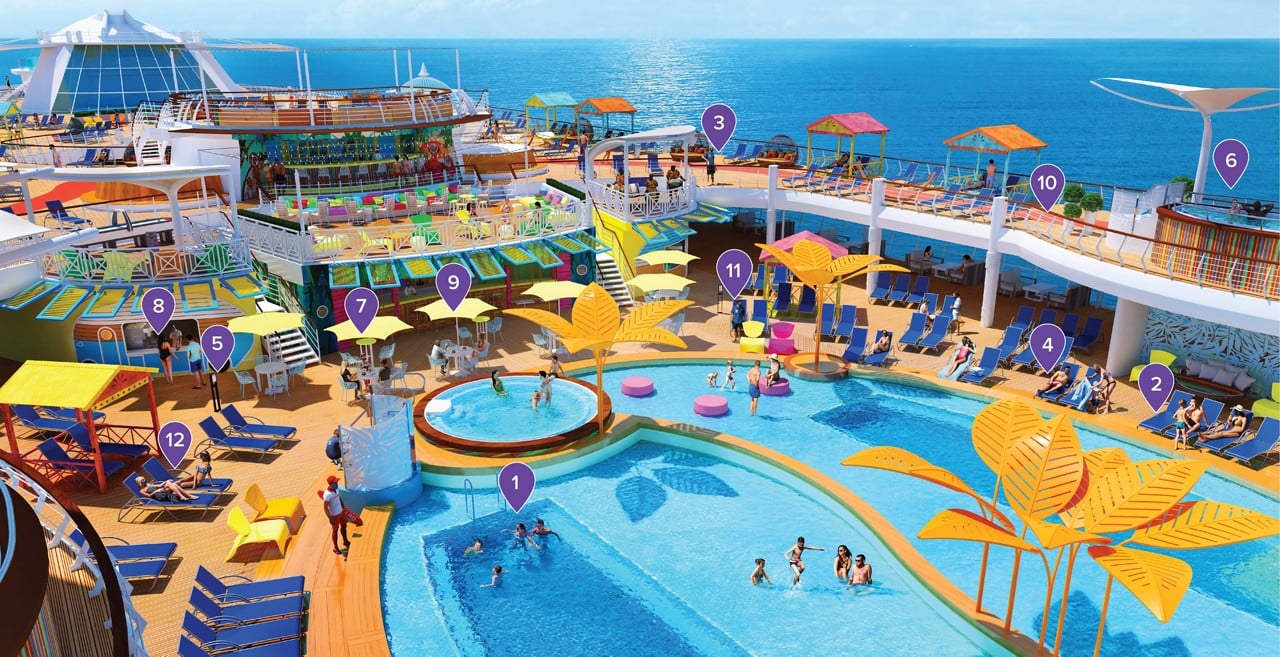 Assuming Royal Caribbean Group does not have all the answers on a firm restart plan, the next best thing to assuage investors is a plan for cruises to be able to restart in a safe manner.
While the Healthy Sail Panel has provided key recommendations on what it says cruise lines should do, Royal Caribbean has not specified exactly which of its Royal Promise rules are intended for Singapore sailings versus the entire fleet.
The new rules have an additional effect on the psyche of the public prior to cruises starting, by adding confidence that the operations are indeed safe. Similar to how airlines and local businesses added new protocols to keep guests safe, the cruise lines are looking to demonstrate the lengths at which they will go to in order to keep everyone healthy.
Ship status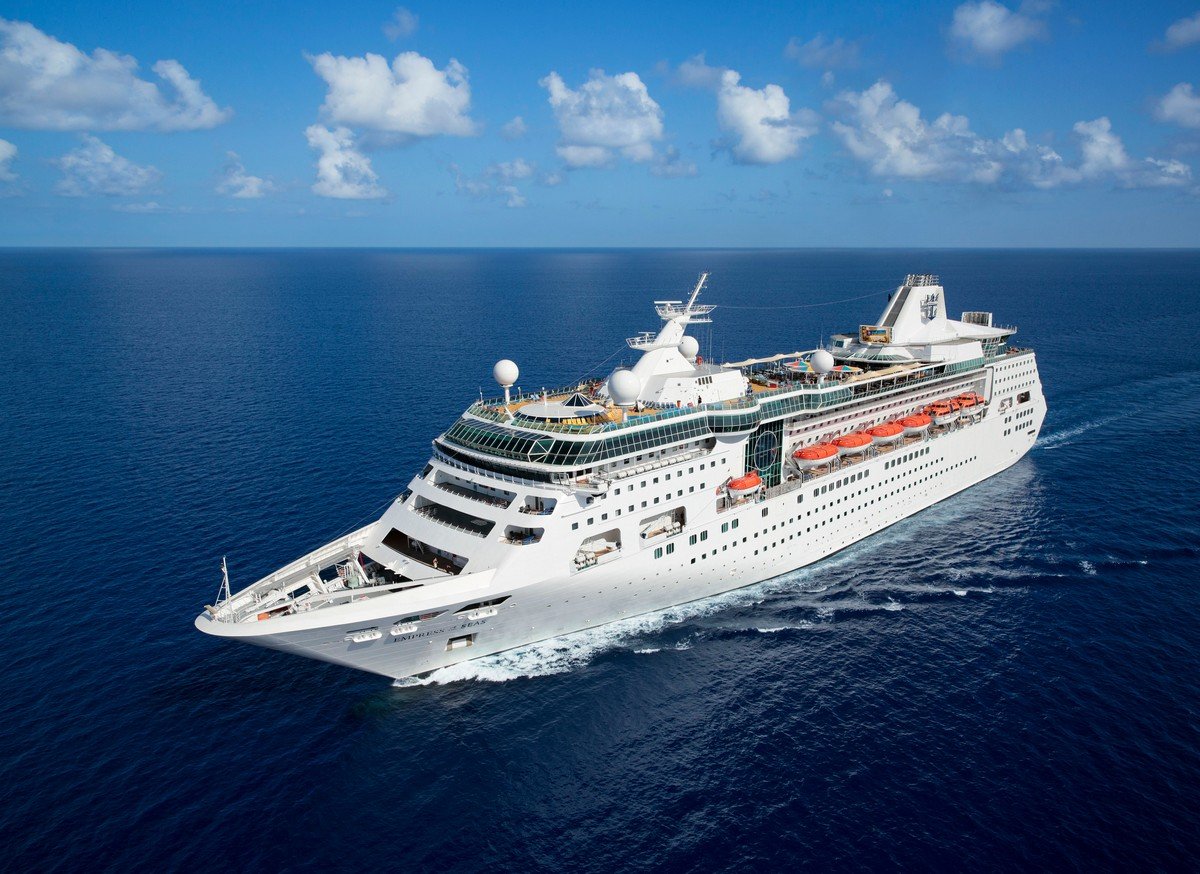 If the cruise industry shutdown continues, will Royal Caribbean put any cruise ships into cold lay-up or even sell any of them?
While Royal Caribbean International has not seen any of its ships sold, Pullmantur Cruises (a Royal Caribbean Group partial subsidiary) did sell its fleet due to financial insolvency.  Moreover, rival Carnival Corporation has sold a number of vessels in order to cut costs.
Royal Caribbean Group Chairman and CEO Richard Fain said in July there are no plans to sell ships, but it is a consideration.
New cost-cutting measures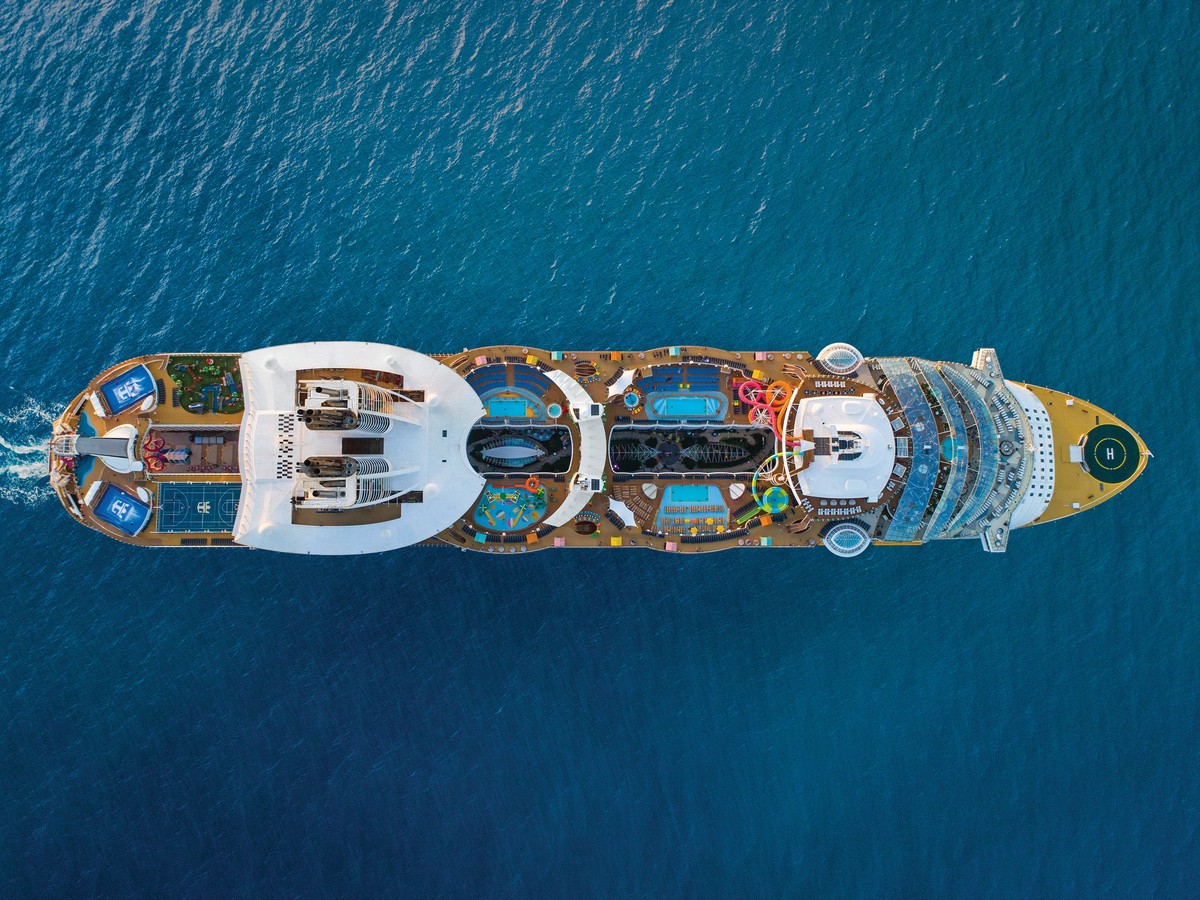 Big losses are to be expected, but they are not sustainable.  To that point, it is possible more cuts could be announced in order to reduce the company's monthly cash burn.
The longer the shutdown continues, the more likely Royal Caribbean is to try to save cash and reduce its expenditures.
Royal Caribbean Group recently said they have a monthly cash burn of $200-290 million, but any way they can bring that number down is going to help in the long term.
Financial analysts seem to think Royal Caribbean Group has enough liquidity (cash) to deal with a prolonged cruise suspension, however, the road back to recovery is going to be a long one.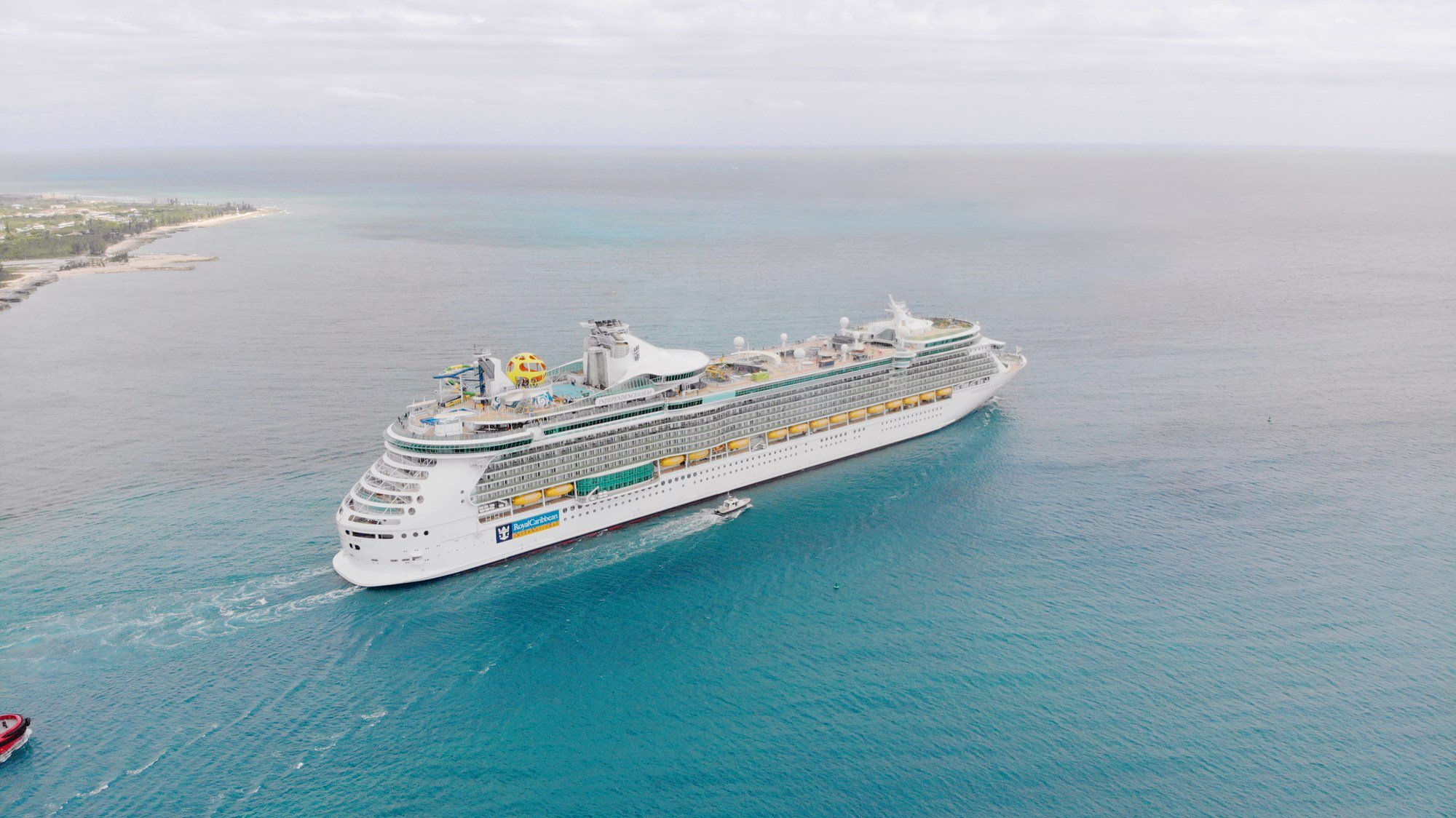 On the plus side, Royal Caribbean Group announced a couple financing transactions in the past week aimed at improving its balance sheet.
Royal Caribbean is using an abundance of caution in how it conducts its business. At the end of its 2019 fiscal year, it had cash and cash equivalents of $243.74 million. By the time the second quarter this year ended, this figure surged to $4.15 billion. Gross debt over this timeframe jumped from $11.04 billion to $18.83 billion, though net debt rose more modestly, climbing from $10.79 billion to $14.68 billion. With so much cash on hand already at quarter-end, it's clear management is planning for an extended period of pain.
2021 bookings update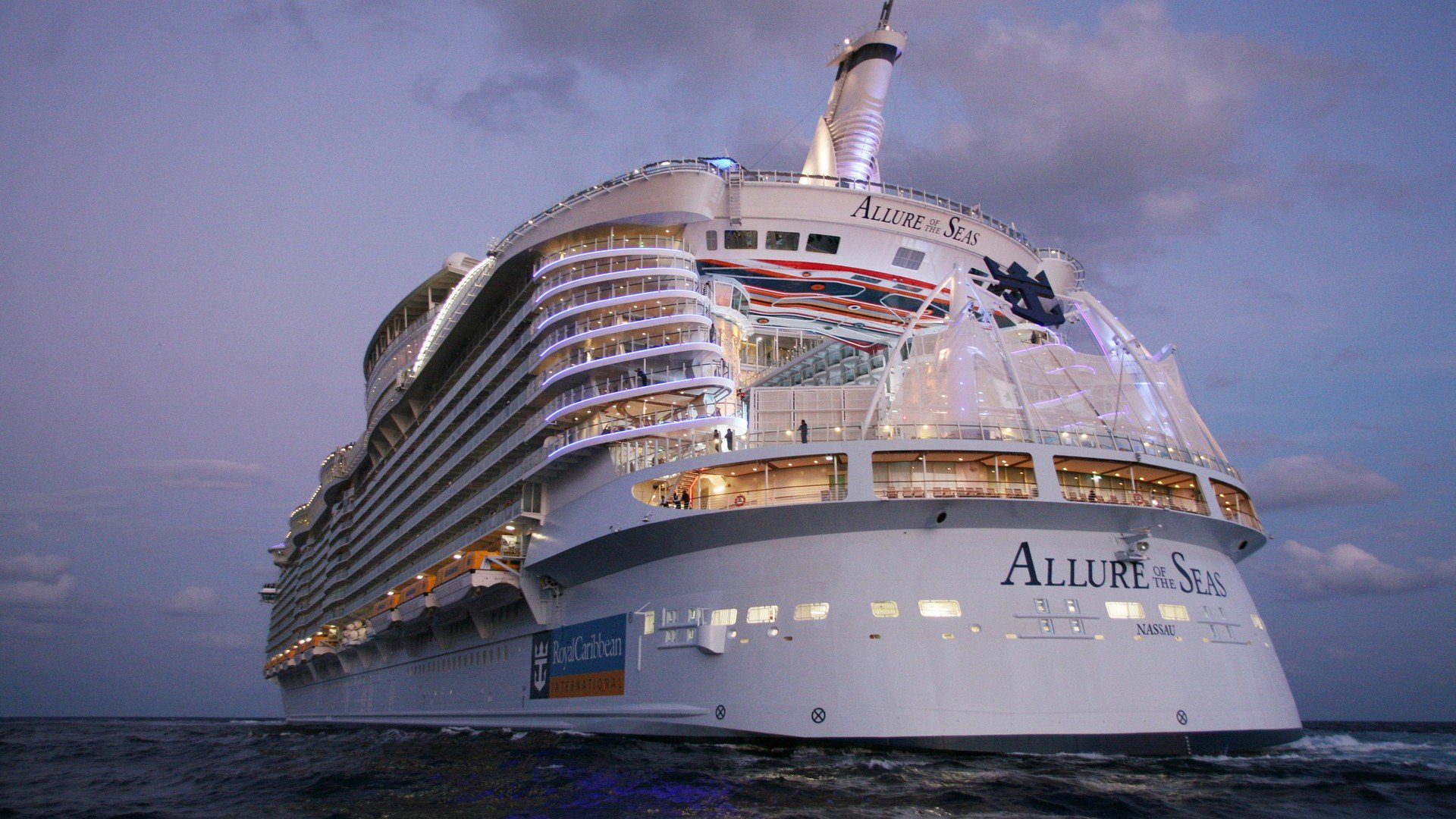 The silver lining to the entire cruise shutdown has been bookings for 2021 cruises (and beyond) have been pretty solid.
Essentially, a lot of people opted to defer their cruise vacations to next year instead of outright canceling plans, and the question is if this trend is holding up.
Wall Street has been skeptical of any cruise line's ability to lure customers back once cruises resume, so positive feedback on how 2021 (and beyond) is looking would put a lot of concerns at ease.