In:
Royal Caribbean Group reported its second quarter 2020 financial results on Monday with a $1.6 billion loss for the quarter.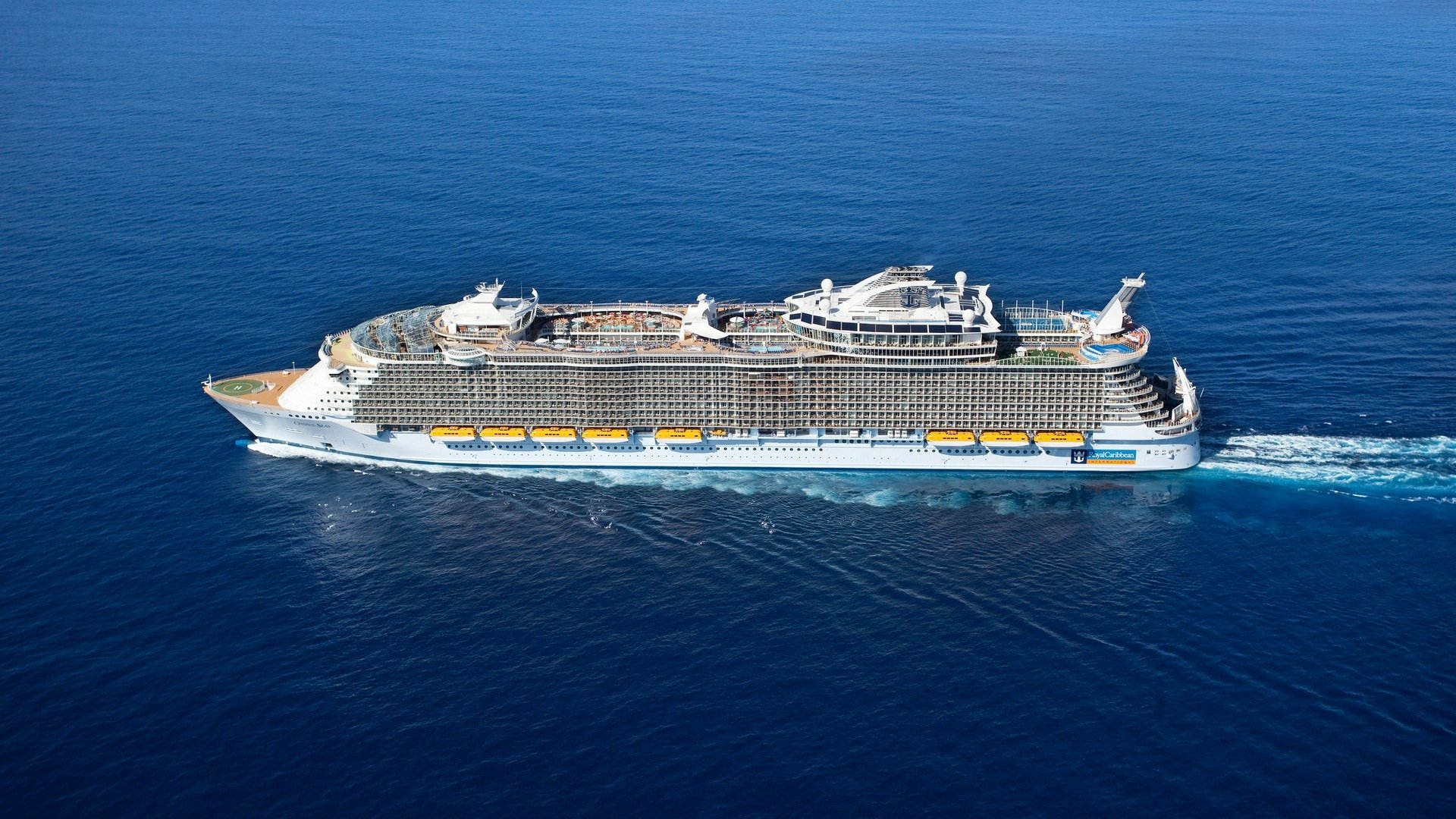 The Company reported US GAAP Net Loss for the second quarter of 2020 of $1.6 billion or $7.83 per share compared to US GAAP Net Income of $472.8 million or $2.25 per share during the same time last year.
The 2020 results include a non-cash asset impairment loss of $156.5 million.  
The Company reported Adjusted Net Loss of $1.3 billion or $6.13 per share for the second quarter of 2020 compared to Adjusted Net Income of $532.7 million or $2.54 per share in the prior year.  The Net Loss for the quarter is a result of the impact of the COVID-19 pandemic on the business.
State of Royal Caribbean's business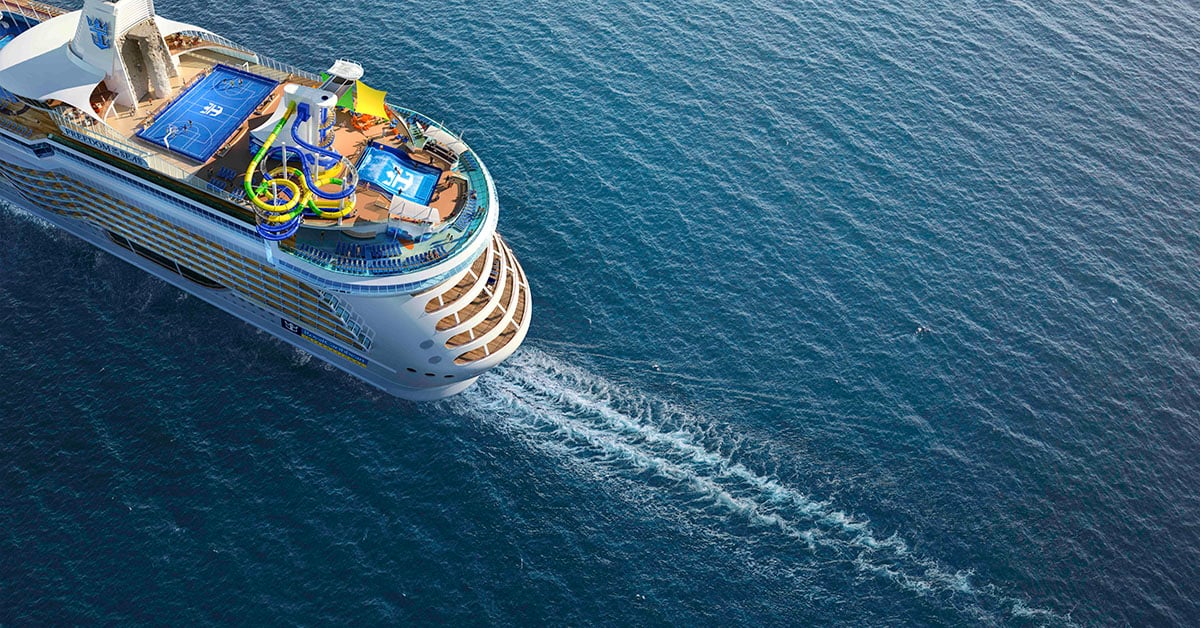 In addition to the quarterly results, Royal Caribbean group provided a business update on what initiatives and changes it is doing during this shutdown.
Royal Caribbean Group Chairman and CEO touted its work with the Healthy Sail Panel to be ready to start up operations when the time is right.
"The COVID-19 pandemic is posing an unprecedented challenge to our industry and society. Our teams are working tirelessly to return to service soonest and doing so by developing new health and safety protocols to protect the well-being of our guests, crew and destinations we visit." 
"In the meantime, we are using this time to refine our operations to be as efficient as we can while providing the great experiences that so many people are eagerly awaiting."
Cash flow update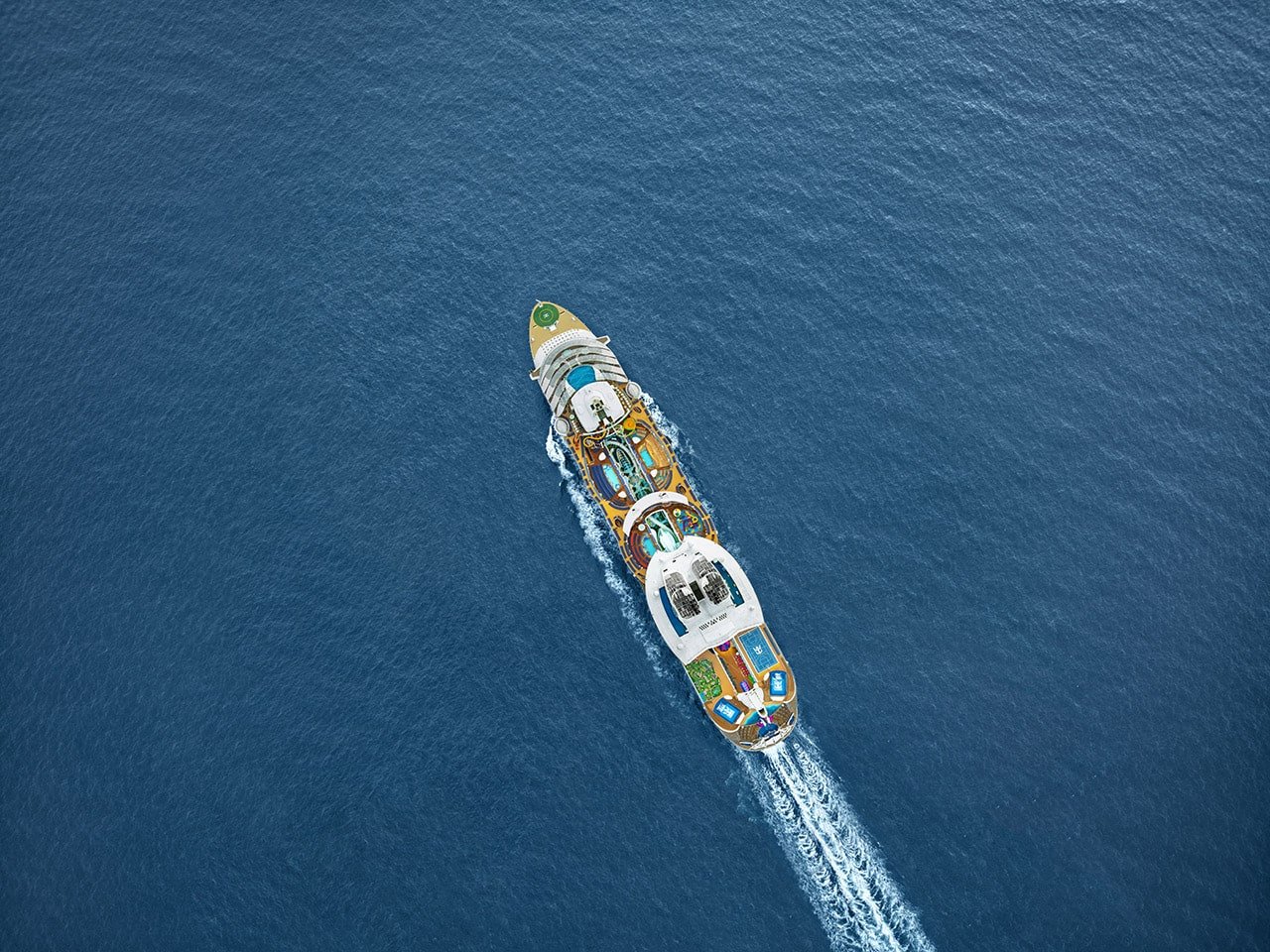 With the cruise lines shutdown and another quarterly loss, many investors are curious about the cash flow situation.
Royal Caribbean Group has prioritized its liquidity, "working to ensure it is well positioned for recovery." As of June 30, 2020, the Company had liquidity of approximately $4.1 billion all in the form of cash and cash equivalents.
Since the last earnings call, Royal Caribbean Group has
The issuance of $1.0 billion of priority guaranteed notes and $1.15 billion of convertible notes;
The issuance of GBP 300 million of commercial paper in the UK providing over $370 million of additional liquidity;
Completed a $0.9 billion 12-month debt amortization holiday from all export-credit backed facilities;
Amended over $11 billion of commercial bank and export credit facilities to provide covenant waivers through the fourth quarter of 2021; and
Further reduced operating expenses due to the fleet layup measures and actions to decrease sales, marketing and administrative expenses.
Of interest to cruise fans, Royal Caribbean has $11.3 billion of committed credit facilities that are available to fund ship deliveries originally planned through 2025.
Royal Caribbean's estimated monthly cash burn is about $250 million to $290 million per month during a prolonged suspension of operations. 
This range includes all interest expenses, including the increases driven by the latest capital raises. It also includes ongoing ship operating expenses, administrative expenses, hedging costs, expected necessary capital expenditures (net of committed financings in the case of newbuilds) and excludes cash refunds of customer deposits, commissions, debt obligations and cash inflows from new and existing bookings.
The Company is considering ways to further reduce its average monthly cash burn under a further prolonged out-of-service scenario and during re-start of operations.
2021 Cruise bookings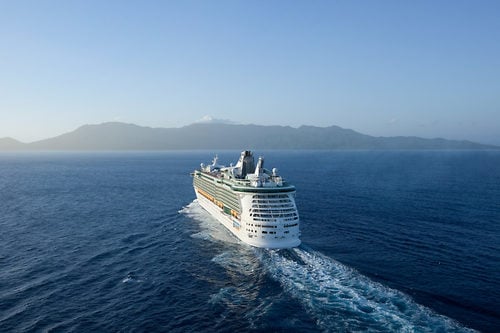 While 2020 bookings have been significantly hit by the cruise shutdown, 2021 looks much better.
Royal Caribbean Group indicated 2021 cruise bookings are trending well and is within historical ranges.
The Lift & Shift program, along with Future Cruise Credit offers have proven popular with guests, with 40% of 2021 bookings coming from these options.
For the booking period since our last business update, approximately 60% of the 2021 bookings are new reservations.
Pricing for 2021 bookings is relatively flat year-over-year when including the negative yield impact of bookings made with future cruise credits; it is slightly up year-over-year when excluding them.
As of June 30, 2020, the Company had $1.8 billion in customer deposits of which approximately $300 million correspond to fourth quarter 2020 sailings. Approximately 48% of the guests booked on cancelled sailings have requested cash refunds.