In:
Royal Caribbean Group will release its fourth quarter financial results later this week, which will provide insight into many aspects of their business right now.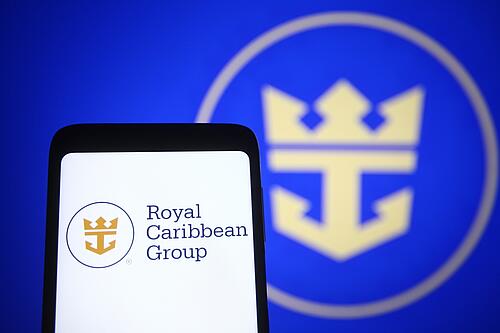 While quarterly results are primarily focused on sharing the financial health of a company, there is usually insight into the direction Royal Caribbean is going in and even answers to some questions many have about what to expect next.
As Royal Caribbean is still recovering from the cruise industry shutdown of 2020-2021, there are short-term and long-term concerns investors and cruise fans have about cruising.
Royal Caribbean Group will host their call at 10:00 a.m. Eastern Time, Friday, February 4, 2022.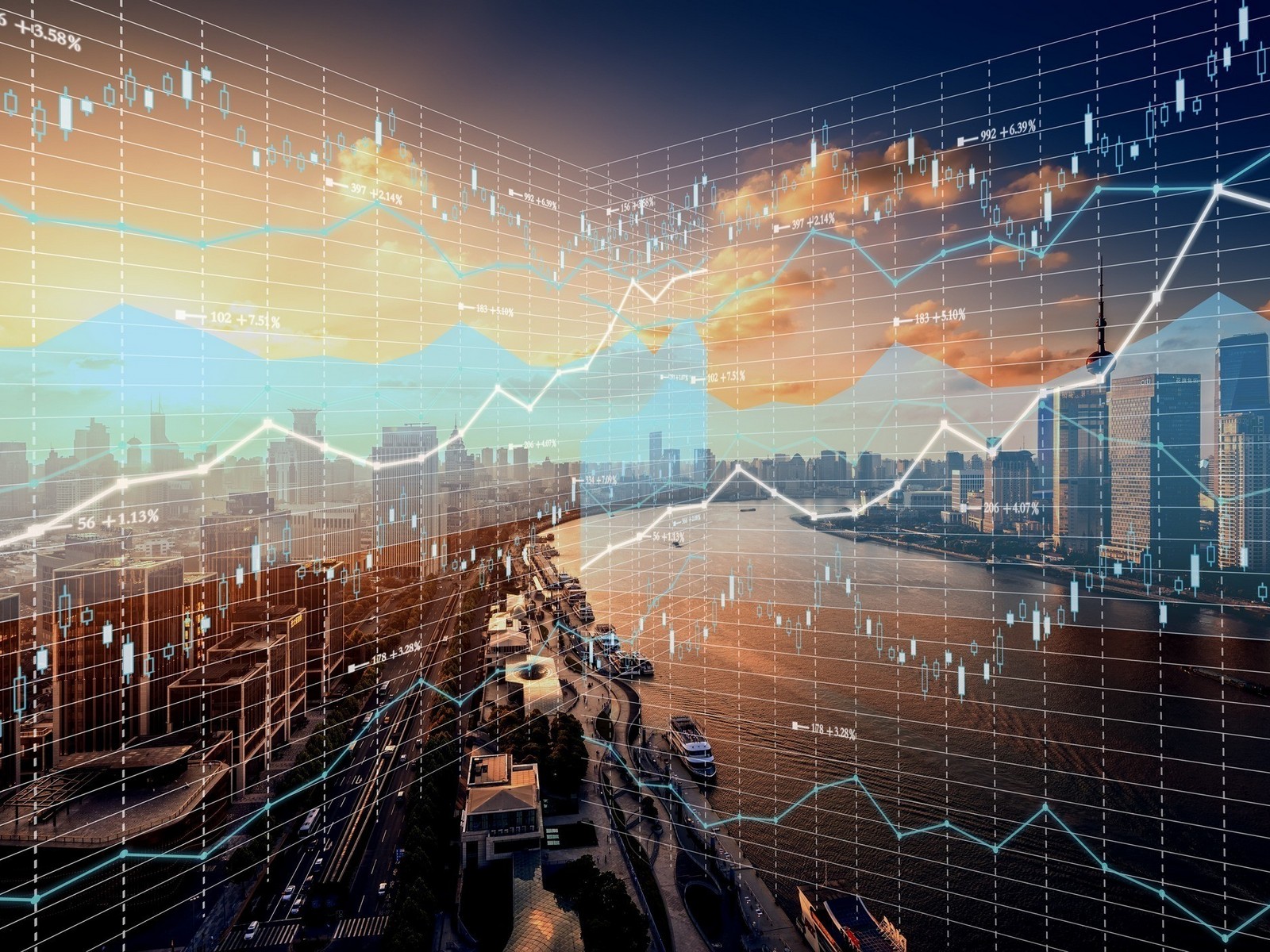 Executives will start the call off with prepared statements about the outlook they have for the near-term future, but the majority of the call is question and answer between Wall Street analysts and the executives. Many times, these questions are of equal interest to cruise fans as they are to investors.
To get a sense of the questions and concerns Wall Street has for Royal Caribbean, I reached out to Dan Kline, Managing Editor, TheStreet.
1. How did Omicron impact the quarter?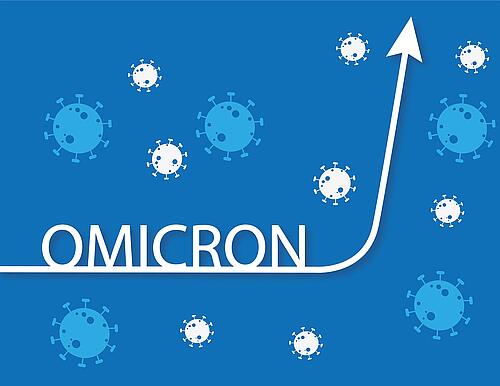 There should be a prop bet on how many times the word "omicron" is said during the earnings call with investors, because it will be the primary topic.
From an investment standpoint, people want to know what kind of effect the Omicron variant had on Royal Caribbean's business, in terms of cancellations, cruise fare pricing, and ship capacities.
Mr. Kline will be looking closely at the short and long term impact of Omicron, "Royal Caribbean saw its comeback derailed a little bit by omicron, but the company has handled it well."
"I'm curious to see how the resurgence of the pandemic impacted the quarter and future bookings."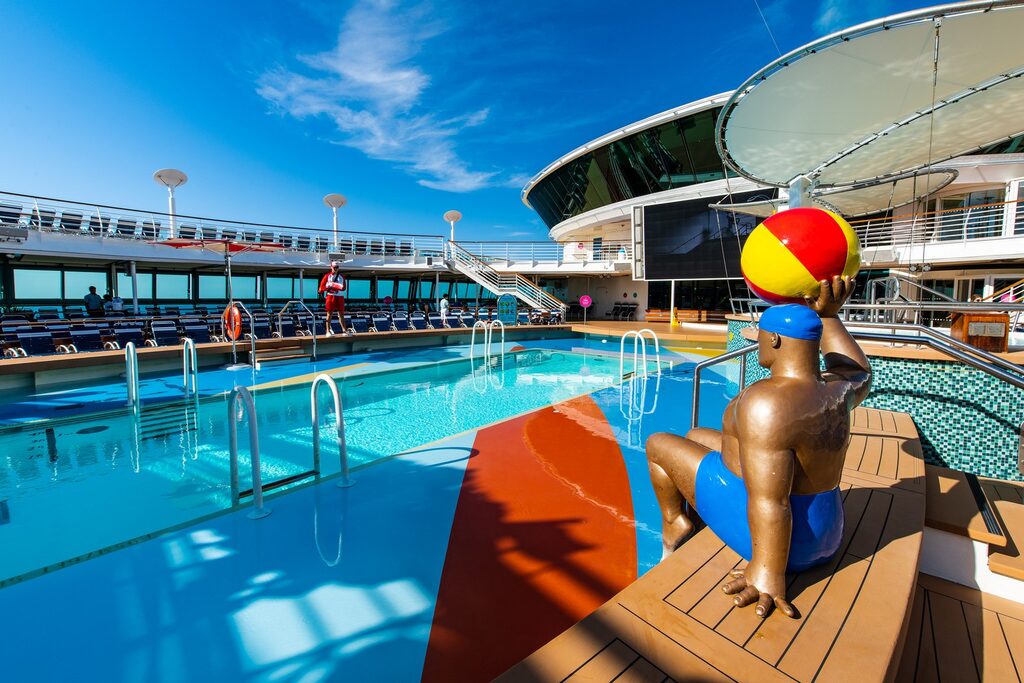 On December 31, 2021, Royal Caribbean Group said they "experienced a decline in bookings and increased cancellations for near-term sailings but to a lesser degree than that experienced with the Delta variant."
How much of that changed in the month since remains to be seen.
2. What percentage of bookings are new money versus future cruise credit?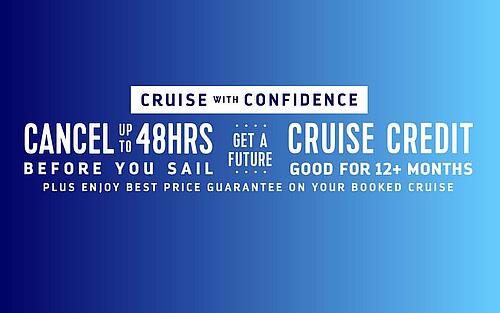 Another indicator Mr. Kline is keen to know more about is how many bookings are the result of new cash flow versus re-using future cruise credits.
Future cruise credits (FCC) is something given out when cruises are cancelled, and to get a better sense of the company's financial state, comparing the amount of cash the company has versus FCC is another common question.
3. Are they seeing higher on-board spending?
One of the major sources of revenue for Royal Caribbean has been the money guests spend onboard.
While the cruise fare covers costs, the true profit center is money spent by passengers on cruise extras, such as drink packages, shore excursions, wifi and more.
Before the pandemic, Royal Caribbean's high profit quarterly results were almost always a result of higher guest spend.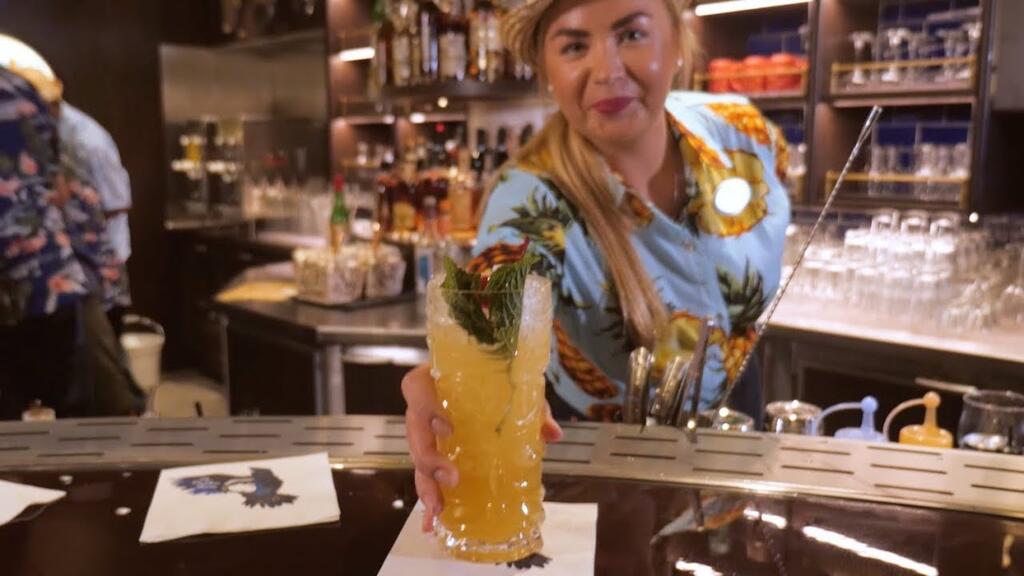 While cruise ships are still sailing at a reduced capacity, higher spending by passengers could buoy profits.
Even in the third quarter 2021 results, Total revenues per Passenger Cruise Day in the third quarter was up 12% versus record 2019 levels driven mainly by strong onboard revenue performance. 
In fact, Royal Caribbean Group said onboard spending per passenger were at the highest levels in the company's history during Q3 2021.
4. What steps are they taking to manage their debt?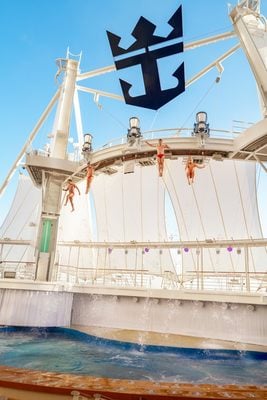 It's no secret that cruise lines took out big loans during the shutdown to keep them afloat in 2020 and 2021, so how are they balancing those obligations to avoid defaulting on the loans?
While this concern is primarily an investment question, it also impacts the average cruise passenger since being able to pay off these loans will allow the company to remain in operation.
5. Where do negotiations stand on the Grand Lucayan?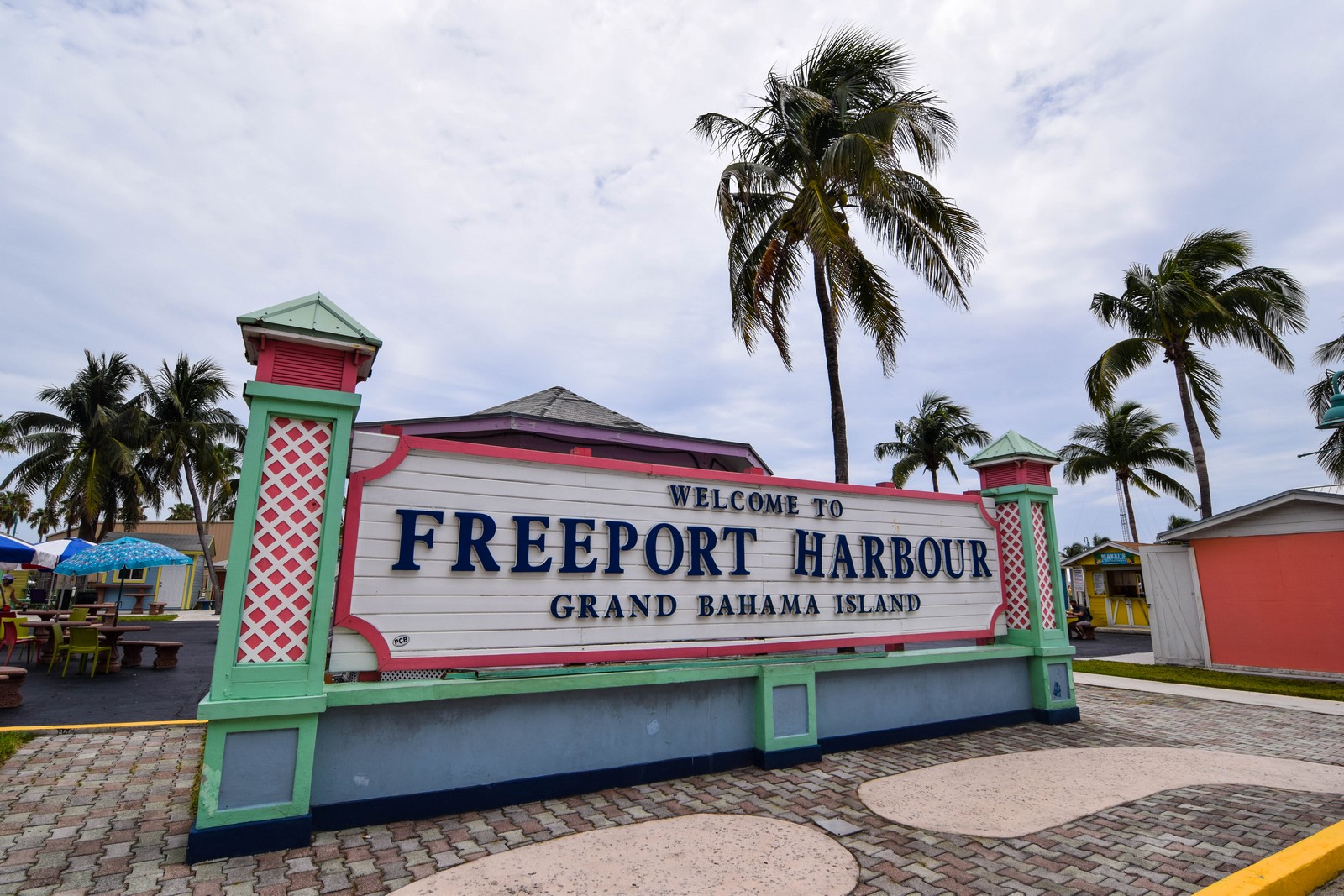 Mr. Kline is personally curious about Royal Caribbean's capital projects.
We know about plans to expand port projects into places like Nassau and Freeport, Bahamas, so what's the status of these projects.
Why does Wall Street care about port projects? Competitive advantage is a key metric for Mr. Kline, "I'm also very curious to hear about future investments like the Nassau project and the potential for revisiting the Freeport Grand Lucayan deal."
"I think that Royal has a huge lead on Carnival in private destinations and those two projects are fairly important."
How you can listen to the earnings call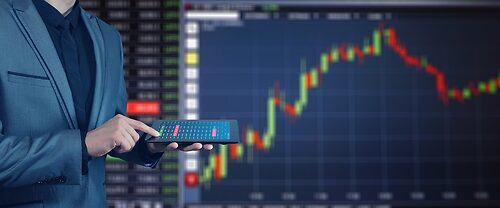 There will be full coverage of anything intriguing that comes out of Royal Caribbean Group's fourth quarter 2021 earnings call right here on RoyalCaribbeanBlog, but if you would like to listen on your own, here's how.
The call will be available on-line at the company's investor relations website, www.rclinvestor.com.  
You will be able to listen via the link provided close to the start of the call.