In:
Included in Royal Caribbean's first quarter 2021 results are the company's balance sheets, which provide insight into what happens to a company largely still shutdown.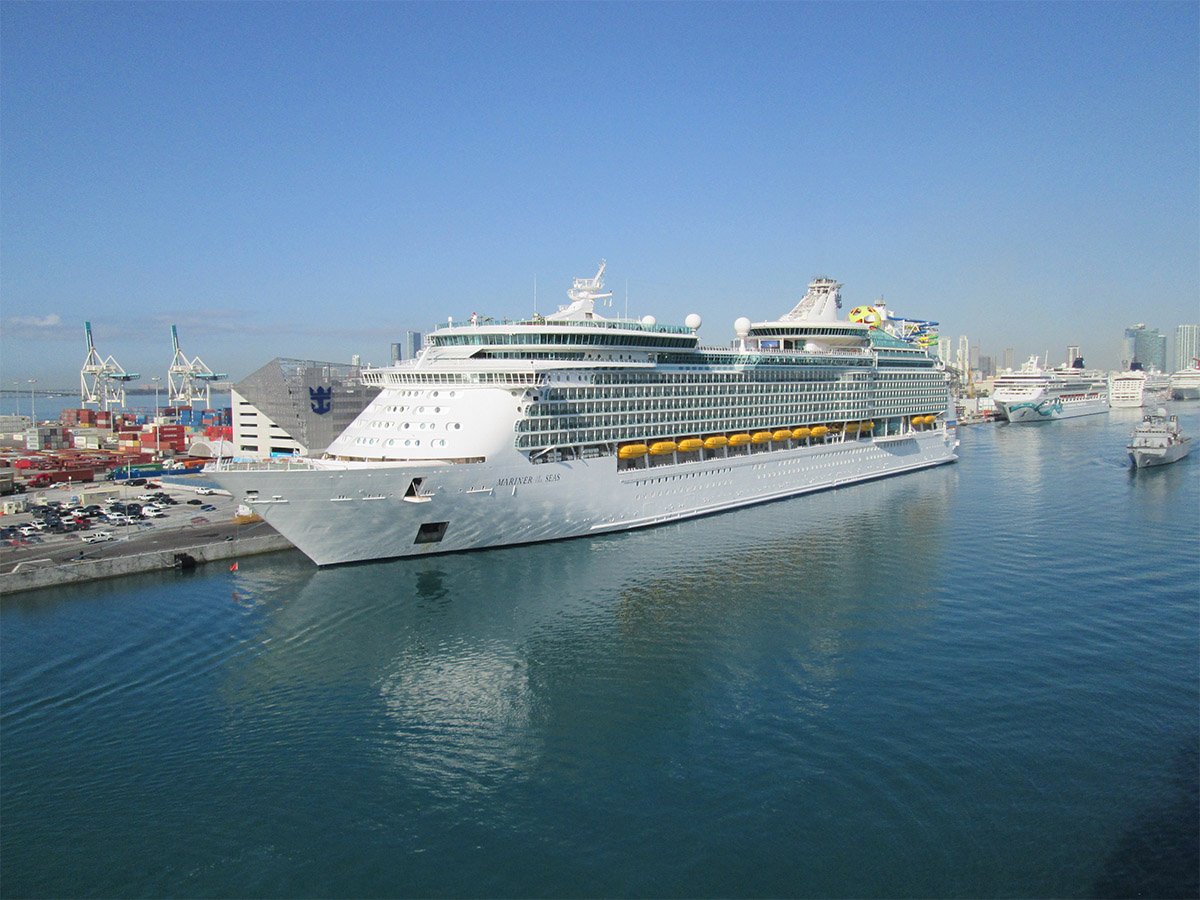 Financial disclosures like this are rarely interesting, but I found a few noteworthy facts and figures that really stood out as interesting, and things that do not get mentioned during an earnings call or elsewhere.
Here are the most intriguing bits of information in Royal Caribbean's past quarter that I think are worth noting.
Royal Caribbean made more money on drink packages, WiFi, and excursions than cruise bookings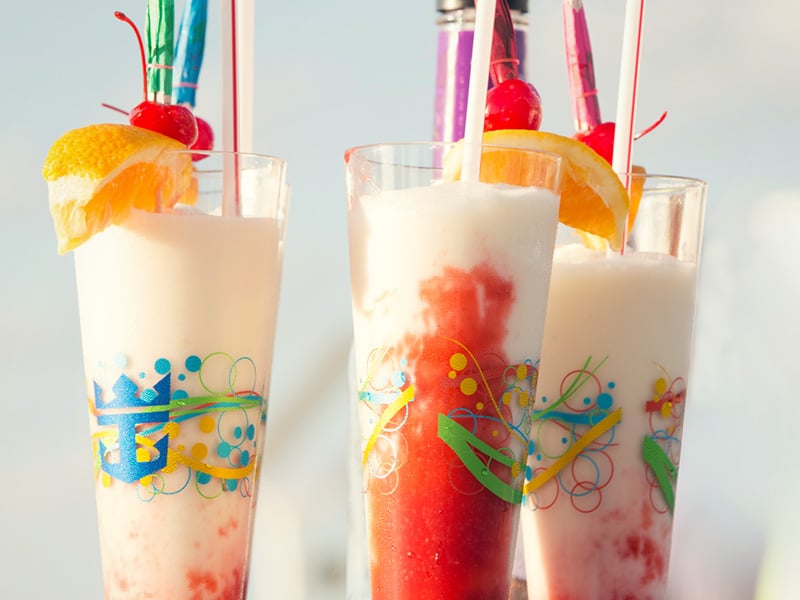 Prior to the cruise industry shutting down, the real source of profit for Royal Caribbean was not ticket sales, but all the extras guests would buy, and that trend still remains today.
In the first quarter, the company made $21 million on "onboard and other revenues", while selling $20 million in cruise fares. 
Compare that to the first quarter of 2020, when they sold a billion dollars in ticket revenue, and $655 million for the add-ons.
Clearly, customers really like their drink packages and onboard internet, and spend plenty before the cruise to purchase them.
Royal Caribbean lost $300 million less than last year, but made 98% less revenue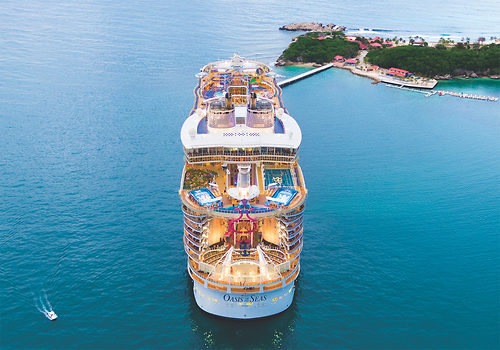 Everyone knew Royal Caribbean would lose a lot of money again this quarter, but what is amazing is how they managed to lose less money this year compared to the same time in 2020, but with significantly less revenue.
Royal Caribbean Group lost $1.1 billion in Q1 2021, while losing $1.4 billion during the same time in 2020. However, the company only made a fraction of the revenue they did in 2020.
In the first quarter this year, Royal Caribbean took in $42 million in revenue, compared to $2 billion in revenue in Q1 2020.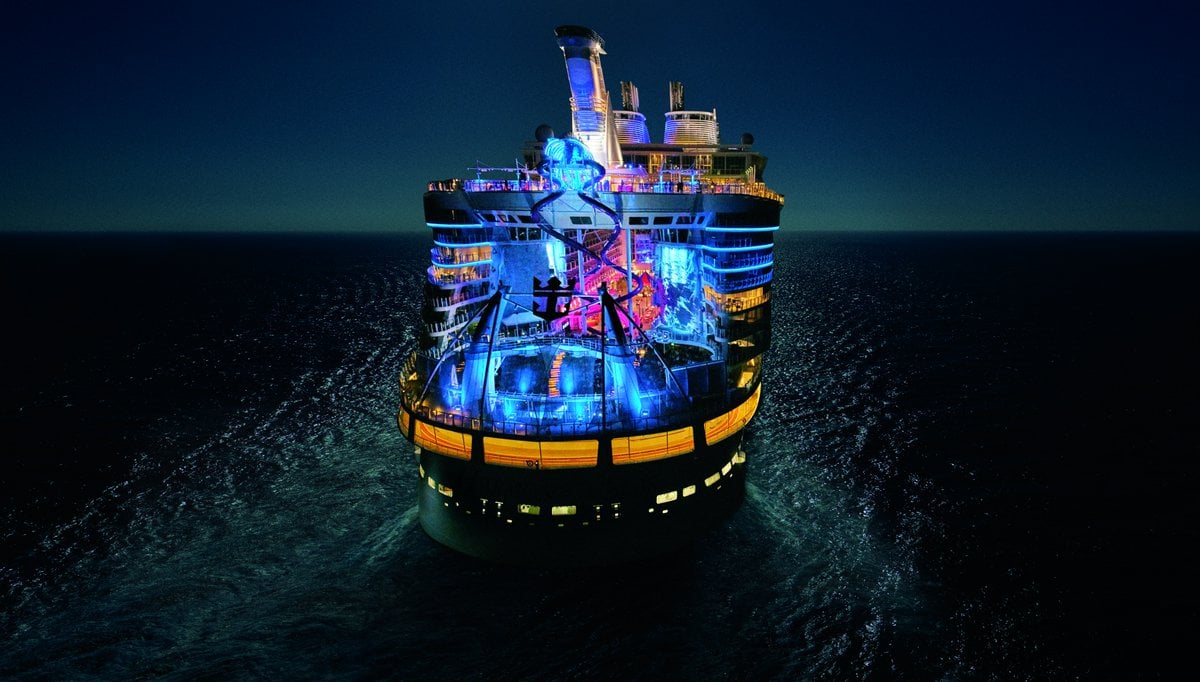 So how did they lose less money this year despite a gap in cash coming in?
Essentially, in the time since, Royal Caribbean has cut back on spending considerably.
In 2020, the company had an operating loss of $1.3 billion from cruise operating costs, but just $809 million for the same time this year.
Royal Caribbean Group is averaging $300 million cash burn per month.
Just over 55k guests sailed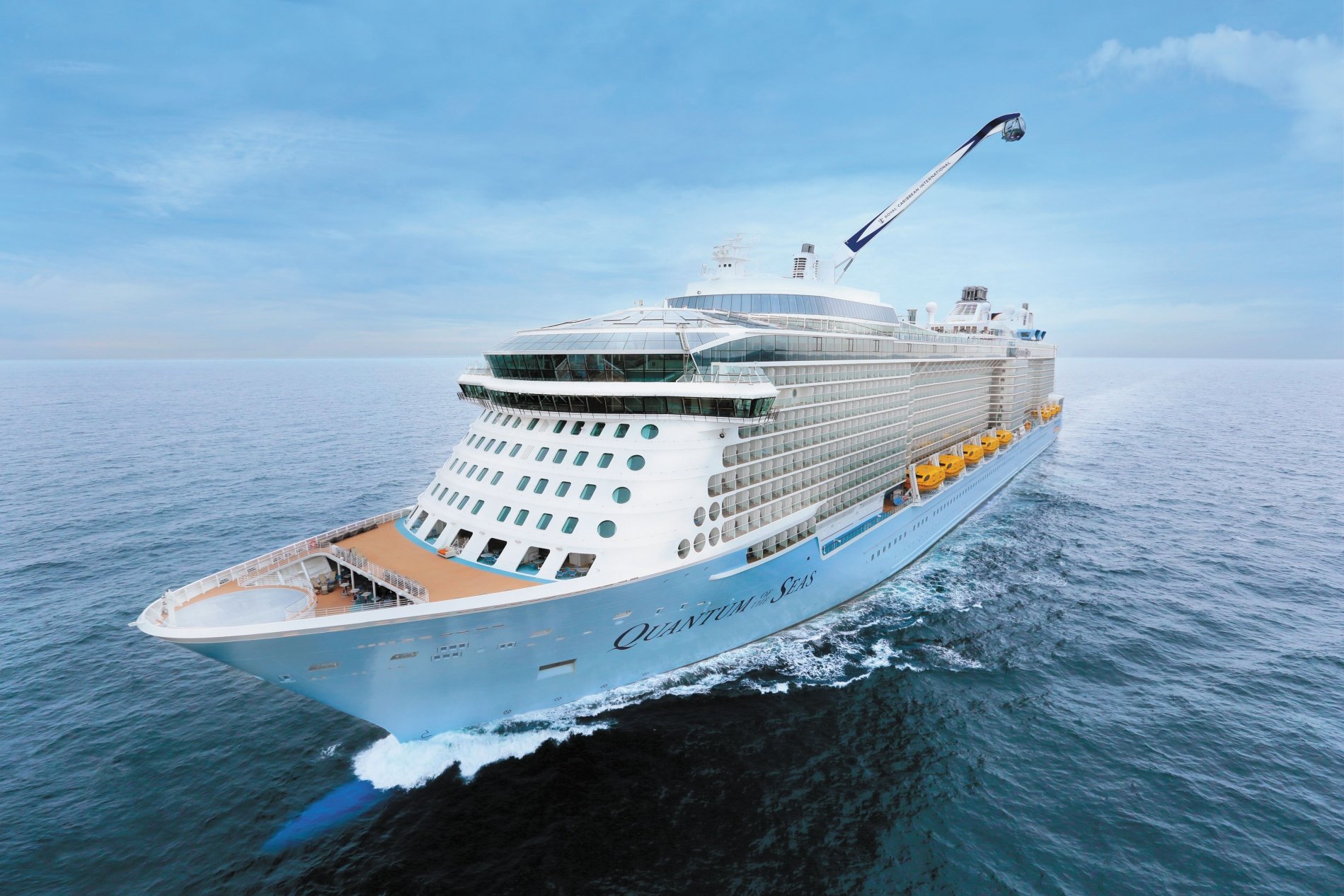 It is easy to focus on the U.S. cruise market, but across its brands, Royal Caribbean Group still had cruises for over 55,000 passengers this quarter.
The sailings included not only Quantum of the Seas from Singapore, but also TUI Cruises and Hapag-Lloyd Cruises.
Interestingly, the statement for the quarter lists 41,209 passengers carried, but during the call with investors, Royal Caribbean Group Chief Financial Officer Jason Liberty noted the figure was 55,000.  These sheets can sometimes be prepared a few days early, and stats like this can changes slightly.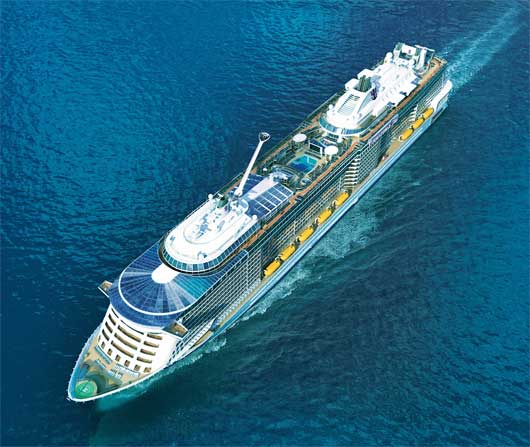 It is staggering to think about the difference in this year versus last, when 1.2 million guests sailed.  
Occupancy was at just 37% for this year, compared to 103% for last year.
The good news is many more will start to sail soon, with a total of 11 ships resuming service across all brands this summer. The tail end of Royal Caribbean Group's second quarter will include at least two new ships resuming service in June.
Lots of deposits for cruises remain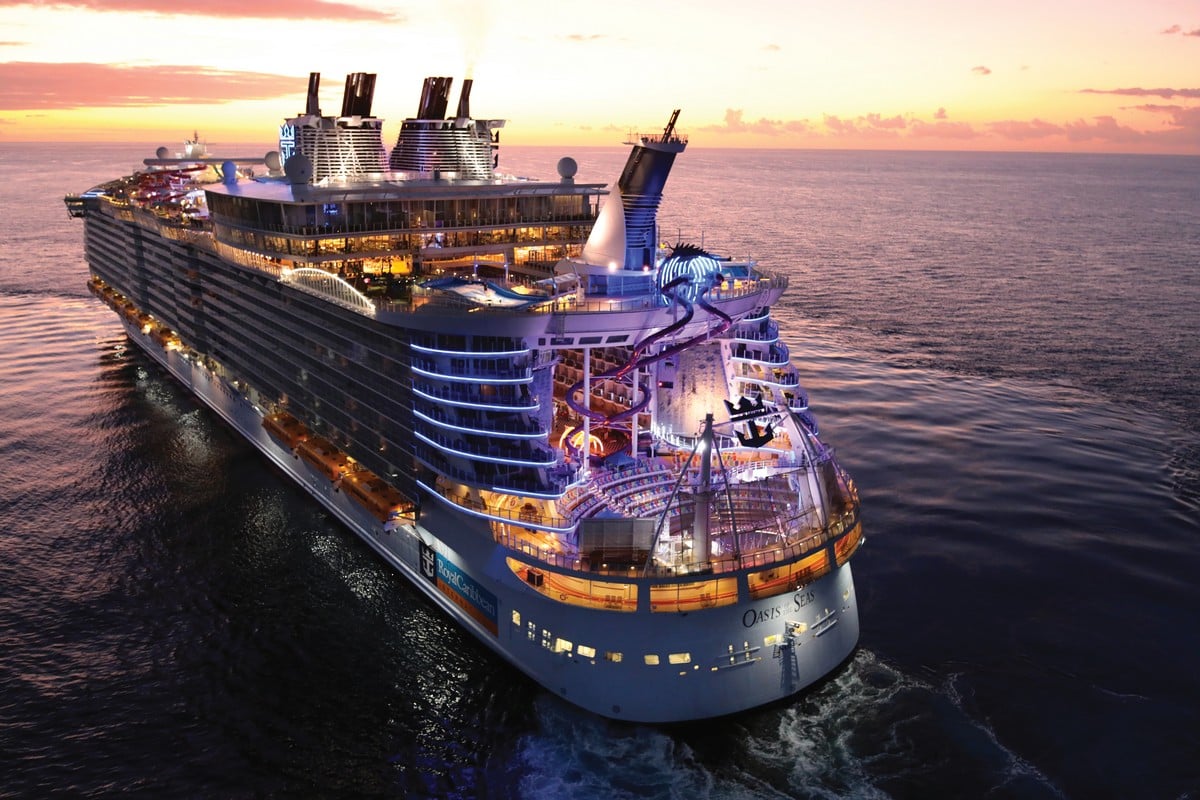 Cruises or not, people are still booking cruises and keeping their money with the company.
Mr. Liberty said the company was "very encouraged" by the customer deposit balance, which as of last week was approximately two billion dollars.
This improved balance has been disproportionately driven by new bookings versus the issuance of more future cruise credits (FCC).
Approximately 45% of Royal Caribbean Group's customer deposit balance is associated with FCCs, versus about 50% last quarter.
Royal Caribbean is still writing off the Oasis of the Seas crane accident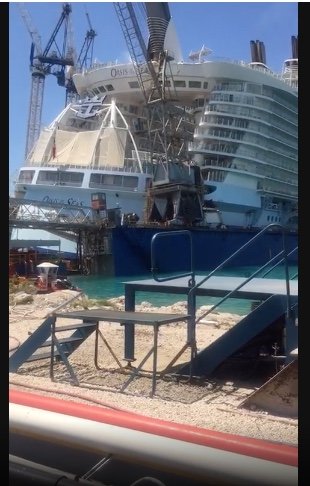 In searching through the filings, I was surprised to see a write off still on the books for the Oasis of the Seas crane accident from April 2019.
Under their Adjusted Net Loss calculations, one of the line items is "Oasis of the Seas incident, Grand Bahama's dry dock write-off and other incidental expenses", which is described as "Amounts includes net insurance recoveries related to the collapse of the dry dock structure at the Grand Bahama Shipyard involving Oasis of the Seas."
Any good bookkeeper knows to use your losses wisely to help offset profits, and spreading them out is not a bad idea.
In April 2019, a crane toppled over onto Oasis of the Seas while the ship was in dry dock. No passengers were onboard the ship at the time of the accident.
As a result of the accident, the cruise line found damage to the Aqua Theatre and some suites. It cancelled three scheduled sailings in order to make repairs.