In:
Royal Caribbean Group reported its second quarter 2021 financial results to Wall Street, along with an update on its restart plans.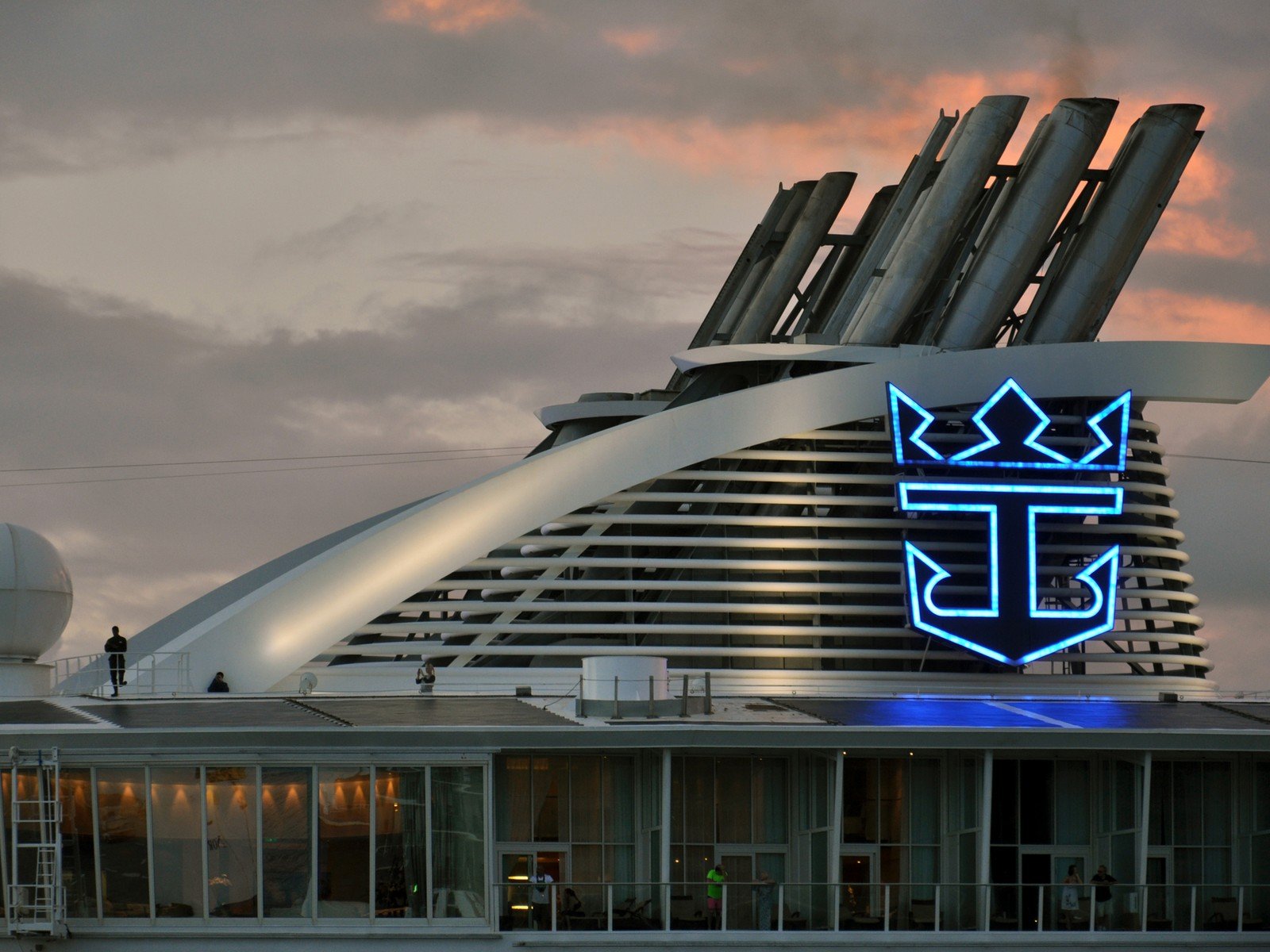 Royal Caribbean Group reported a US GAAP Net Loss for the second quarter of 2021 of $1.3 billion, which is better than where the company was last year at this time when it has a US GAAP Net Loss of $1.6 billion.
The average monthly cash burn rate for the second quarter of 2021 was approximately $330 million, slightly higher than the prior quarter as the Company returned additional ships into operation. 
While the loss is not a surprise, Royal Caribbean Group Chairman and CEO Richard Fain celebrated the quick restart plan the company has put into action, with 29 ships across its five brands, representing 42% of capacity.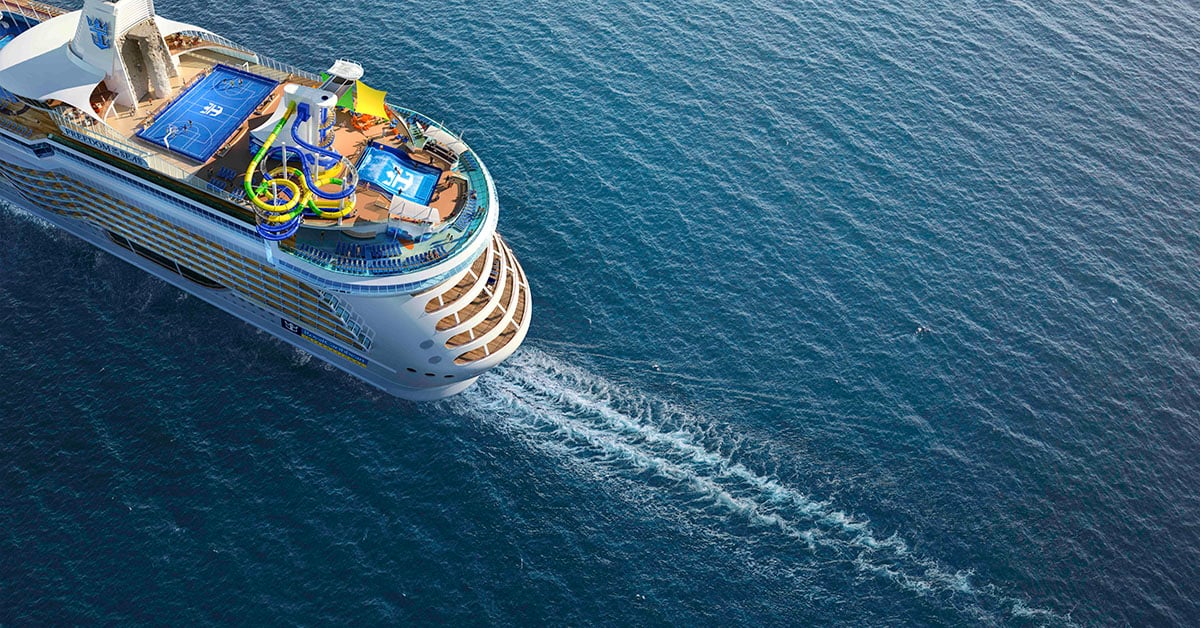 By the end of of August, that number will move up to 36 ships, representing over 60% of its capacity.
"We're thrilled to be back on the water at accelerated speed in the US and elsewhere.  After 16 months of being at a virtual standstill and another painful financial result this quarter, the flywheel is clearly picking up momentum."
"Since the pandemic began, our objective has been to make our ships safer than Main Street, and today, we are proving that ambitious goal is achievable.  We are also encouraged by the booking outlook especially for 2022 and beyond."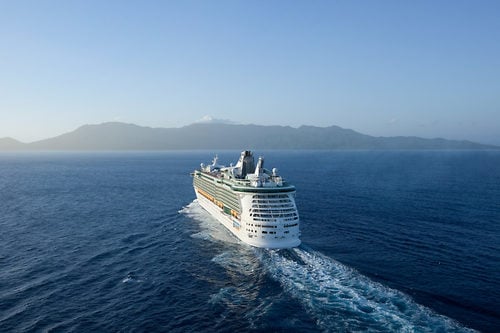 Royal Caribbean Group expects 80% of its ships across all brands to be in service by the end of 2021.
Positive signs ahead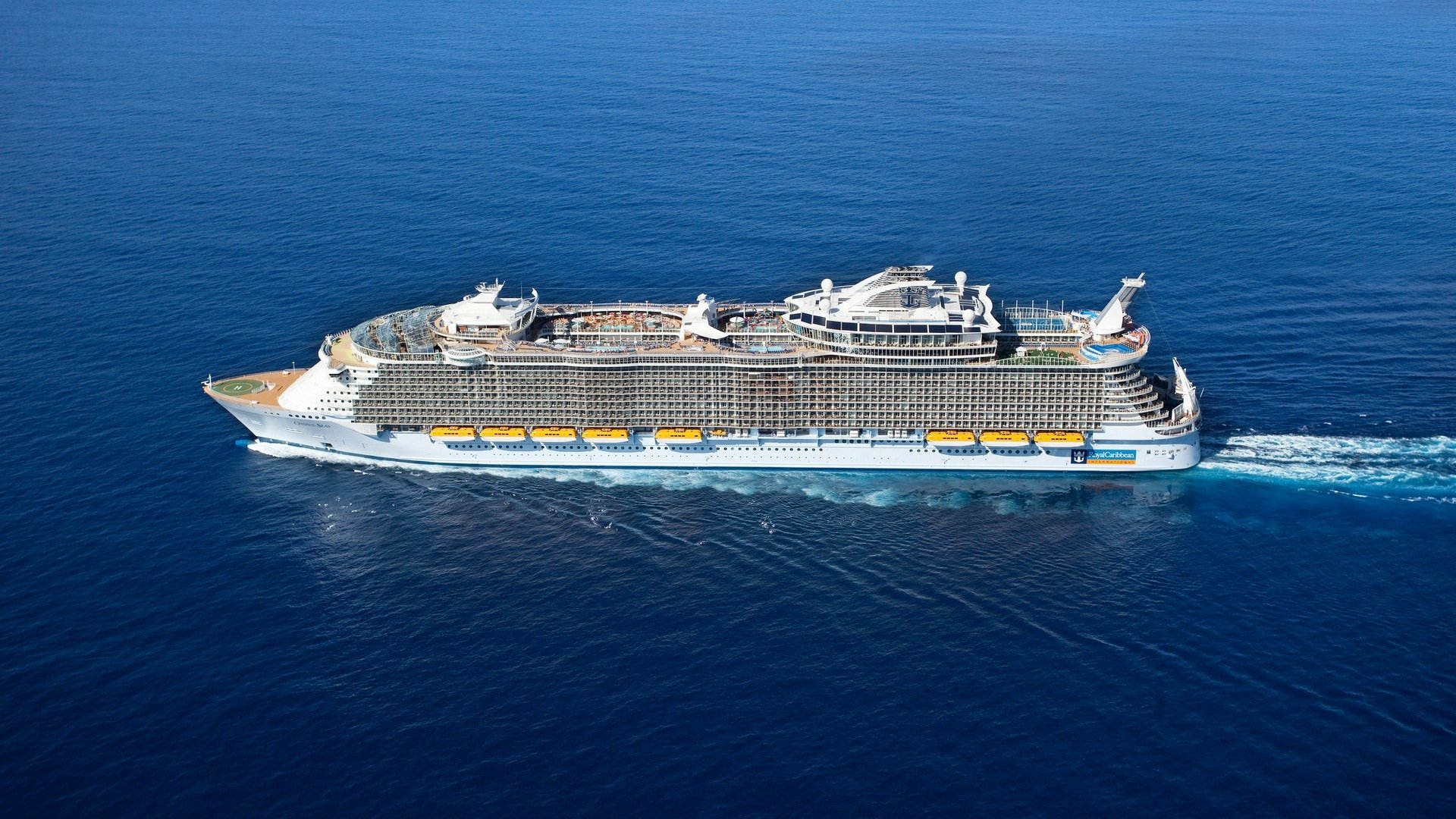 Royal Caribbean Group saw some good indicators for where the short-term future of cruising.
Booked load factor for 2022 is within historical ranges. Prices for 2022 are up versus a record-setting 2019, even including the dilutive impact of future cruise credits (FCCs).
Overall booking volumes have improved, and pricing remains strong. During the second quarter the Company received about 50% more new bookings compared to the first quarter with trends improving from one month to the next. By June, the Company was receiving about 90% more bookings each week when compared to the first quarter with improvements of a similar magnitude for both 2021 and 2022 sailings.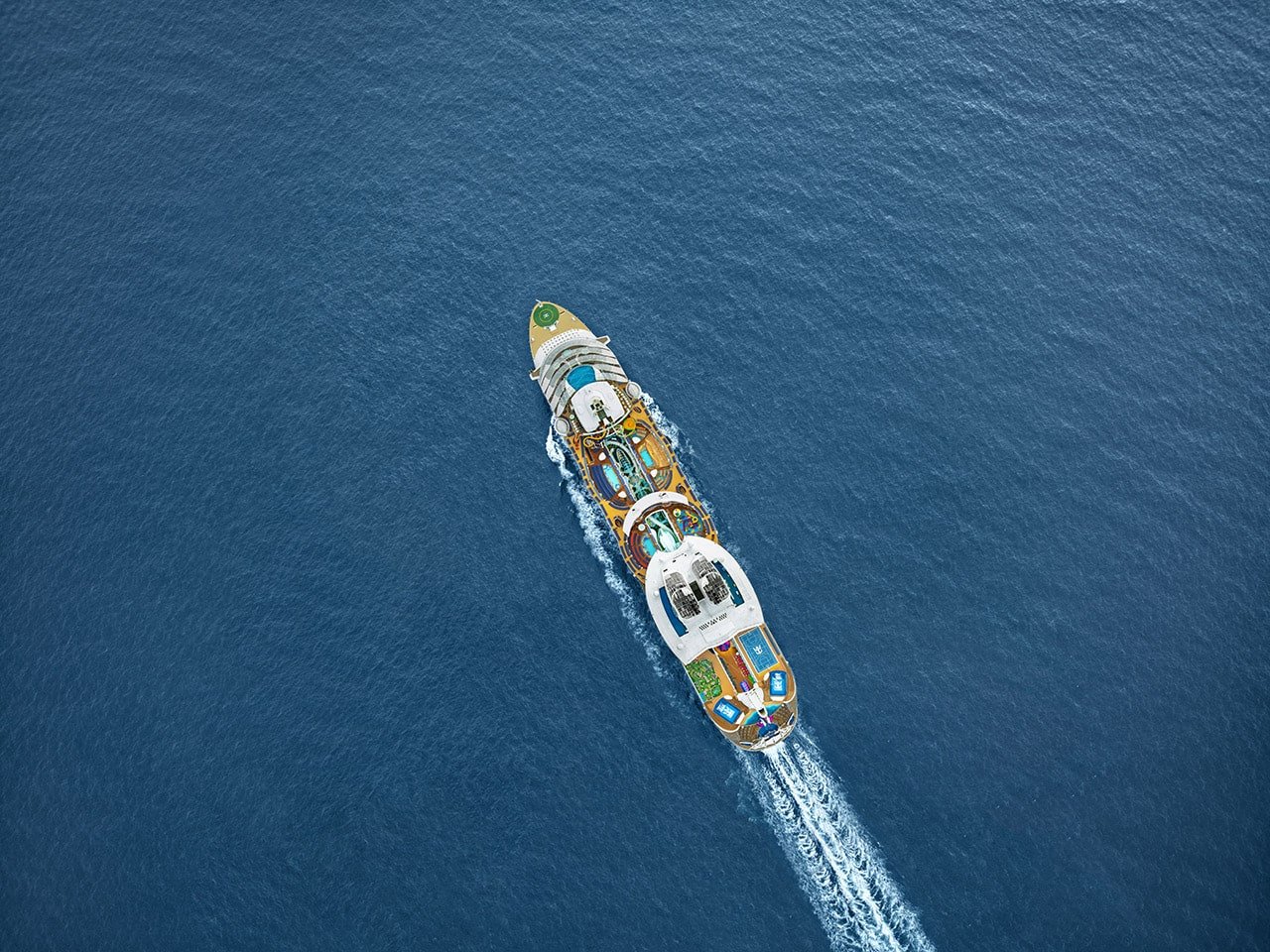 In addition, customer deposits increased from last quarter by $530 million to now account for $2.4 billion.
Royal Caribbean Group ended the second quarter with $5.0 billion of liquidity.
The company says they have seen a "very positive" response to the restart of cruising, which they see as "robust, pent-up demand for cruising."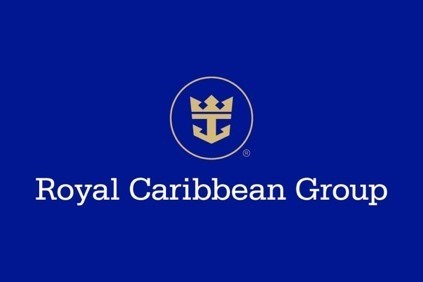 In terms of the impact of the Delta variant, Royal Caribbean Group said it is too early to draw any definite conclusions, but they have seen, "a modest impact on closer-in bookings."
Nonetheless, they see 2022 bookings remaining very strong, especially spring and summer 2022.
Environmental initiatives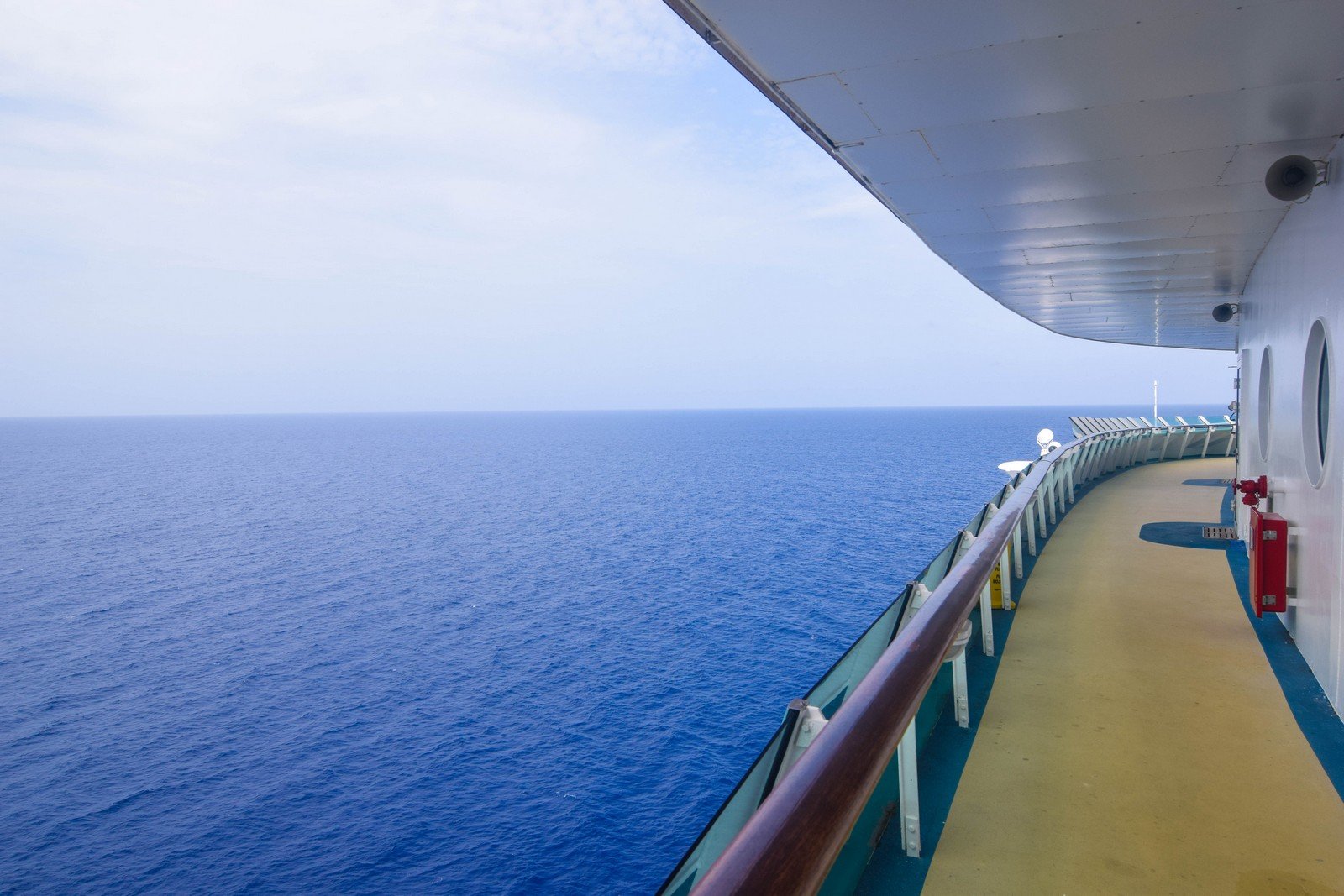 Royal Caribbean Group highlighted some of the environmental, social, and governance plans that were put into action to coincide with the company's restart plans.
Highlights of these important sustainability initiatives include:
Reduction in greenhouse gas emissions
Removal of a significant amount of single use plastics from the supply chain
Equipping the majority of its fleet with emissions purification systems
Outfitting new ships with Selective Catalytic Reduction to reduce NOx emissions
Reducing waste to landfill
Outfitting ships with Advanced Wastewater Purification
Introducing Global Sustainable Tourism Council certified tours.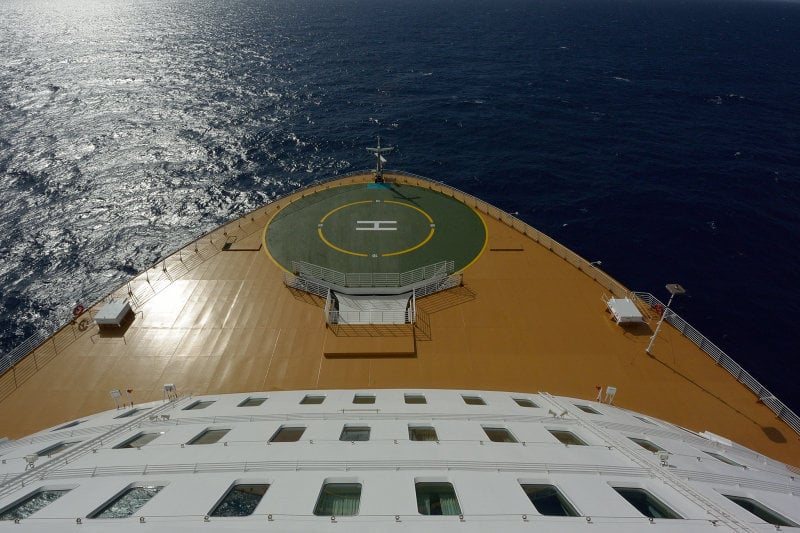 The next generation of cruise ships will be powered by liquefied natural gas, a cleaner burning form of fuel, and fuel cell technology, which can help reduce ship emissions. 
According to Royal Caribbean Group, exploring alternative fuel solutions is a major priority. These efforts have placed Celebrity Apex, which had its maiden voyage in June, on the path to achieving the international targets of 40% reduction in carbon intensity by 2030 from a 2008 baseline.
Royal Caribbean Group has also focused on its employees in an effort to enhance their diverse and inclusive workforce, "We have also developed an active listening strategy that gives each of our employees a voice to drive meaningful change in the workplace. We believe setting our workforce up for success through initiatives that support these elements, positions our business to excel now and into the future. "