In:
Royal Caribbean Group has scheduled its first quarter 2021 earnings call with investors for next week. These earnings calls are some of our best opportunities as cruise fans to hear a status update from the cruise line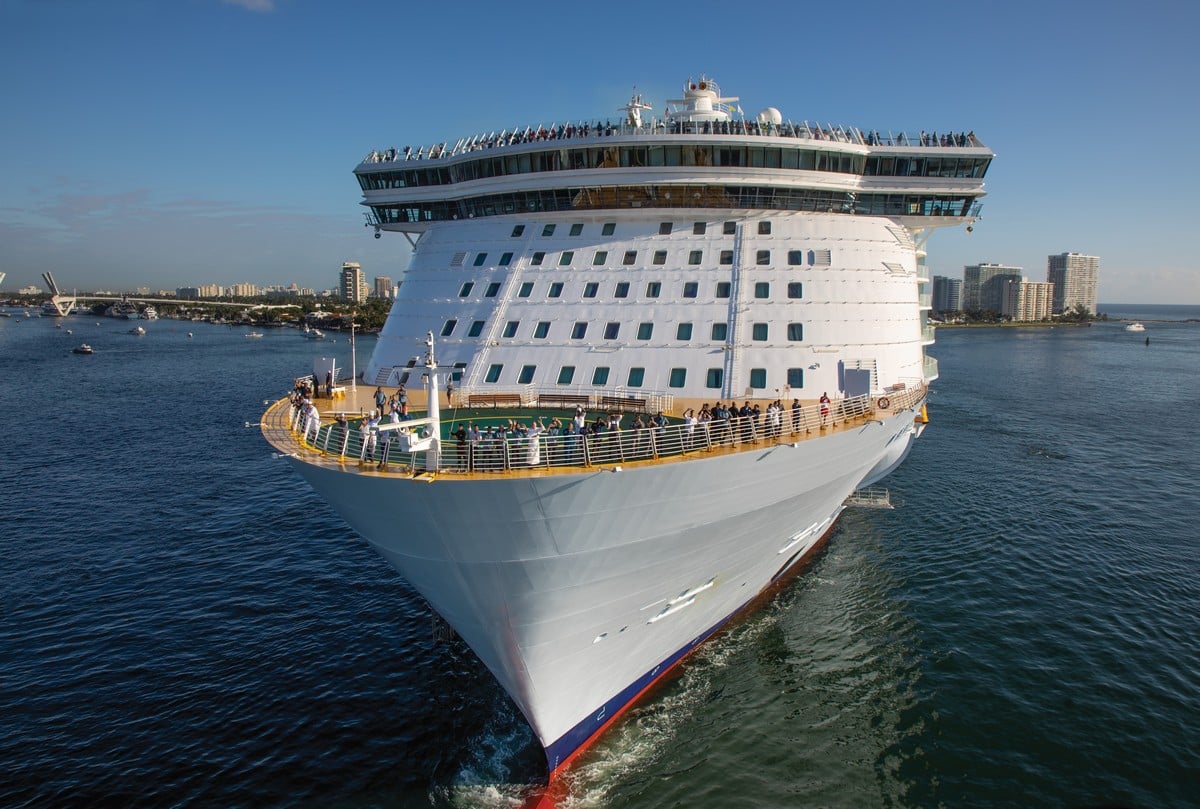 The purpose of the call is to provide a business update and discuss first quarter 2021 financial results.
Earnings calls are hosted by Royal Caribbean Group's top executives, and it is a combination of disclosures, prepared statements and answering questions from Wall Street analysts. 
Royal Caribbean Group will host their call at 9:00 a.m. Eastern Time, Thursday, April 29, 2021.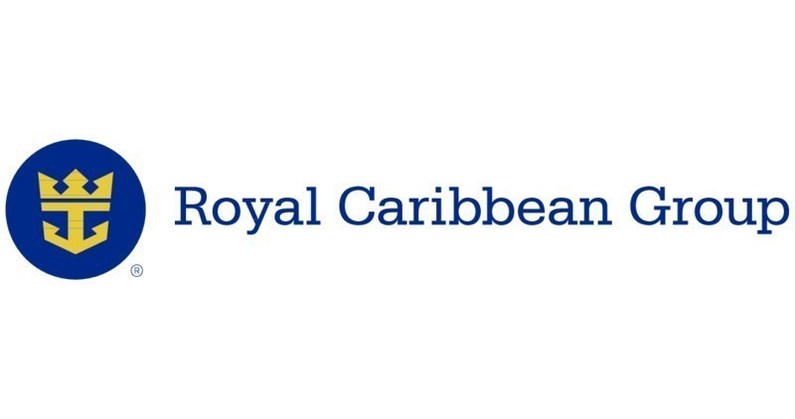 Executives may start off the call with some insight into where they see things headed in the near term, but the bulk of the call will be investors asking the cruise line executives about things not in the report, which may have an impact on guests as well.
As we gear up for this conference call, here are the big questions cruise fans are just as eager to know answers to as Wall Street.
Everything and anything about the CDC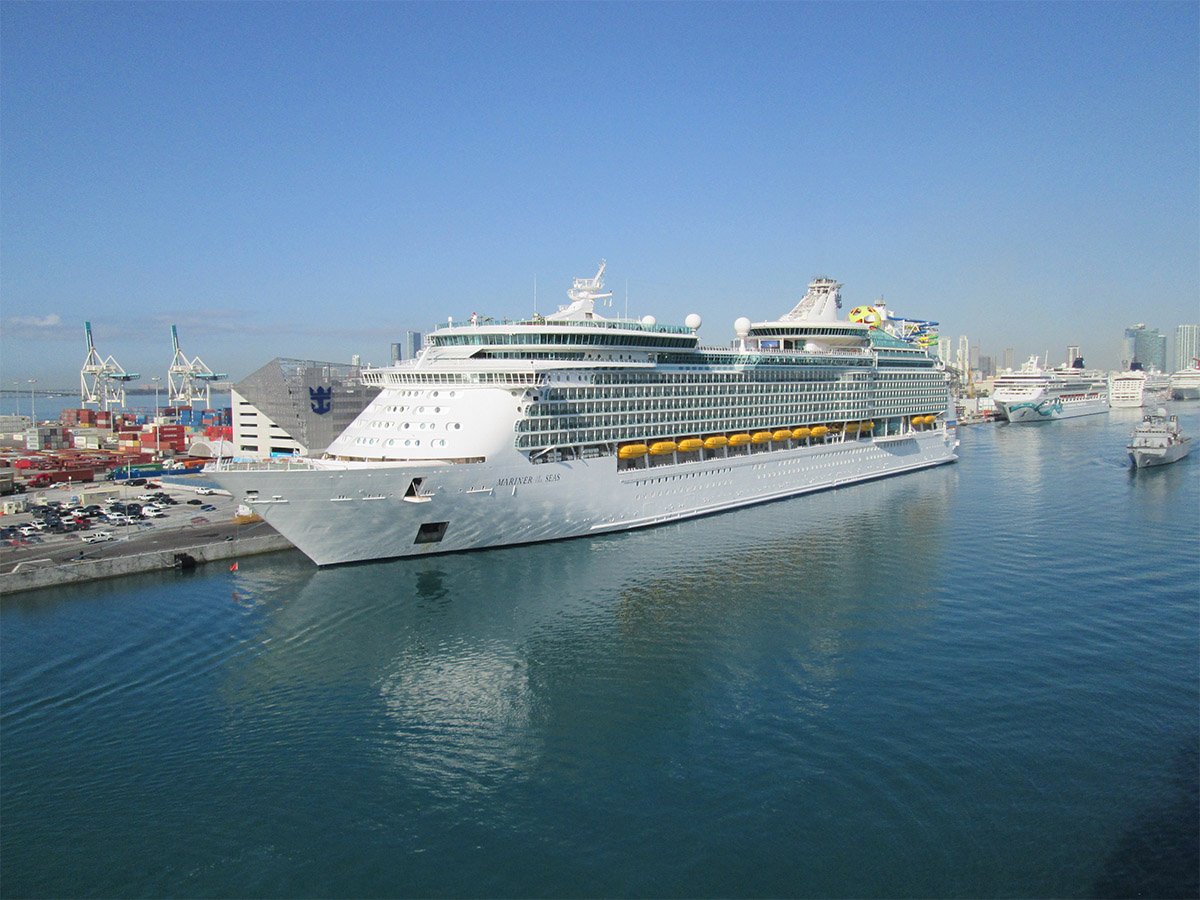 You can bet a lot of questions are going to be about determining the relationship Royal Caribbean Group has with the U.S. Centers for Disease Control (CDC) and where things are (or not) headed.
While the company is slowly getting back up on its feet outside of the United States, cruises domestically remain completely shutdown and there still is no firm answer when that may change.
Investors are going to want to get a sense of when Royal Caribbean believes the stalemate of cruise ship travel may change. While it is doubtful the company will reveal any kind of top secret plan for when exactly cruises will sail again, answers from executives may shed light on what their thoughts are, and what they are hearing and seeing currently.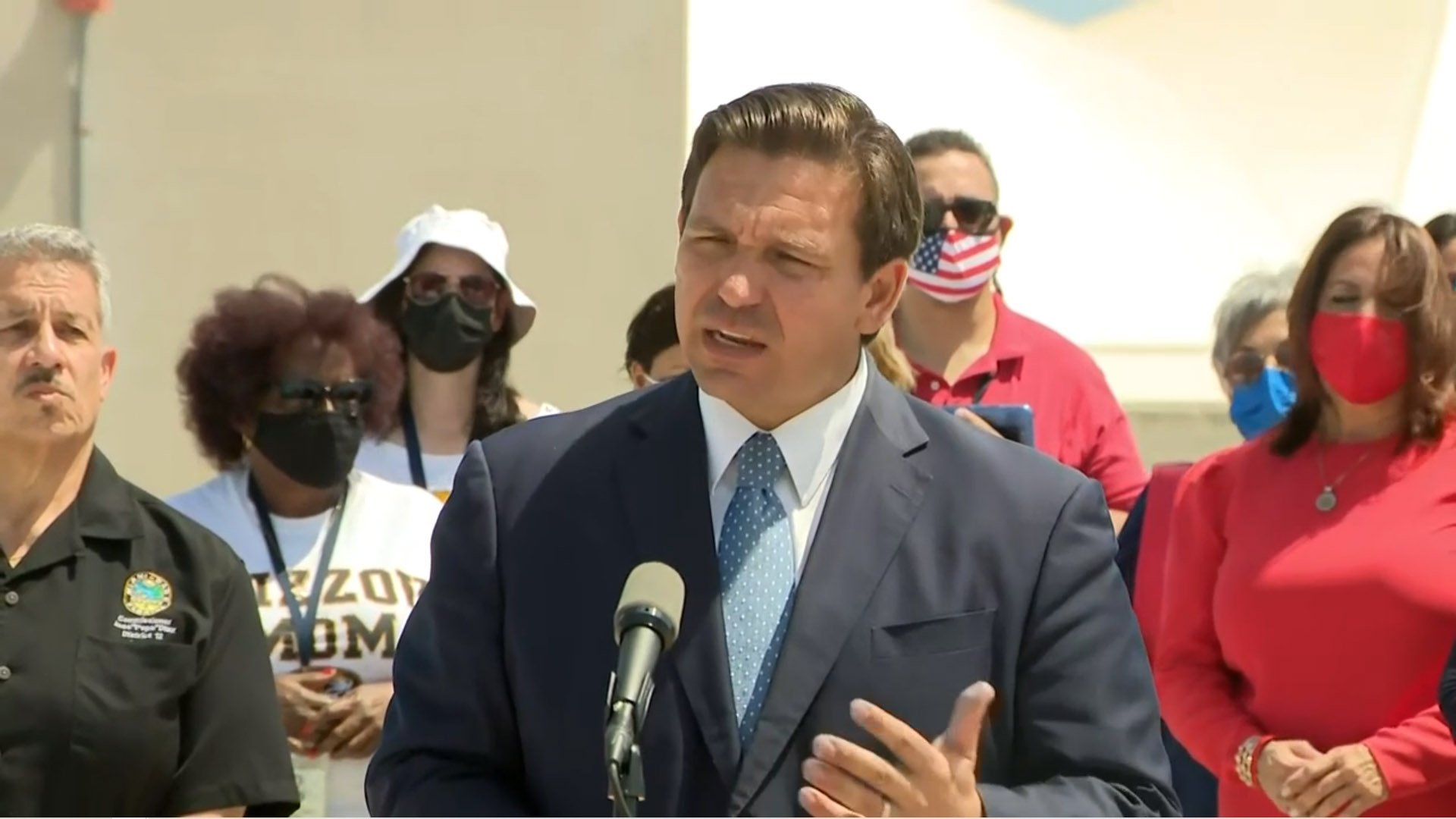 It remains to be seen if any of the public pressure, legislation, or lawsuits will change the CDC's authority, so in the meantime, the start of test cruises is another big question.
Up until now, there has been no indication at all by any cruise line that test cruises are on the horizon.
Test cruises are a requirement of the U.S. Centers for Disease Control (CDC)'s Conditional Sail Order to demonstrate that the new health protocols the cruise line proposes will actually work.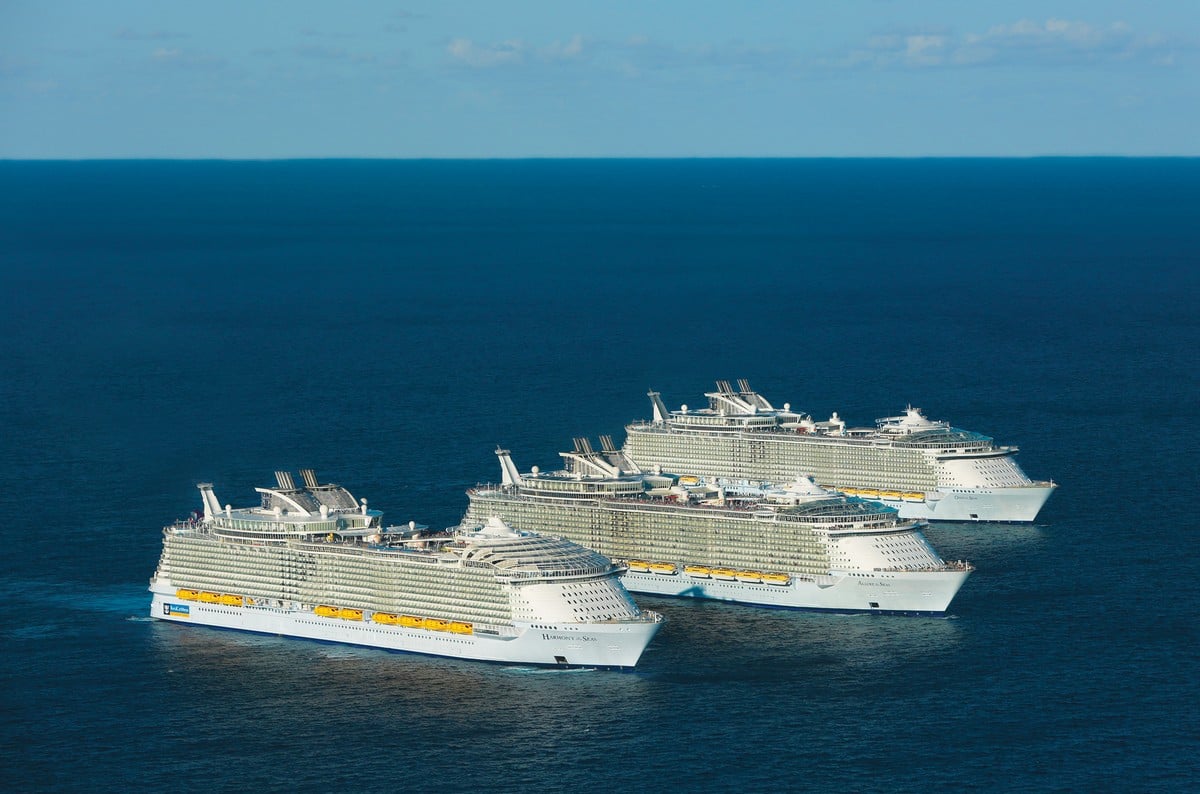 Test cruises are seen as an indication of progress, and the return of ships to sea for simulated voyages would be as important to the morale of the cruise industry, as it would be for satisfying the CDC's requirements.
How well are summer 2021 cruises selling?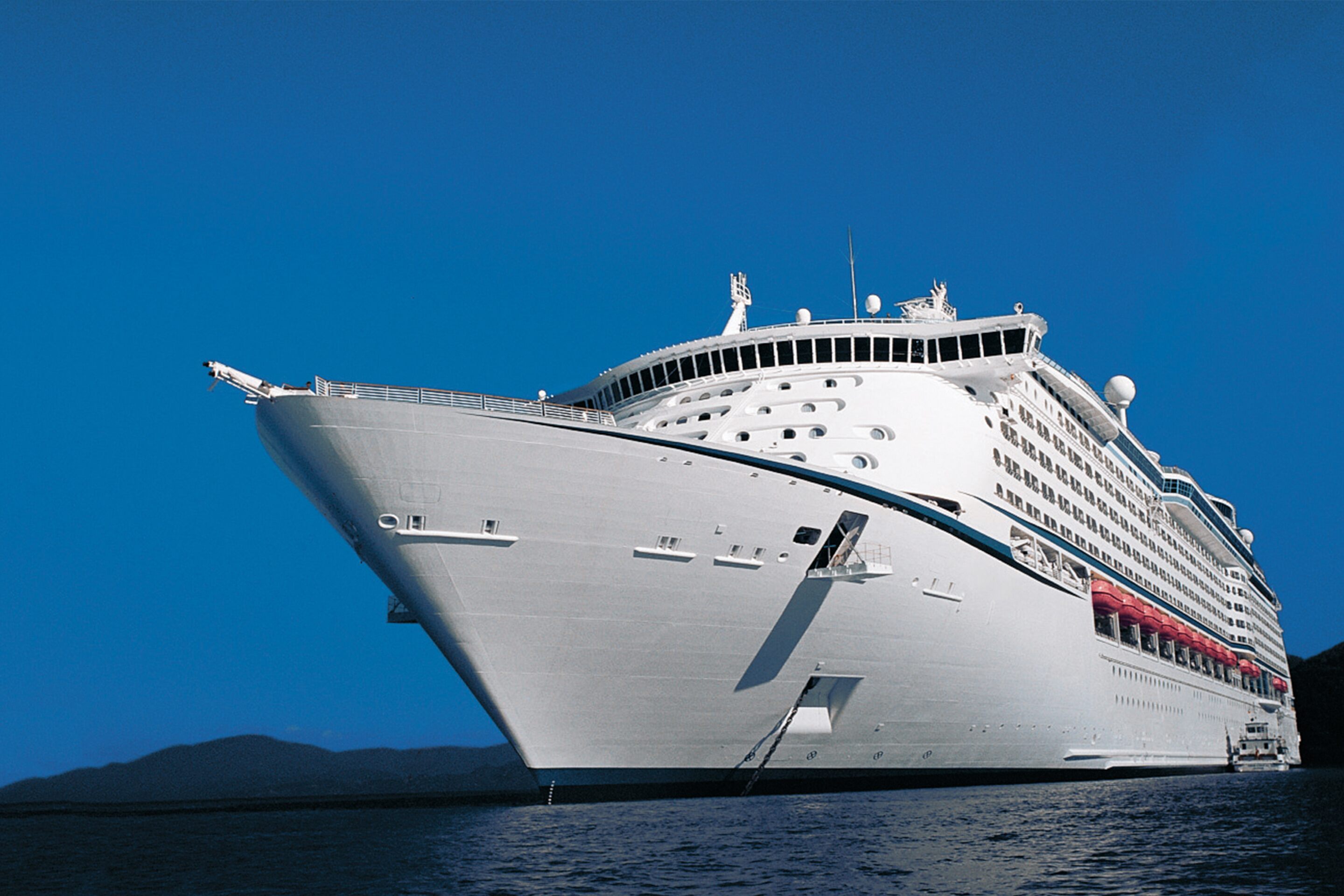 One big chance since the last earnings call in February is Royal Caribbean has announced a number of cruise ships that will sail this summer from outside the United States.
These new sailings have been on sale for a few weeks, and with much of the company still shutdown, and likely another billion dollar loss this quarter, you can bet executives will want to highlight any positive cash flow news that they can find.
Between the new sailings going on sale, as well as pre-cruise purchases, we may get insight into how well these new summer cruises are actually selling, and what sort of demand for cruises outside the U.S. consumers have.
How strong is demand for cruises next year?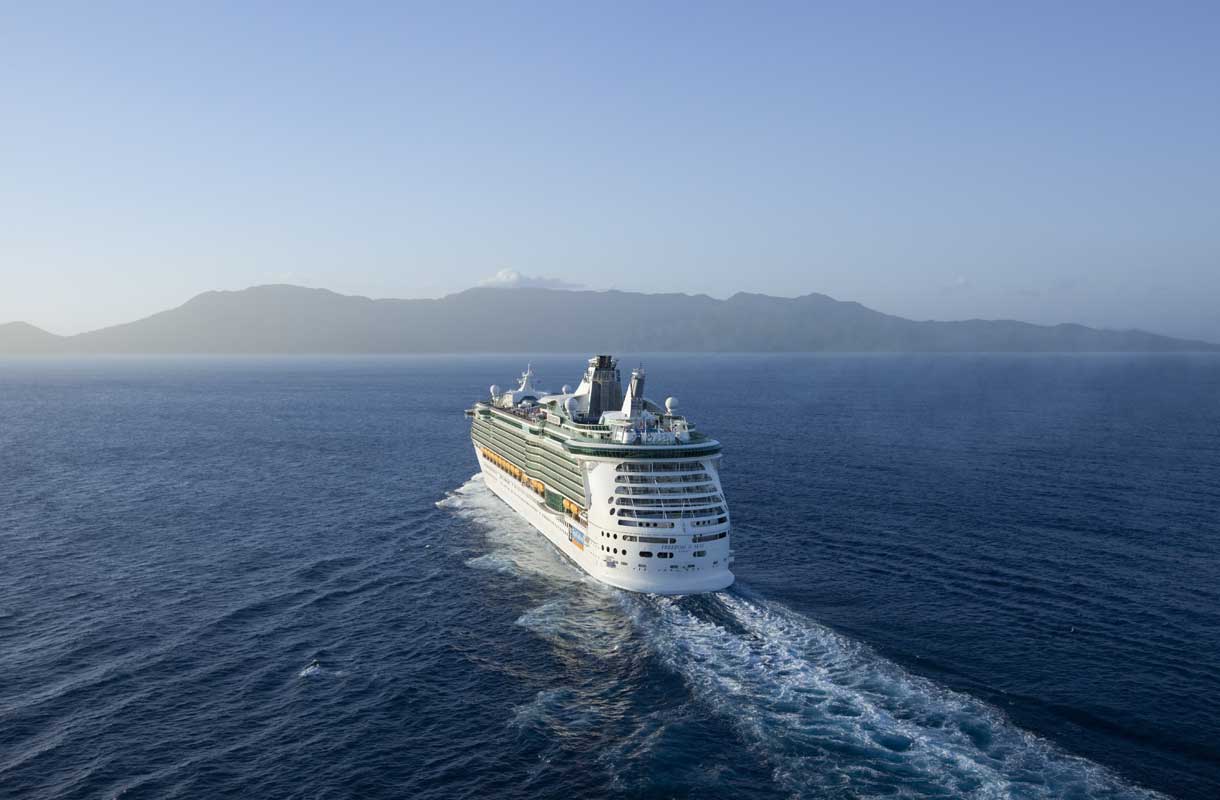 Throughout the cruise industry shutdown, there has been strong demand for cruise bookings in the coming year, and analysts will want to know if that has changed any.
A combination of pent-up demand by the public to travel once the global health crisis eases, along with veteran cruisers eager to get back onboard has bolstered cruise bookings over the course of the next few months.
Investors will likely want to know how well-booked Royal Caribbean is not only for the remainder of 2021, but into 2022 and beyond. 
The exact date cruises will resume is unknown, but being able to hit the ground running with good demand will help Royal Caribbean rebound faster.
Read more: Latest update from Richard Fain
What about Europe?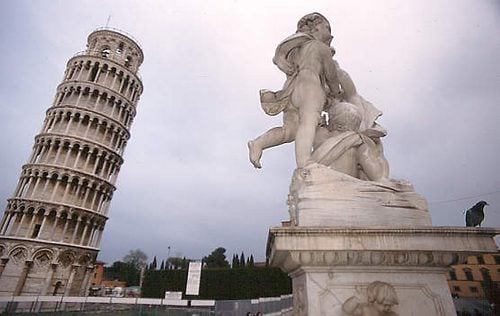 While Anthem of the Seas will sail from England this summer, the rest of the European cruise season remains in flux.
European sailings are not subject to the CDC's jurisdiction, and rival MSC Cruises announced it would resume operations with 10 ships sailing in Europe. 
MSC Cruises's plan includes three ships sailing in the Western Mediterranean, three ships sailing in the Eastern Mediterranean and four vessels deployed to Northern Europe.
With such an ambitious plan by MSC, Europe seems like a logical place for Royal Caribbean to start back up as well.
How big of a loss?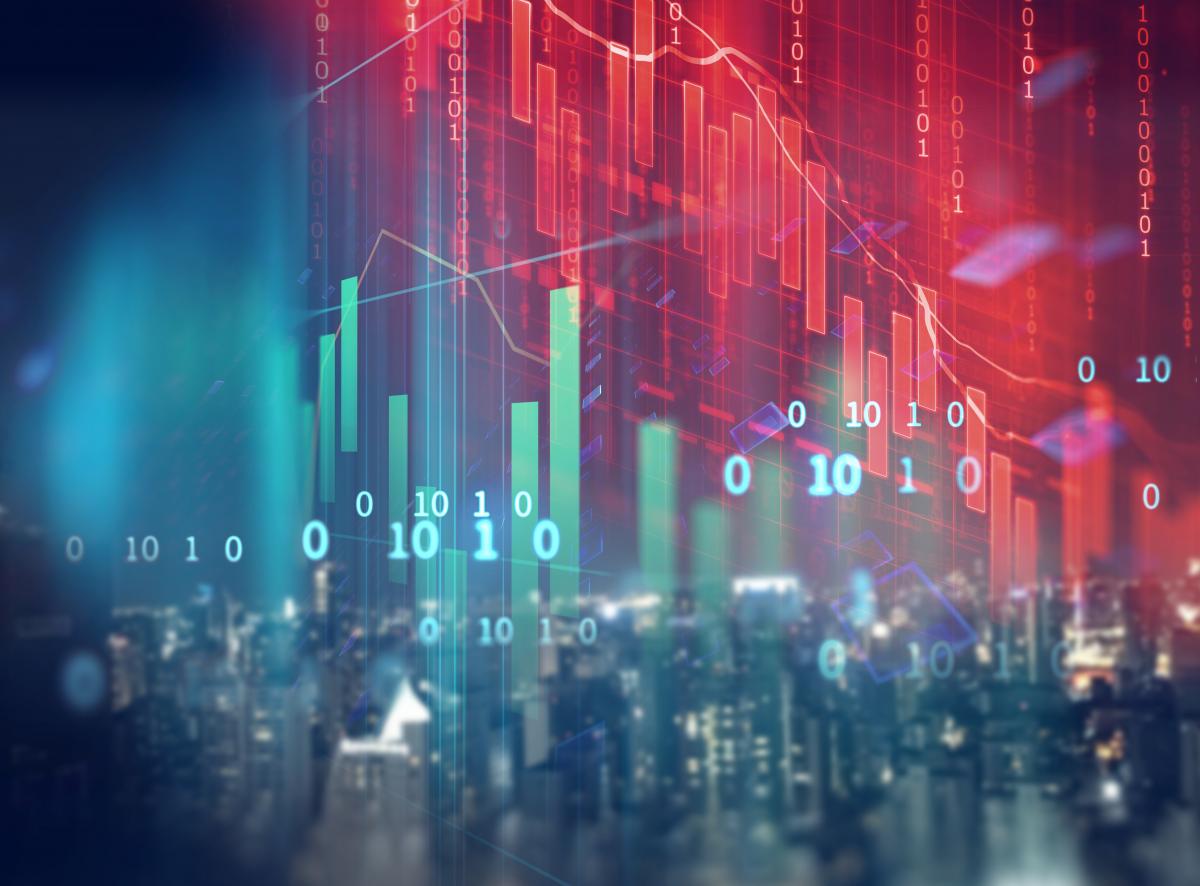 Another quarter with cruises being mostly shutdown means more than likely another big loss for the company, but how much?
On the one hand, Quantum of the Seas remains sailing in Singapore, and new bookings opened up for summer 2021 cruises in the Caribbean and Europe.
However, a handful of ships sailing will not turn a profit, so the question is going to be how much of a loss will be reported, and what kind of a positive impact did the newly released sailings have on Royal Caribbean's balance sheet.
For perspective, Royal Caribbean Group had a $1.4 billion US GAAP Net Loss in the fourth quarter 2020, and $1.3 billion loss in third quarter 2020.
A billion dollar loss sounds scary, but Wall Street won't be that surprised.  It's all relative when it comes to profits and losses, and the question is if the loss is more or less than analysts were expecting.
How you can listen to the earnings call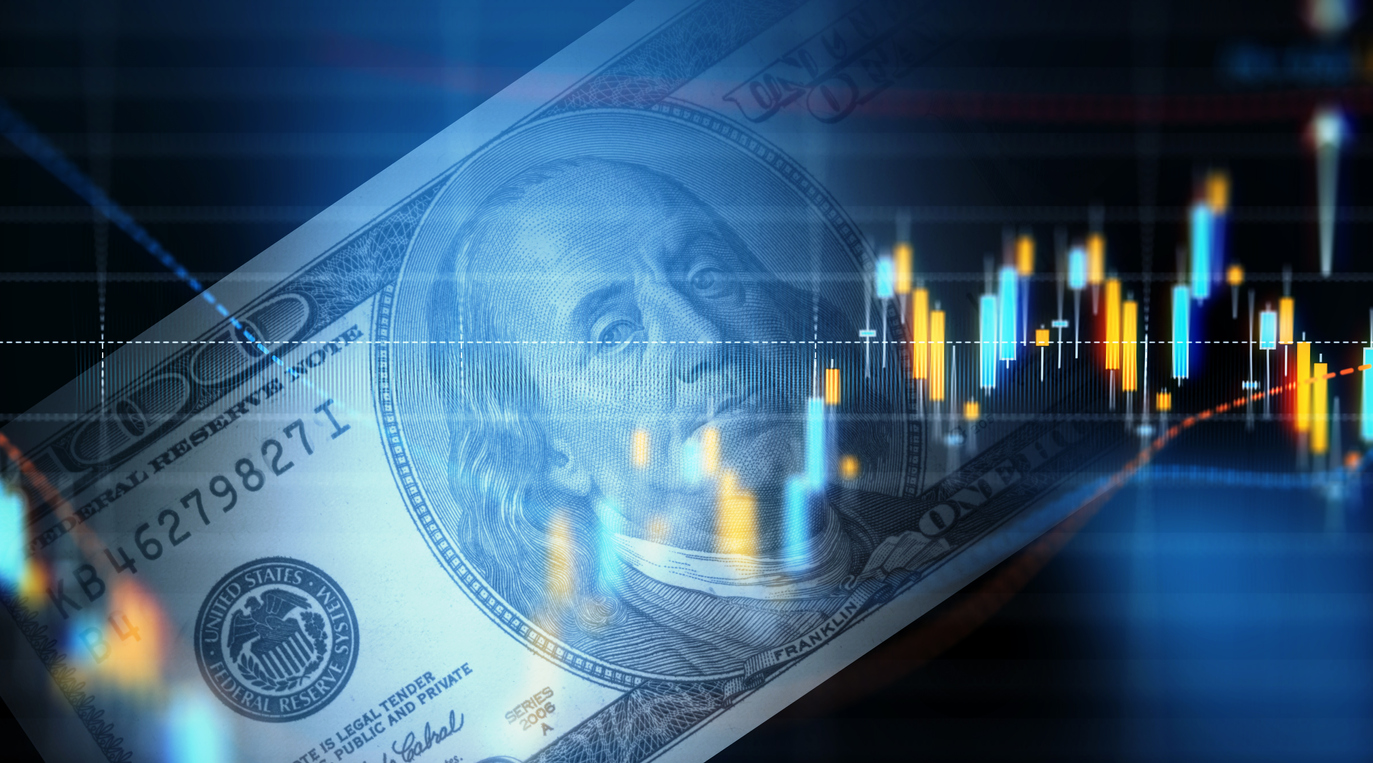 There will be full coverage of anything intriguing that comes out of Royal Caribbean Group's first quarter 2021 earnings call right here on RoyalCaribbeanBlog, but if you would like to listen on your own, here's how.
The call will be available on-line at the company's investor relations website, www.rclinvestor.com.  
You will be able to listen via the link provided close to the start of the call.