In:
Royal Caribbean Group Chairman and CEO Richard Fain shared a very positive message to start everyone's week.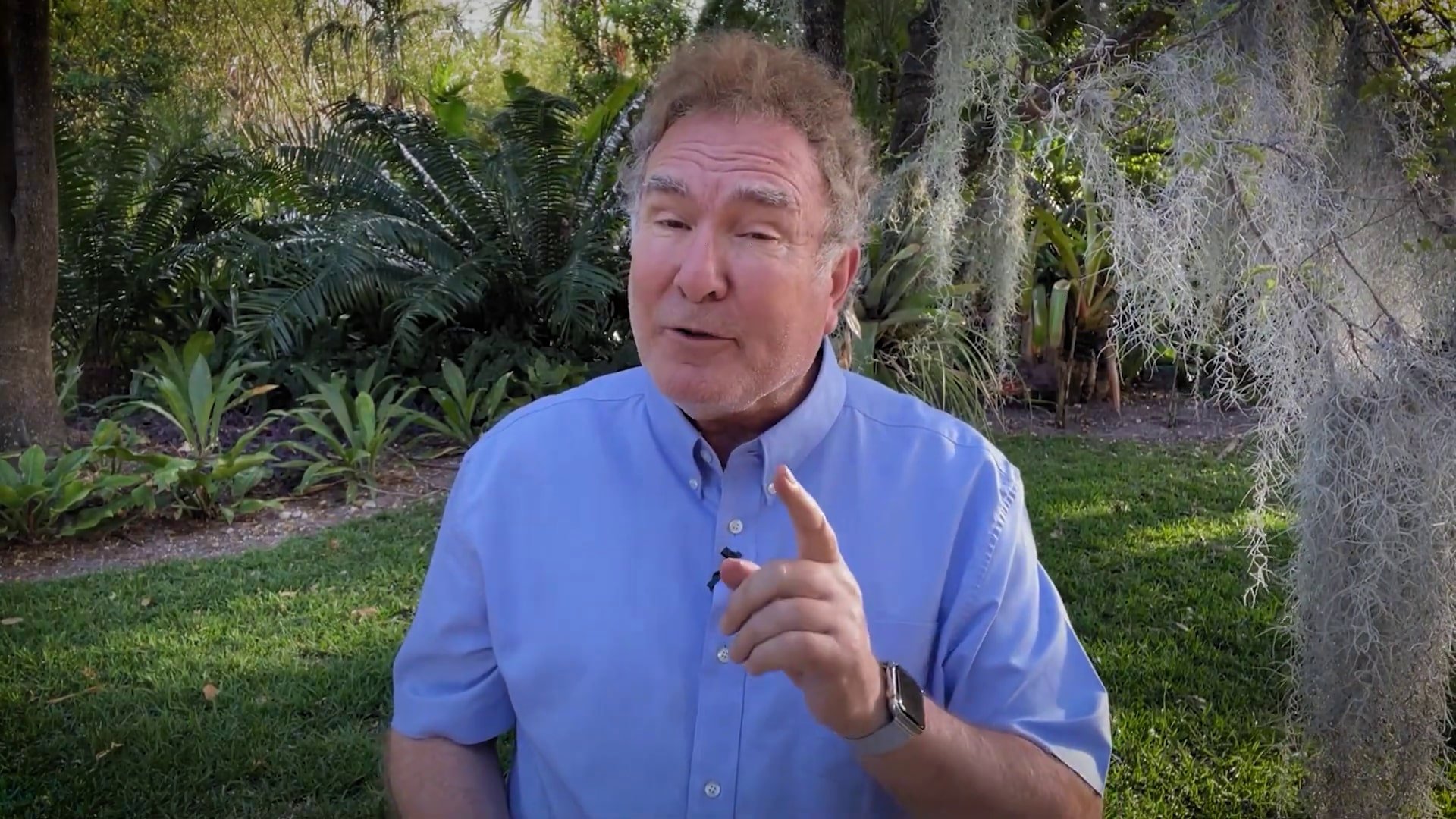 For many months, Richard Fain has shared quick video updates with the travel agent community to keep them abreast of what is happening, and his own thoughts on the state of cruising.
In his latest video update, Mr. Fain shared an incredible amount of optimism that cruises will be allowed to sail in the United States sooner, rather than later.
Mr. Fain alludes to positive discussions with the U.S. Centers for Disease Control (CDC), as well as talks with the federal government, and even goes as far as to say summer cruises to Alaska are still possible this year.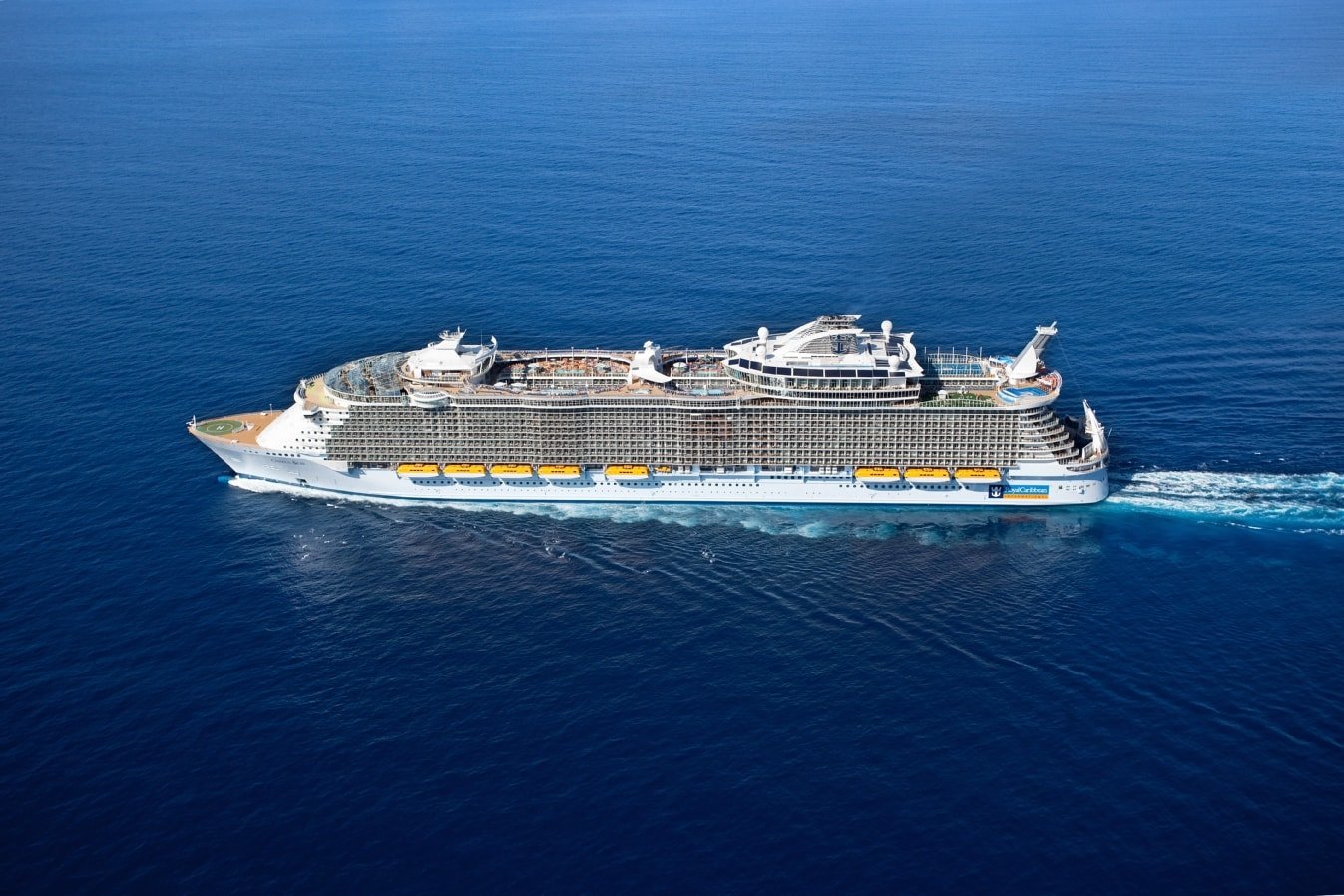 In short, positive news regarding the treatment of Covid-19 and the vaccine rollout, coupled with strong data from cruise ships around the world that new health protocols on cruise ships are effective have given the cruise lines a compelling dataset to use in discussions with the CDC and other health authorities.
"Based on that data, over 30 countries have already granted permission for cruising. And we're optimistic that the CDC will too."
"Based on the advances in science and the data provided by our experiences abroad, the CDC is engaging in a constructive dialogue with us in the industry to enable a return to service in a safe and healthy manner."
In regard to summer cruises, Mr. Fain said that the possibility still remains for there to be a summer cruise season this year.
"We're also pleased that the science and the data have advanced so far in just a few months. The CDC has publicly stated that this could enable cruising to restart as early as mid-July."
"We agree with that assessment and we're more optimistic than ever that a realistic path forward can be achieved in that time frame. That would enable a summer season in Alaska and elsewhere."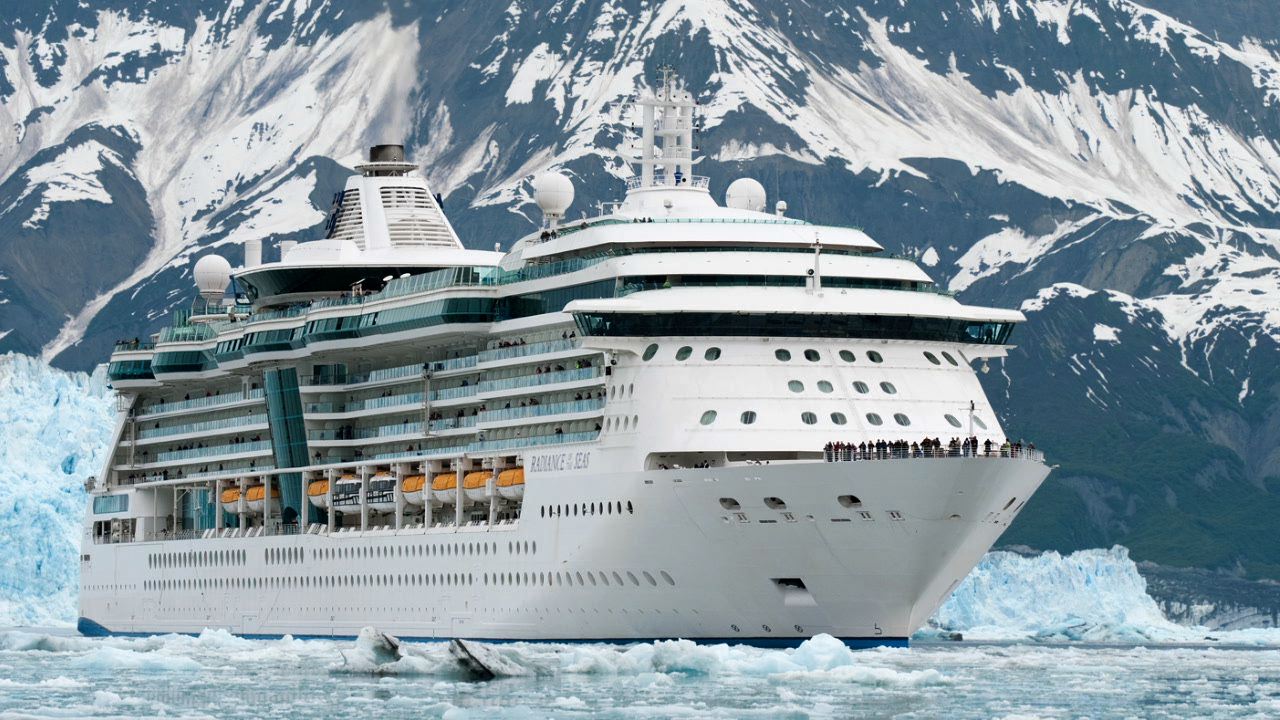 Mr. Fain says the final decision on when cruises will be able to restart lays with the CDC, "as they should be, and I caution you that we can't prejudge their decisions."
"The new leadership seems ready to have the kind of dialogue that could lead to a constructive outcome."
Part of the optimism for this forward progress in having productive conversations with the federal government comes from the support the travel community has shown recently.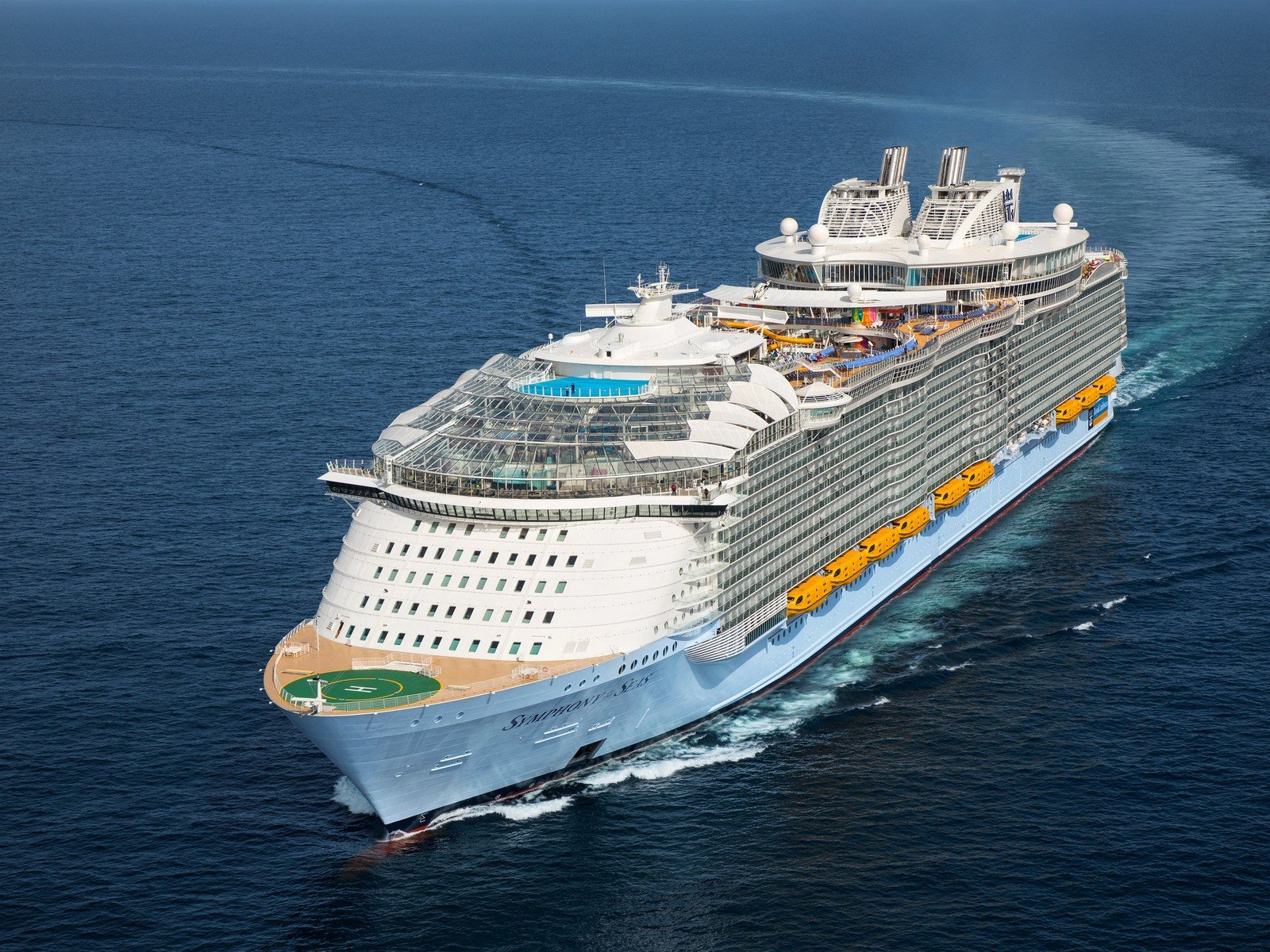 Mr. Fain points to the public statements of support for cruise lines have, "demonstrated that there is a strong desire to see cruising treated like so many other businesses and allowed to operate under safe guidelines."
"That loud voice has been clear and it seems to be being heard in Washington and in Atlanta."
Mr. Fain's comments follows a groundswell of public support recently for cruise ships to be able to sail again.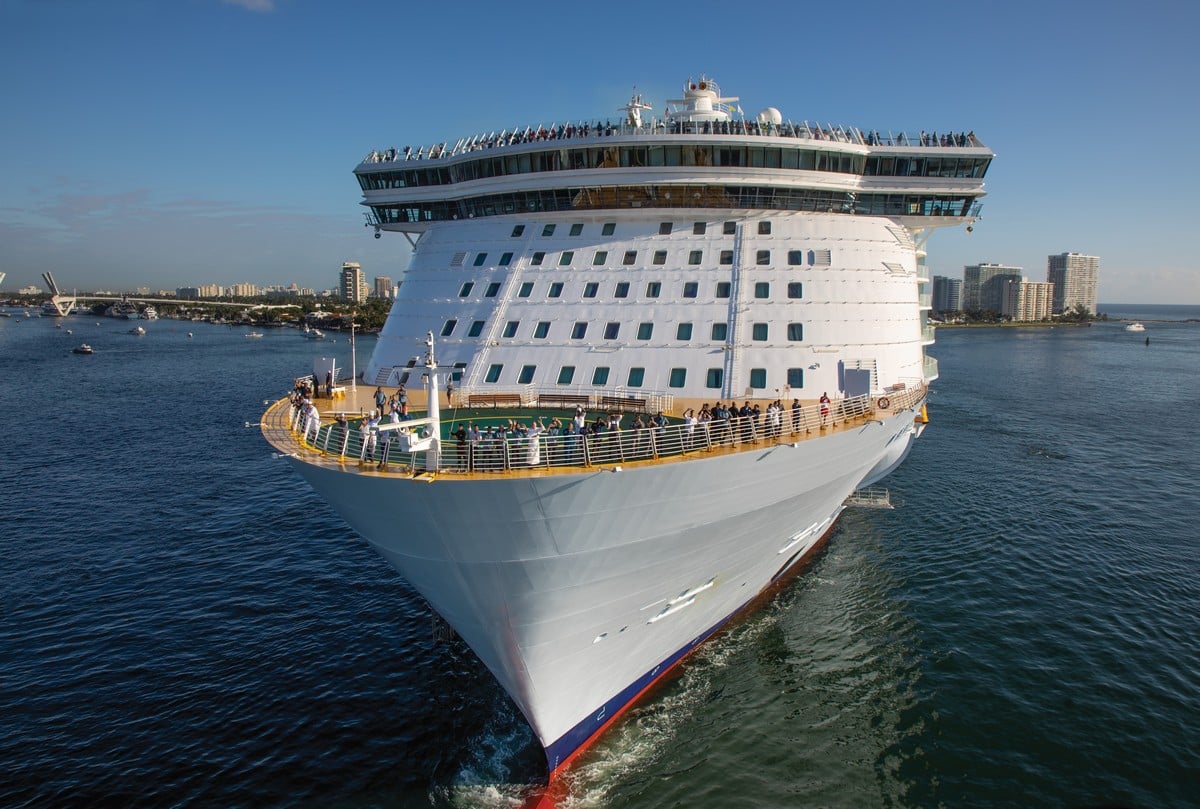 Leading the charge has been the Cruise Lines International Association (CLIA), who has spearheaded a campaign to tell lawmakers people want cruise ships to be able to resume service.
In addition, a series of public statements (and even a lawsuit) from local officials, as well as bills in Congress have been introduced with the singular goal of compelling the CDC to allow cruise ships to sail again.
Cruise ships have been shutdown in the United States since March 2020, when the cruise industry volunteered to stop cruising in the early days of the global health crisis.  Since then, the CDC instituted a ban on cruise ships.
Since then, many other aspects of travel have either not been halted, or been allowed to restart, including airlines, hotels, theme parks, and casinos.