In:
Royal Caribbean Group Chairman and CEO Richard Fain spoke in a recorded video to travel advisors on when cruises might restart following the CDC lifting the no sail order.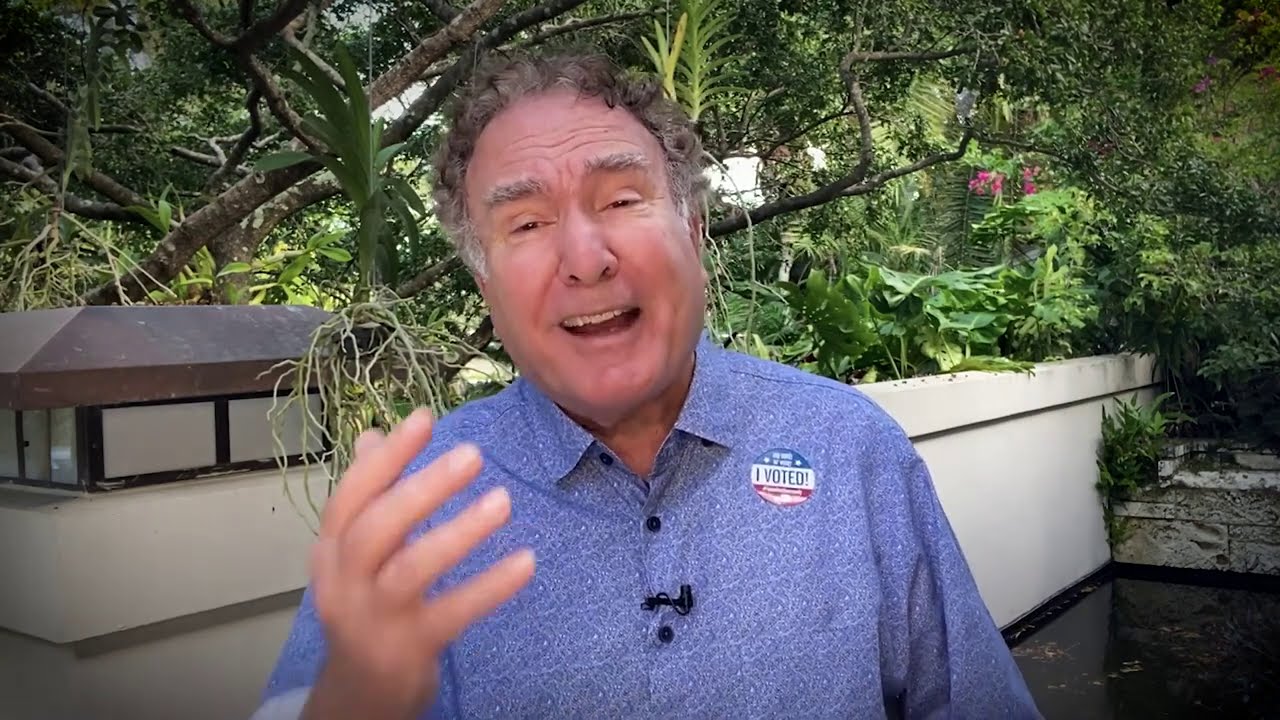 After imploring everyone watching the video to vote on election day in the United States, Mr. Fain had a lot of exuberance for the outlook on cruising, following seven months of being shutdown.
"This is really a big deal and we are really very excited about what the future holds for us."
While the CDC's decision to provide a framework for cruises to restart is a big step, it is not the end of the cruise shutdown saga.
"It's not the end of the journey, but it is an important milestone on that journey and it provides a clear pathway for our resumption of service."
"Our industry has suffered over the long seven months, but now we finally have a pathway forward."
Mr. Fain believes the 74 recommendations of the Healthy Sail Panel were instrumental in getting the CDC to understand that the cruise lines had a clear path to restart cruising safely, without putting the public at risk.
"The plan's main goal was to define a way to make a cruise ship a healthier environment with less risk of disease than Main Street USA."
It will take time to get cruises back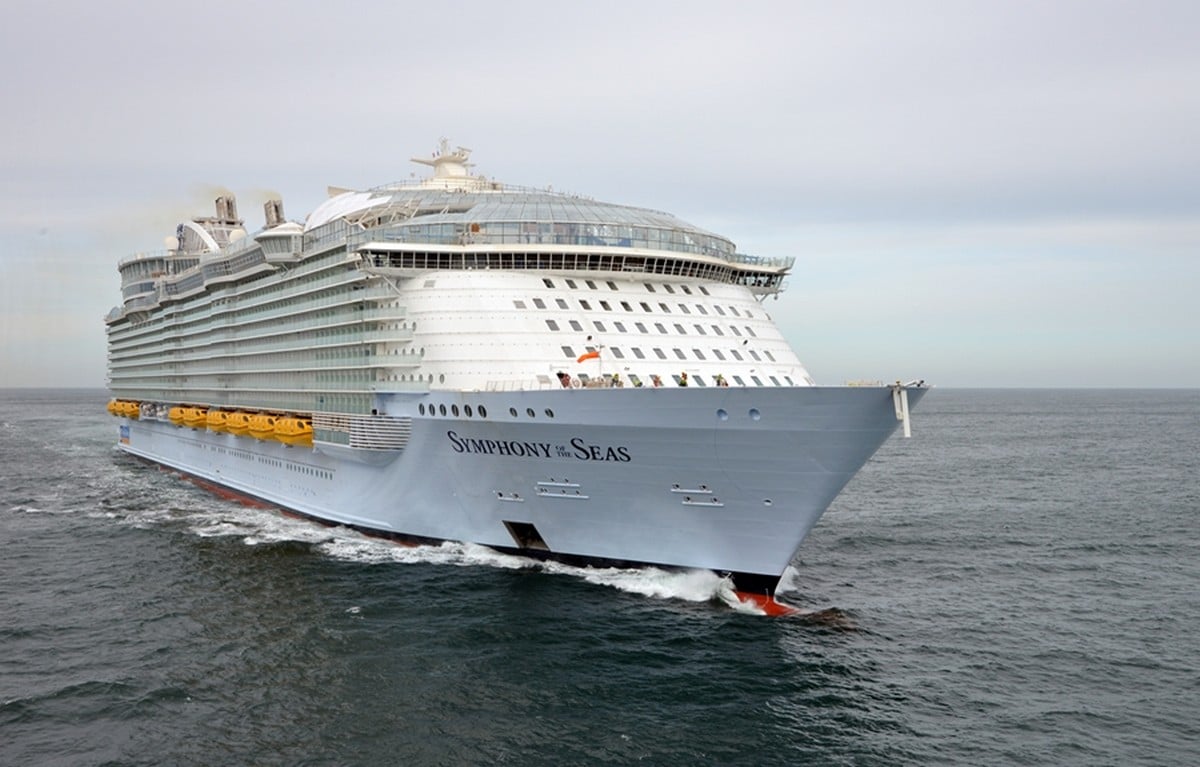 Mr. Fain was quick to point out that getting cruise ships operational again will not happen overnight.
The framework established by the CDC will require a lot of work for passengers to be able to get back onboard.
"It will take some time to go from where we are to our first commercial sailings," Mr. Fain said in his video. "I can't wait, but it will take some time because the order calls for a lot of details that will need to be specified, clarified or adjusted over the coming period."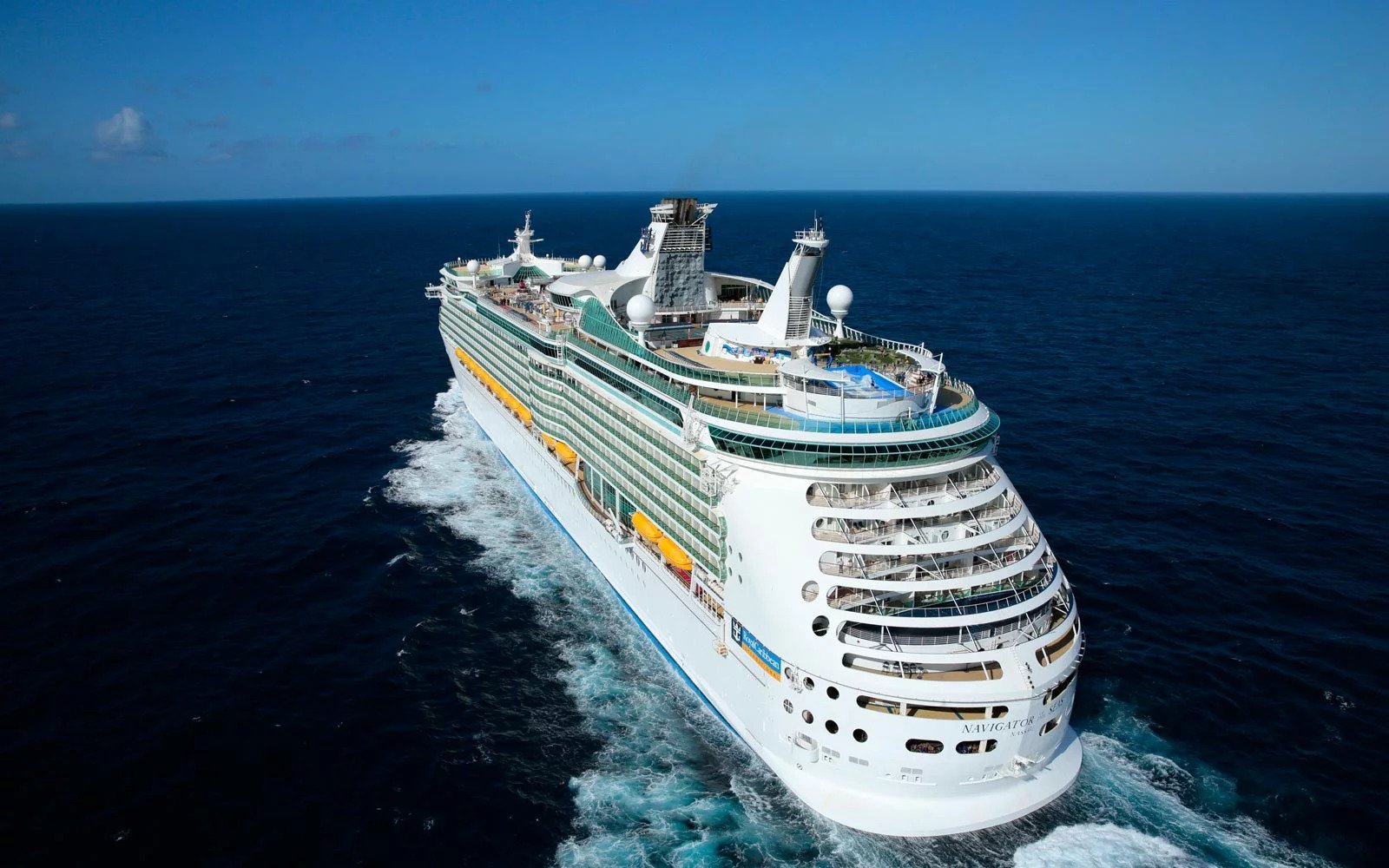 Mr. Fain also alluded to the fact that cruise lines have to undertake a variety of steps to come close to restarting their businesses, whereas on land, businesses there had no such oversight.
"We have to train our crew in the new procedures and we have to get them safely back to our ships. This includes having every one of them take multiple covid tests before they leave home and after they arrive to their home port and then engaging in a quarantine period after they've done all the testing."
"We have to reposition our ships, update their certifications, provision them, make physical modifications to support the physical distancing and upgrade the medical care on board. "
"And most significantly, we are committed to and the framework calls for a series of trials, sailings where we will road test all of our new protocols using employees and other volunteers to stand in for guests."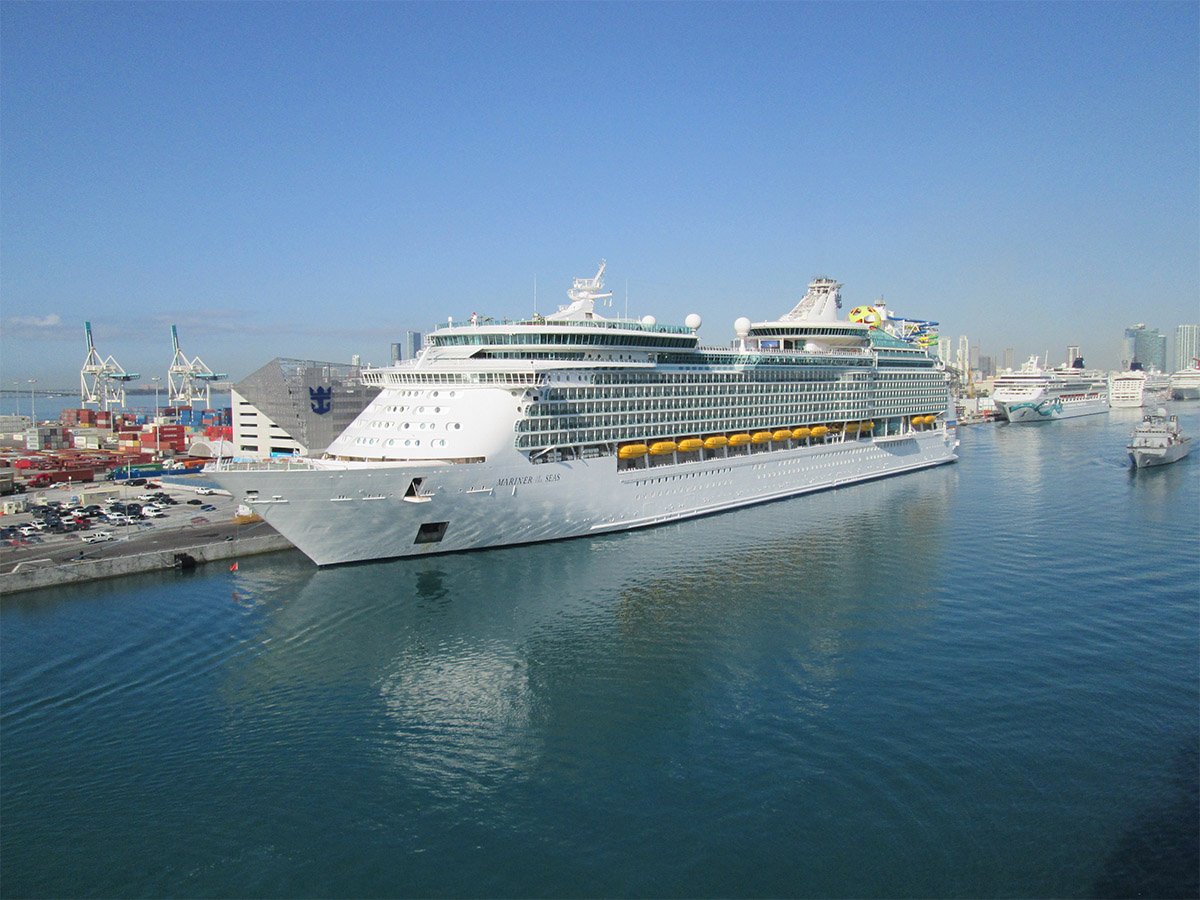 While this process will be anything but quick, Mr. Fain recognizes that the public, travel agents, and the cruise lines are all eager to see ships sail again.
"We are significantly closer to resuming service than at any point since March, and we are so much better prepared for that moment than we have ever been."
New case spikes around the world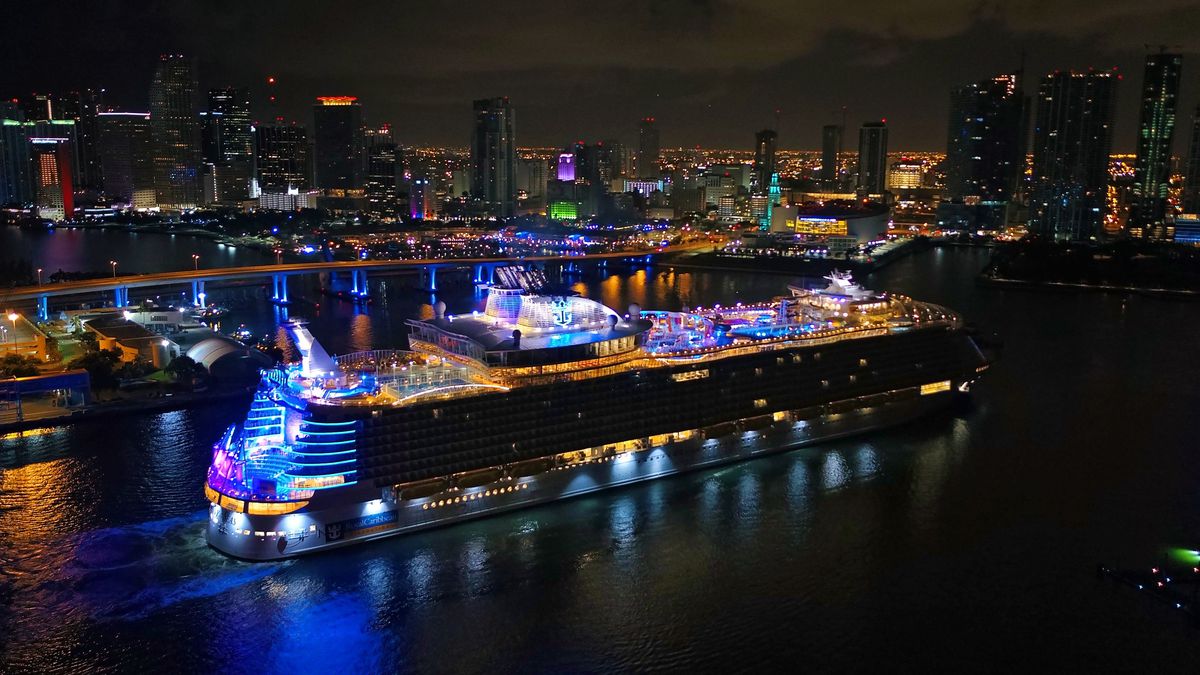 The CDC's announcement to provide a way for cruises to restart coincided with a significant rise of new cases in the United States, and around the world.
Mr. Fain commented that the while this second wave is not good news, he sees positive signs that this may be the "virus's last big surge".
Mr. Fain even went as far as to make a prediction, which is something he noted he has resisted doing in the past, "I'm feeling good enough about the future to make an exception here, about the period that will follow this surge."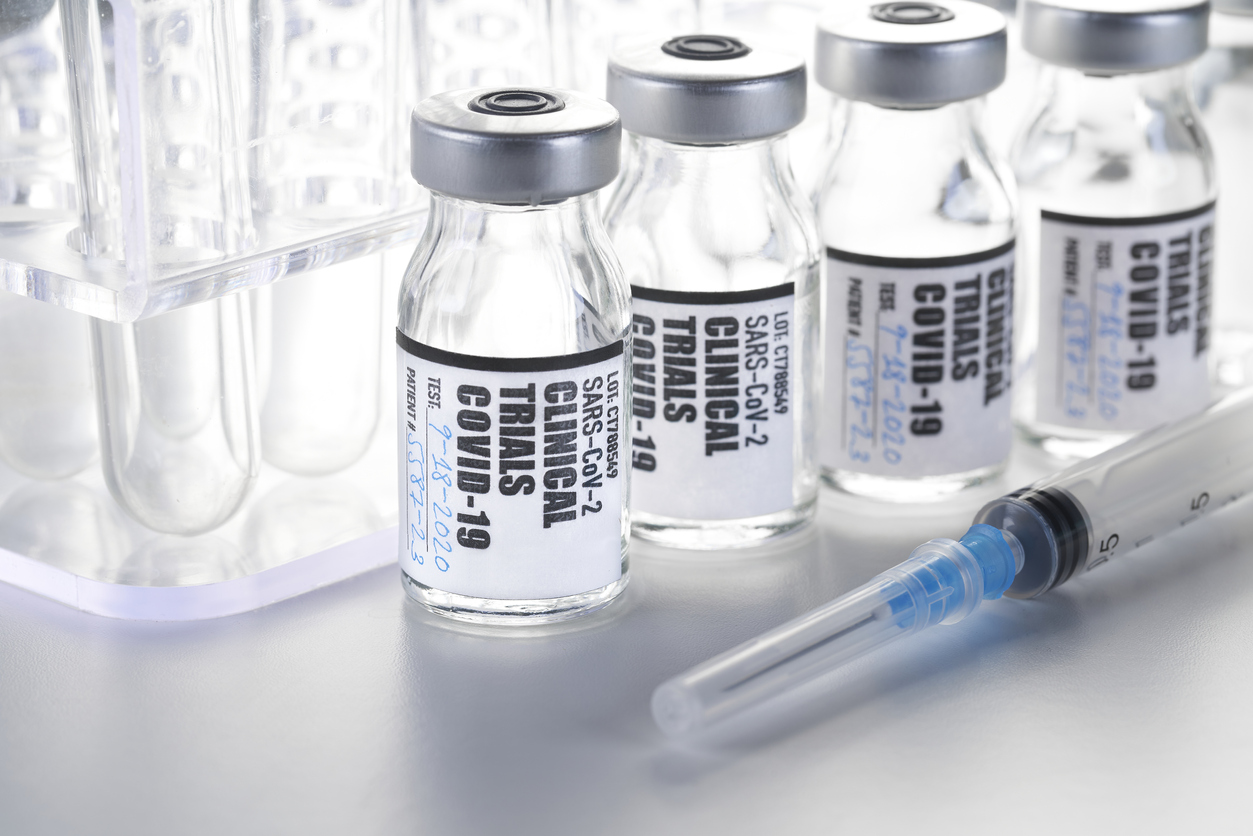 He believes there are four reasons for optimism: masks, testing, therapies and vaccines.
"While each of those factors will help contain the spread next year, it's a cumulative combination of all of these taken together that I hope will constrain the risk of the virus causing another comparable surge after we get through this current one."