In:
A day after the cruise industry called on the U.S. Centers for Disease Control (CDC) to lift its cruise ship ban, they now want you to to help out too.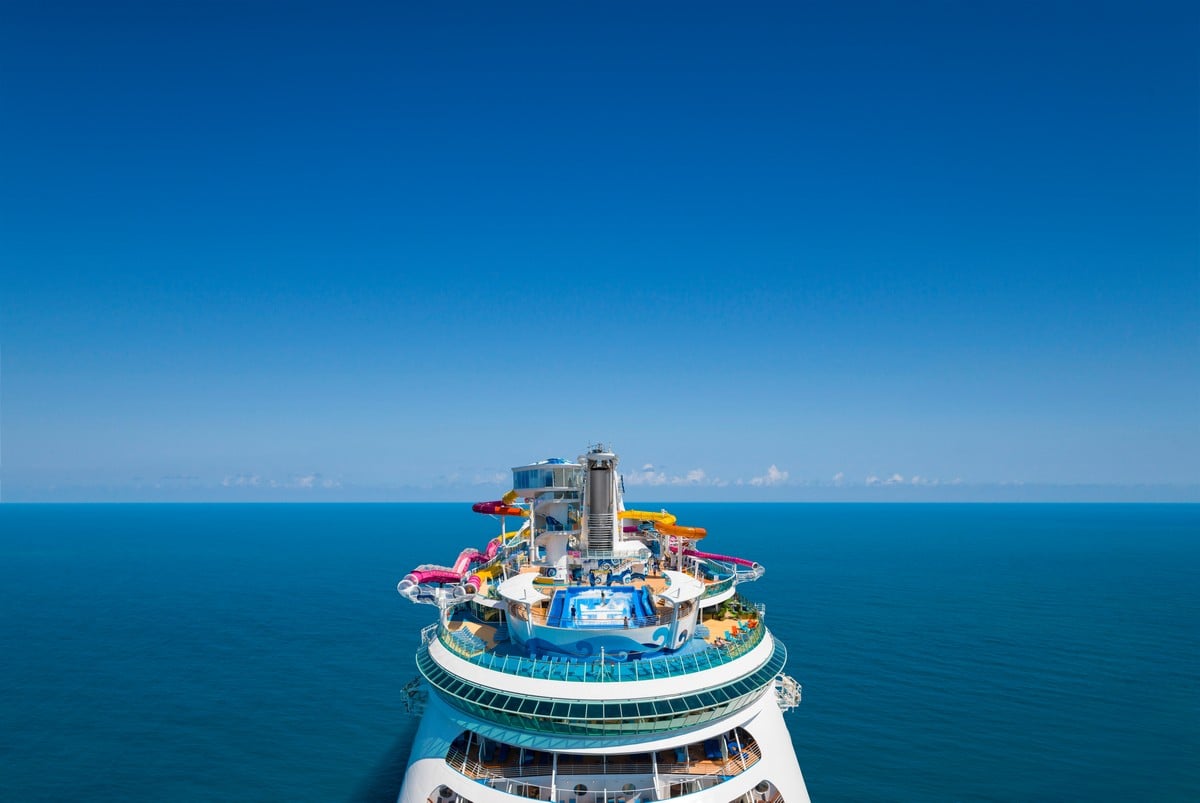 Cruise Lines International Association (CLIA) is imploring U.S. residents to email, call, and/or tweet elected officials in the House and Senate and tell them to urge the Biden Administration to lift the Framework for Conditional Sailing Order (CSO).
The new message is the strongest action yet by the group representing most of the cruise industry, including Royal Caribbean.
CLIA's goal is simple: have the CDC lift the CSO by July so that cruise ships can restart sailing from the United States.

Their argument to lift the order is based on data from almost 400,000 passengers that have sailed during the global health crisis with fewer than 50 confirmed cases of COVID-19 onboard CLIA member cruise line ships since resumption started last summer, based on public reporting. 
Moreover, the economic impact of the cruise industry being shutdown is claimed to be responsible for more than 300,000 jobs lost in the U.S. CLIA says the majority of those impacted are independent business owners or individuals employed by small- to medium-sized businesses. 
Cruise ships have been shutdown in the United States since March 2020, when the cruise industry volunteered to stop cruising in the early days of the global health crisis.  Since then, the CDC instituted a ban on cruise ships.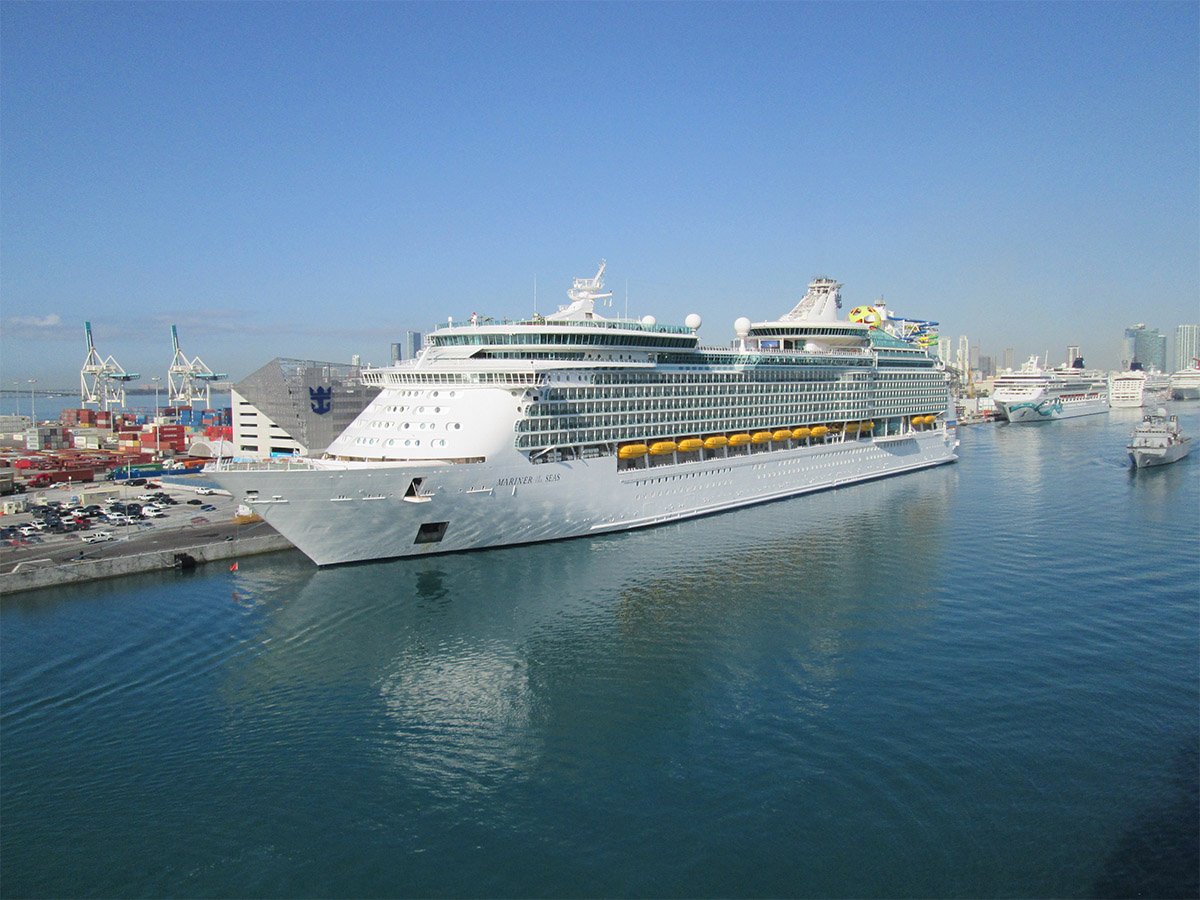 Since then, many other aspects of travel have either not been halted, or been allowed to restart, including airlines, hotels, theme parks, and casinos.
With the public's help, CLIA hopes to get an early-July restart in action that would be in line with President Biden's forecast for when the US will be "closer to normal." 
To make it easier, CLIA has set up a page where you can easily write an email or tweet, or call your government representative.
The cruise industry's stronger tone has come in the last few days.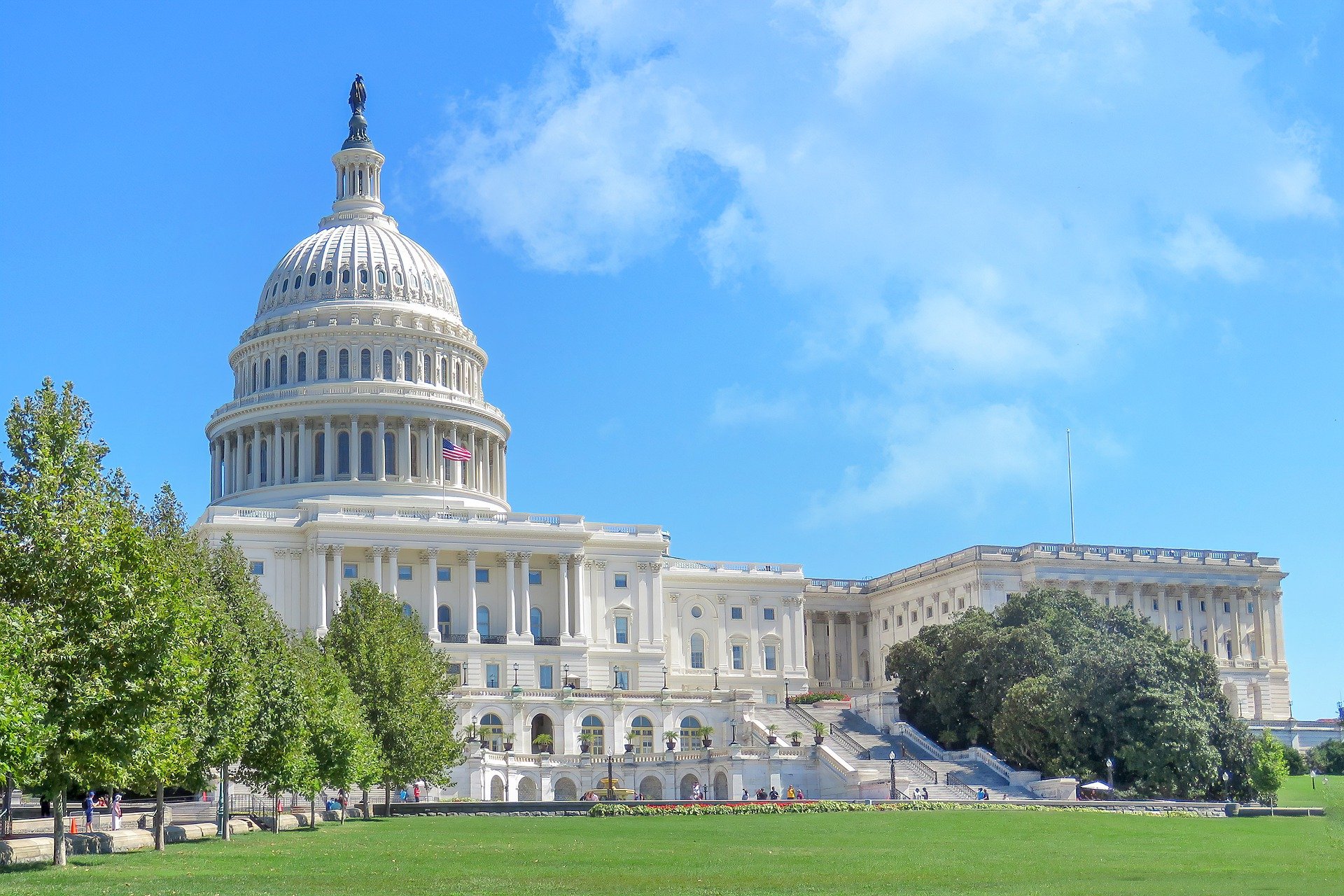 Even Royal Caribbean Group Chairman Richard Fain has talked differently about the CDC, calling the CSO "unworkable".
In speaking about the CSO during a webinar, he said it is now out of date, "It calls for a four-phased process but four-and-a-half months into that, we are still in phase one and we still don't know what will be required for phase two."
"You can see that's pretty unworkable for us and for the CDC.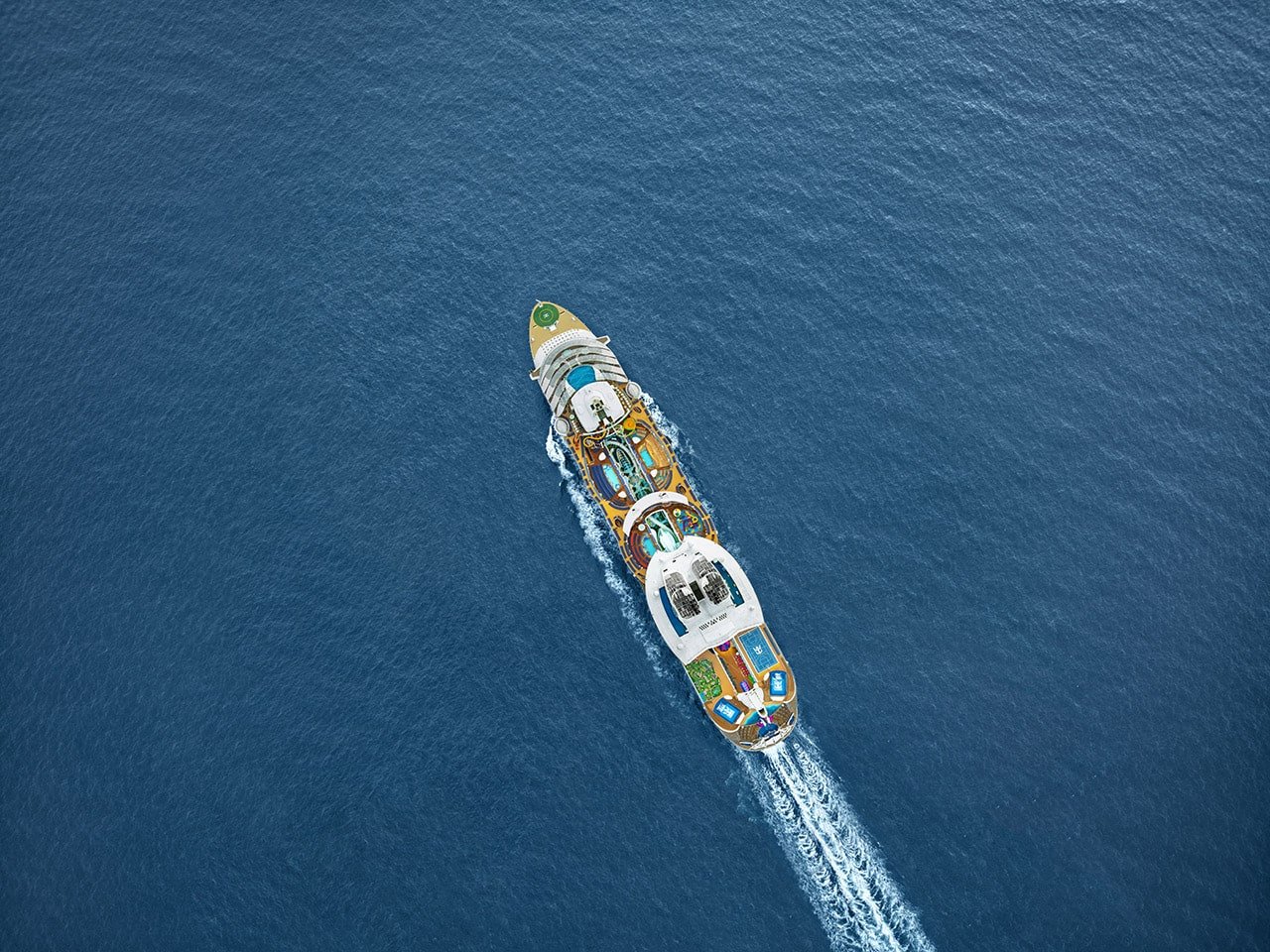 CLIA President and CEO Kelly Craighead also spoke out this week to lead the charge in asking the CDC to lift its ban.
Craighead believes strict health protocols and the rapid pace of vaccination are what is needed for cruise ships to safely return to service, " the successful resumption of cruising in other parts of the world demonstrates that a return to cruising can and should occur here as well."