In:
When the U.S. Centers for Disease Control and Prevention (CDC) gave cruise lines two choices in how to restart operations, Royal Caribbean knew there was one clear choice for them.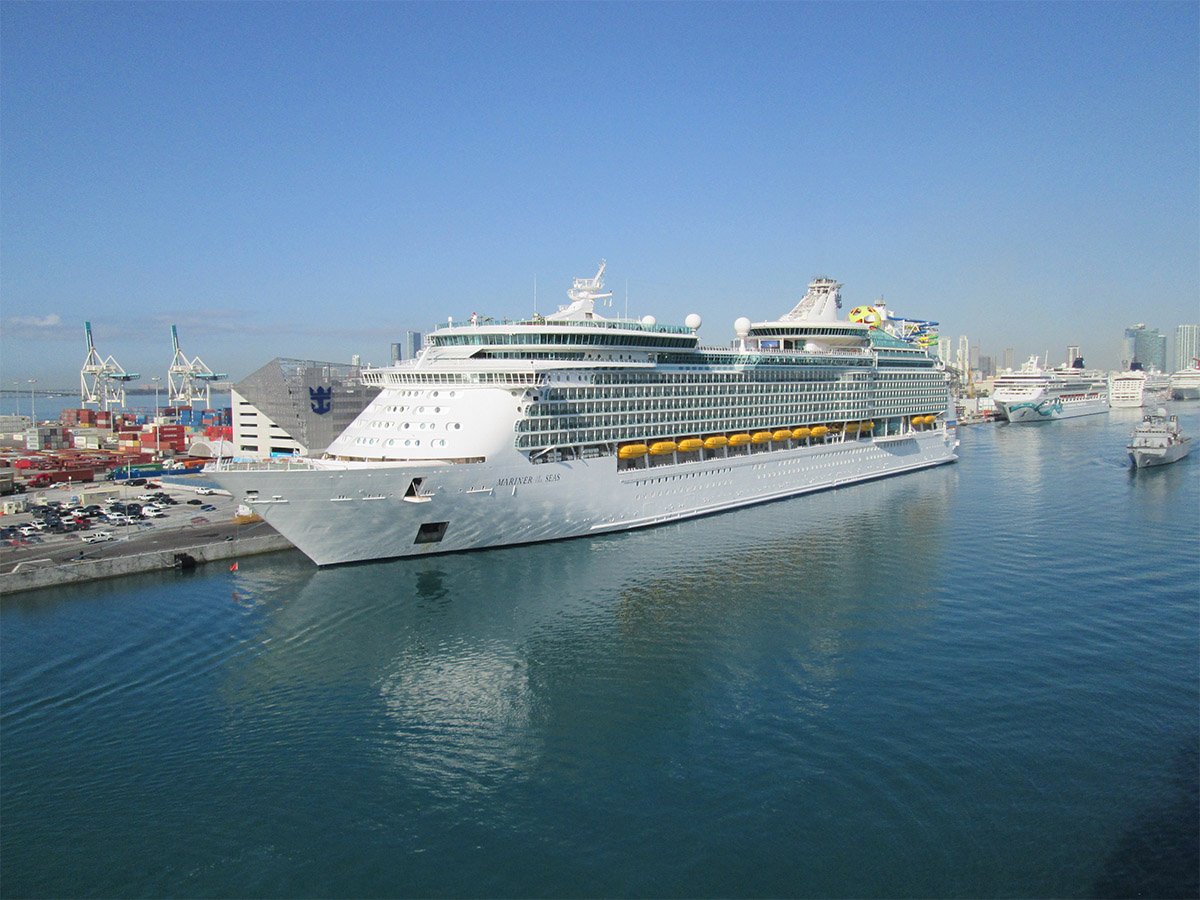 Some have wondered why Royal Caribbean International did not follow sister brand Celebrity Cruises in mandating 95% of its guests be fully vaccinated, and it has to do with the fact Royal Caribbean International is a family brand.
In April 2021, the CDC gave cruise lines two choices: skip test cruises if 98% of crew and 95% of passengers are fully vaccinated, or conduct simulated sailings first.
Royal Caribbean decided to go with the simulated sailings because of its commitment to families.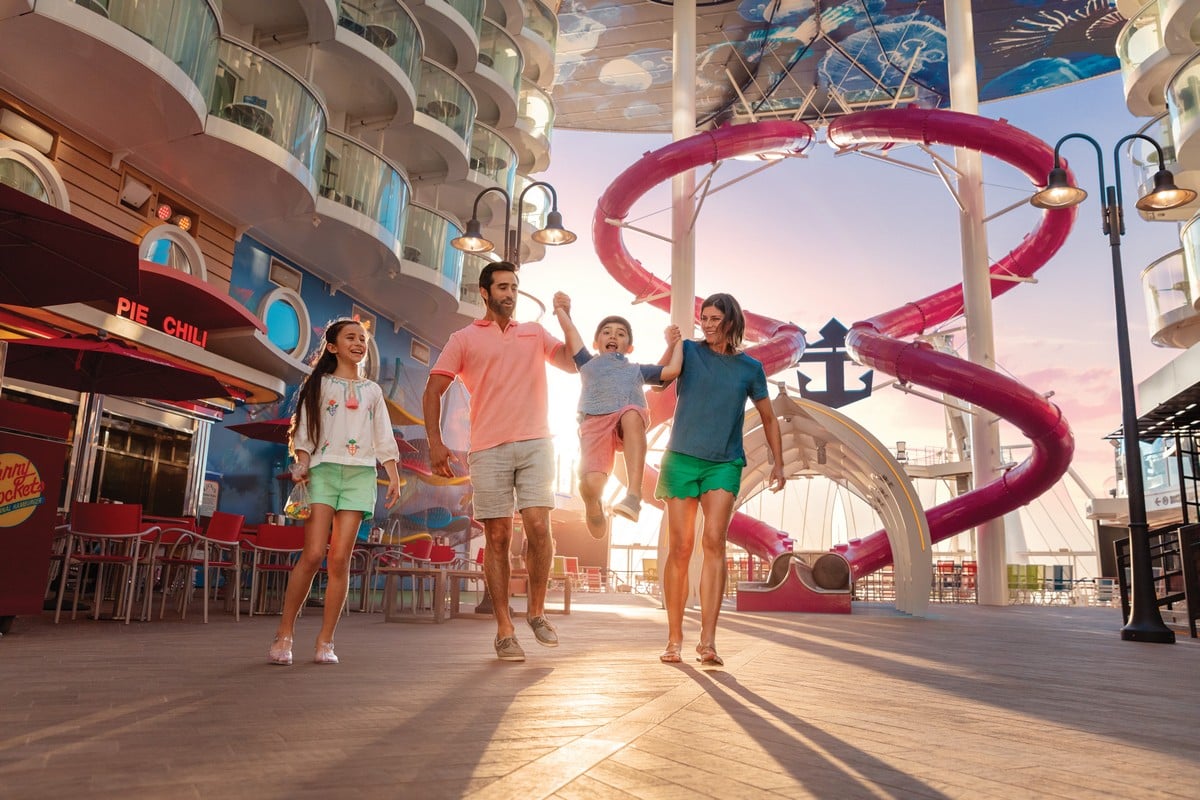 Speaking with Royal Caribbean International's senior vice president of Hotel Operations, Mark Tamis, he emphasized the decision to conduct test sailings was an easy one for them, "When the first set of potential regulations were published, it was such an obvious choice of the path that we had to go down."
"Once there were two clear paths, 95% or under 95%, it wasn't even really a consideration."
Mr. Tamis called the decision "obvious" given how many kids sail with Royal Caribbean, along with the cruise line's dedication to remaining a family brand. "A good 20 to 25 percent of our guests are kids,"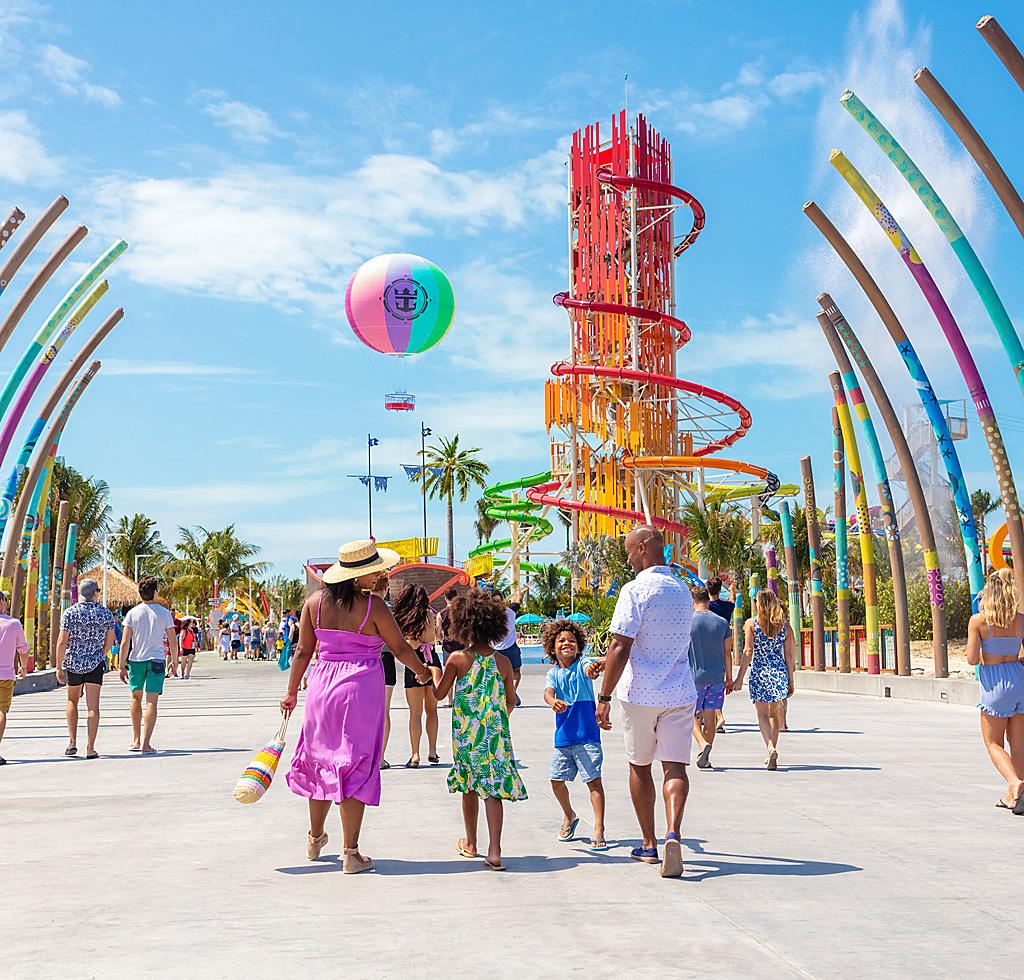 In fact, according to Tamis, more than 1 million children sail on Royal Caribbean ships each year, "We're the largest family cruise brand in the world, so it was pretty obvious that we would just go down this path."
Royal Caribbean International President and CEO Michael Bayley posted recently on social media there are a substantial amount of children too young for a vaccine on most sailings, "As a family brand, Royal Caribbean typically sails with 10 percent of our guests under 12 years old, and today, they are ineligible for the vaccine."
The vaccine policy is not the only way Royal Caribbean is looking to protect the family cruise segment of its customer base. Recently, Royal Caribbean announced unvaccinated passengers would not be able to go on independent shore excursions, including families where the parents are vaccinated but the kids are not.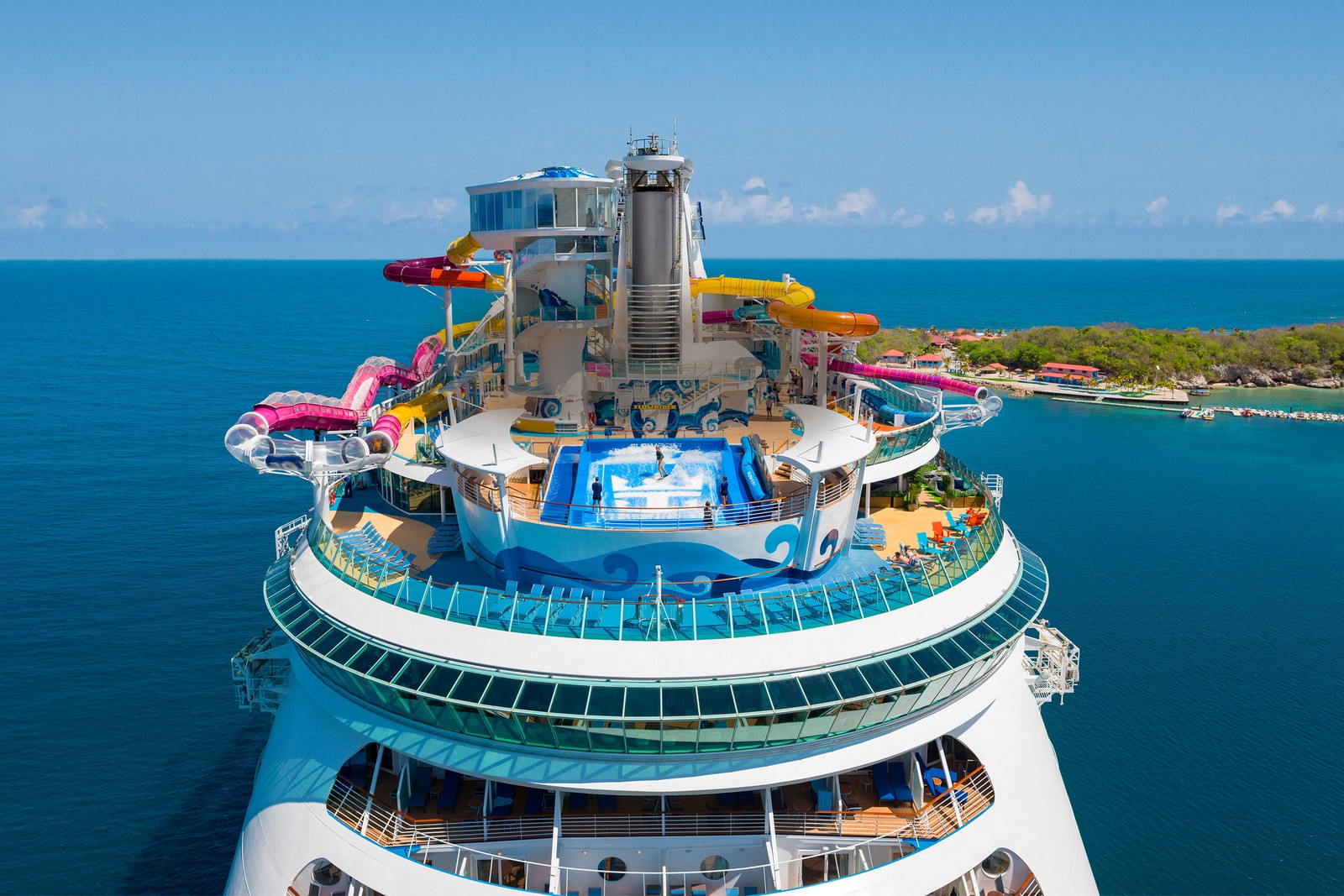 Mr. Tamis indicated the cruise line wanted to make sure there were options available for families at a reasonable price, "We have just looked at how we manage that, and we made sure we had price points available so price wouldn't be a negative factor."
Cruises from Florida in July require both vaccinated and unvaccinated guests to have to wear masks onboard, but Mr. Tamis is optimistic new guidance from the CDC will change that.
"I'm guessing when we do get new regulations from the CDC, it will be around the number, a percentage of vaccinated."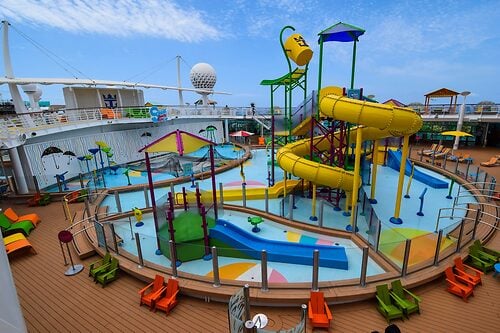 While speaking to members of the media at Perfect Day at CocoCay on Sunday, Mr. Bayley said he is expecting a new update from the CDC regarding masks, which could allow for a ship with at least 75% vaccinated guests onboard to not require fully vaccinated guests to have to wear masks while indoors.