In:
Eagle-eyed cruise fans have spotted what could potentially be the first Royal Caribbean cruise ship to test sailings.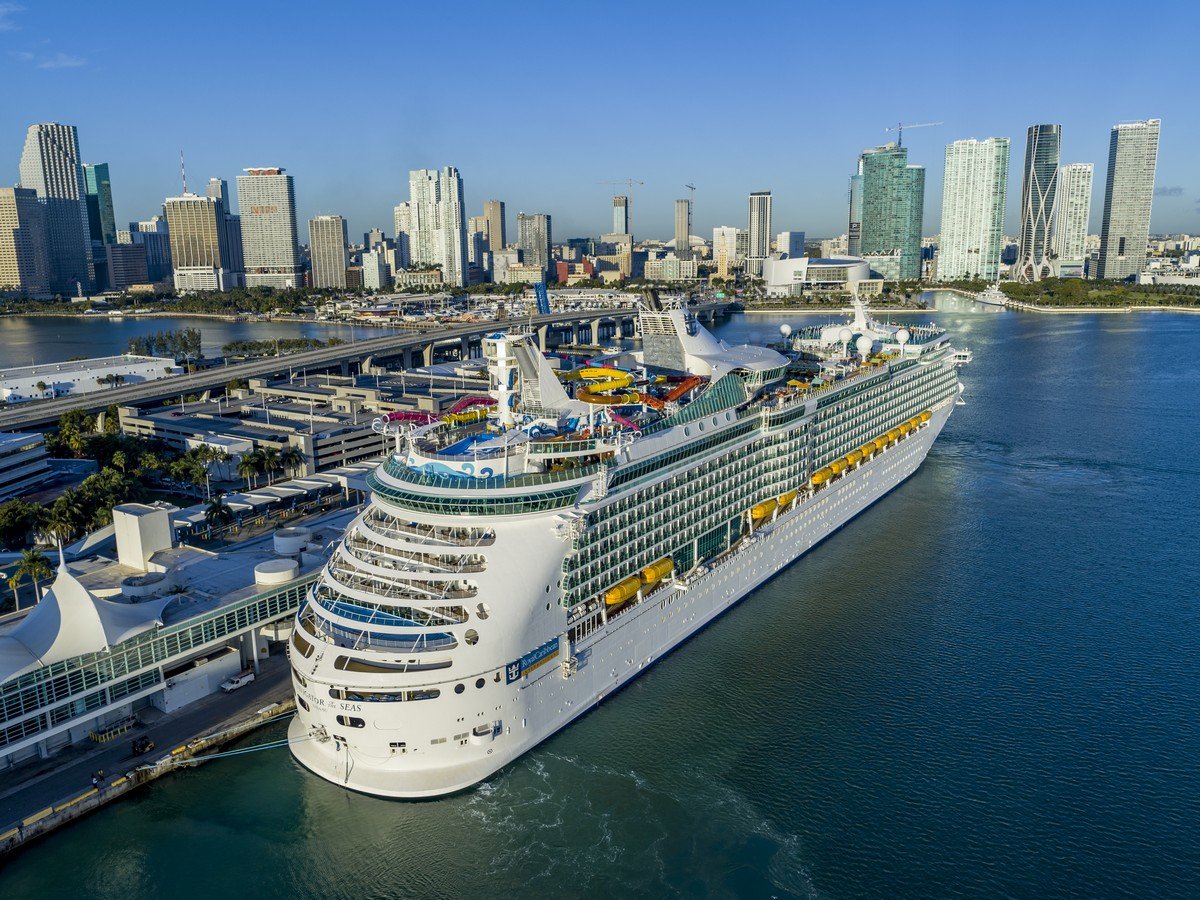 The PortMiami vessel movements calendar lists Navigator of the Seas as in port two times in October, indicating the ship may arrive for a series of test sailings.
October 15 to October 19
October 24 to October 28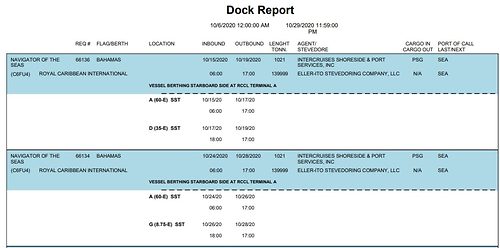 Each time Navigator of the Seas is at PortMiami, she is scheduled to move between different terminals. On October 17, from Terminal A to Terminal D; and then on October 26 from Terminal A to Terminal G.
This was first reported by CruiseCritic.
Test cruises without passengers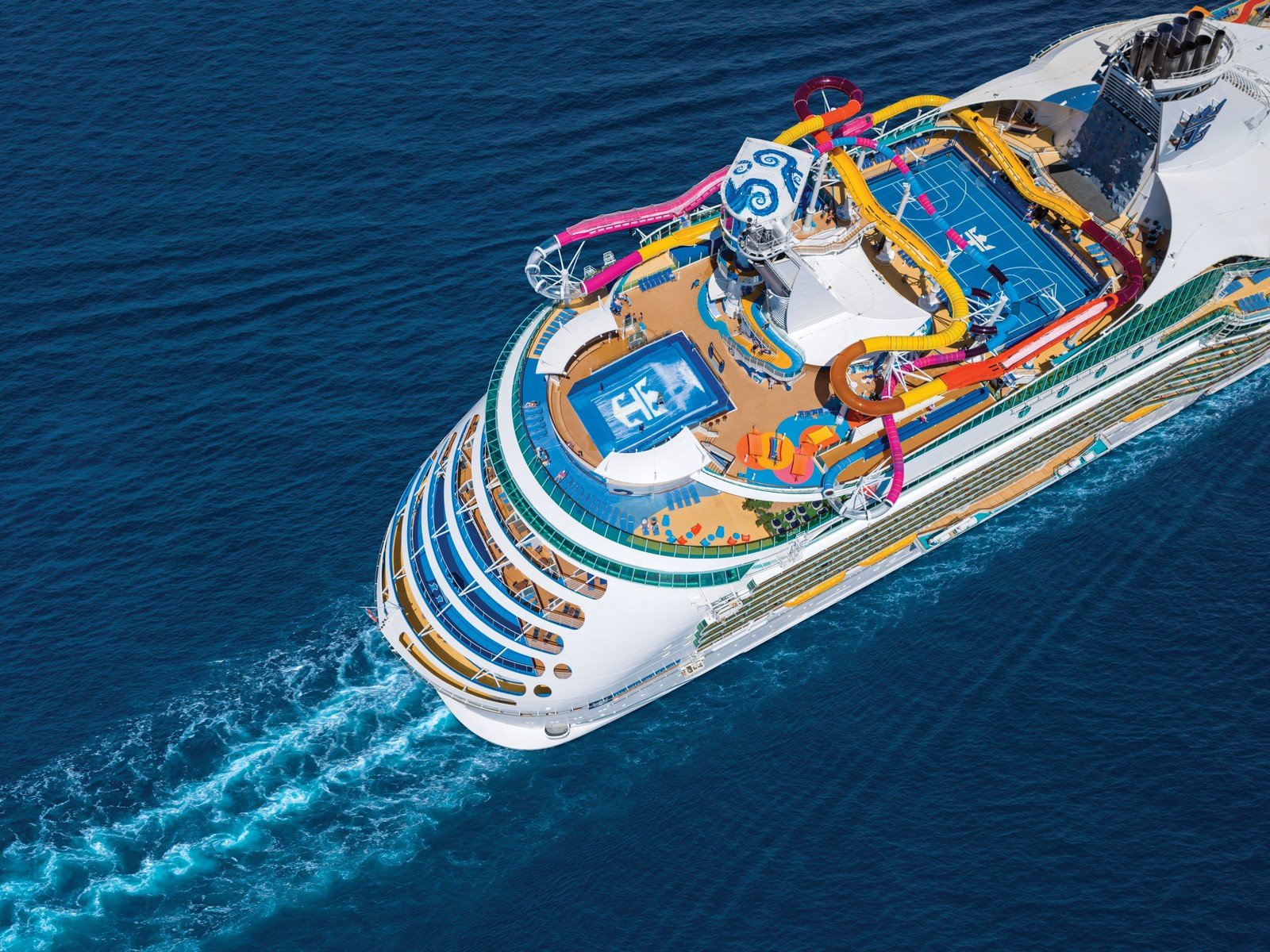 Royal Caribbean has said before it begins offering cruises to the public, it will conduct a series of test sailings to work through the variety of new health protocols.
Executives have said they will start slowly by training crew and embarking on a series of non-revenue test sailings, where Royal Caribbean can rehearse and we can validate the new protocols.
The results will be evaluated by independent observers before a few short sailings begin again.
If those test sailings go well, then short cruises with limited destinations and controlled shore excursions will be offered.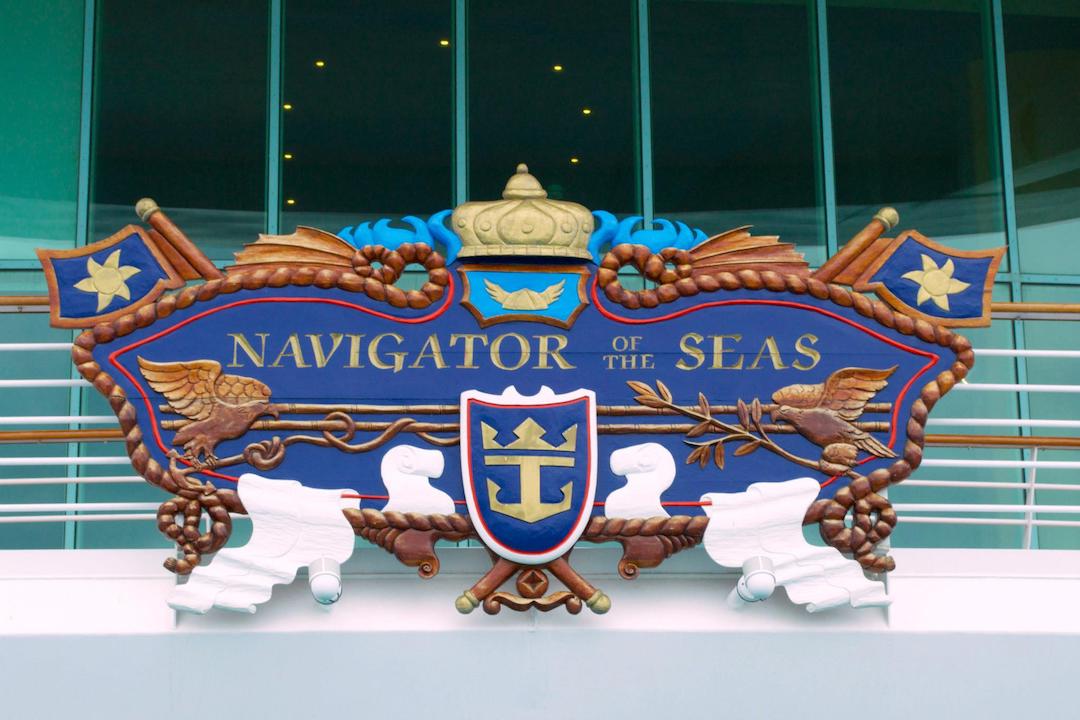 Royal Caribbean International CEO Michael Bayley recently spoke about the idea of using employee-only cruises first, "I said that the first cruise that we will operate through, Royal Caribbean International, will be an all employee cruise, a little bit like a shakedown cruise, because then we can test and take a look at in real-life operations all of the protocols that we're putting into place. And so our first cruise is going to be an employee cruise."
More recently, Royal Caribbean Group Chairman Richard Fain said on Tuesday that test cruises will be first, "We're going to start with test cruises, I think, and and then a few shorter cruises and and gradually build up as we build up our experience. But I do think that's going to start this year. I'm highly optimistic."