In:
Royal Caribbean Group Chairman and CEO Richard Fain says his "optimism level is very high" that cruises could restart in 2020.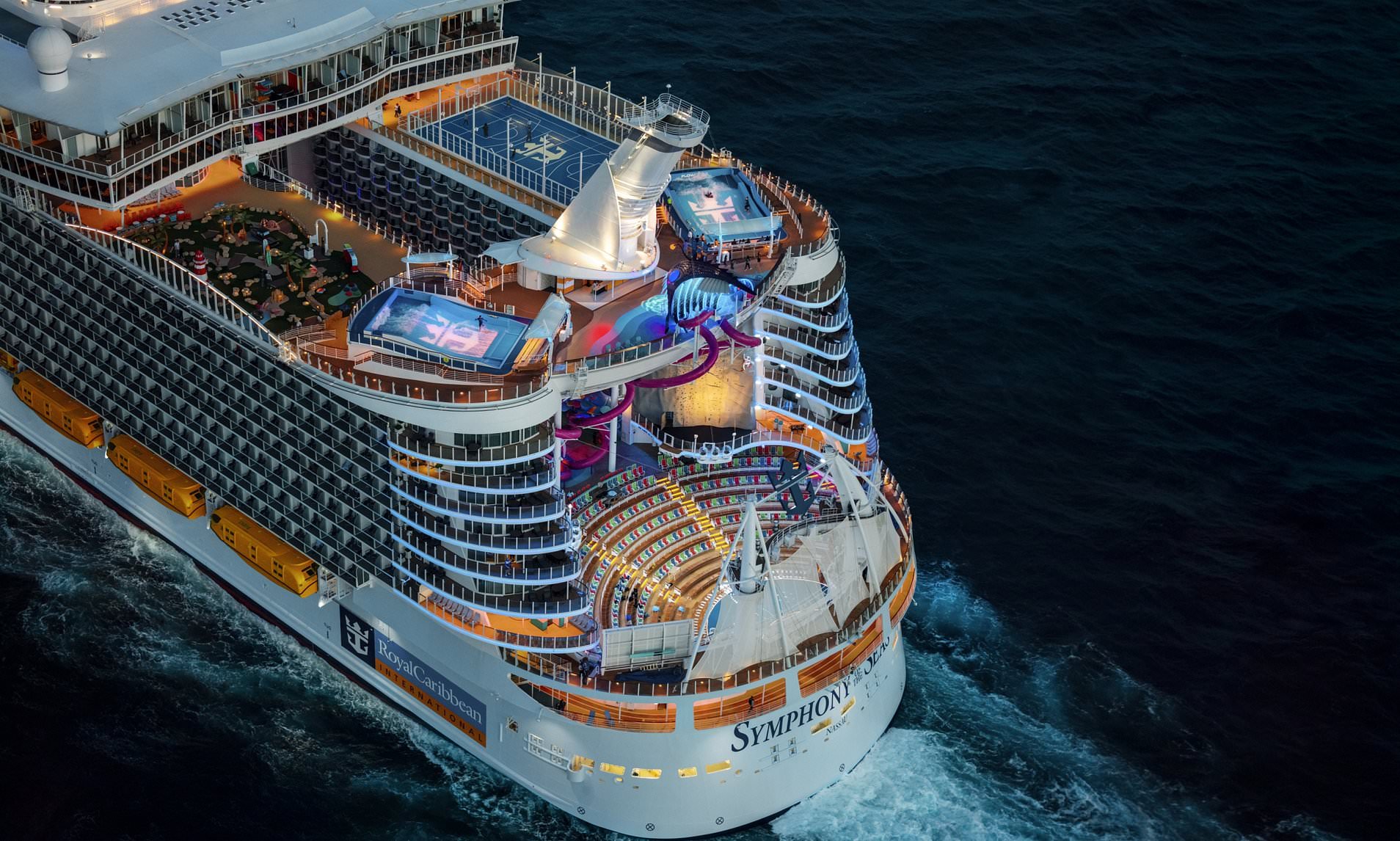 Speaking at the "State of the Global Cruise Industry" keynote event of Seatrade Cruise Virtual, Mr. Fain shared a sense of confidence that cruises could still restart sometime in 2020.
While Fain did not divulge specifics, he did say his confidence stems from Royal Caribbean's eagerness to get back to work, as well as the investment in using science to guide their restart plans.
"The Healthy Sail Panel report detailed look at 74 protocols, 74 recommendations that give us the confidence that it's safe to go back."
"We think we have a set of procedures that really put us in a position to say, yes, we have now come to the point where we can provide a healthy cruise."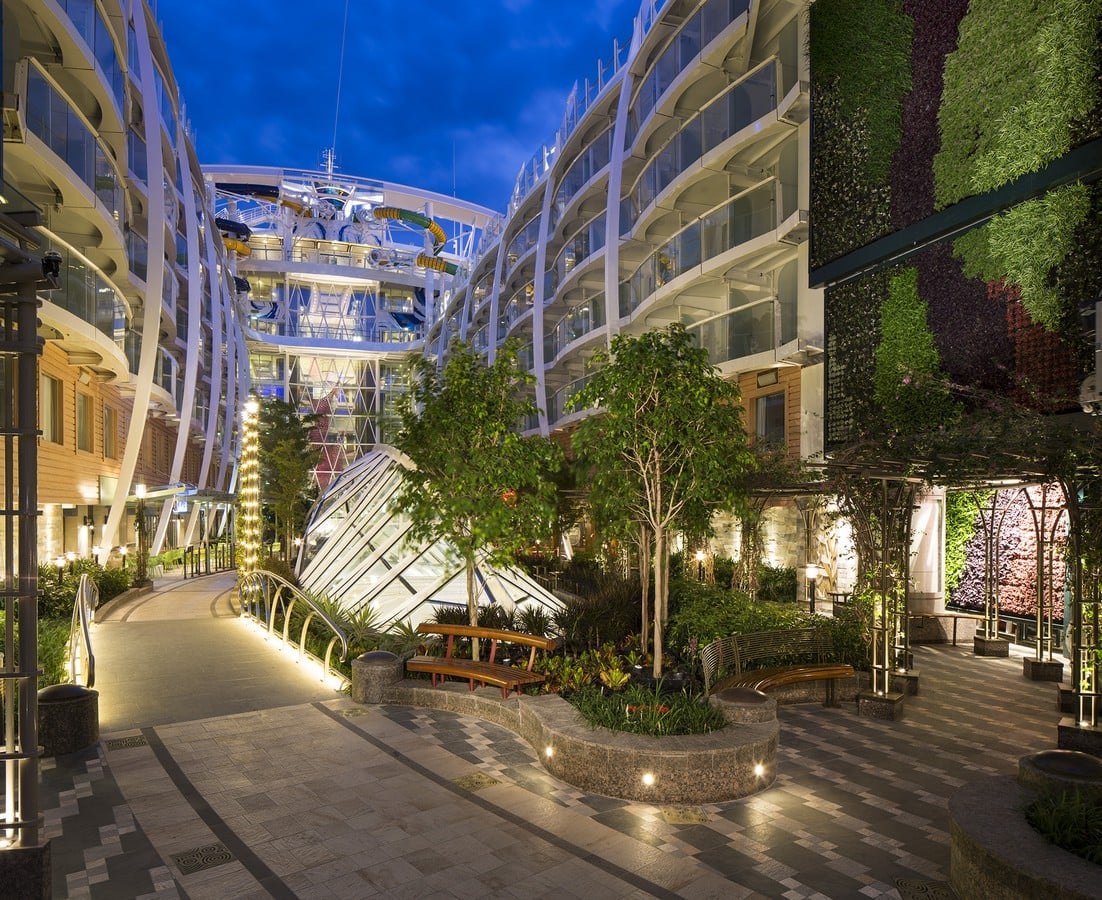 In fact, Mr. Fain went on to say that he still believes cruises can restart this year.
"We're going to start with test cruises, I think, and and then a few shorter cruises and and gradually build up as we build up our experience. But I do think that's going to start this year. I'm highly I'm highly optimistic."
"Safer than your hometown"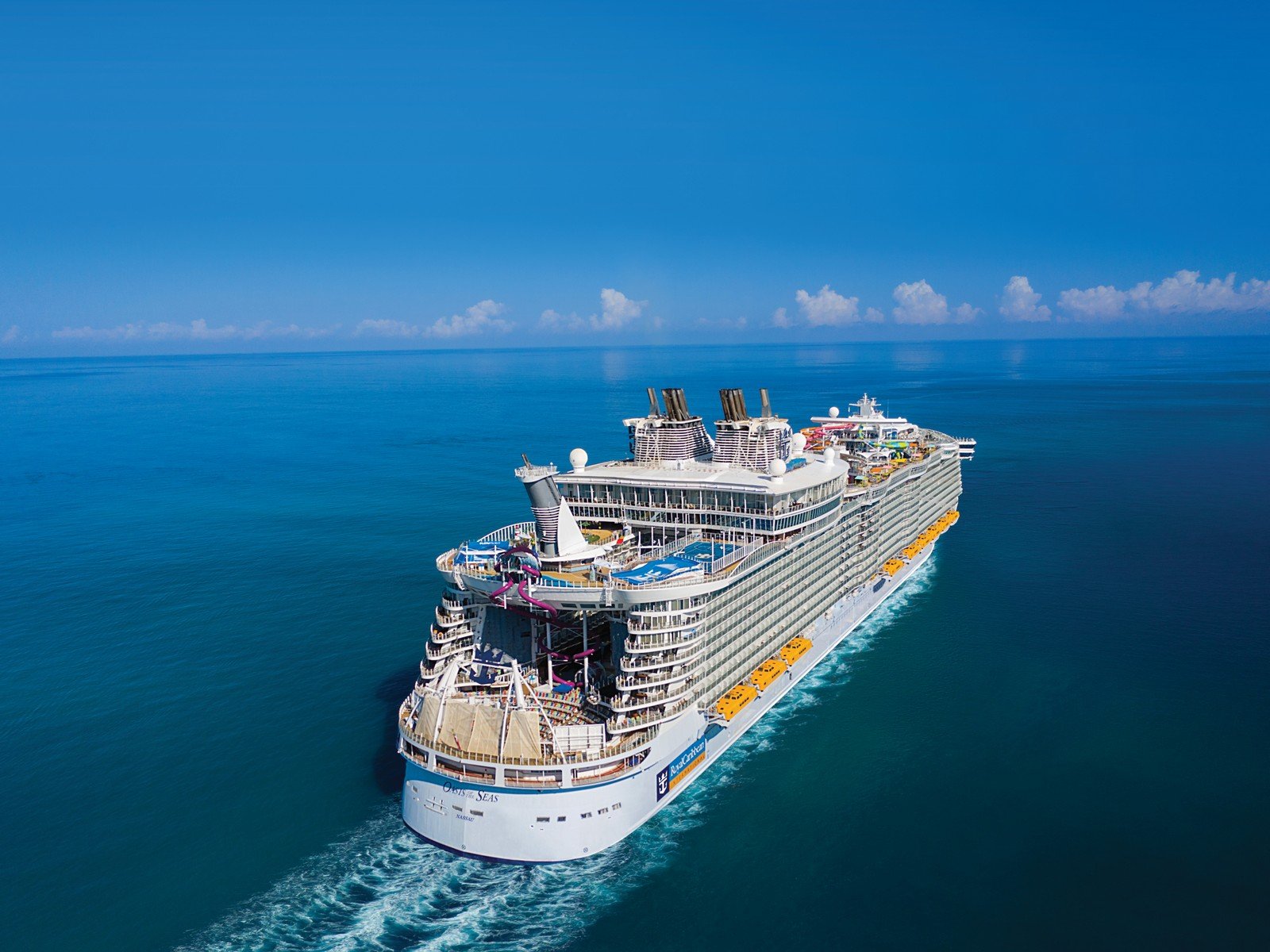 Fain believes the nature of cruise ships allows them to control the environment more more than somewhere on land, and that is an advantage for the industry.
"Our objective when we started, was can we do this in a way that makes being on a ship as safe or safer than being in your hometown town."
"While there are there are special circumstances on ship that require special precautions, there's also something that no one else has, which is the ability to control the environment as well as we do."
Fain touted the recent announcement that it would implenent 100% testing of every person entering a ship, which is something that no other travel sector is doing.
Cruise lines working together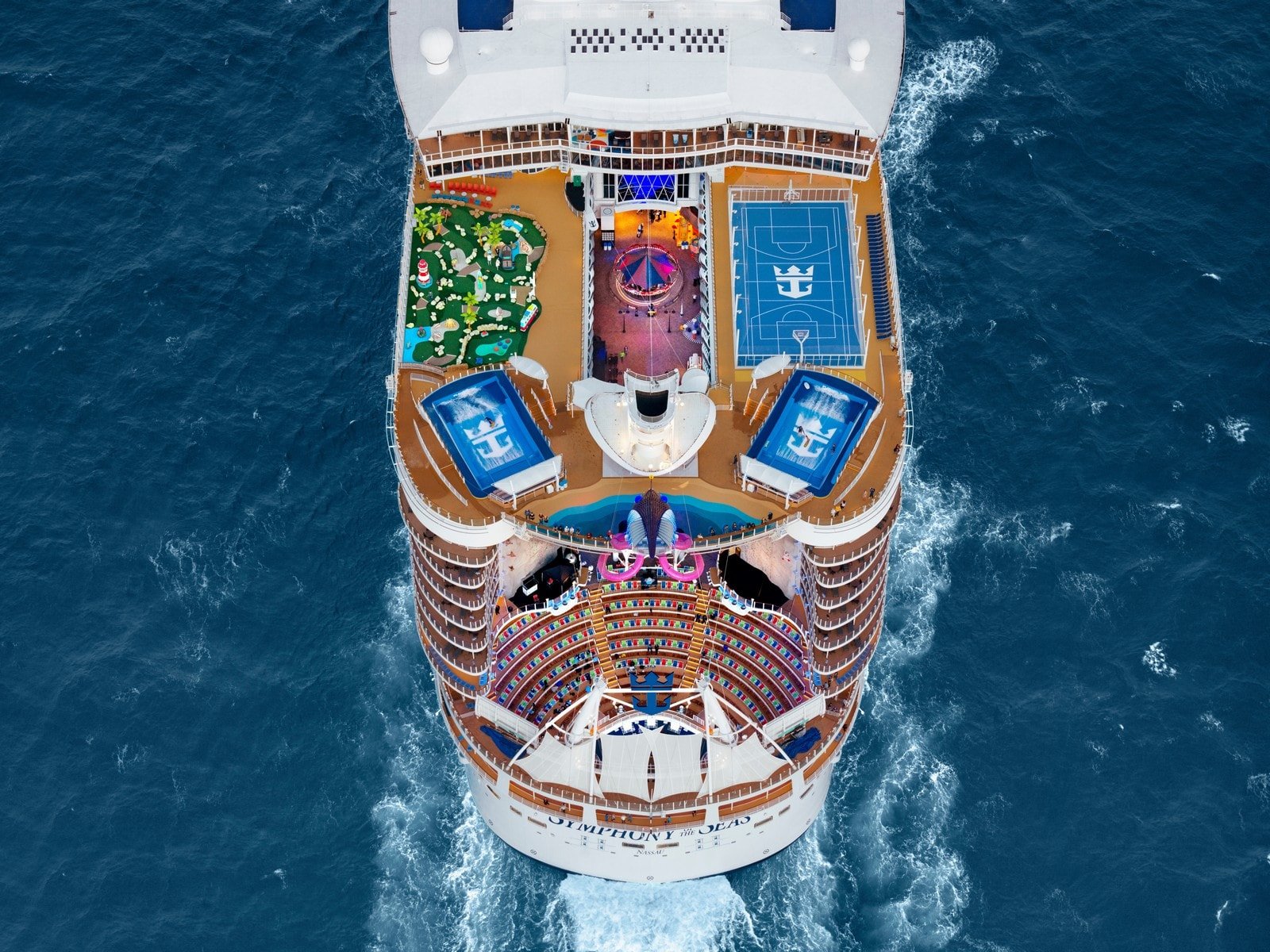 Another significant milestone Richard Fain sees is the entire industry working together to learn and innovate.
"We're all working in this together. We all are learning about COVID. We're all learning about the technology, the testing, the therapies. All of these things are coming together, working with the governments abroad, working in Europe, in the Caribbean, in Asia, in the United States, working with the CDC."
Mr. Fain was joined by the CEOs of Norwegian Cruise Line Holdings, Carnival Corporation and MSC Cruises.  While some executives were willing to characterize the likelihood of cruises starting this year, Mr. Fain simply stated, "I don't like putting numbers on on things like this, but I am smiling."