In:
Wondering what is the latest on where things stand with test cruises, June sailings, or Alaska cruises this year?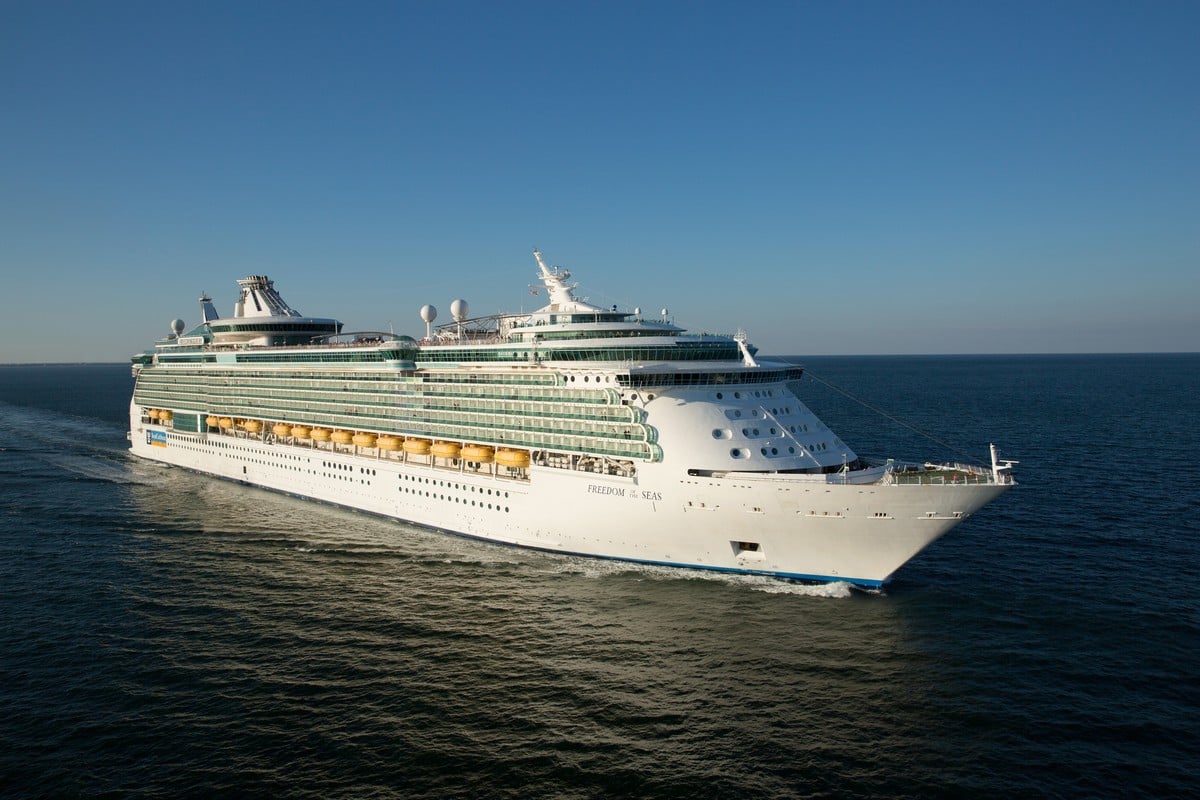 Many travel agents wanted to get the latest on these topics as well, and these questions were brought up during a webinar with Royal Caribbean on Wednesday.
Royal Caribbean's senior vice president of sales and trade support & service, Vicki Freed (and her team), provided the latest updates on where things stand.
Test cruises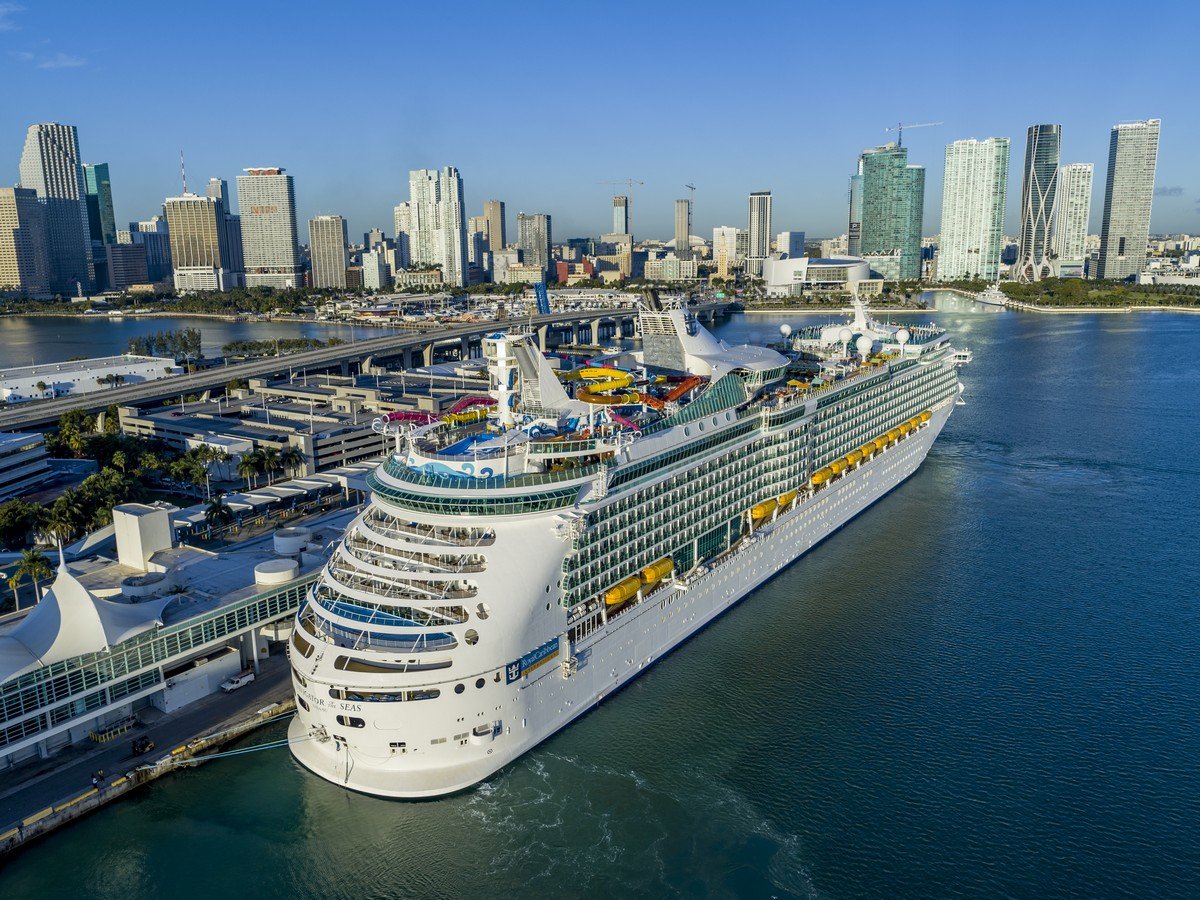 First, the question was asked if the U.S. Center for Disease Control had provided technical guidance to the cruise lines for test cruises to start.
"Conversations are happening every week, multiple times during the week," Ms. Freed said in response to the question.
"We don't have the actual dates yet for the sample cruises... but we're getting closer."
Read more: Everything you need to know about Royal Caribbean test cruises
The question comes almost a month after Royal Caribbean International President and CEO Michael Bayley told investors that he was expecting to get technical instructions on what each ship needs to do in order to prepare itself for test cruises.
"We're literally expecting the technical specifications any day soon," Mr. Bayley told investors.
Will Royal Caribbean cancel June cruises?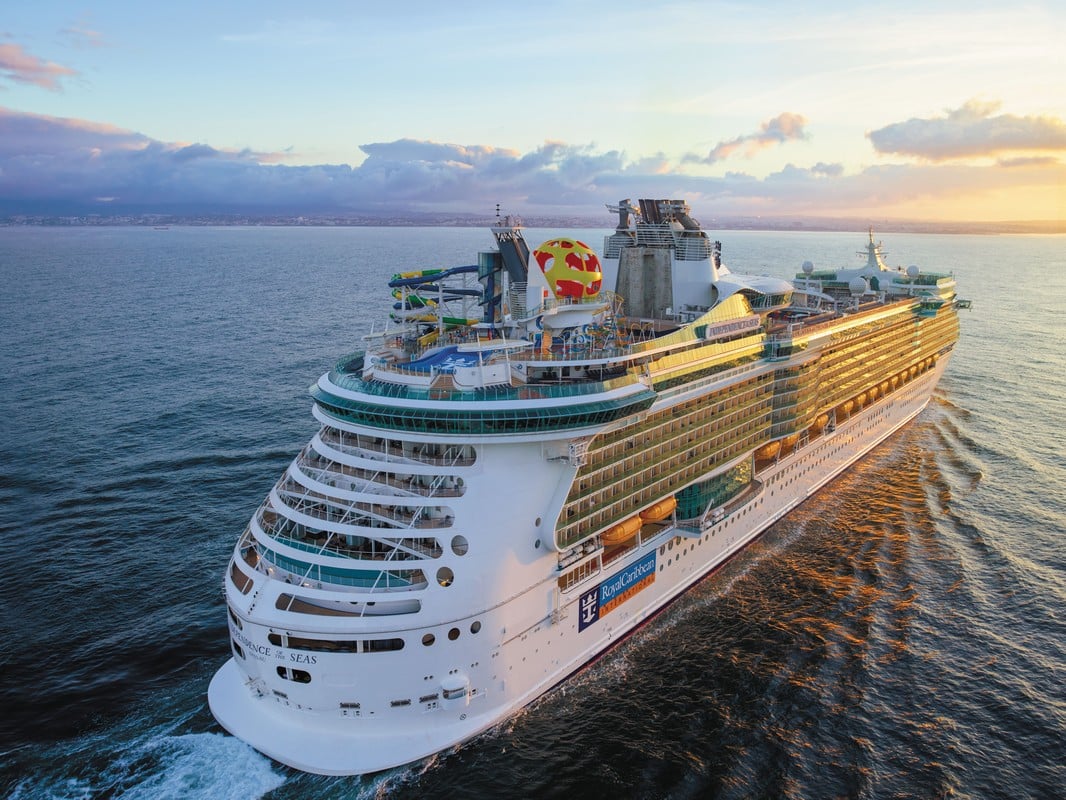 Norwegian Cruise Line cancelled its June 2021 cruises this week, and that has prompted many to speculate if Royal Caribbean will follow suit.
Royal Caribbean Director of Revenue Strategy, Brittany Briggs, indicated nothing has changed yet, "It's a question that we get often when other cruise lines do make announcements and the best we can say is that, trust us, that we're continually evaluating the current environment.
"We're trying to do all that we can as well from our side. But currently we're only canceled through May of this year, which we've gone out with an announcement on."
Any update on Alaska cruises?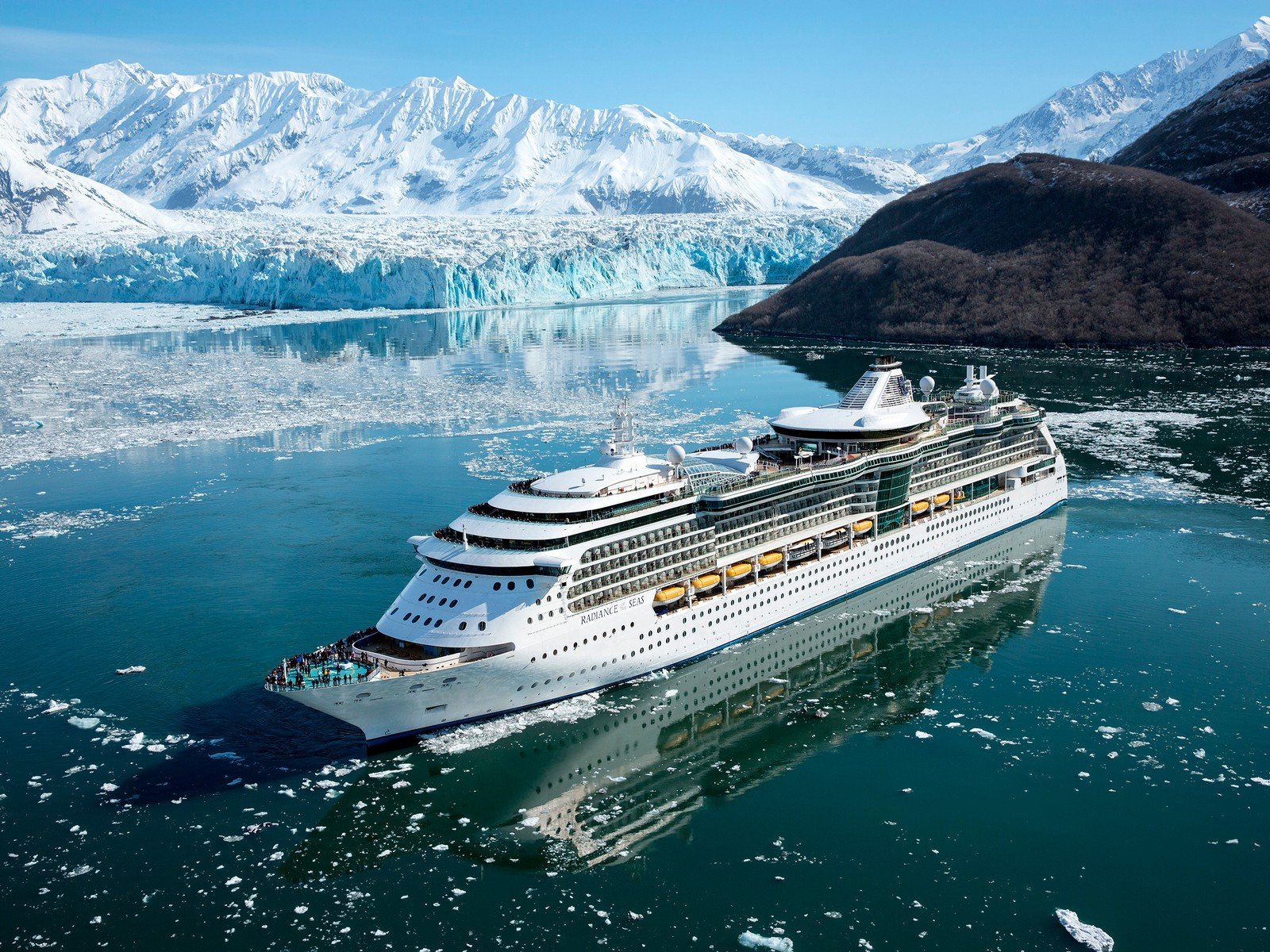 Another hot topic surrounds the fate of Alaska cruises for this year, which Royal Caribbean has placed on hold until further notice.
The entire Alaska cruise season this year is in jeopardy due to Canada's one-year ban of ships (along with the CDC's general ban of ships around the United States).
Ms. Briggs also answered this question, and told travel agents there is no change in the Alaska cruises yet.
"Currently that environment hasn't changed, we're continuously having those conversations and we are hopeful."
Earlier this month, a new bill was introduced to to alleviate the Passenger Vessel Services Act (PVSA) restrictions for cruise ships transporting passengers between the State of Washington and the State of Alaska.