In:
Vancouver is one of Canada's premier cities, and it's also a wonderful place to visit before or after your Alaska cruise.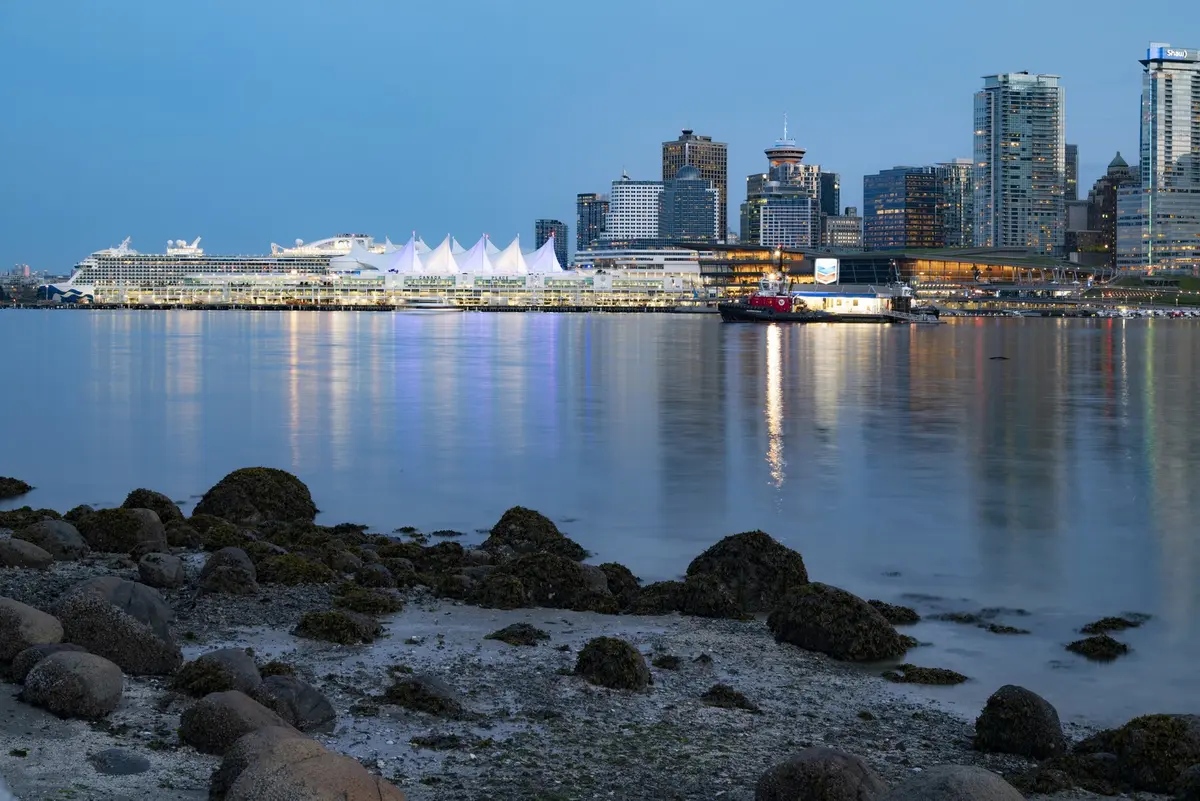 Royal Caribbean usually bases a couple of its cruise ships in Vancouver for the Alaska cruise season (in addition to ships sailing from Seattle, Washington).  Since Vancouver is outside the United States, there are a few nuances that make the cruise experience just a little bit different from other embarkation ports.
Whether you have an Alaskan cruise booked from Vancouver, or are thinking about reserving one, here are some important tips for how to enjoy and plan a cruise that sails from Vancouver.
Fly in two days early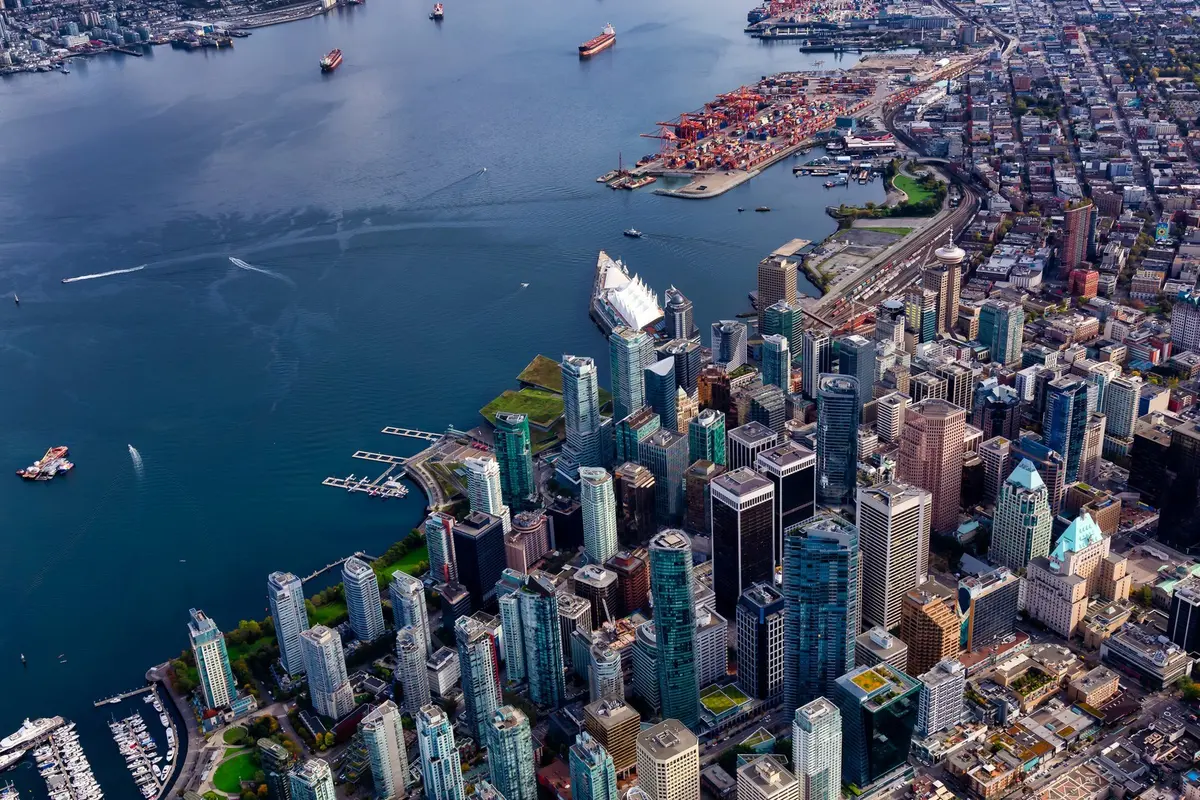 When you have to fly to a cruise, you should always fly in at least one day before the cruise begins to guard against travel delays impeding your ability to board the ship.
If you are flying from the east coast, coming in two days before the cruise is an even better idea because of the time change.
The shift up to three hours later means you'll be struggling to stay up past 9pm. By coming in two days early, you have more time to adjust to the west coast time zone and once you get on the ship, be able to stay up later for the fun evening activities.
Another advantage to coming in more than a day early is it provides you ample time to explore Vancouver without feeling rushed, or fatigued from the trip over.
Drive, train, or fly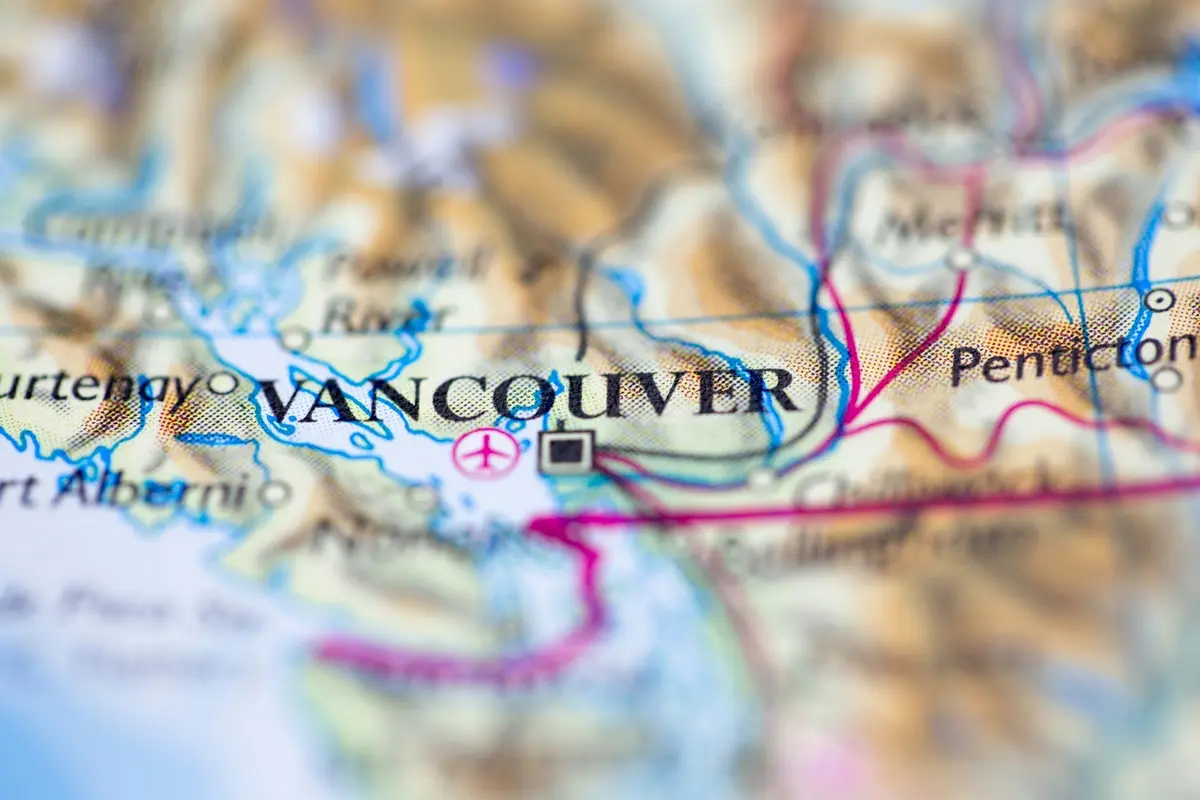 To actually reach Vancouver, you could get to the city a few different ways, and each has their advantages.
The most straight-forward way to get to Vancouver is to fly there. Vancouver has a major international airport, although getting a direct flight may not be so simple.
Depending on where you live, there may be multiple flights required, with layovers in other cities along the way.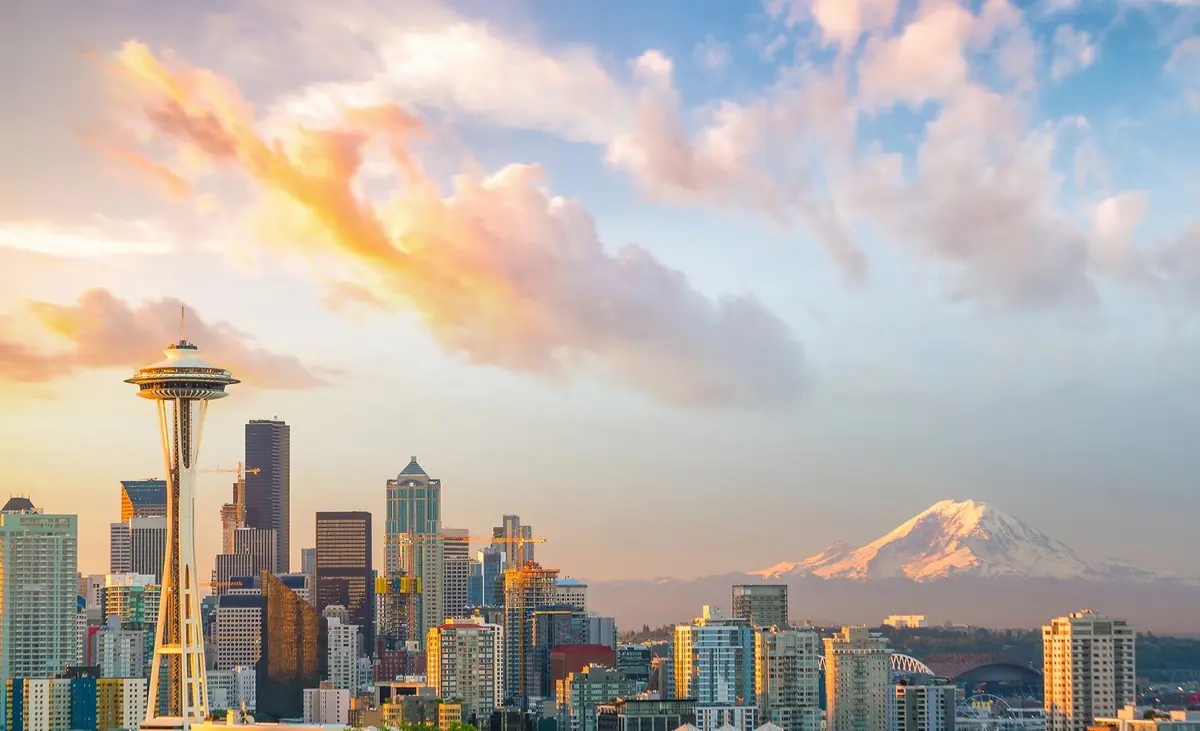 An alternative to flying to Vancouver is to fly to Seattle instead, which tends to be cheaper (for Americans) and has many more direct flights.
Once in Seattle, you could then either take the train, rent a car, or even take a car service into Vancouver.
As of 2022, the Amtrak train service between Seattle and Vancouver has not resumed yet, but the Cascades train ride is a beautiful ride. In the interim, Amtrak offers bus service to get across the border.
There's no separate line if you buy The Key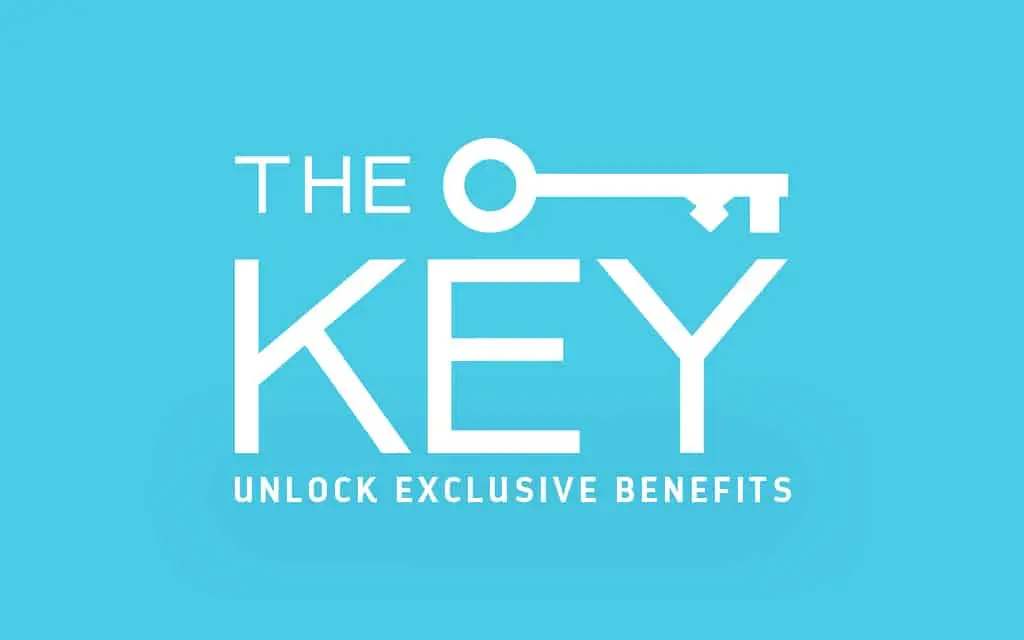 When you check-in for your cruise, there's no special line for guests who purchase The Key.
Vancouver is one of the few places where priority access is not offered for The Key (Australia and Singapore are the other places).
The weather changes a lot, so plan for it all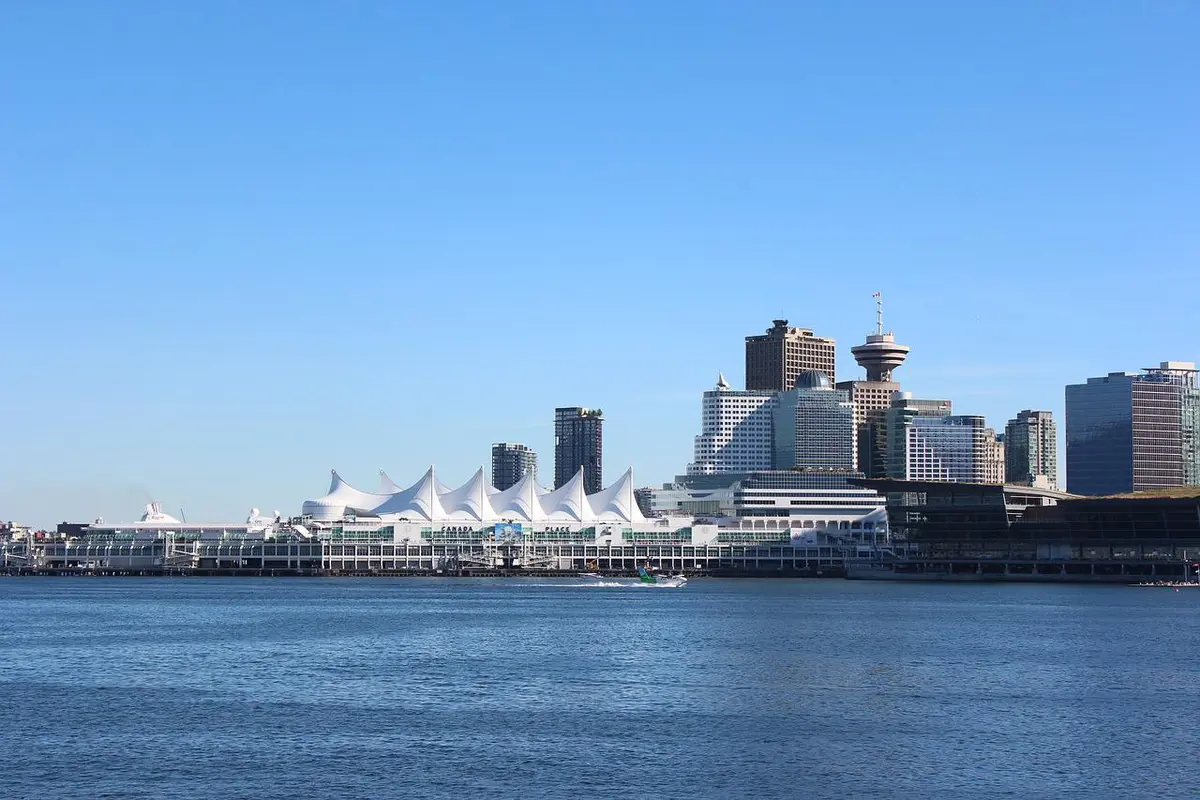 Just like Alaska, it will likely rain and then go back to being sunny, and then alternate between chilly and warm, before restarting the cycle again.
Vancouver's weather can vary greatly, so plan on experiencing it all.  They key is to have a good waterproof jacket, along with warm clothes.  But don't rule out a warm spell, because it is summer after all.
While you probably won't need super warm clothing (unless you are visiting in the beginning or end of the Alaska cruise season), being able to deal with the rain is a good idea while you're exploring the city.
The Pan Pacific hotel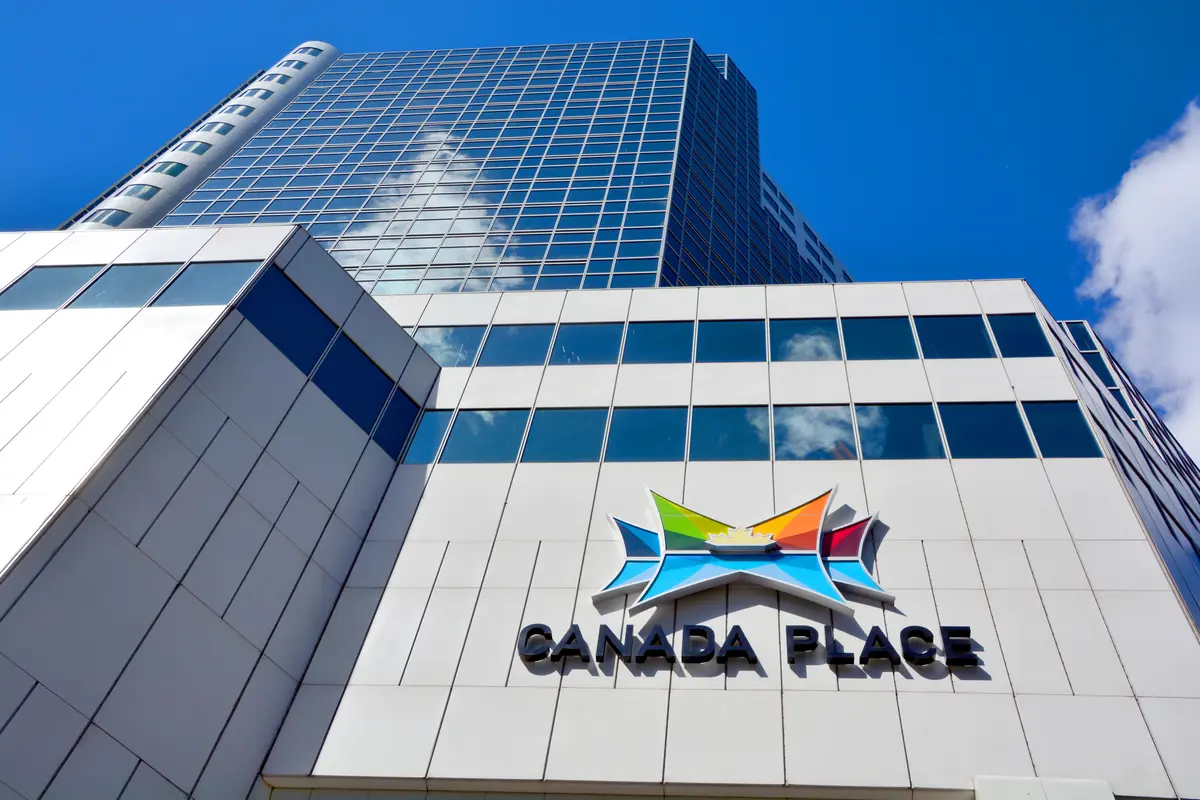 If you are looking for the ultimate convenience for the day your cruise begins, you might consider staying at the Pan Pacific hotel.
The Pan Pacific is built on top of Canada Place, which is where your cruise ship will be waiting for embarkation.
Guests who purchase a cruise package can actually have bell services come to their hotel room on the morning of the cruise and take their bags directly to the cruise ship. No need to lug luggage back downstairs and give it to porters.
Of course, the Pan Pacific hardly the best deal in town or the cheapest hotel you can find, but if you value convenience, then a stay in this hotel might not be a bad idea.
Fun spots to visit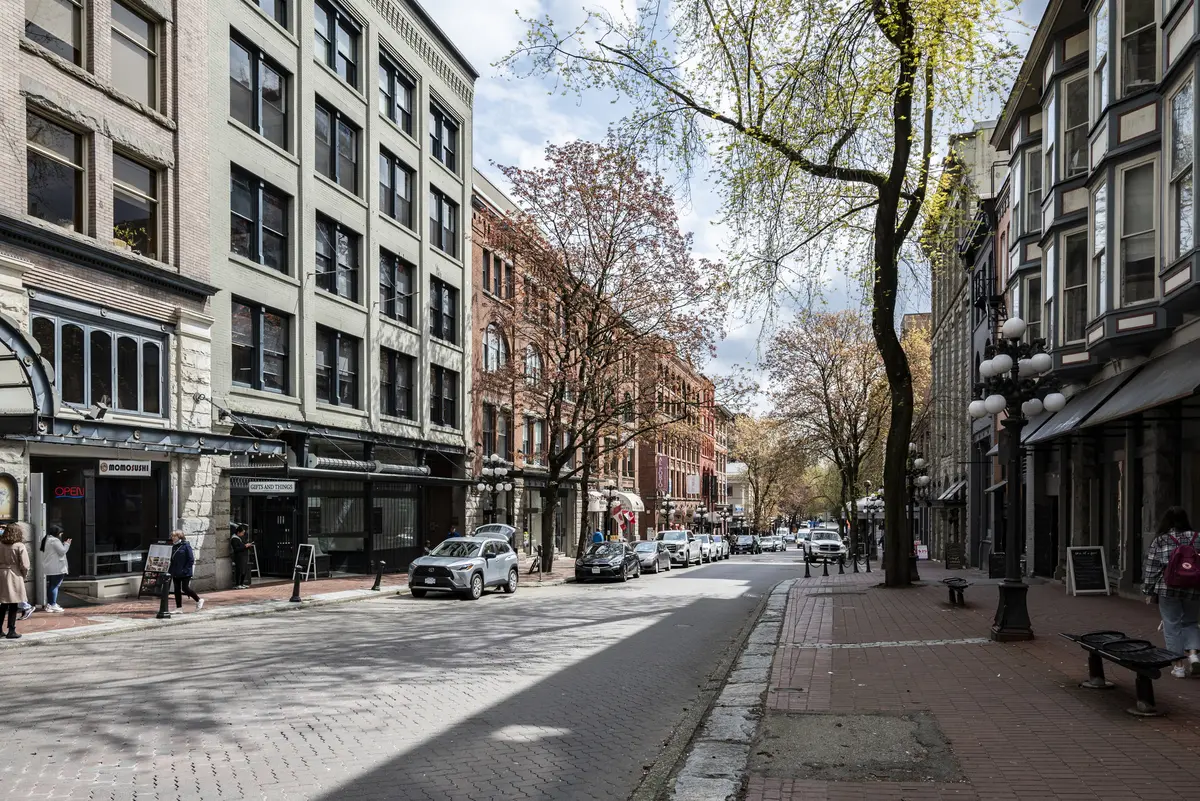 Like any major city, you'll have a lot to explore while in Vancouver.
Depending on where you stay, there are lots of fun things to do around town.  Assuming your hotel will be closer to the cruise port, here are a few suggestions:
Walk around Stanley Park, which features walking, jogging, and bike trails. There's also the Vancouver aquarium here.
Gastown is a neighborhood that has a lot of great restaurants and shops.
Even if you aren't staying at the Pan Pacific hotel, you can go there to watch cruise ships depart.
Granville Island Market is an indoor market featuring lots of food and produce stores, showcasing handcrafted products and unique gifts.
Vandusen botanical gardens are beautiful
I also recommend making a point to get coffee and a bite to eat at a Canadian staple: Tim Horton's. Tim Bits are great, along with their sandwiches.