In:
One of the big three cruise lines just announced it will not be restarting cruises until at least July.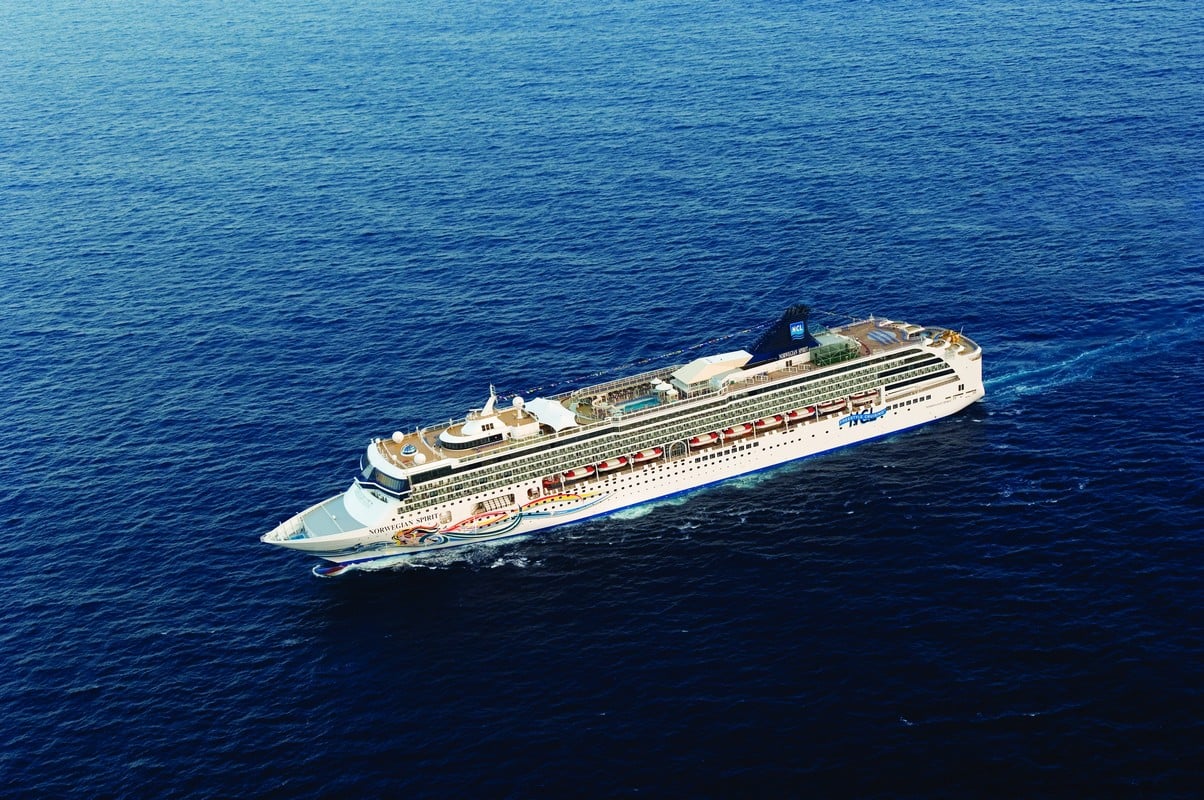 Norwegian Cruise Line Holdings announced on Tuesday morning it has canceled its June 2021 cruises across its three brands: Norwegian, Regent and Oceania.
The cancellations extend through June 30. 
Prior to today's announcement, NCL had cruises canceled through May.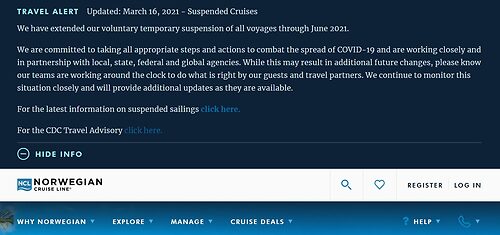 The pattern thus far during the cruise industry shutdown has been when one of the major three cruise lines, NCL, Carnival, or Royal Caribbean, cancels cruises, the other two follow eventually.
The company said it it continues to work through its return-to-service plan to meet the requirements of the Framework for Conditional Sailing Order issued by the U.S. Centers for Disease Control and Prevention. 
Guests who are currently booked on canceled voyages on Norwegian Cruise Line, Oceania Cruises or Regent Seven Seas Cruises are asked to contact their travel advisor or the cruise line for more information.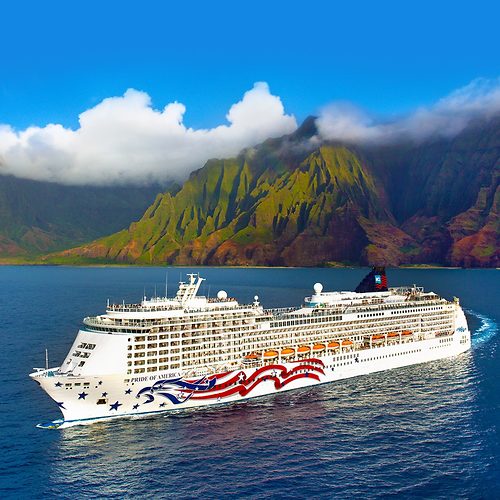 NCL had pulled all of its June cruises from being bookable on its website earlier this week, which has been another tell-tale sign of impending cancellations.
Royal Caribbean had only just cancelled its May cruises one week ago, and there has been no announcement yet by Royal Caribbean if June will also go.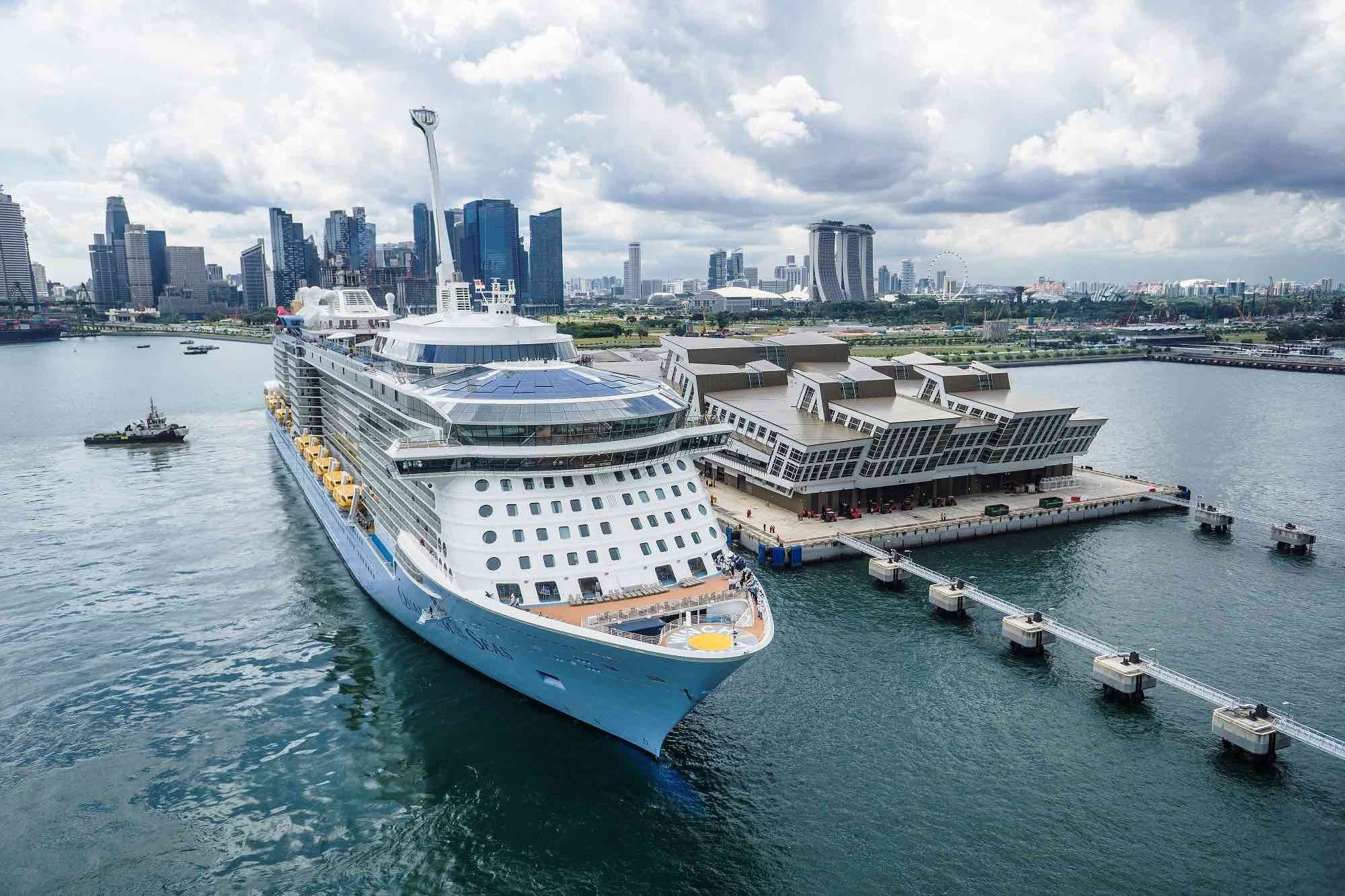 We know that Quantum of the Seas cruises from Singapore and Odyssey of the Seas sailings from Israel will be able to sail in June, with perhaps a chance of cruises from China being able to sail.
The big question is not if there will be any Royal Caribbean cancellations in June, rather, if there will be an opportunity for one or two other ships to move towards a restart.