In:
The State of Florida is ready for another round of a legal fight over mandating Covid-19 vaccines.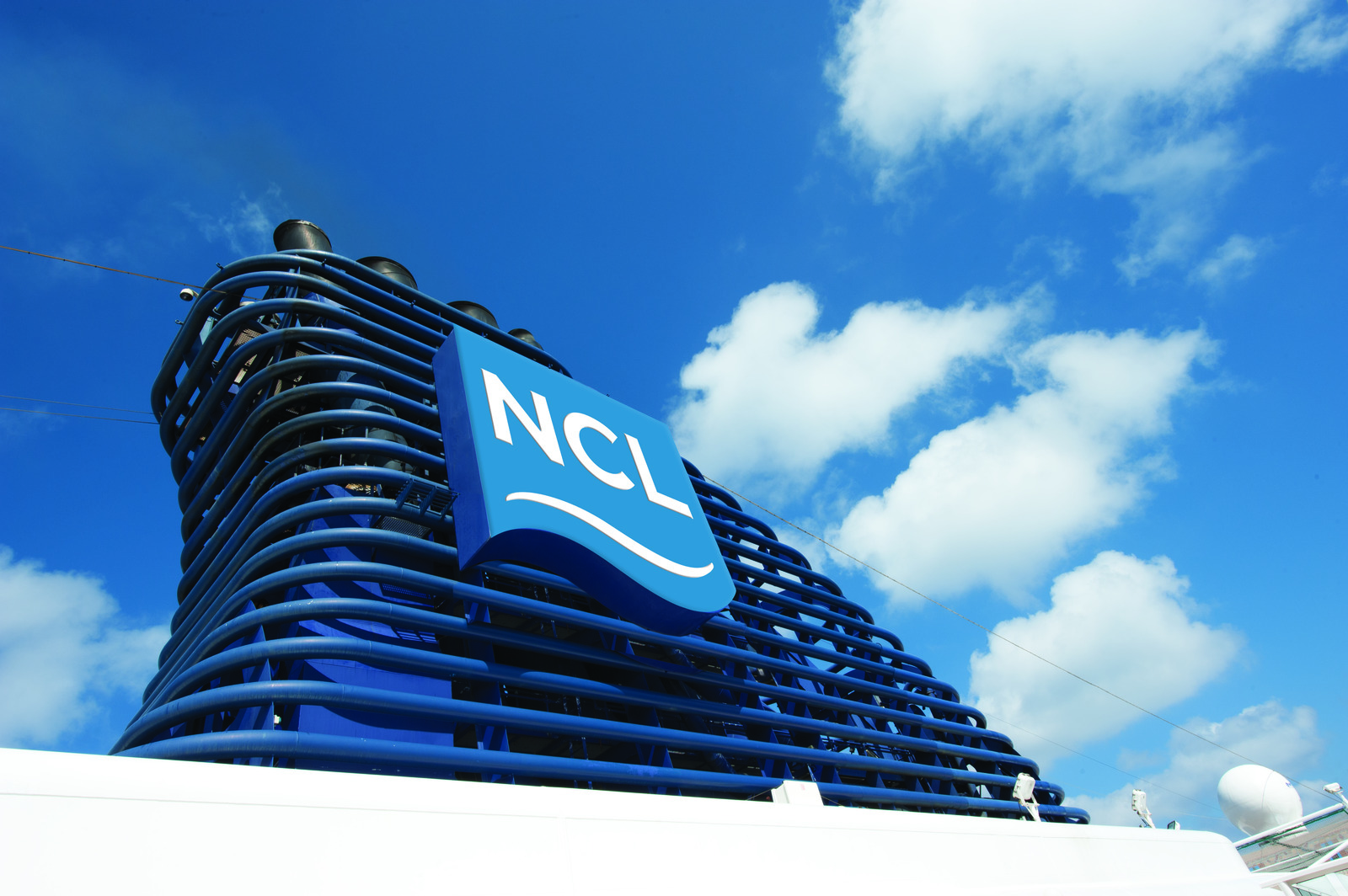 Norwegian Cruise Line Holdings (NCLH) won a lawsuit earlier this summer against Florida over a state law that banned businesses from denying entry to customers who were not vaccinated.
Florida filed documents on October 4th with the 11th U.S. Circuit Court of Appeals to appeal the preliminary injunction NCLH won, and asking the appeals court to vacate the decision.
United States District Judge Kathleen M. Williams granted NCLH the preliminary injunction, but Florida wants that decision reversed.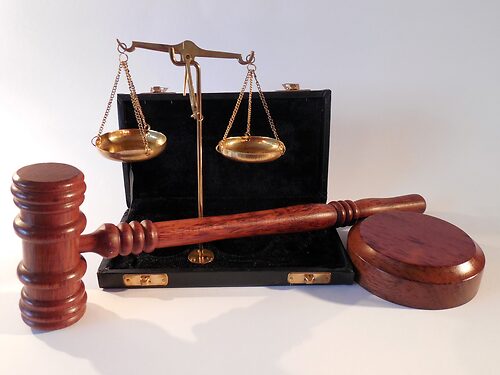 In the 69-page filing, Florida argues the U.S. constitution gives companies no right for private companies to refuse service to prospective customers who fail to disclose private medical documentation.
NCLH argued that Florida's law violated its First Amendment rights and dormant Commerce Clause claims.
Florida says its law that was shot down by NCLH's lawsuit neither violates the First Amendment nor the Commerce Clause.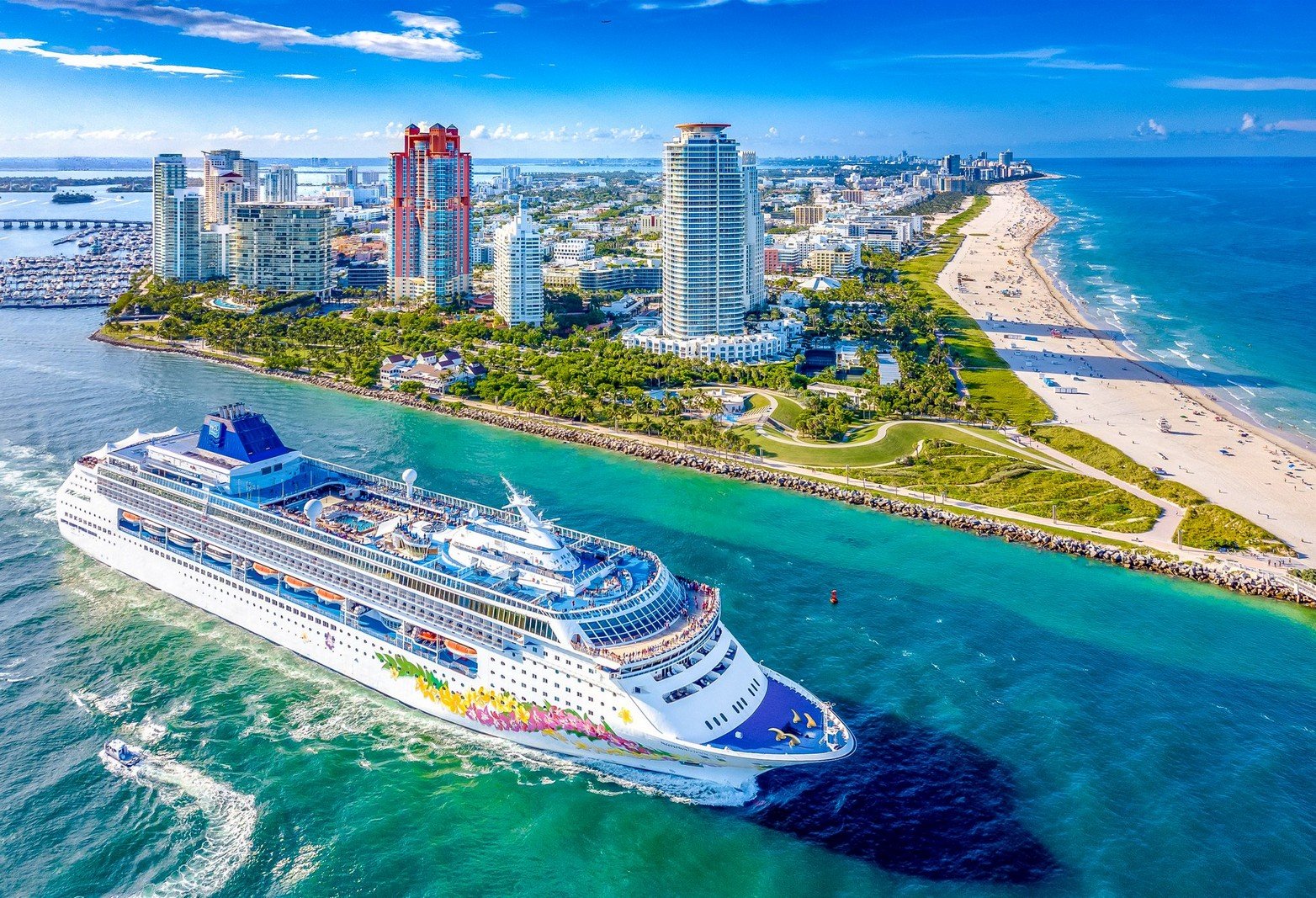 Section  381.00316  does  not  violate  the  First  Amendment  because  it  affects  what    businesses    cannot    do—condition    service    on    customers    providing    documentation certifying COVID-19 vaccination—"not what they may or may not say," Rumsfeld v. FAIR, Inc., 547 U.S. 47, 60 (2006), and thus does not implicate the First Amendment. Indeed, FAIR and Wollschlaeger v. Governor of Florida, 848 F.3d 1293 (11th Cir. 2017) (en banc), compel this result. 
Nor  does  Section  381.00316  violate  the  dormant  Commerce  Clause.  Under  the Pike  balancing  test—the  analysis  that  all  parties  agree  applies  to  the  statute—Florida's  law  is  constitutional  because  any  indirect  effects  it  has  on  interstate  commerce  do  not  clearly  exceed  the  local  benefits  of  the  law.
In May 2021, Florida passed a new law that banned businesses, schools, and government agencies from requiring people to show documentation certifying COVID-19 vaccinations or post-infection recovery before gaining entry.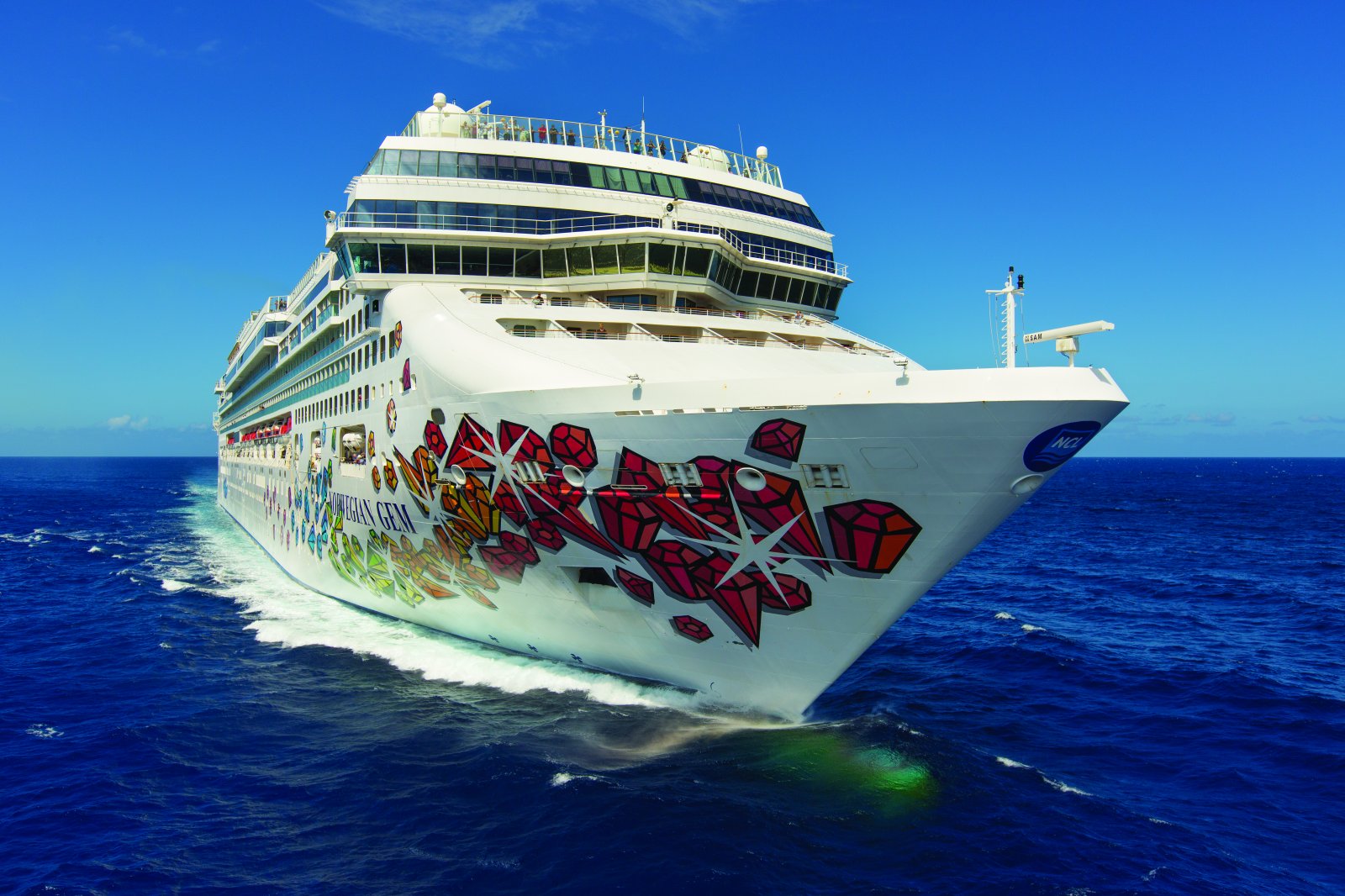 Breaches of this law would face a fine of $5,000 per violation.
Subsequently, in July 2021, NCLH sued Florida to get an injunction against the law, because the company says the law prevents them from operating their business safely.
NCLH believes the law puts them, "in an impossible dilemma" to operate sailings from Florida.  In their view, they would either have to be "on the wrong side of health and safety" or on the wrong side of Florida law.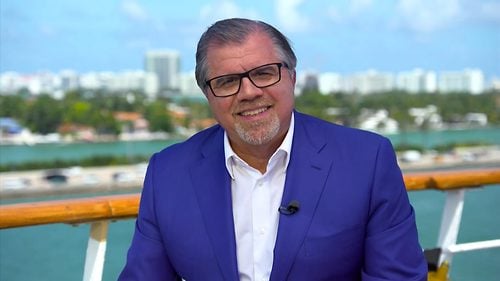 Judge Williams agreed with NCLH's points, and said the law did not go far enough if it meant to protect the medical privacy of private citizens.
The Judge pointed out that businesses and employers are able to require Covid-19  test results, hospital records,other vaccination records, as well as information regarding exposure to third parties with Covid-19.  Therefore, Florida failed to explain why proof of Covid-19 vaccination documents are more medically sensitive or need more protection than these other documents.