In:
Judge Steven D. Merryday has ordered mediation for the State of Florida's lawsuit against the U.S. Centers for Disease Control and Prevention (CDC).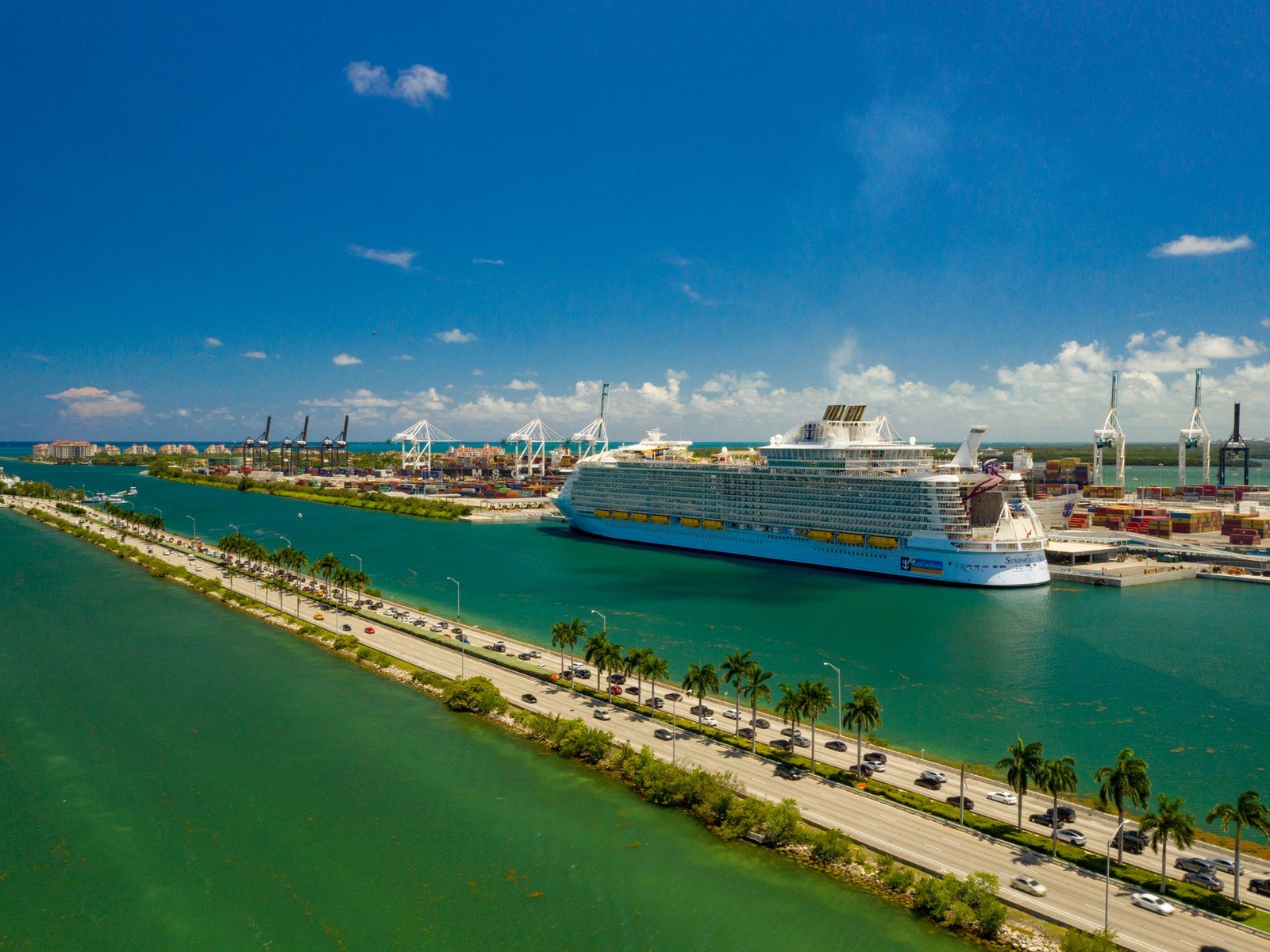 After hearing deliberations on May 12, Judge Merryday said Florida and the CDC must work out an agreement prior to June 1, 2021.
Rather than grant Florida their injunction against the CDC's Conditional Sail Order (CSO), the Judge wants the groups to come together to find an agreement.
Mediation is a common process in the courts where a neutral third person called a mediator helps the parties discuss and try to resolve the dispute.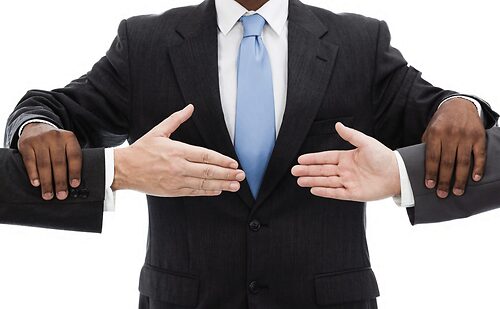 While courts can mandate that certain cases go to mediation, the process remains "voluntary" in that the parties are not required to come to agreement. The mediator does not have the power to make a decision for the parties, but can help the parties find a resolution that is mutually acceptable. 
The only people who can resolve the dispute in mediation are the parties themselves. 
Mediation can proceed in a variety of manners once it begins, but it usually starts with a joint session where the process is laid out, and the role of the mediator is established.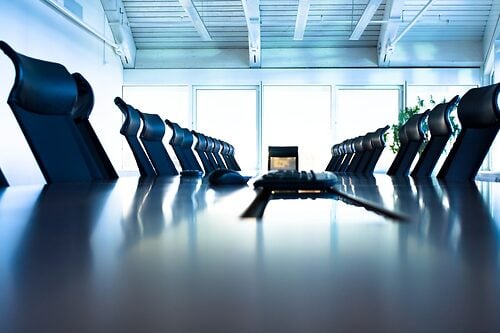 Some mediators conduct the entire process in a joint session. However, other mediators will move to separate sessions, shuttling back and forth between the parties. If the parties reach an agreement, the mediator may help reduce the agreement to a written contract, which may be enforceable in court.
Florida Governor Ron Desantis filed the lawsuit against the federal government, United States Department of Health and Human Services (HHS) and CDC, demanding cruise ships be reopened immediately.
Essentially, Florida believes the CSO is unlawful.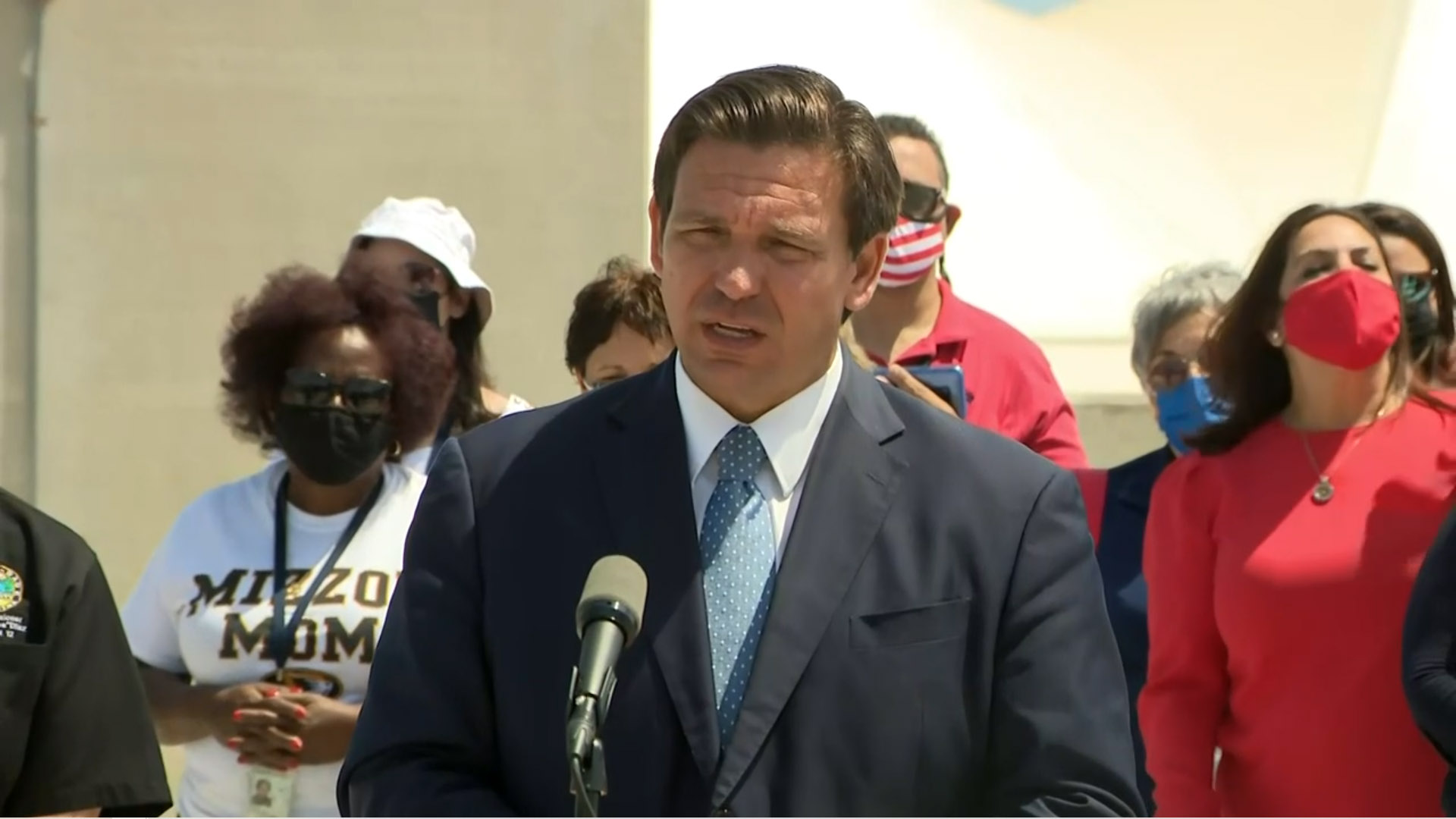 DeSantis criticized how long cruises have been shutdown without any end in sight, "I don't think you can just indefinitely shutter major, major businesses and cost all these jobs. So we want a way forward."
"We have people flying on airplanes, they're on buses, hotels, restaurants, theme parks, casinos, bars, you name it. But somehow the cruise is viewed as differently."
DeSantis pointed out to how effective the Covid-19 vaccine is, and believes that alone is proof enough to get cruises going again.
Governor DeSantis believes the CDC has no right to shutdown the cruise industry for this long, given the "very little evidence and very little data" provided by the agency.