In:
Could the 2021 Alaska cruise season be salvaged after all?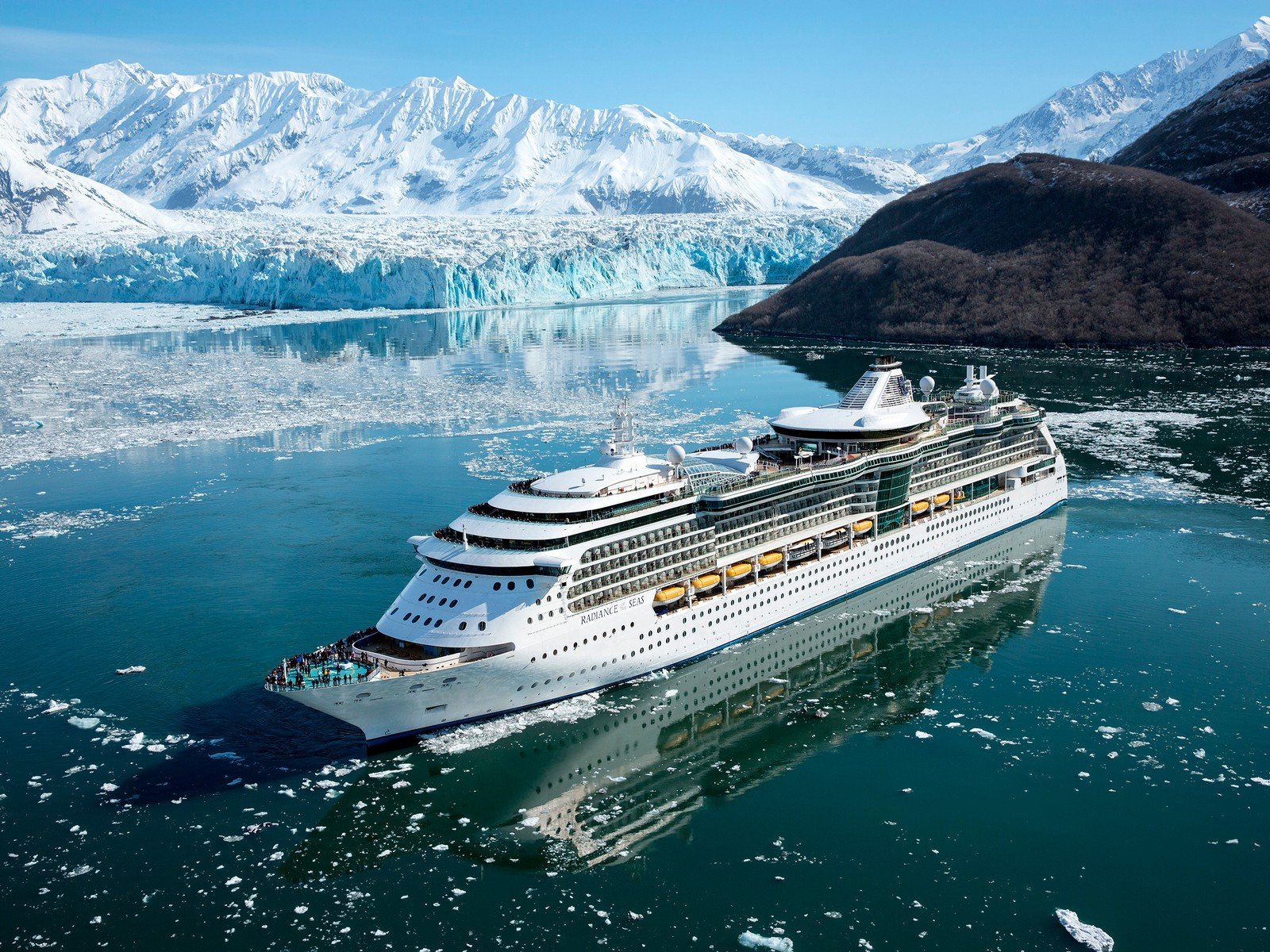 Two U.S. Senators, Lisa Murkowski (R-Alaska) and Dan Sullivan (R-Alaska) introduced a bill to Congress to allow foreign flagged cruise ships to sail to Alaska without having to stop in Canada.
The Alaska Tourism Recovery Act is meant to alleviate the Passenger Vessel Services Act (PVSA) restrictions for cruise ships transporting passengers between the State of Washington and the State of Alaska.
Canada has banned cruise ships for at least a year, which means when cruise ships can restart sailings, they would be unable to legally offer cruises to Alaska due to U.S. laws.
Canada's ban prohibits cruise ships from navigating, mooring, anchoring or berthing in Canadian waters until February 28, 2022 or until the Canadian Government lifts the prohibition. 
Royal Caribbean International President and CEO Michael Bayley took to social media to voice his support of the bill, "If passed, this would represent a step in the right direction for the Alaskan communities that depend on the tourism industry."
"If you support the bill, please reach out to your representatives to make your voice heard!"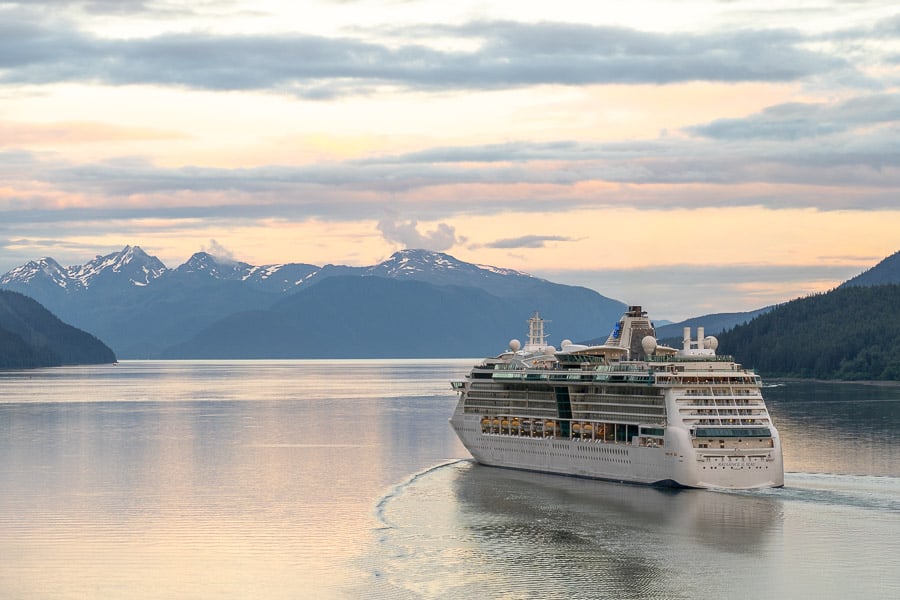 Congress has been busy working to find a way for cruise ships to sail to Alaska in 2021 ever since Canada's cruise ship ban was announced.
The entire congressional delegation from Alaska sent a joint statement in February criticizing the decision to ban ships.
A few weeks later, members of the House Transportation and Infrastructure Committee sent a bipartisan letter to the Canadian Ambassador to the United States that sought to find a solution to the problem.
Senator Murkowski sees a need to allow cruise ships to visit Alaska in 2021 in order to provide much needed relief to Alaska's local economy.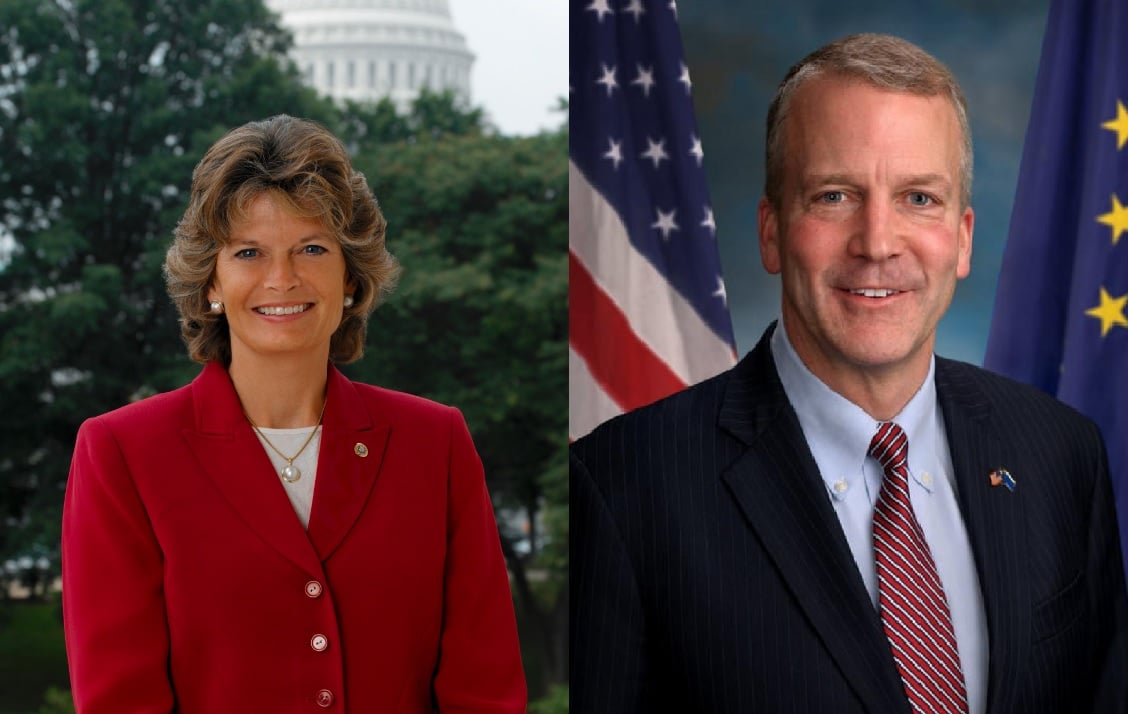 "We have seen double-digit employment declines in Southeast and a more than 30 percent drop in revenue statewide. Missing another cruise season would only compound the economic fallout that has been devastating for so many families,"  Senator Murkowski said in a statement.
"By providing this technical fix to the PVSA for Alaska-bound cruise ships from the State of Washington, we are taking significant steps towards safely resuming cruise ship activity and economic certainty at a time when Alaskans need it most."
The problem with not being able to visit Canada
Foreign flagged cruise ships (which are all of Royal Caribbean's ships) are required to make a stop in a foreign port when sailing roundtrip from the United States.
The law is part of the Passenger Vessel Service Act (PVSA) of 1886, and if left in place, cruises to Alaska from Seattle, Washington would not be able to legally sail.
The justification for both the PVSA is to protect the U.S. Merchant Marine (the licensed (officers) and documented (trades) personnel on the ships) and to protect U.S. shipyards that both build and repair the ships.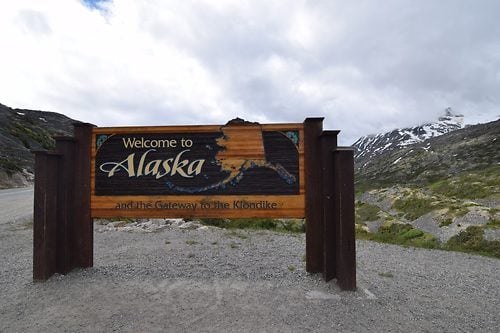 By Canada denying entry into their waters, that leaves no foreign ports for cruise ships to sail to within the vicinity of Alaska or New England.
Thus far, Royal Caribbean has not canceled its 2021 Alaska or New England cruises (except for Quantum of the Seas, which is staying in Singapore).
Instead, the cruise line is placing these sailings on hold while it hopes legal action, such as this bill, will provide a means for ships to sail this year.
In the meantime, guests booked on 2021 Alaska cruises have the option to leave their bookings as-is, or cancel them.