In:
Lawyers for Norwegian Cruise Line Holdings (NCLH) and the State of Florida were in court on Friday to deliberate the merits of the lawsuit against a ban on Covid-19 vaccine passports.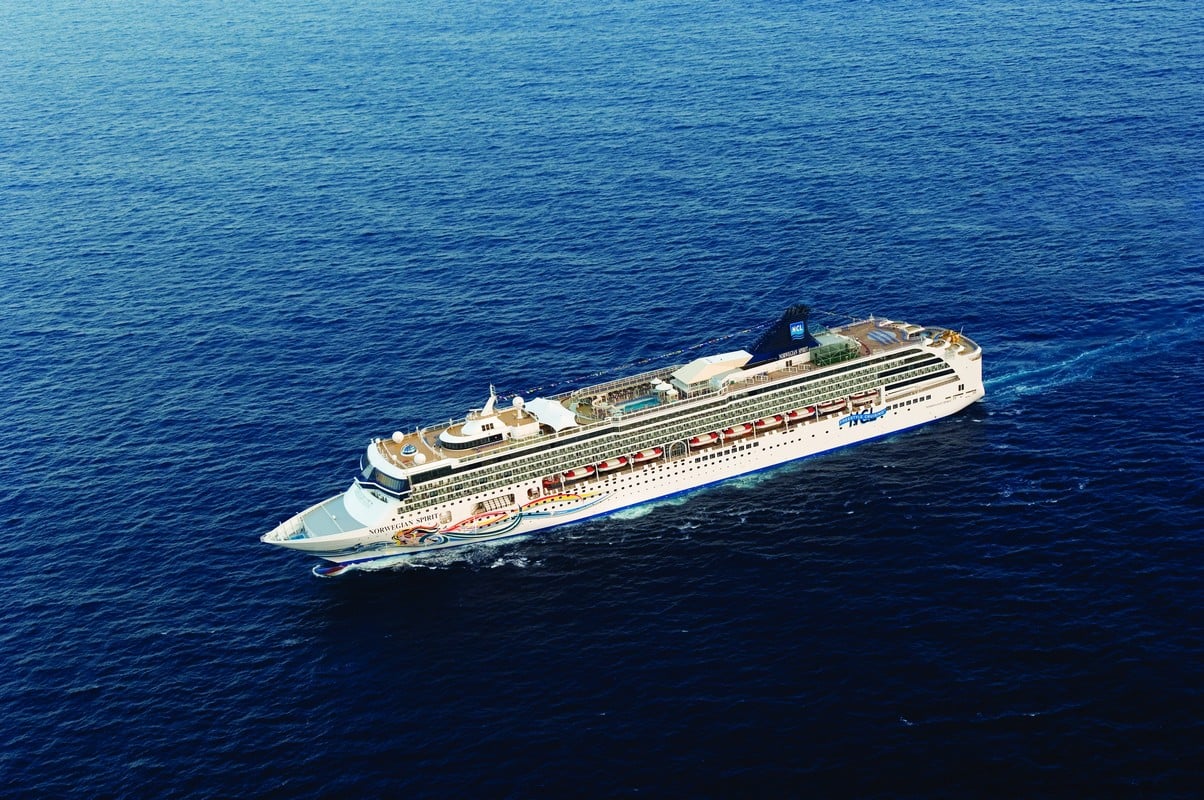 The preliminary injunction hearing was held in a virtual court hearing between attorneys from both parties as Judge Kathleen M. Williams in Miami heard both sides of the case.
This court case is NCLH's claim that Florida's law that prohibits businesses from requiring proof of Covid-19 immunity in return for a service. Violations of this law come with a $5,000 penalty per violation. It went into law as of July 1.
In May, Florida signed a new law that prohibits businesses, schools, and government agencies from requiring people to show documentation certifying Covid-19 vaccinations or post-infection recovery before gaining entry.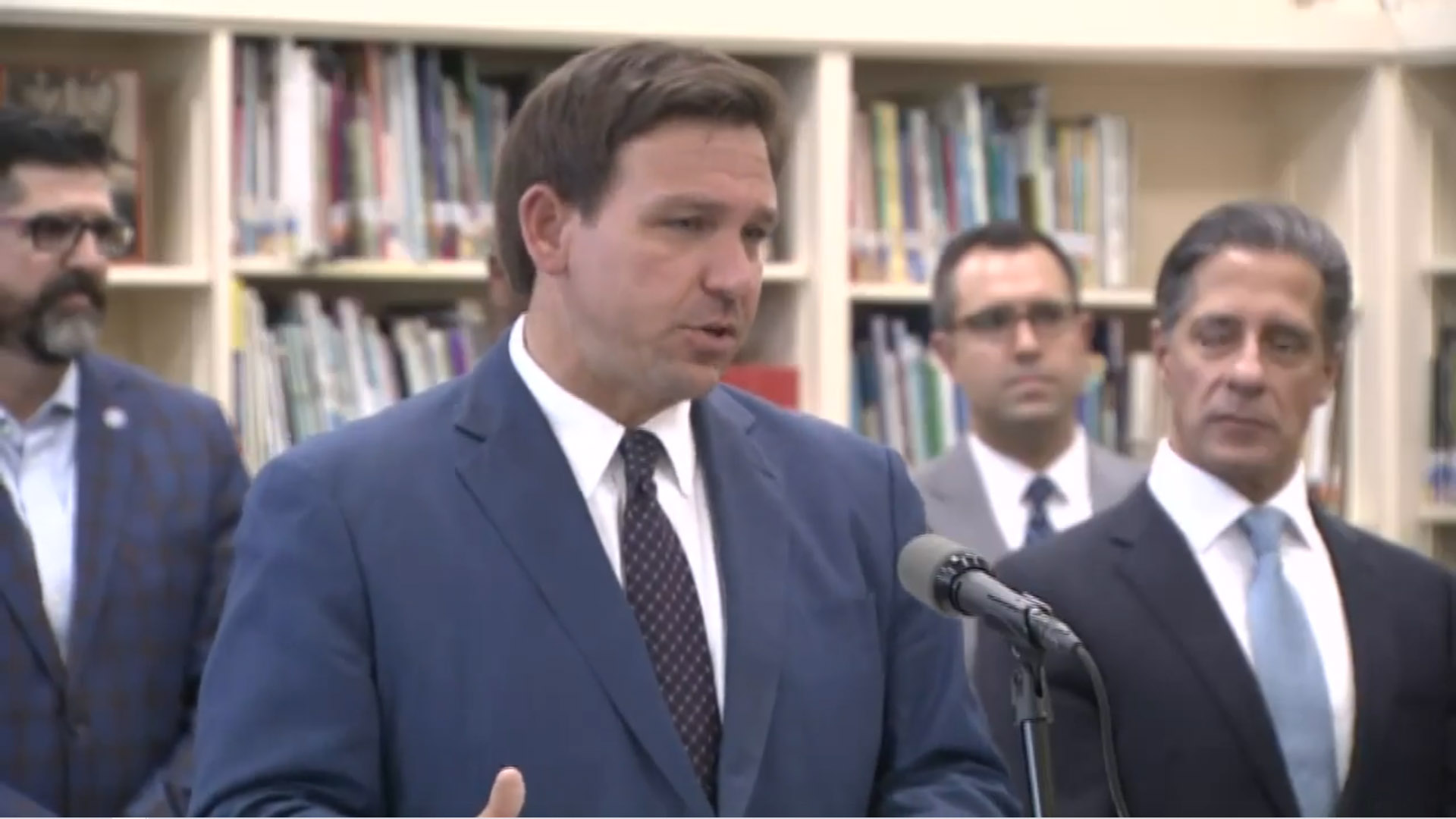 The attorneys for NCLH argued a variety of issues, primarily focusing on company's first amendment right by restricting the flow of information with customers and interferes with interstate commerce.
NCLH sued Florida's surgeon general, Dr. Scott Rivkees, because he is the head of Florida's Health Department.
Florida justifies the law by saying it is enacted to protect against discrimination privacy concerns.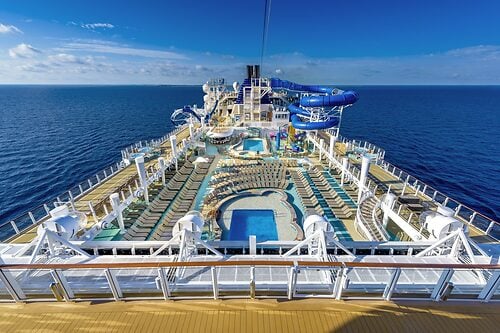 The cruise line felt the law was passed by Florida's legislature without any proof there was an actual problem with a particular industry to substantiate concerns vaccine requirements were creating any sort of problem.
In the case of protecting against discrimination, NCLH's lawyer pointed out employers can can still require vaccine documentation for Covid-19 from employees, suppliers, or contractors.
Florida said a cruise line can ask for proof of vaccination and its customers are free to provide it, but the cruise line cannot deny entry to the ship for anyone who declines to provide documentation.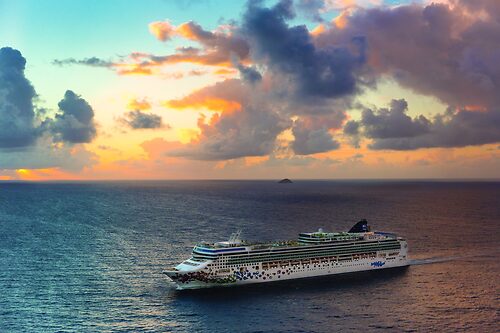 Norwegian is planning to restart cruises from Florida on August 15, but wants the Florida vaccine passport ban lifted before then so the company does not violate the law each time a passenger is asked to show vaccination proof.
At the conclusion of the nearly 2 and a half hour hearing, the Judge said she hopes to have a response "very soon".