In:
Cruise fans are ready to get back to sea, and Royal Caribbean is seeing that demand in the form of people volunteering for test cruises.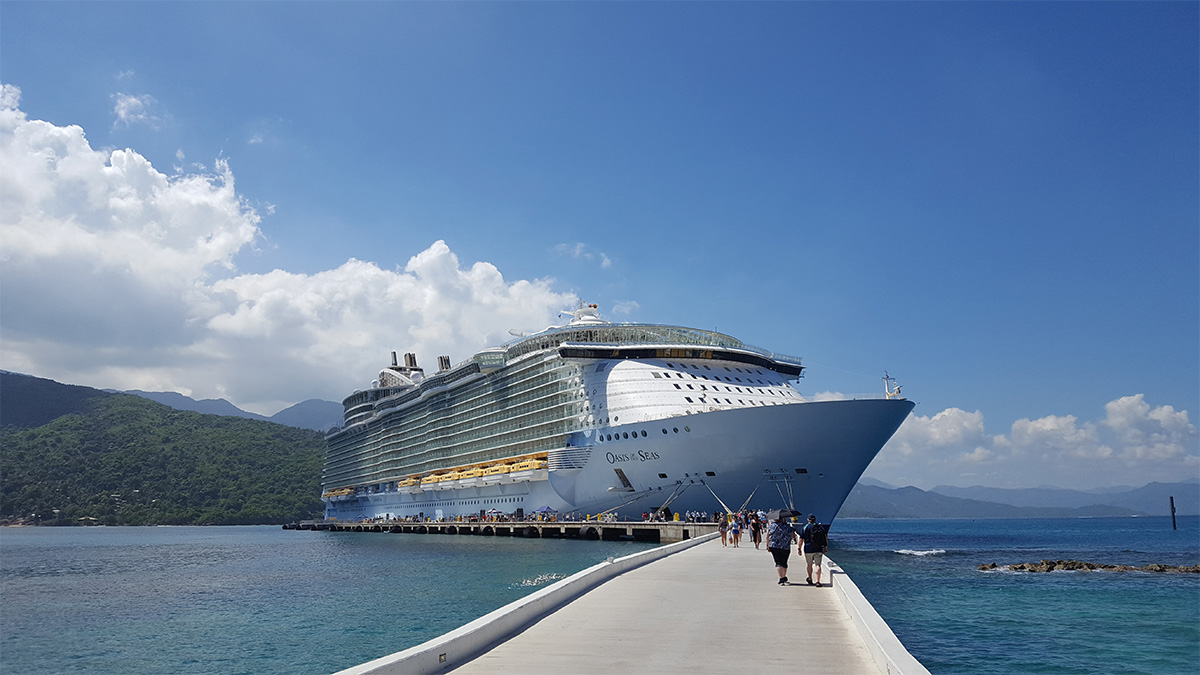 In less than a week, Royal Caribbean has received over 100,000 people sign up as a volunteer for its test cruises through an online form.
Royal Caribbean President and CEO Michael Bayley shared the milestone on social media in a brief post.

Mr. Bayley also shared in a different Facebook post how "gratifying" it is to see so many people want to help get cruises back, "As many know from reading the CDC conditional sale order we will be operating trial sailings with volunteer guests. It has been so gratifying to receive literally thousands of emails and calls offering to volunteer."
The sign ups are for test cruises that the U.S. Centers for Disease Control and Prevention (CDC) require cruise lines to conduct prior to regular cruises being approved for restart in the United States.
On Thursday of last week, Royal Caribbean published an online signup form to allow anyone who is at least 18 years old to sign up after receiving thousands of inquiries from the public about how they could sign up to be a test cruiser.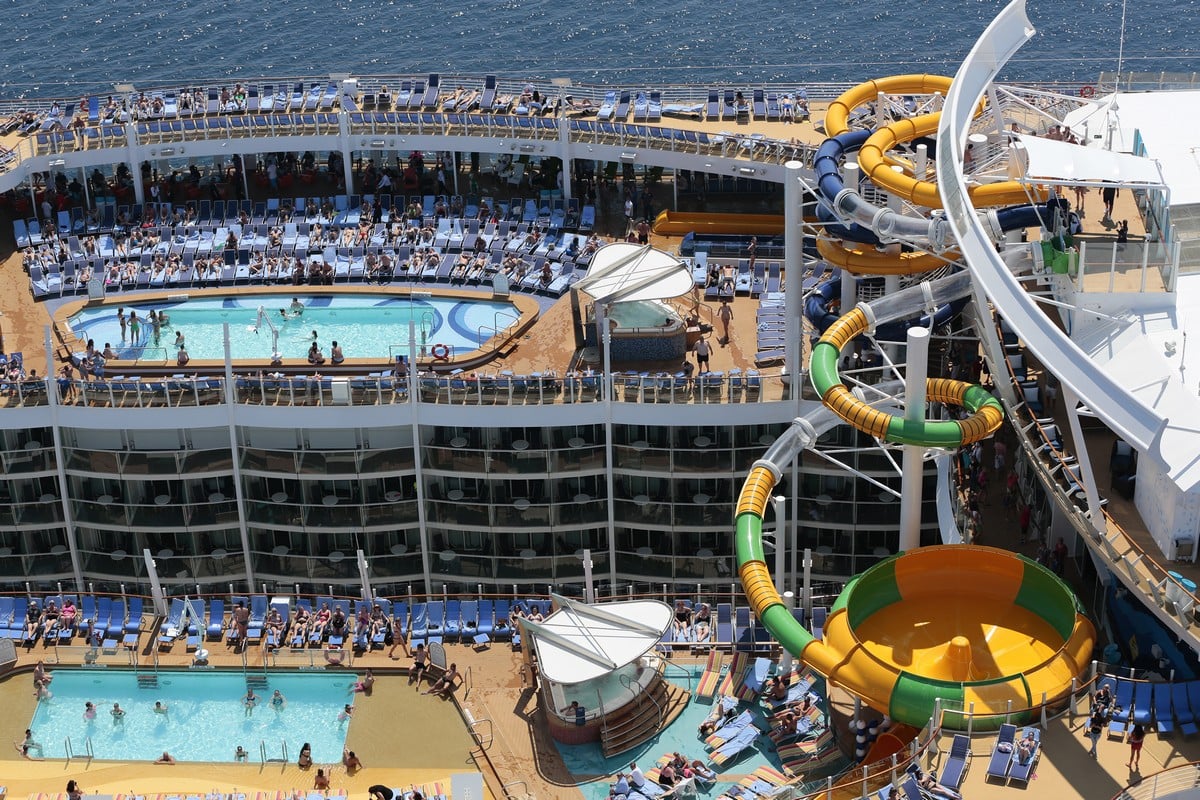 The opportunity has spread across social media as cruise fans are showing that a lot are ready to cruise again, despite any risks associated with the current global health crisis.
Royal Caribbean has not announced any plans on when its test sailings might begin, although they could start as early as December.
In addition, Royal Caribbean has not said how it would pick people from the public to help test out these cruises. The only requirement listed when signing up was you had to be 18 years old.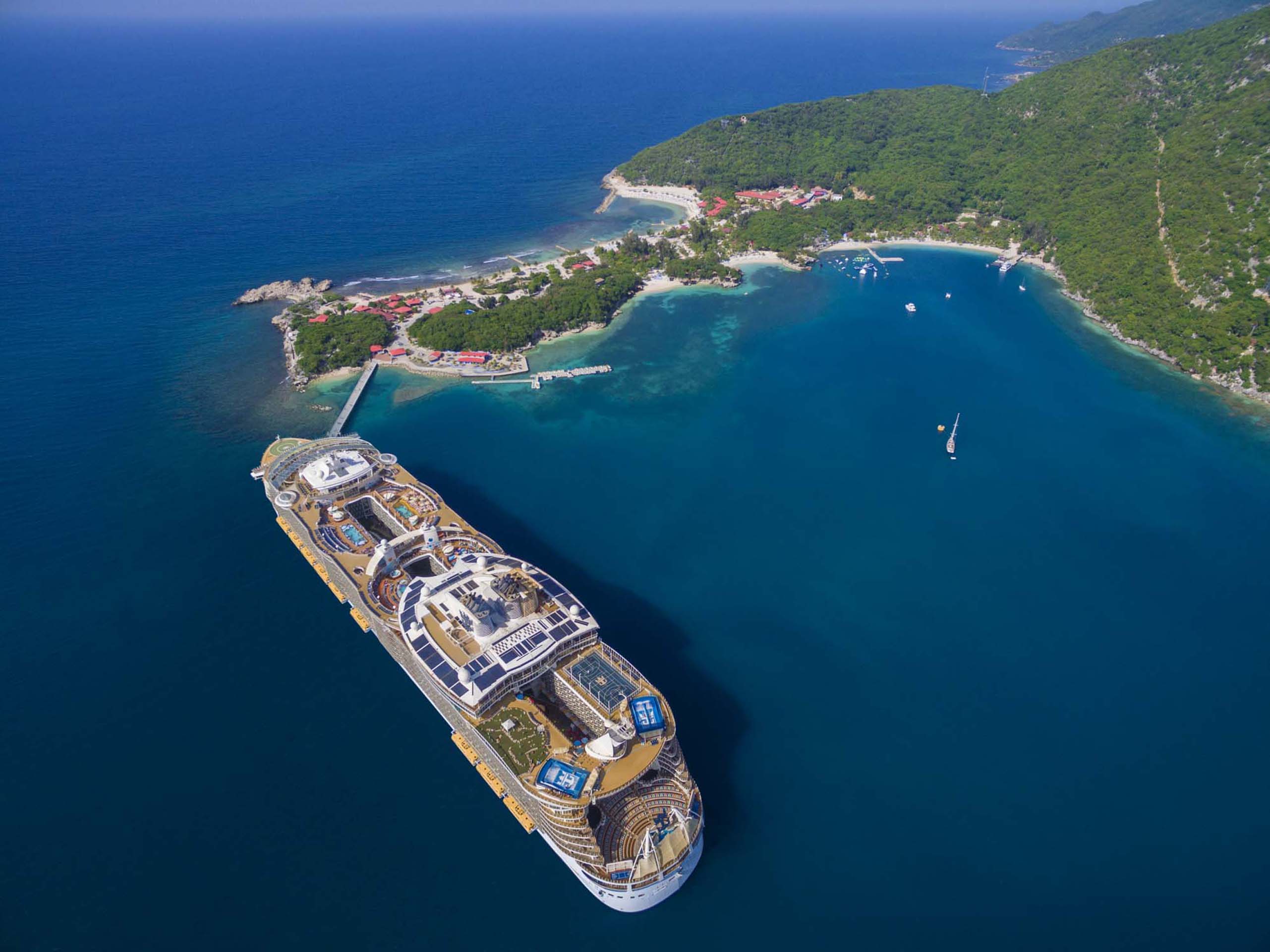 If you want to sign up, you can fill out this form.
Willing and able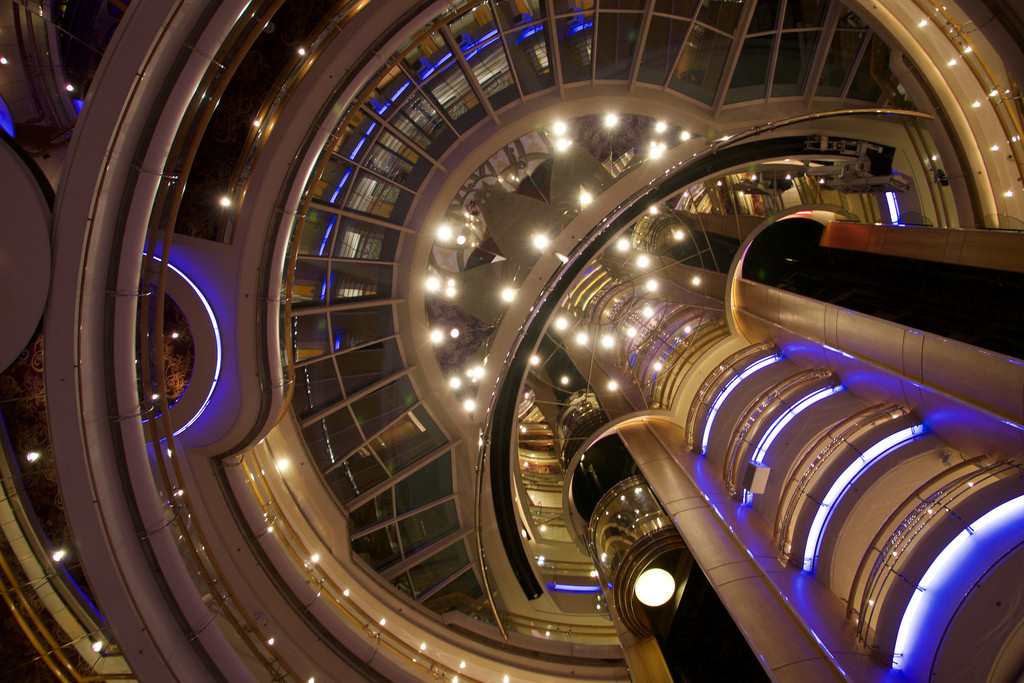 The incredible amount of signups in such a short amount of time is a testament to the pent-up demand that Royal Caribbean has seen from its customers since it shutdown operations in March.
Royal Caribbean has told investors that demand for cruises in the future remains strong because people want to get back on vacation.
On the RoyalCaribbeanBlog message boards, many cruise fans shared why they wanted signed up as volunteer.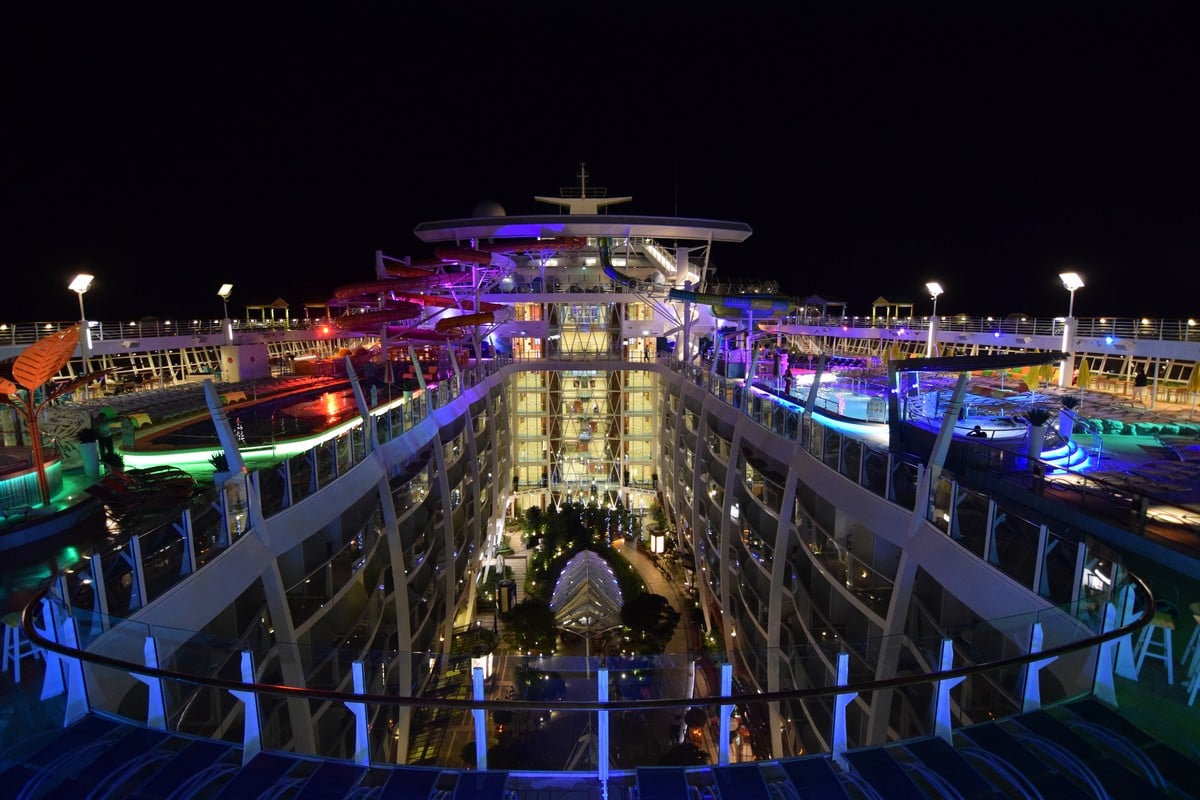 IRMO12HD wrote, "I volunteered because I'm in a position to (retired, able to quarantine if necessary, willing to accept the risks involved, in good health) and because I want to support Royal Caribbean in returning to cruising.  My eyes are wide open; I know this will be a test, not a 'cruise' as such, and that many of the things I love about cruising will not be occurring.  That's okay.  I believe at this point, the industry needs support; more than that, I think it needs belief and trust."
krhardy is also eager to get back on a cruise ship, "I volunteered because I love cruising, and I am eager to be part of the return to sea. I want to help test the procedures and provide the feedback they need so that we can ALL get back to cruising."
Neesa also wants to do what she can to help Royal Caribbean, "I know I could be a flexible participant, standing by and patiently working with and alongside the team for a meaningful outcome. My love of the ocean and sailing drove me to sign up and support Royal Caribbean's efforts, I personally feel they have gotten a pretty raw deal."
sk8erguy1978 did not sign up, but admits it is intriguing, "With rising cases in my area and new restrictions being put in place, I'm not sure non-essential air travel is a good idea. It does sound like an amazing "once in a lifetime" opportunity and would love to be part of it."
What do volunteers have to do?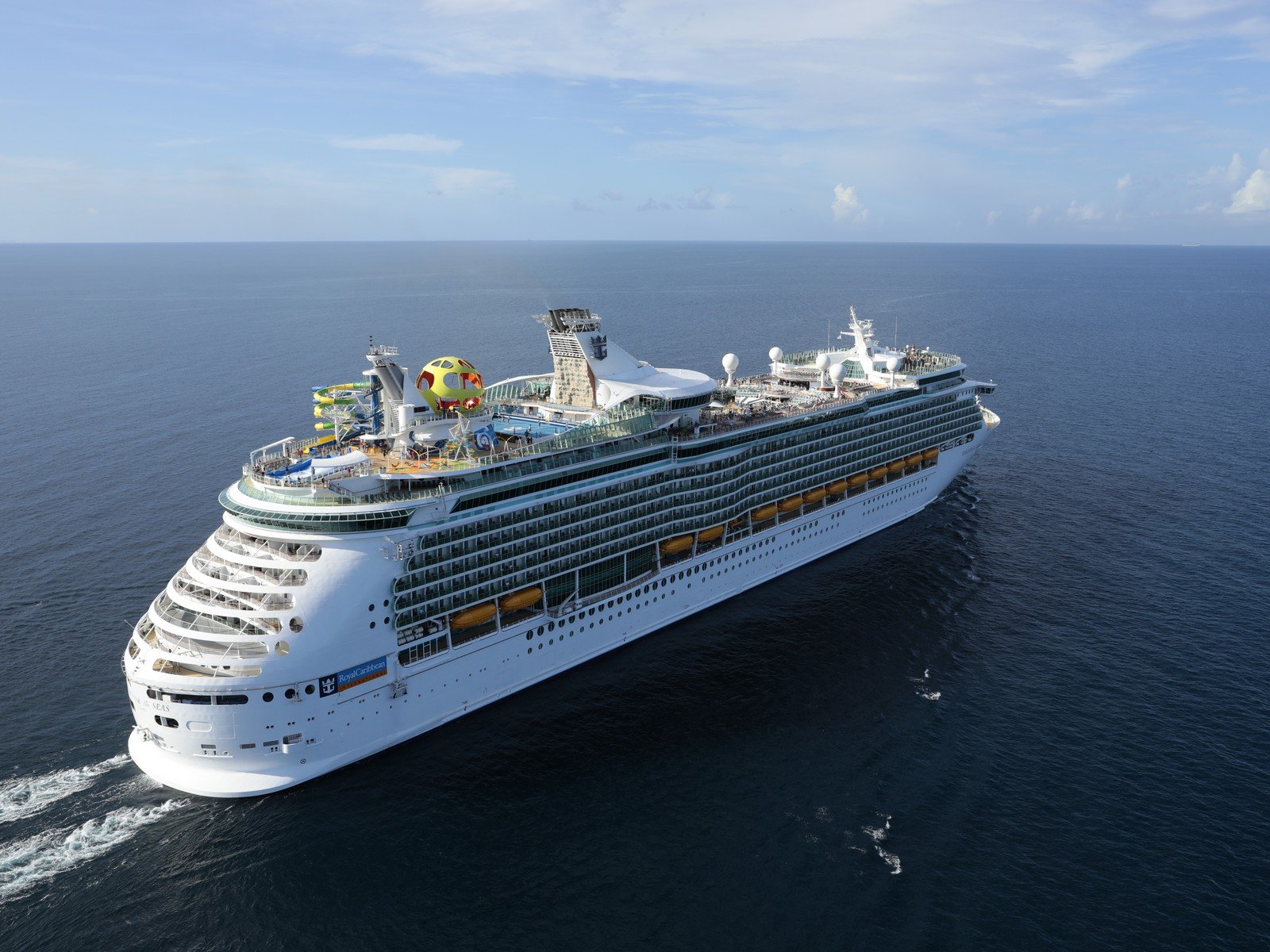 While volunteers would get on a cruise ship sooner, it will not necessarily be a complete pleasure cruise.
The CDC has outlined a variety of important tasks that volunteers on a test cruise would have to help test out.
During the test cruise, the following activities must be simulated:
embarkation and disembarkation procedures, including terminal check-in, 
on board activities, including at dining and entertainment venues,
private island shore excursions (if a port is visited)
evacuation procedures,
transfer of symptomatic passengers or crew, or those who test positive for SARSCoV-2, from cabins to isolation rooms,
quarantine of all remaining passengers and non-essential crew, and
other activities as may be listed in CDC technical instructions and orders.
Royal Caribbean must modify meal service and entertainment venues to facilitate social distancing during the simulated voyage.