In:
A new ray of hope for cruises to sail from the United States is shining down, based on the contents of a letter.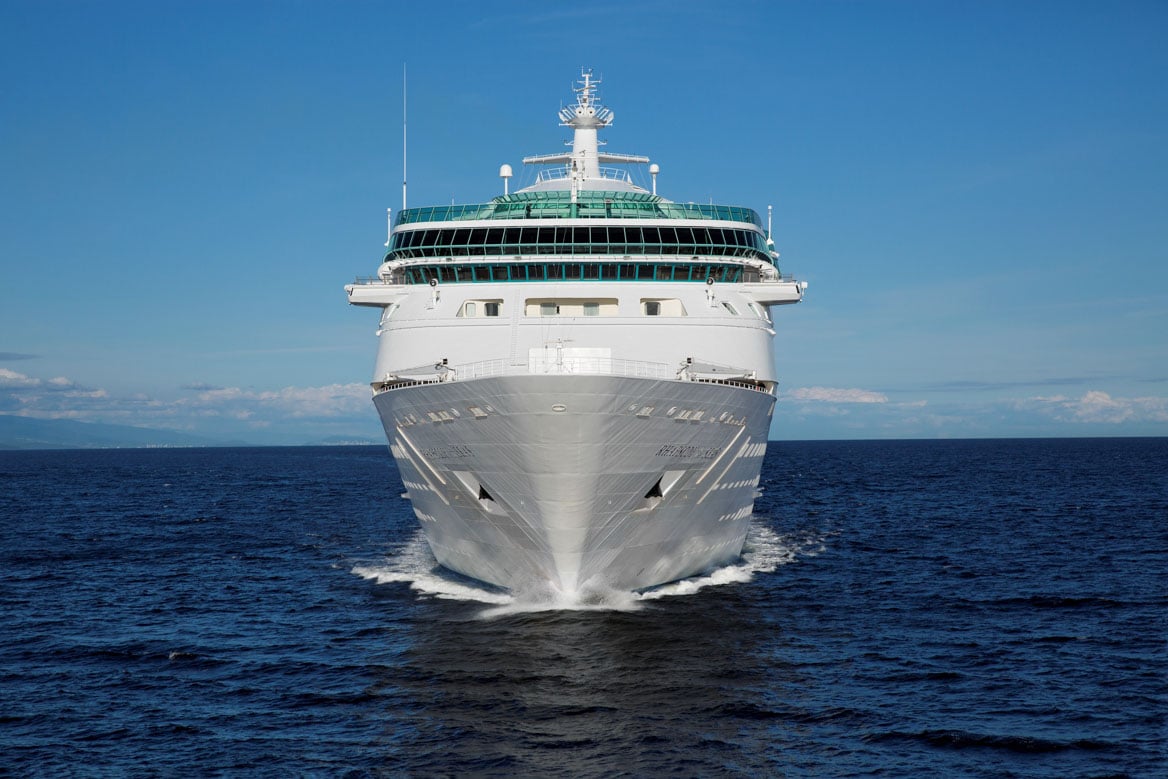 A letter sent to the cruise industry by the U.S. Centers for Disease Control and Prevention (CDC) indicates a mid-July start up is possible, provided certain requirements are met.
The letter was first shared by USA Today, and provides a much more realistic outlook for cruise ships to sail in the U.S.
The letter was penned by the CDC's head of the Maritime Unit, Aimee Treffiletti, reads, "We acknowledge that cruising will never be a zero-risk activity and that the goal of the CSO's phased approach is to resume passenger operations in a way that mitigates the risk of COVID-19 transmission onboard cruise ships and across port communities"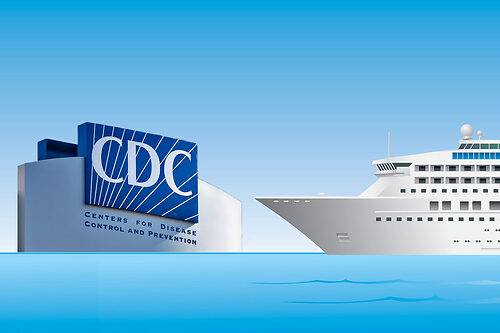 A CDC spokesperson then confirmed to USA Today that cruises might be able to start up by mid-July, "CDC looks forward to continued engagement with the industry and urges cruise lines to submit Phase 2A port agreements as soon as possible to maintain the timeline of passenger voyages by mid-July."
Also included in the report are five points of clarification that give cruise lines better insight into the CDC's expectations for a restart:
Ships can bypass the required simulated test voyages carrying volunteers and jump to sailings with paying passengers if 98% of crew and 95% of passengers are fully vaccinated.
CDC will review and respond to applications from cruise lines for simulated voyages within 5 days, a review previously expected to take 60 days.
CDC will update its testing and quarantine requirements for passengers and crew on sailings with paying passengers to align with the CDC's guidance for fully vaccinated people. So, for example, instead of taking a PCR lab test ahead of boarding vaccinated passengers can take a rapid antigen test upon embarkation. 
CDC has clarified that cruise ship operators may enter into a "multi-port agreement" rather than a single port agreement as long as all port and local authorities sign the agreement. 
The CDC has clarified guidance on quarantine guidelines for passengers who may be exposed to or contract COVID-19. For example, local passengers may be able to drive home and passengers who have traveled by air to cruise may quarantine in a hotel.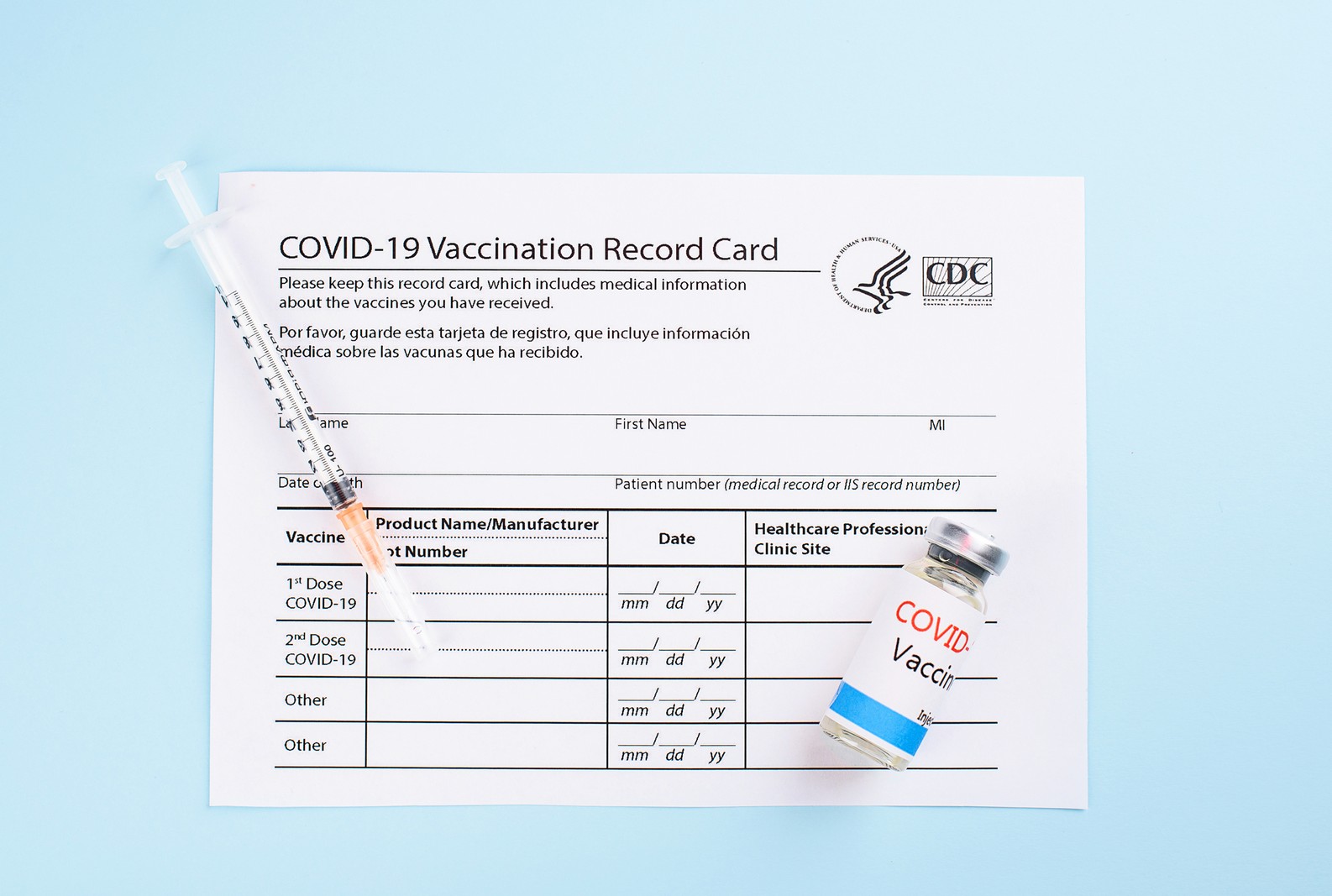 Pressure has been mounting across different platforms to give cruise lines a chance to resume sailing.  Lawsuits, new legislation, and a vigorous write-in campaign have been some of the new initiatives thrown at the CDC after months of inaction by the agency.
The updated information in the CDC's letter follows blow back on the CDC after they released updated technical guidance for its Framework for Conditional Sailing on April 1.
The new guidance was largely seen as lacking and impractical. CLIA called it, "unduly burdensome, largely unworkable".
Moreover, it seems the CDC is still adhering to a zero-risk objective rather than the mitigation approach to Covid that so many others facets of life have adopted.
Vaccine requirement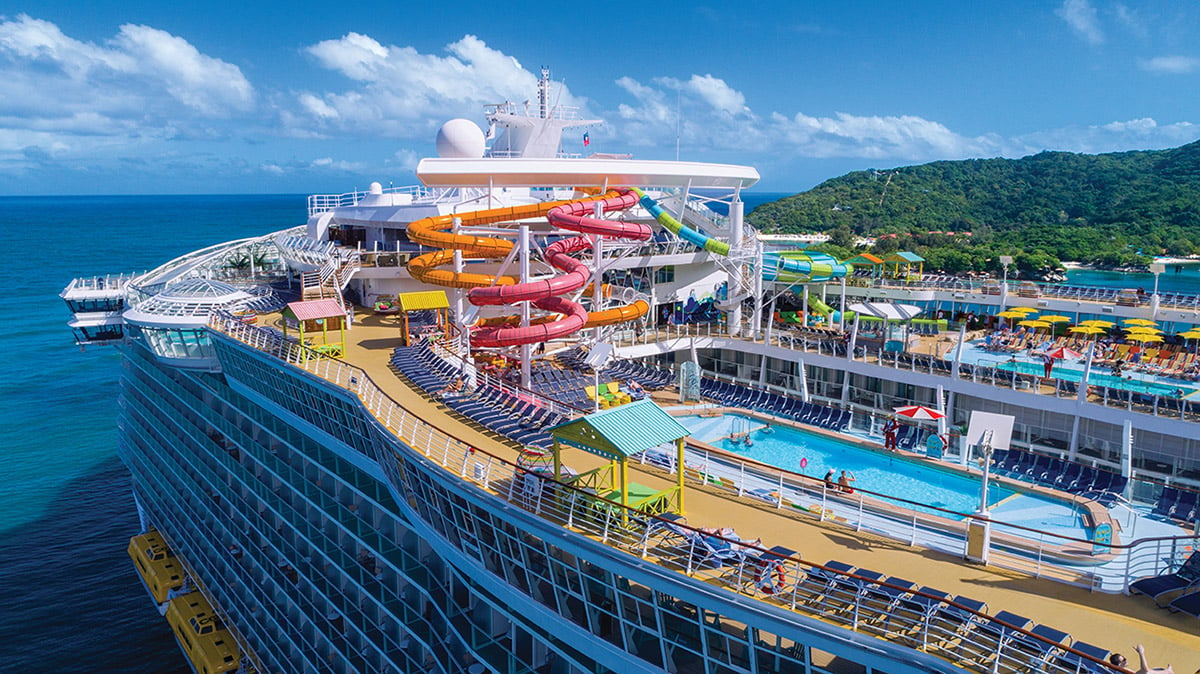 Besides the new communication, the clause that allows cruise ships to bypass the test cruises if they have 95% fully vaccinated passengers and 98% fully vaccinated crew members is a new change.
So far, Royal Caribbean has said it has not made a decision on if it will require the vaccine for all of its ships, although all of the ships sailing this summer from the Caribbean and Europe will require it.
Read more: Everything we know about if Royal Caribbean will require a vaccine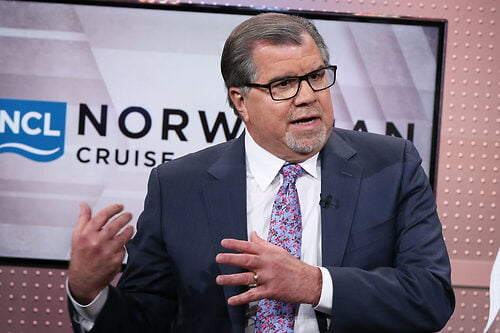 On April 5, Norwegian Cruise Line Holdings submitted a proposal that included 100% vaccination of guests and crew onboard, as well as strict health and safety protocols for all sailing through October 31, 2021.
NCLH believes by requiring vaccines of every single person onboard its ships initially, in addition to comprehensive protocols including universal COVID-19 testing, their plan exceeds the intent of the CDC's Conditional Sailing Order (CSO).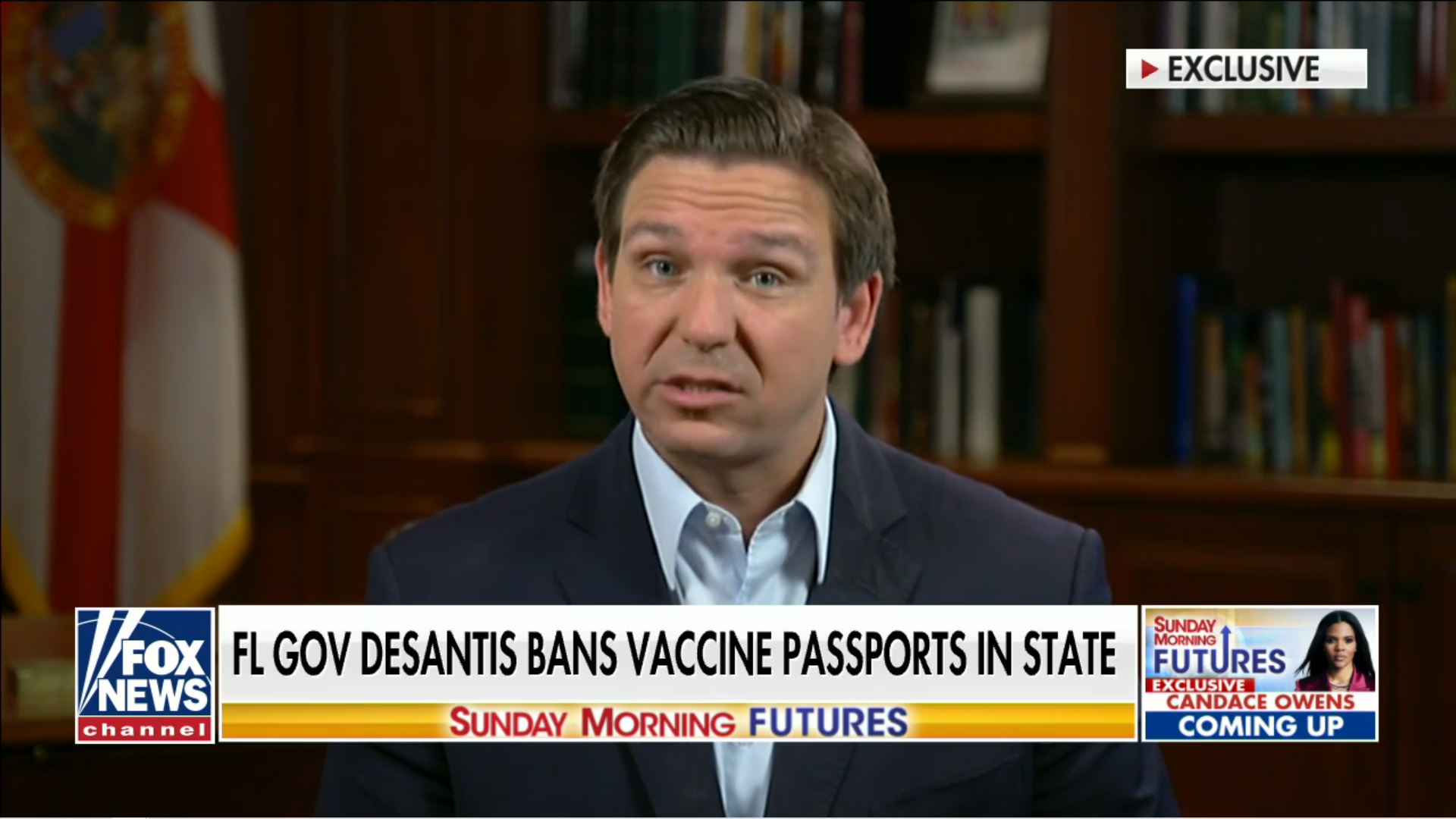 Florida Governor Ron DeSantis has gone on record by saying he does not think private business should be able to require a vaccine for its passengers.
"I'm very supportive of getting our cruise lines back up and running," Gov. DeSantis said in an interview. "We think they should be able to sail. But we also don't think that they should be able to require your personal health information in that regard."
Backing up his opinion is a new State of Florida Executive Order that prohibits Covid-19 vaccine passports (EO 21-81).
Section 2 of the Executive Order prohibits businesses from requiring their customers to "provide any documentation certifying COVID-19 vaccination or post-transmission recovery to gain access to, entry upon, or service from the business."
Royal Caribbean reaction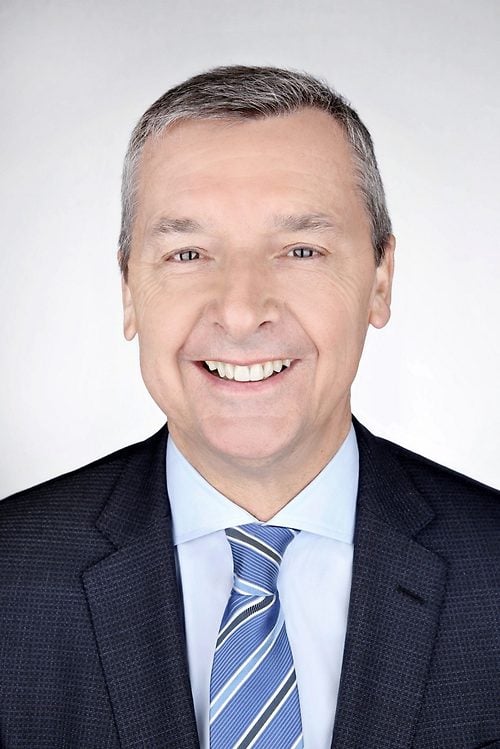 So far, two of Royal Caribbean's top executives have publicly commented on the letter.
Royal Caribbean International President and CEO Michael Bayley posted on Facebook he is excited about the potential of this change, "Last night, we received great news from the CDC who expressed their commitment to the resumption of cruising this summer.
"This is a result of the consistent conversations we have been having with the agency to determine the best path for our return to service. Thank you all for making your voices heard and for believing in our industry. We will be back!"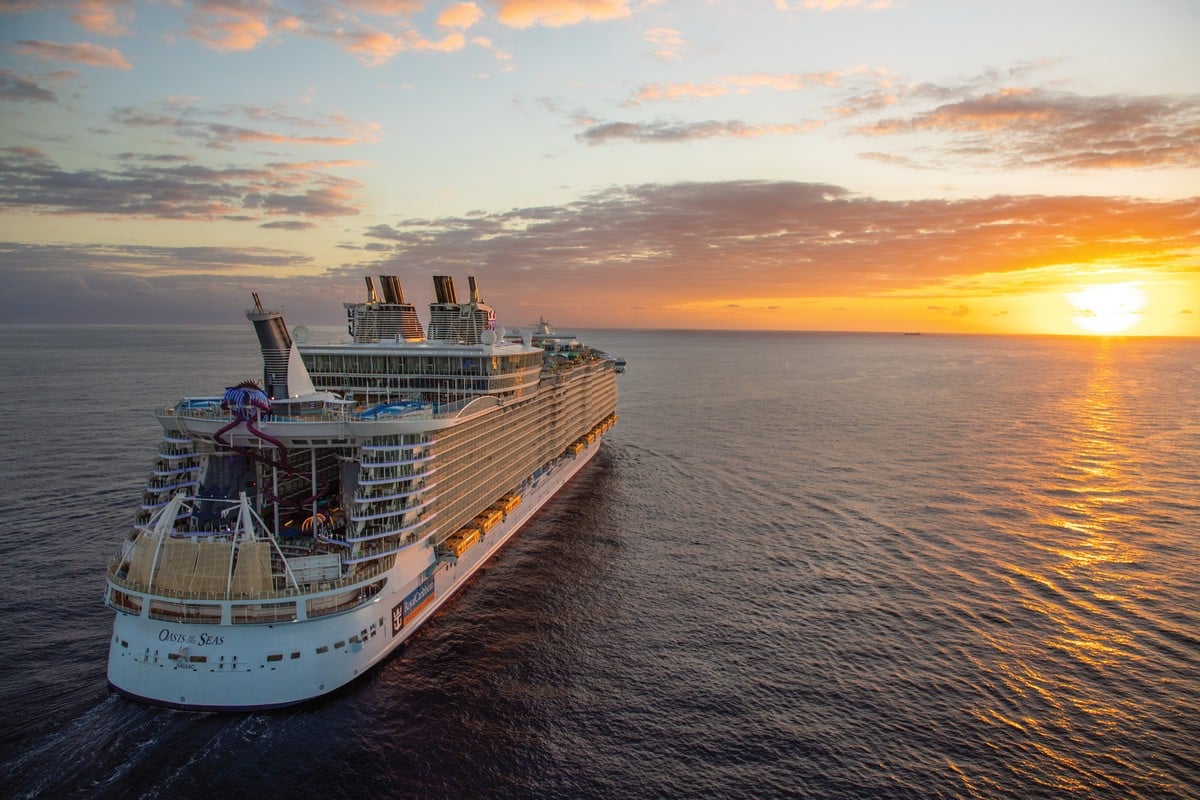 Read more: Royal Caribbean talks about CDC letter and what it means for kids
Royal Caribbean Group Chairman and CEO Richard Fain also mentioned the letter in the company's business update for investors, "
Last night, the CDC notified us of some clarifications and amplifications of their Conditional Sail Order which addressed uncertainties and concerns we had raised," Mr. Fain said in a statement.
"They have dealt with many of these items in a constructive manner that takes into account recent advances in vaccines and medical science."