In:
The road to recovery for Royal Caribbean Group has not been an easy one, but the company told Wall Street analysts today that it sees positive signs ahead.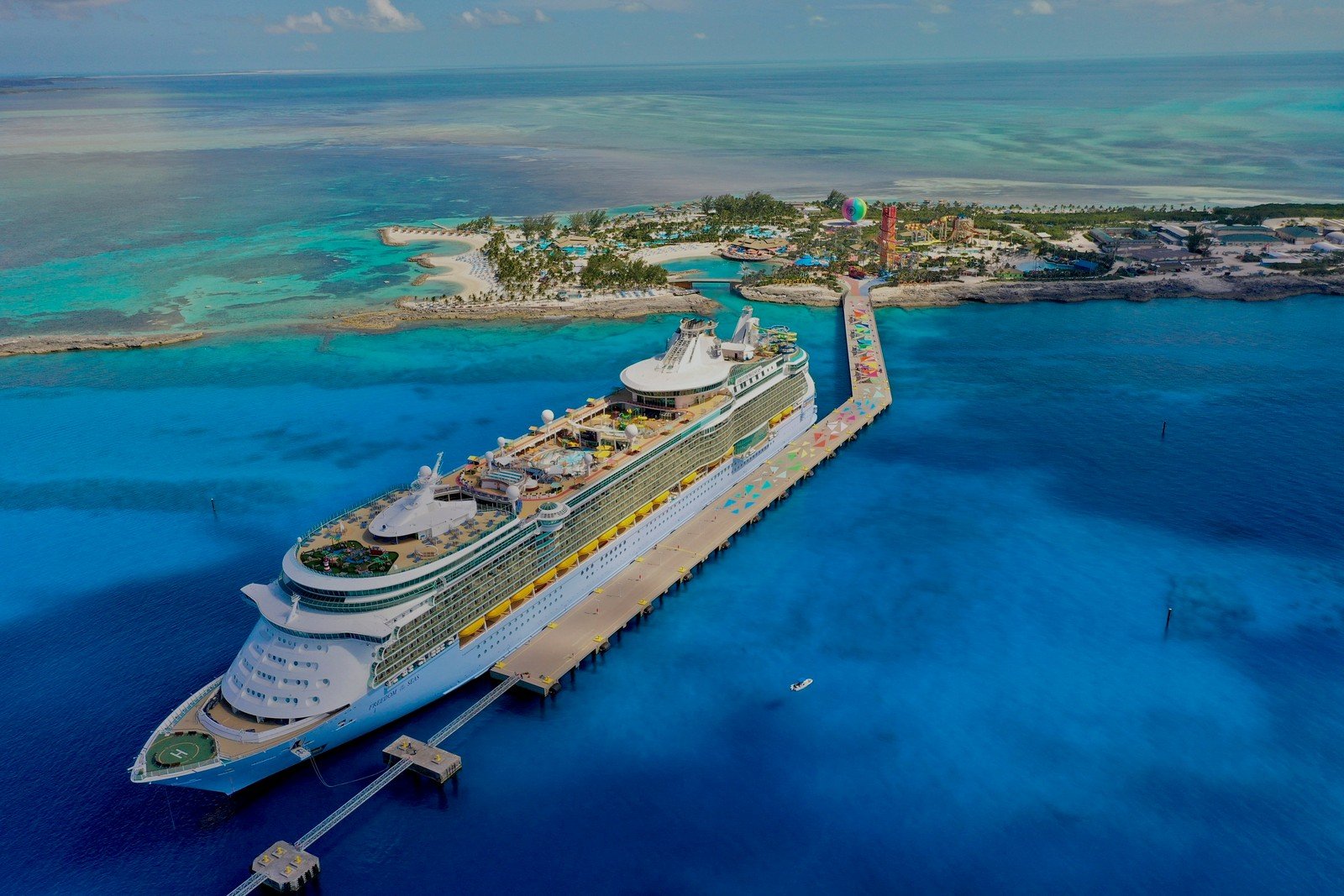 During the company's second quarter earnings call, cruise executives talked about many facets of the restart process, as well challenges they face getting there. Certainly there are many concerns in the market related to the Delta variant, but Royal Caribbean Group seemed confident these were short-term issues.
Royal Caribbean International President and CEO Michael Bayley characterized these concerns as an interim issue, but not stopping them from booking.
"I think customers now see this for what it is, it's a it's a blip and a bump," Mr. Bayley said while talking about the booking environment right now.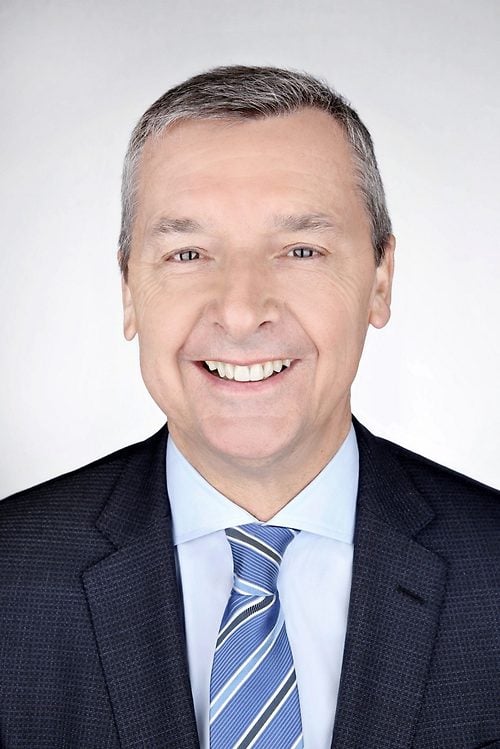 "I think we feel encouraged by the protocols that we've got in place."
In fact, even when there are Covid cases on ships, the spread is limited due to the strong protocols in place, "We've been very encouraged to see that when we do have a positive Covid case on board our ships, we very quickly contact trace test. And what we find is that very often you may have a occur with positive either from a vaccinated or unvaccinated cast, and they'll be in the very same room with somebody who's vaccinated and they test negative."
"So the vaccines are really working."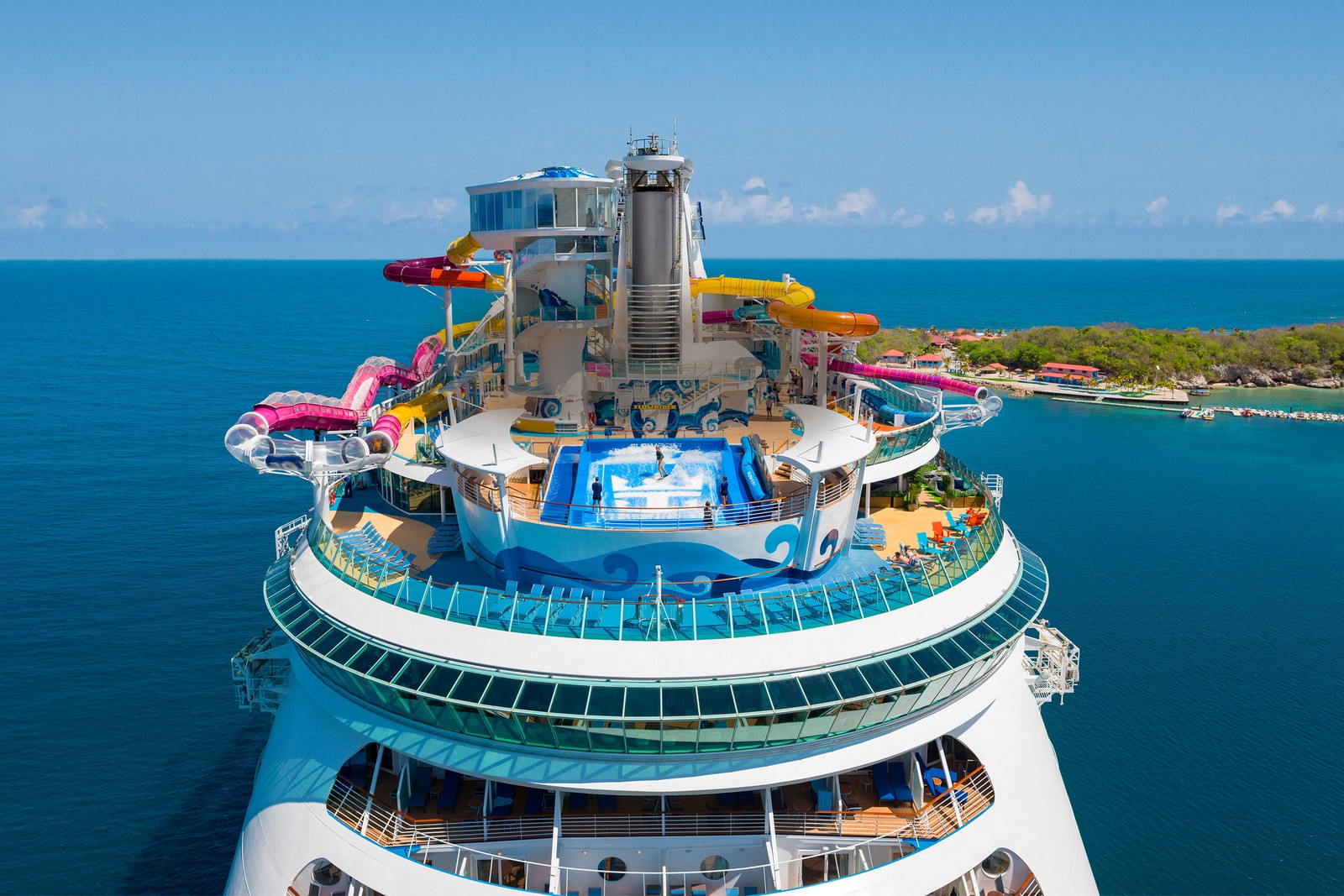 In the month of July, Royal Caribbean sailed with around 92% guests vaccinated, which was while the cruise line still allowed guests ages 12 to 16 to sail unvaccinated.
"If there is good news with the Delta variant is that people are becoming far more accustomed to this. If you've got a highly vaccinated population, there's minimal impact," Mr. Bayley explained in talking about why consumers feel safe cruising."
"The feedback we get from our customers is recognition and relief that this is very contained and something that, you know, that's going to pass."
Royal Caribbean Group CFO Jason Liberty indicated the cruise line saw "small variations" due to the Delta variant with closer-in bookings and markets with high case counts.
Booking trends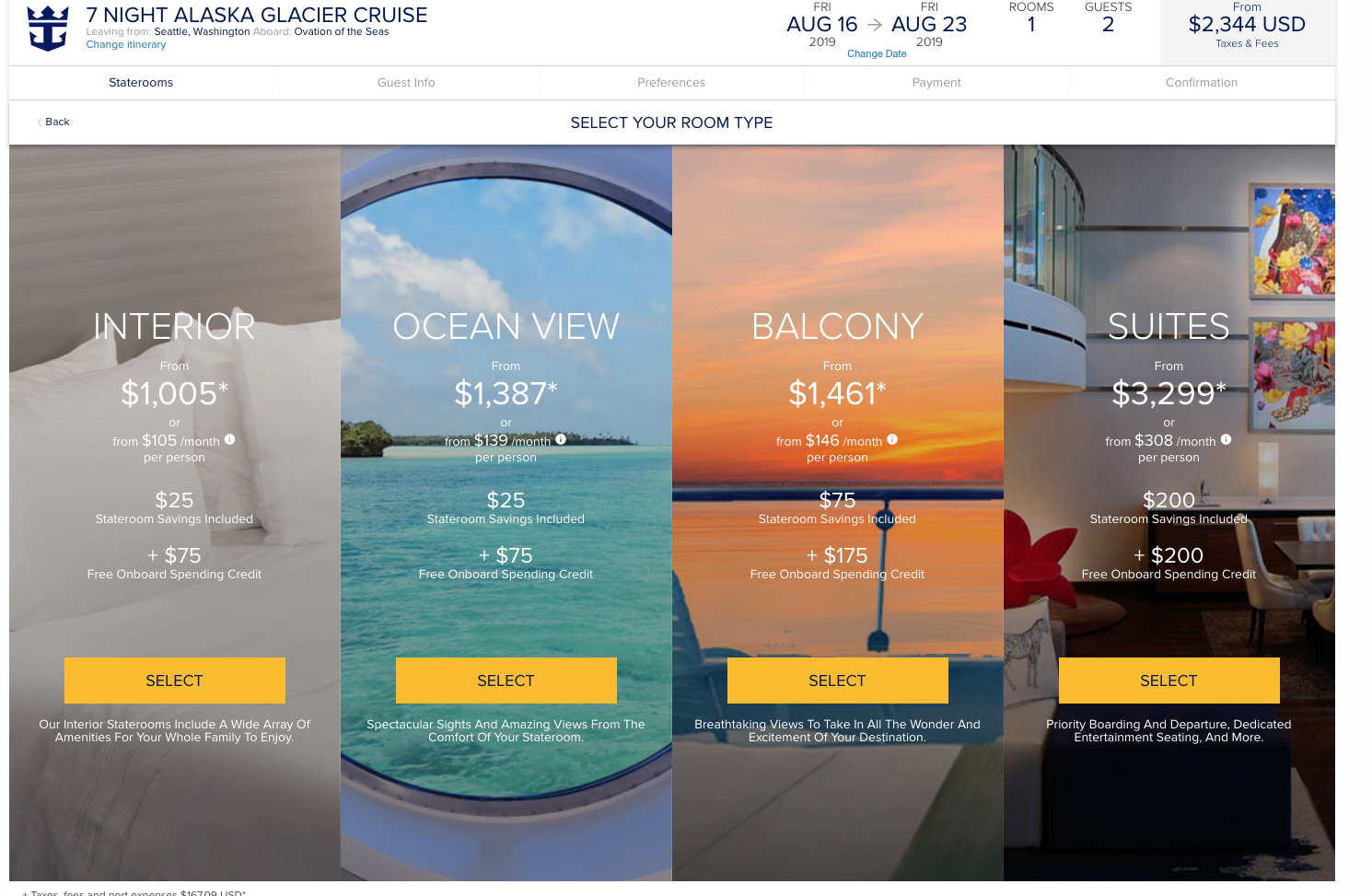 In the first half of the year, Royal Caribbean Group CFO Jason Liberty said more than 130,000 guests across five brands during the first half of 2021.
While bookings are still below 2019 levels due to in part reduced capacity for 2021 sailings, Royal Caribbean Group has "narrowed the gap" during the second quarter. In fact, they received we received about 50% more bookings in the second quarter than during the previous three months.
"By June, we were receiving about 90% more bookings each week when compared to Q1," Mr. Liberty explained while going through the numbers. "The bookings for 2022 are practically back to twenty nineteen levels."
He also said July was their second highest booking month of the year.
When will they break even?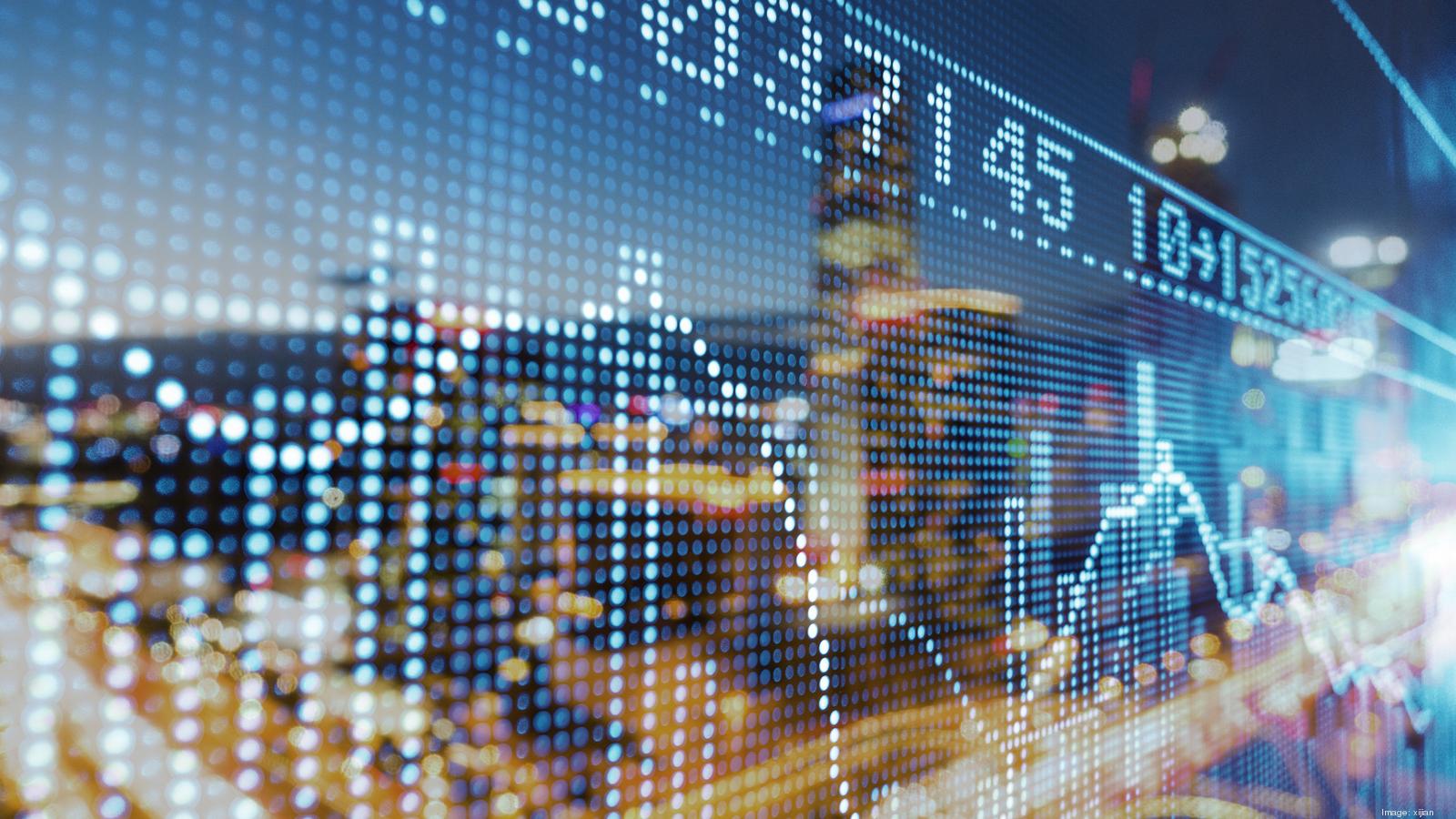 Royal Caribbean Group reported another quarter with losses measured in the billions of dollars, so when will the company finally break even?
Mr. Liberty said based on how things look, they could reach break even on a cashflow standpoint in six months, "Based off of what we're seeing the ramp up of our business, I think we will see ourselves be cash flow positive in about six months as we ramp up the business."
Increasing capacity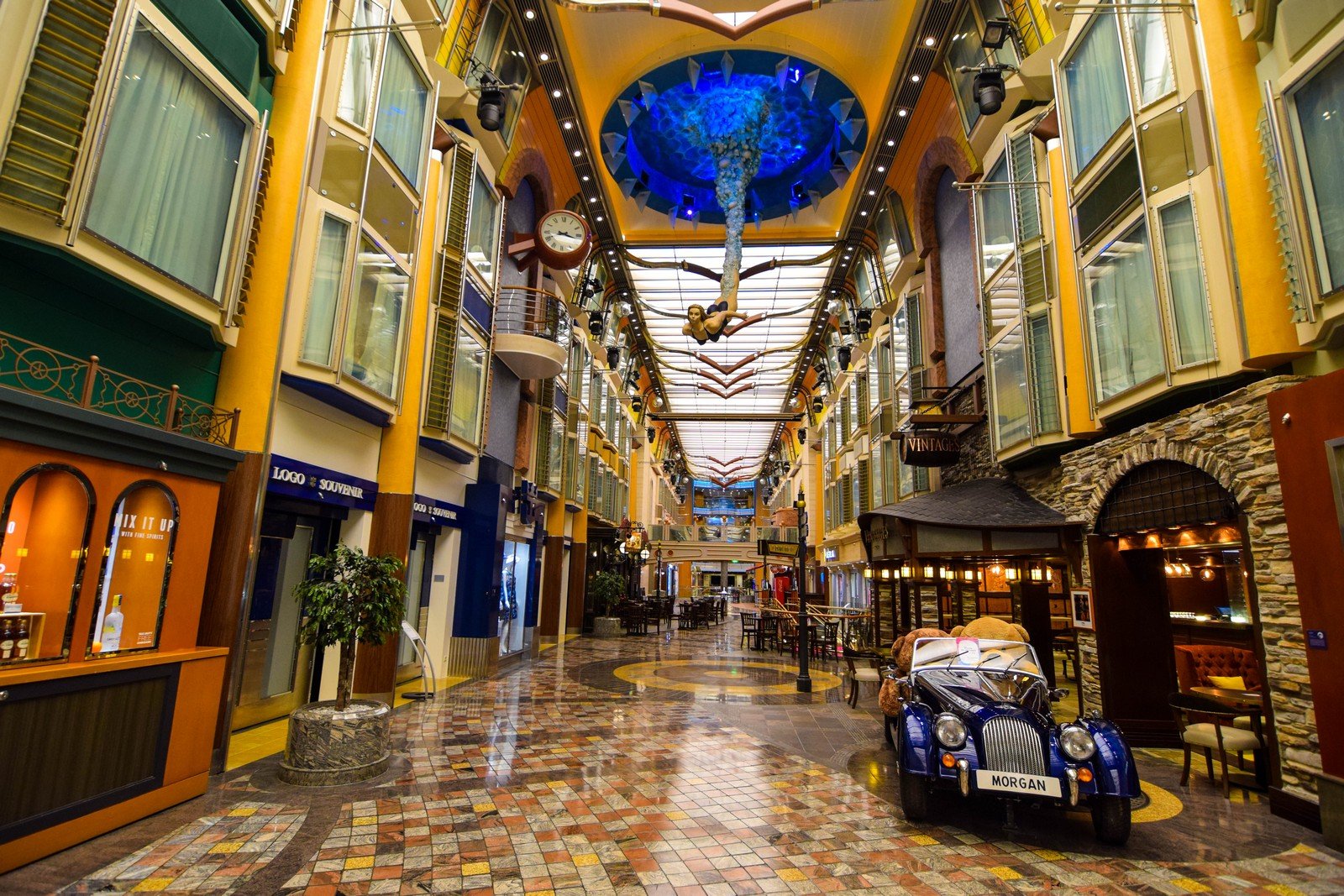 What is Royal Caribbean's plan to increase passenger capacity as ships return to service?
Right now, ships are sailing with extremely low capacity, but there is a plan to start ramping that up.
Mr. Liberty explained capacity will go up monthly, "Our plan is for our load factors to steadily increase from one month to the next."
"After a few weeks of getting these ships up and running, we're getting to occupancy levels in which the ships are accretive to our our overall cash position."
Guests want to know when ships will sail again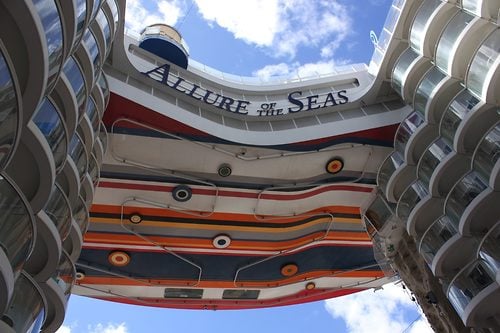 Royal Caribbean announced yeserday its plan when and how it will bring back all of its cruise ships, which was met with a lot of enthusiasm in the form of new bookings.
Mr. Bayley says the announcement of ships returning with a firm plan is important to consumers, and that is directly tied to bookings.
"We literally have hundreds of thousands, if not millions, of customers who are simply waiting for the confirmation."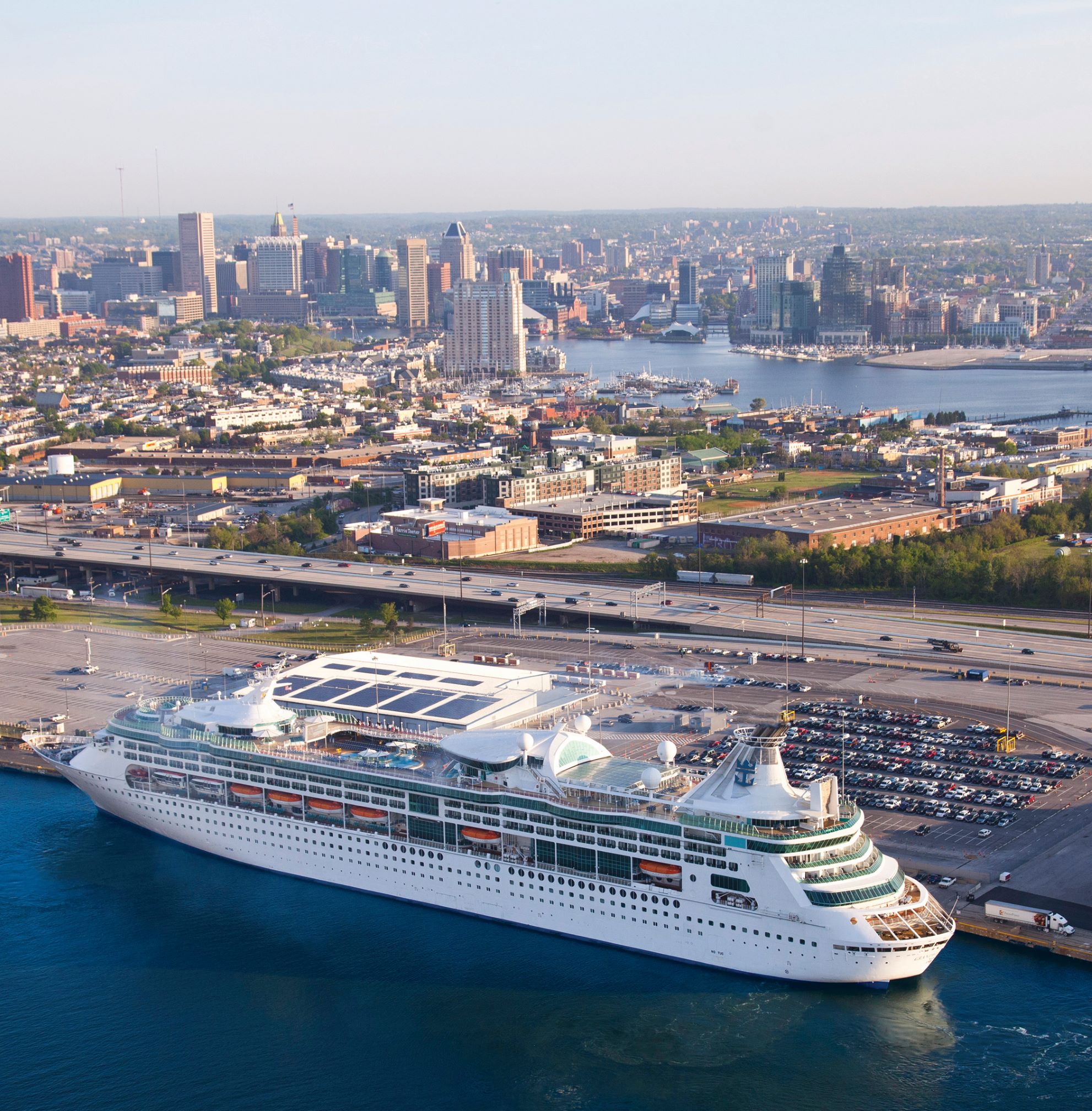 "When we last announced return to service confirmation at the beginning of June. that's when we saw a really significant increase in bookings. And I think the announcement that we made yesterday should also receive a significant amount of interest."
"If you go on social media, people are there waiting. They're waiting for the confirmation. And yesterday, we gave confirmation on the remaining fleet. So we feel quite optimistic about that."