In:
A judge has granted an injunction against the U.S. Centers for Disease Control and Prevention's (CDC) Conditional Sail Order (CSO), albeit with a few conditions.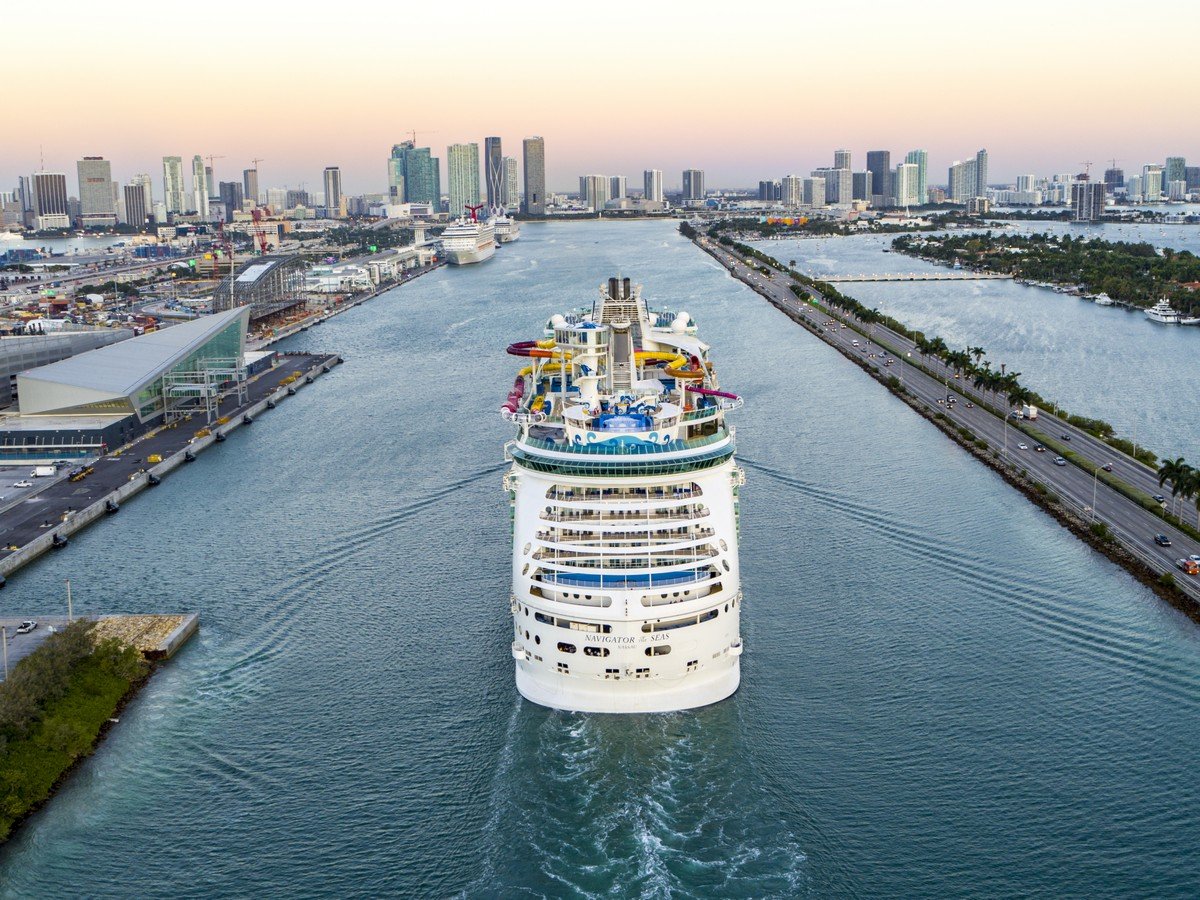 Florida sued the CDC because it felt the CSO unfairly singled out one industry and was hurting Florida's economy.
Judge Steven D. Merryday issued a 124 page summary, in which he ruled Florida's motion for preliminary injunction is granted for Florida ports, but it is not a simple lifting of the order.
The CDC is ordered now from enforcing against a cruise ship arriving in, within, or departing from a port in Florida the conditional sailing order and the later measures (technical guidelines, manuals, and the like). 
However, this injunction is suspended until 12:01 a.m. EDT on JULY 18, 2021 1, at which time the conditional sailing order and the measures promulgated under the conditional sailing order will become a recommendation or guideline, and not be required.
Essentially, the CSO can be a consideration like it is for other industries, such as airlines, railroads, hotels, casinos, sports venues, buses, subways, and others.
In addition, the Judge opened up the possibility of the CDC revising the CSO into a "narrower injunction both permitting cruise ships to sail timely and remaining within CDC's authority as interpreted in this order." They can propose such a measure no later than July 2, 2021.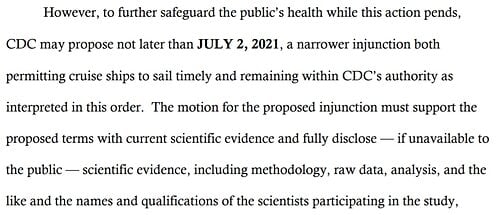 If the CDC does go ahead with a revision, the new order "must support the proposed terms with current scientific evidence and fully disclose — if unavailable to the public — scientific evidence, including methodology, raw data, analysis, and the like and the names and qualifications of the scientists participating in the study, modeling, or the like."
Florida will get seven days to respond to such a revision by the CDC.
Rationale for granting the injunction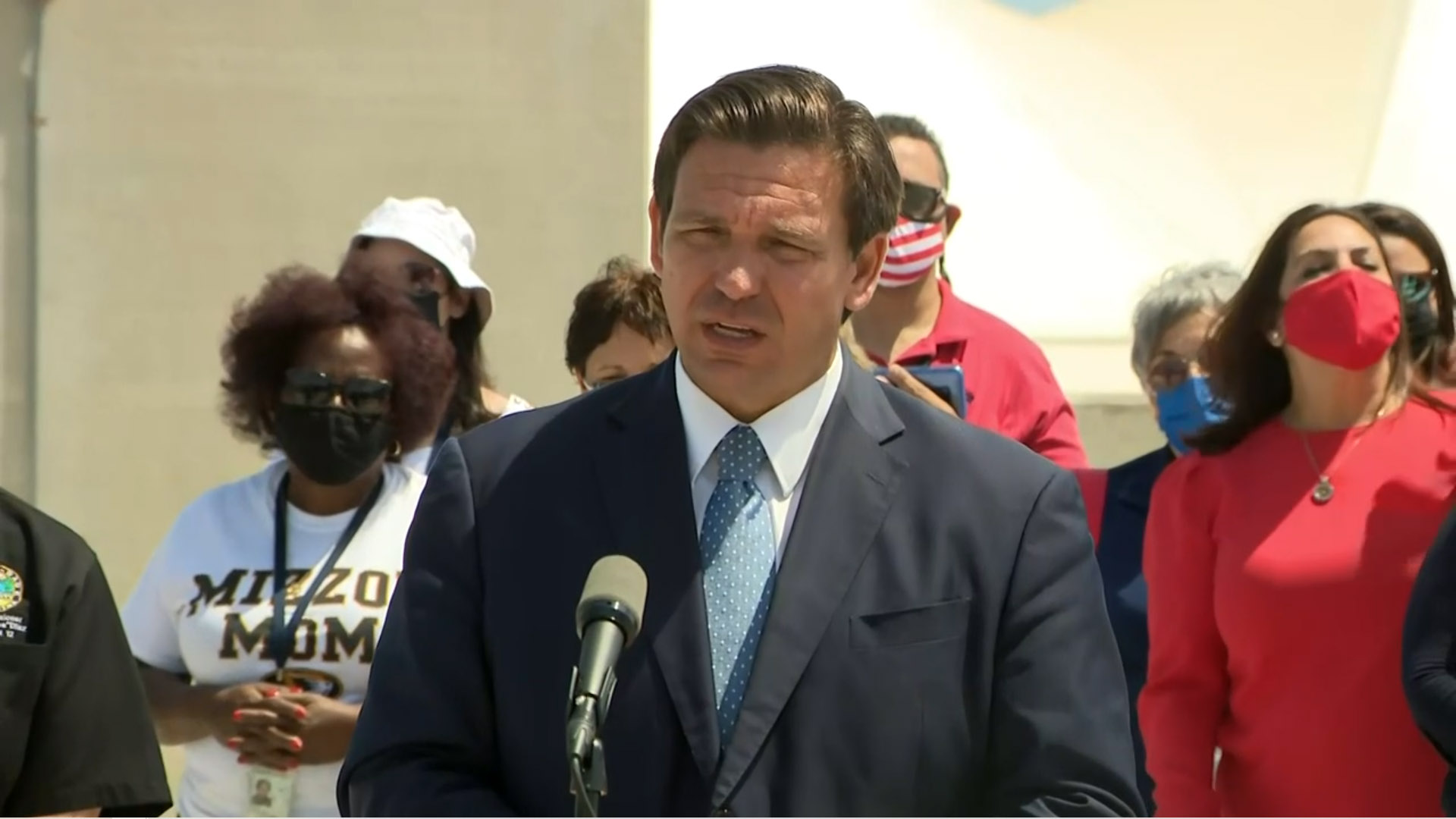 Why did Florida win it's court case?
In short, the CDC's conditional sailing order and the implementing orders exceed the authority delegated to CDC.
There are four key reasons cited:
Florida's probability of success on the merits
The imminent threat of irreparable injury to Florida
The comparative injury depending on whether an injunction issues
The imminent and material threat to the public interest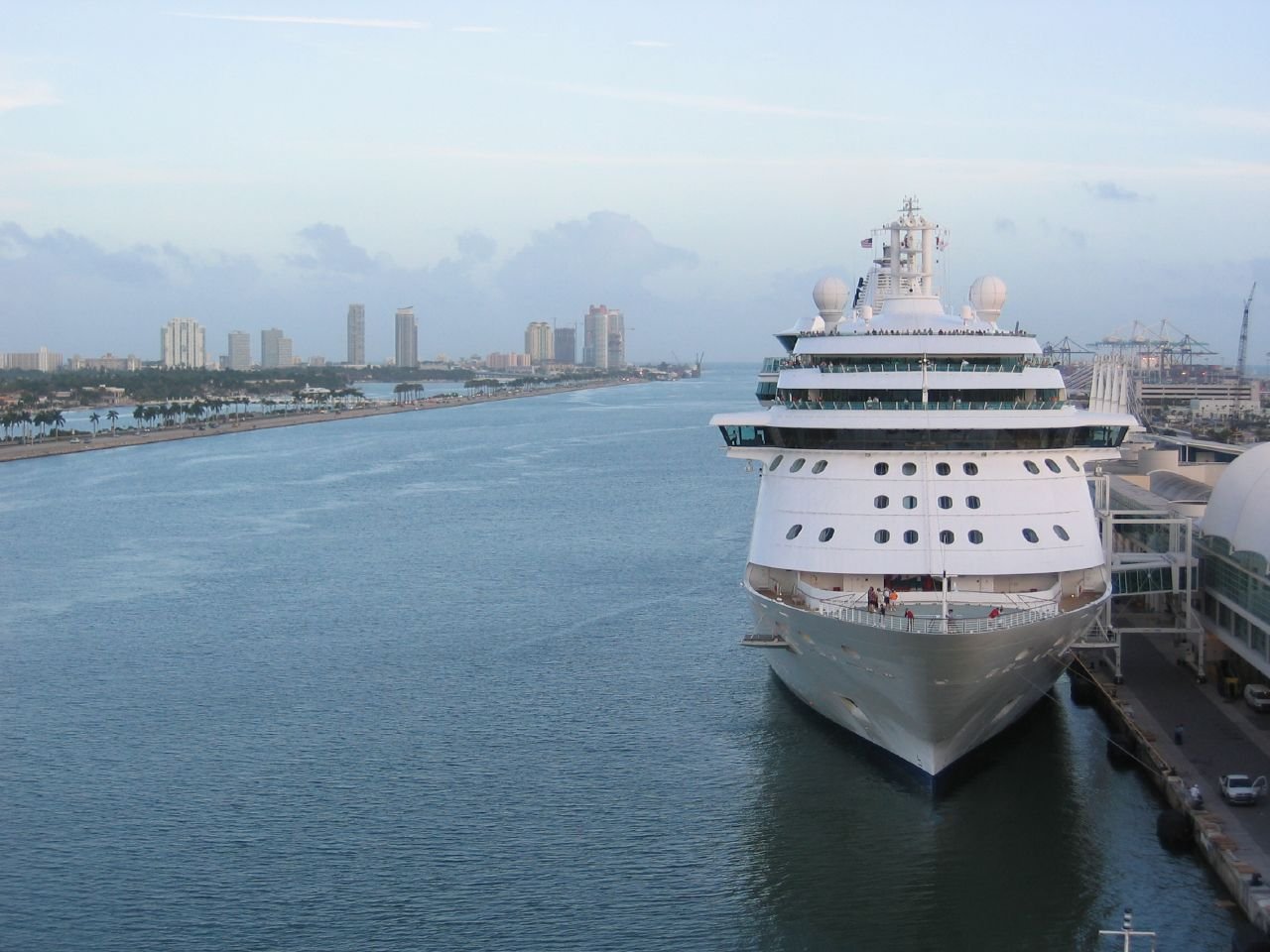 Florida Governor Ron Desantis sued the CDC in April as a way to combat the CDC holding cruise ships back.
 Florida Attorney General Ashley Moody added at the time, "We have filed suit this morning just before meeting with you here today, against the administration, HHS and the CDC, demanding that the court find that this effective No Sail Order is unlawful and allow our cruises to resume safely."