In:
Longshoremen, hotel workers, port officials and everyone affected by the effect of cruise lines shut down held a rally across different cruise ports on Wednesday in support of cruise lines being able to restart sailings again.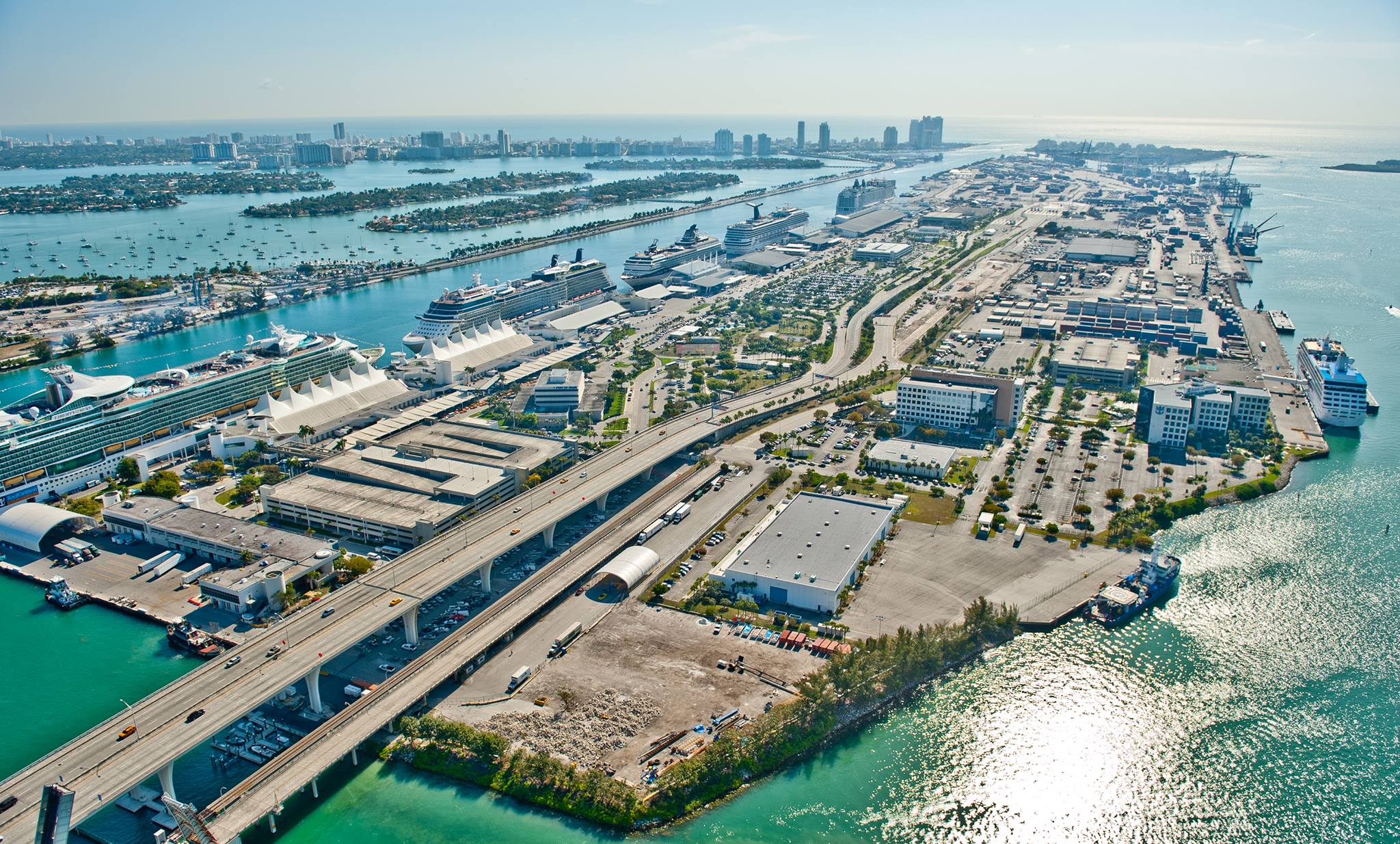 Cruise industry workers rallied in Florida and Texas to tell lawmakers to allow the cruise industry to restart.
Cruise lines have been shutdown since March due to the global health crisis, and are currently unable to restart cruises because of the U.S. Center for Disease Control's No Sail order that prevents passenger service in the United States.
Rallies were held in Port Canaveral, PortMiami and the Port of Galveston to protest the shutdown and the effect it has had on all the jobs.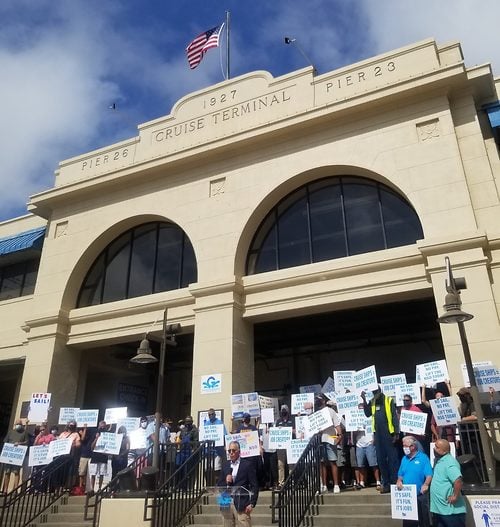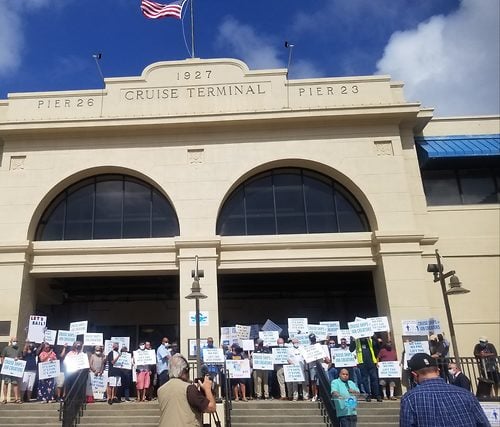 Photos by the Port of Galveston
The Cruise Lines International Association (CLIA) stated cruise activity in Florida supports over 150,000 local jobs, contributing $7.7 billion in wages and salaries to Floridians across a variety of local sectors and industries. 
U.S. Senator Rick Scott went on Fox News Radio to talk about the work he has been doing to try to convince the CDC to work with cruise lines on a way to restart the industry.
Senator Scott was clearly upset with the lack of any kind of progress with the CDC, "not being responsive. I don't get it. It's like a black hole."
Government, said Scott, should do as he did when he was Governor, and "tell people yes or no" and "make the regulations really clear."
"Tell me no, that's an answer," Scott said.
Why the CDC has banned cruise ships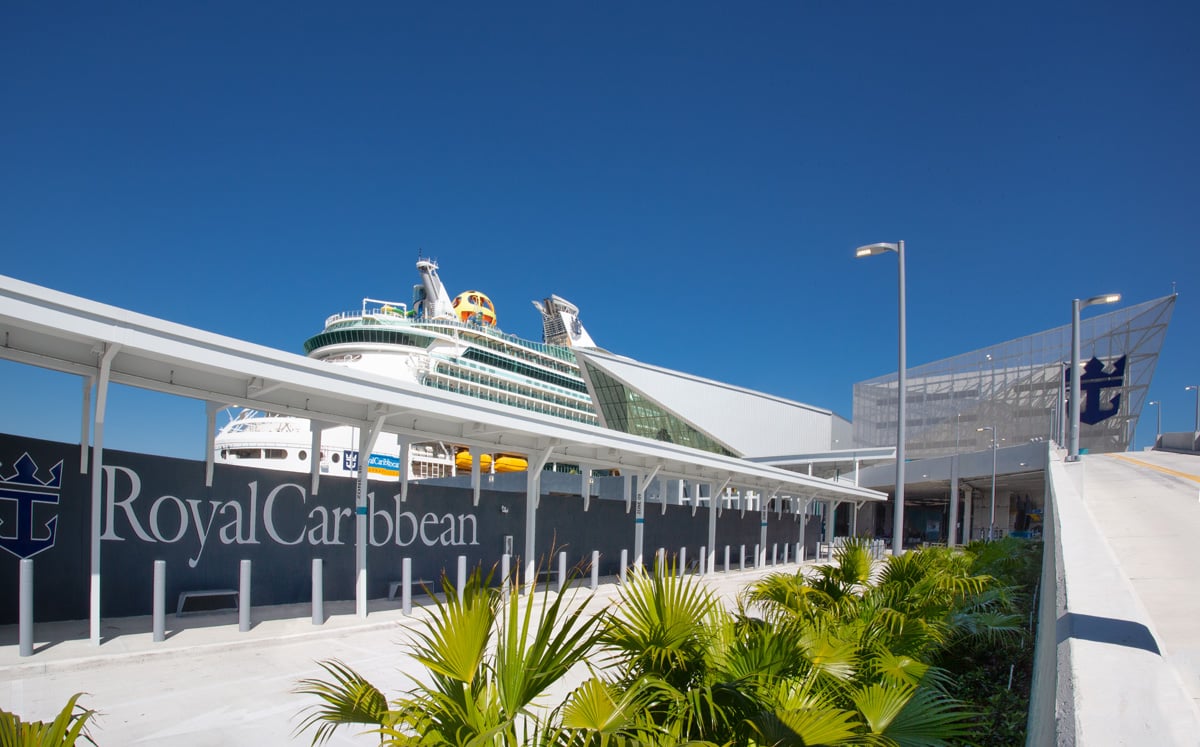 If you read the opening portion of the No Sail Order, it explains early on out why the CDC believes cruise ships should not operate.
"Cruise ships continue to be an unsafe environment with close quarters where the disease spreads easily and is not readily detected," is the direct rationale for why cruise ships may not sail.
In order to prove this, the Executive Summary cites CDC data on COVID-19 cases aboard cruise ships.
"Cumulative CDC data from March 1 through September 28, 2020, show a total of 3,689 confirmed cases of COVID-19 or COV1D-like illness cases on cruise ships and 41 deaths. These data have also revealed a total of 102 outbreaks on 124 different cruise ships, meaning more than 82% of ships within U.S. jurisdiction were affected by COVID-19 during this time frame. In addition, four cruise ships still have ongoing or resolving COV1D-19 outbreaks on board. Recent outbreaks on cruise ships overseas continue to demonstrate that reduced capacity alone has not diminished transmission."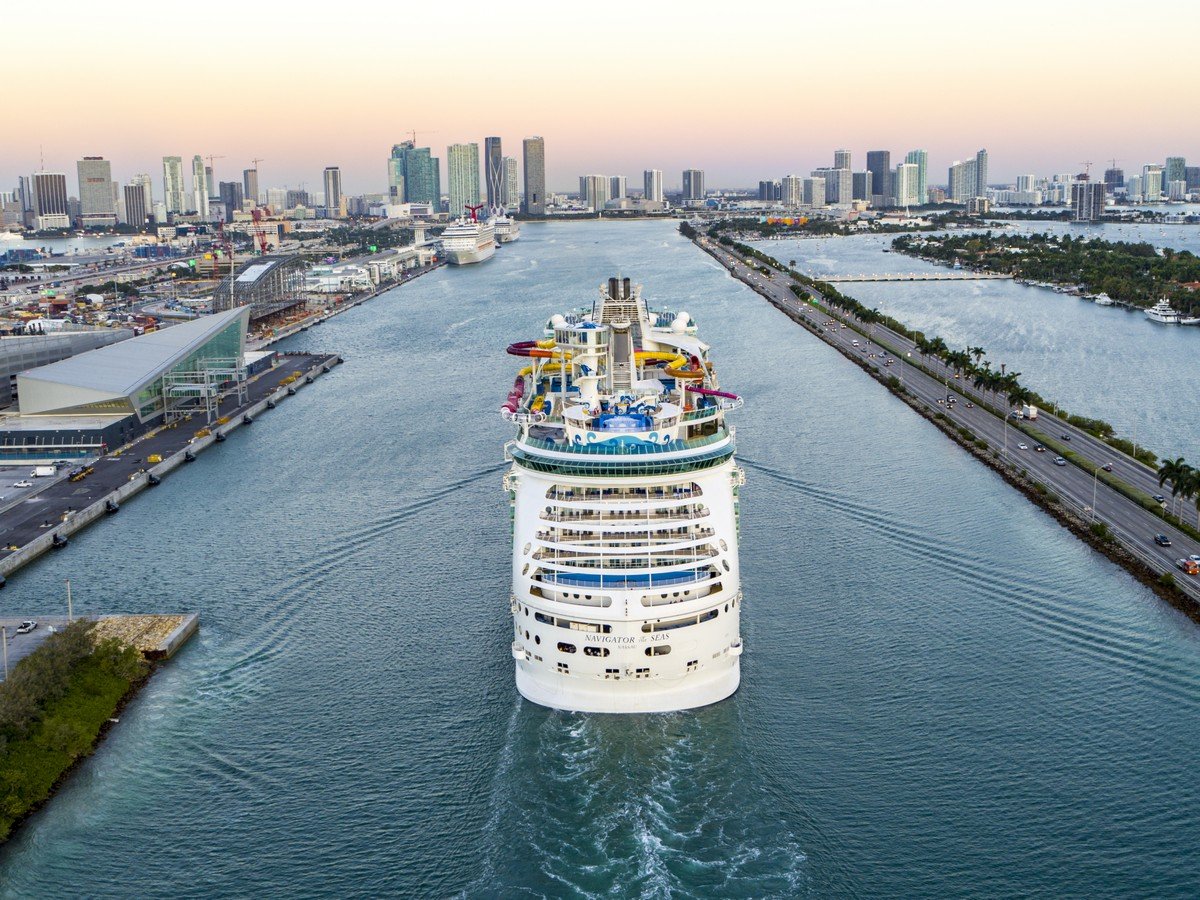 In addition, the CDC cited small-scale cases of the virus on a few sailings that have restarted outside the United States.
All of this lead the CDC to believe cruise ships, "would likely spread the infection  into U.S. communities if passenger operations were to resume prematurely in the United States."